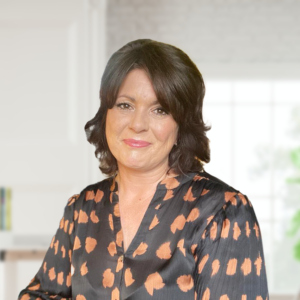 Melanie Longlands
Client Director
Email:
melanie@nexaproperties.com
Being a true Cicestrian – born, raised and residing in Chichester, Melanie brings over 20 years of experienced wealth, knowledge and recognised qualifications to the NEXA Team. She has had a successful career in property sales, lettings and management including running her own businesses both in the UK and abroad.
Melanie has positive values and objectives which have matured with her personal growth, and she enjoys creating, building, and maintaining client rapport which allows her to continually deliver high standards of customer service. Her passion for properties is evident in her drive and enthusiasm to deliver beyond expectations.
Life is never dull at home with 3 very active doggies, 1 cat and 2 older teenagers! Melanie likes to unwind with a bit of retail therapy, wine and Netflix when she is not walking (or being walked by) her dogs.
View agent listings