Rent with NEXA
One agent. One solution.
From administration to pre-qualifying tenants, our landlord services encompass everything needed to ensure you have the service that suits your needs and create a seamless solution.
Get a quote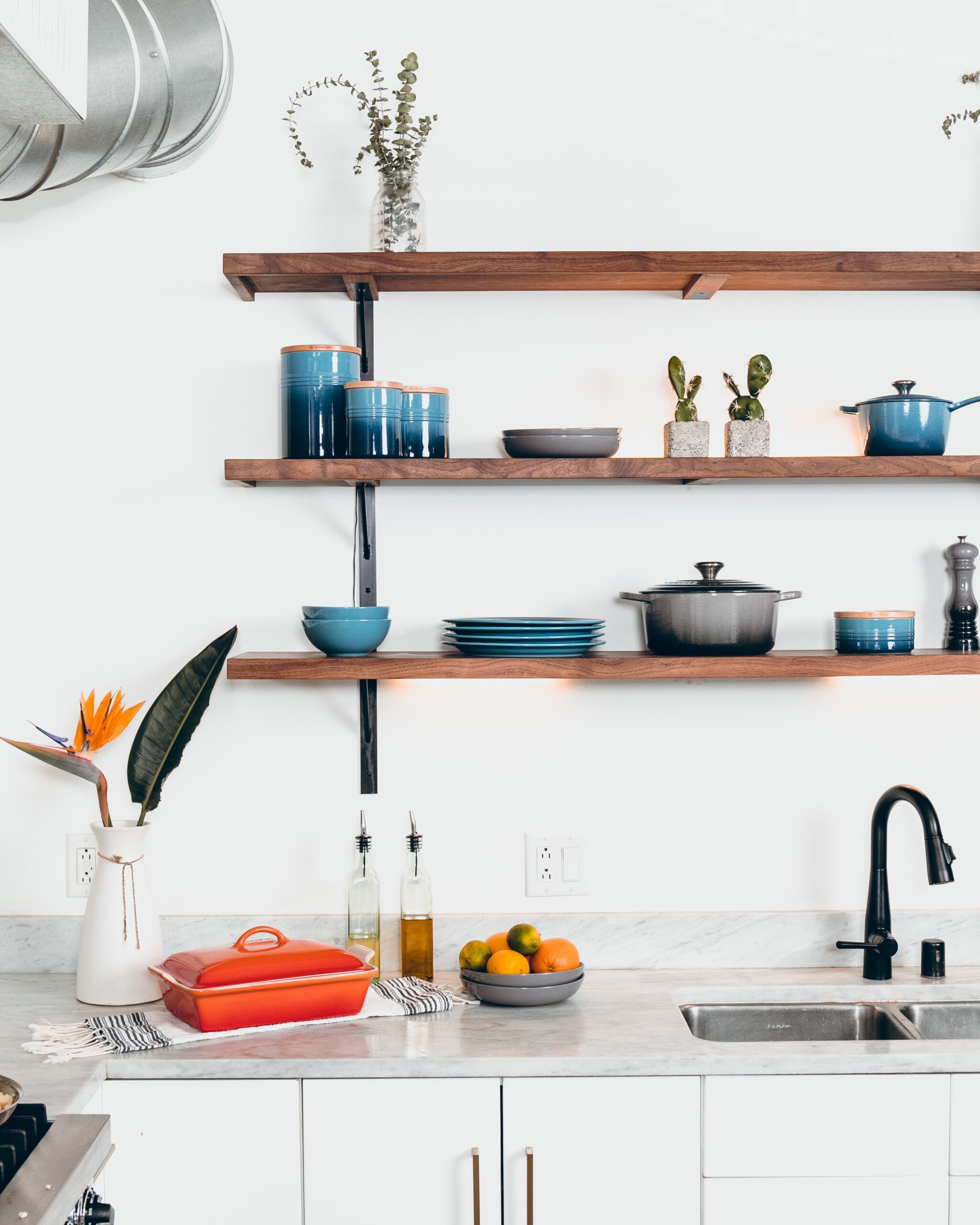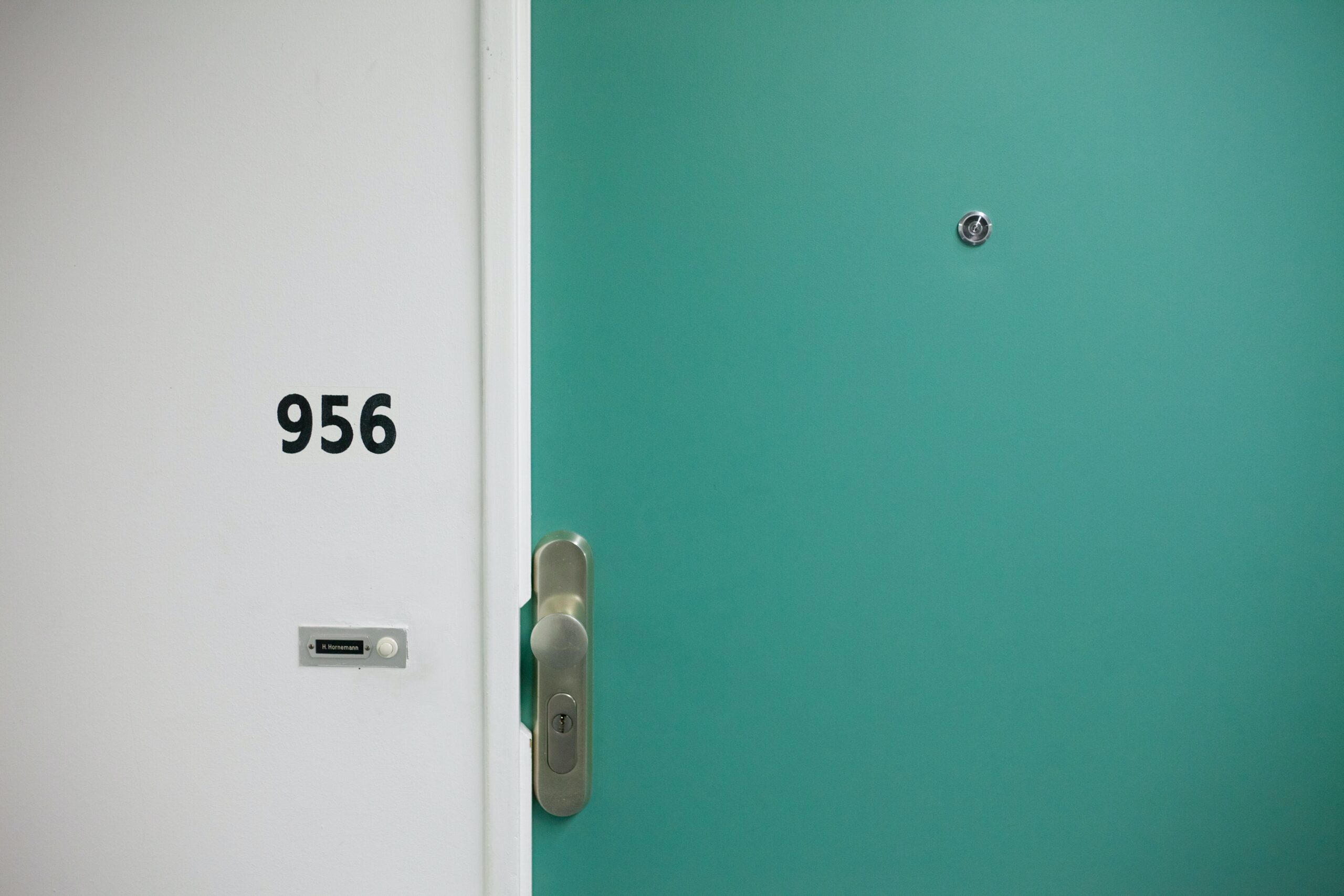 Administration
We will take care of all the administrative elements required to ensure an efficiently run and thoroughly managed investment property service from start to finish with a knowledgeable, friendly team to support you.
Renewals
Your dedicated Client Director will ensure the renewal of your property or be on hand to find a new tenant if required in advance, to minimise the risk of void periods in your properties.
Maintenance
We'll be on hand to organize all maintenance issues and requirements, in a professional and cost-effective process: from everyday issues to adhoc emergencies. Our team are reactive in dealing with communication and issues
Tenant pre-qualification
Your dedicated Client Director will diligently and carefully ensure your tenant is the right fit for your property.