Sell with NEXA
We like to keep things simple, with one seamless solution.
Unlike other agents, we provide a personally assigned agent to handle your sale from initial valuation, right through to handing over the keys. Our approach achieves the best price and buyer for your home while ensuring the transparent and competent service creates a stress-free journey for you.
Your instant valuation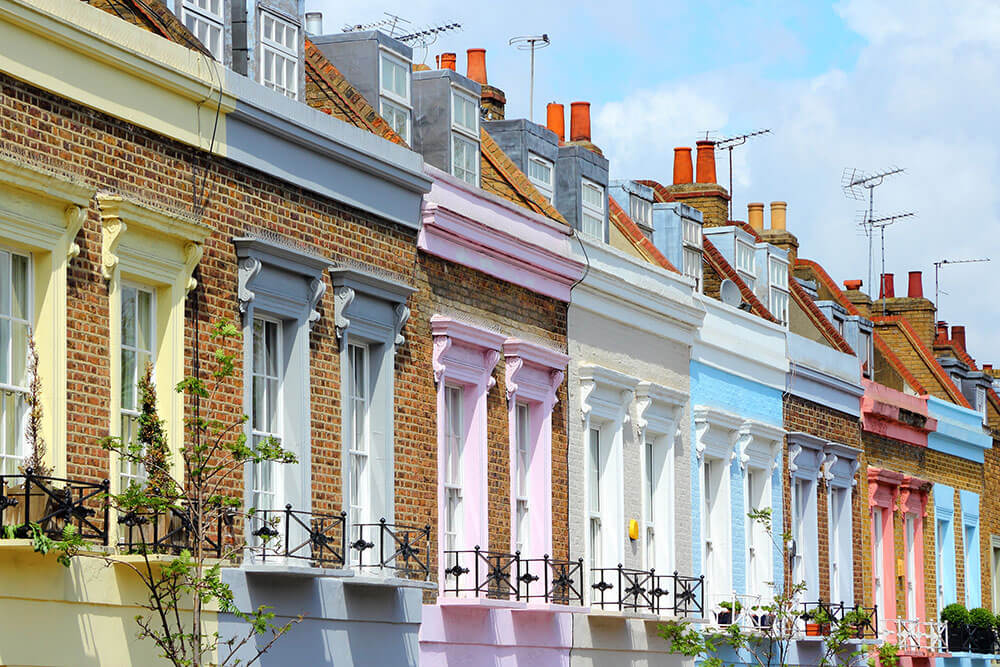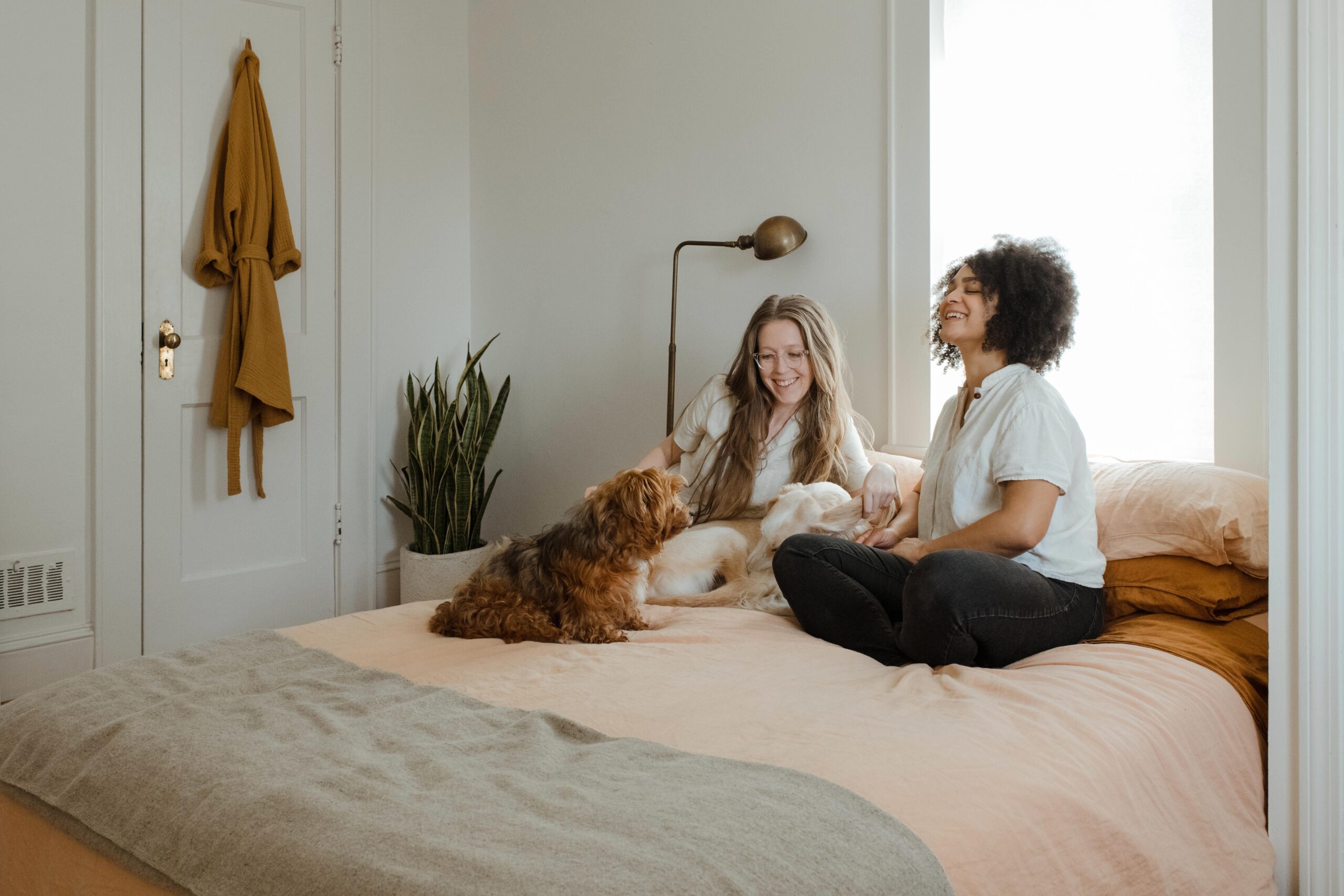 Tailor-made Property Marketing
We understand that every property (and seller) is different. That's why we strategically create a marketing plan for your individual property using our in-house expertise and tools. From an open house event to off-market selling, you can be confident that we can create the best solution for you.
Expert Market Appraisals
Our agents are their local area specialists. They continually research and review the market to be able to provide a comprehensive market appraisal of your property and the surrounding area. By doing so, you can be assured you are being provided a true and accurate property value.
Contact our team
Our approach is to have one expert agent handling
every aspect of your property sale.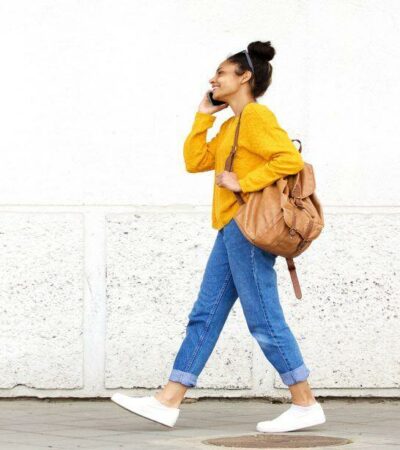 Dedicated Client Director
One agent will be fully responsible for the sale of your property.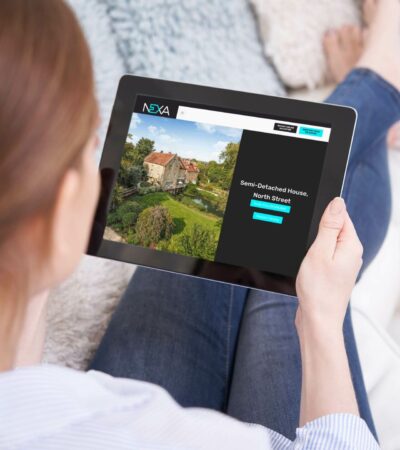 Marketing
We market on digital media, print media, Social media and local publications.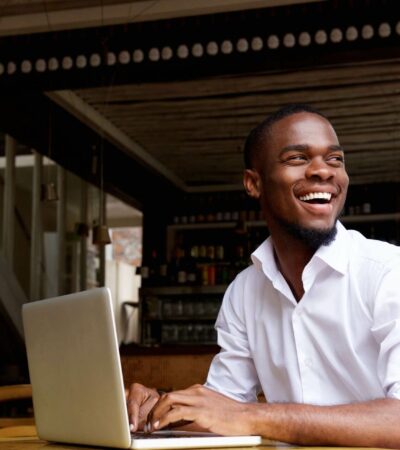 Proactive Selling
We will go far beyond the industry norm to achieve the sale of your property.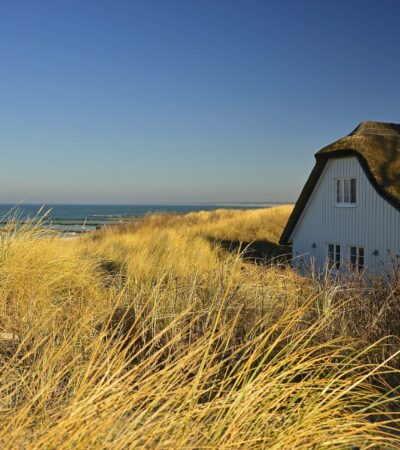 Incentivised to sell
Your Client Director is fully incentivised to sell your property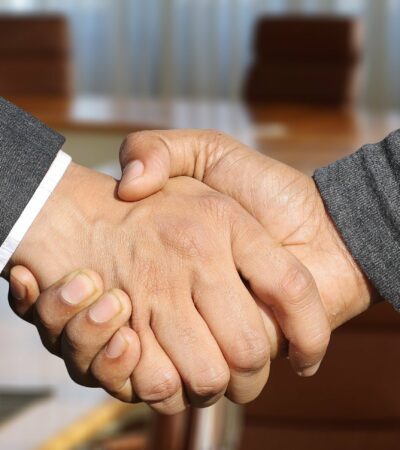 Negotiations
A vested interest in achieving the best price for your property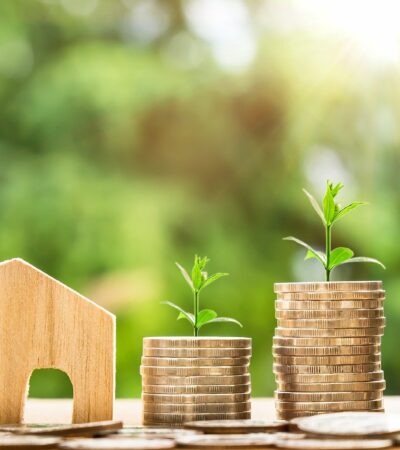 Feedback
Regular feedbackof viewings, advice and market conditions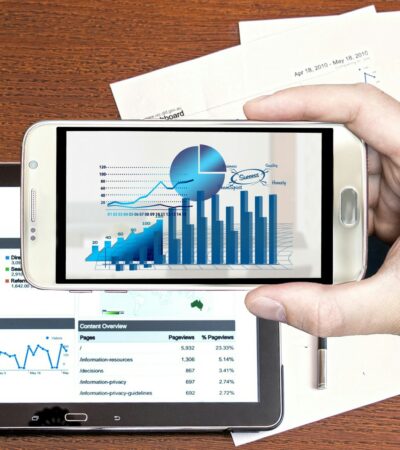 Reporting
Regular reporting on how your property is performing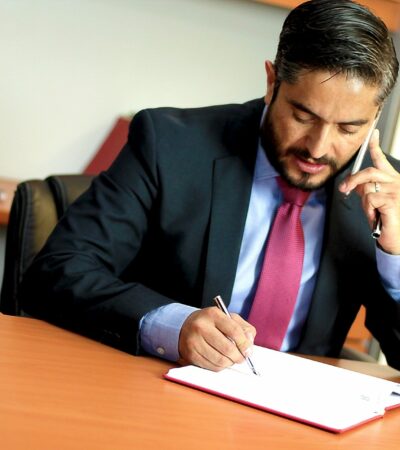 Solicitors
Take advantage of our network of 5* Solicitors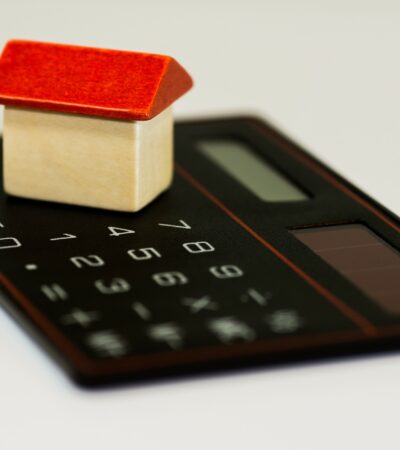 Mortgage Brokers
Finance solutions bespoke to your requirements
We do our homework and our valuation is based on a thorough assessment of your property together with a full market appraisal of the area.
This enables us to make a confident assessment of the right property value. Our aim is to get the value spot on and then market the property effectively through our many channels. These include Rightmove, Zoopla, On the Market, our own website and social media channels. We handle all calls and visits in a warm, professional and friendly manner. We place great importance on the visits we make to the property with prospective buyers and are rigorous in qualifying those prospective buyers. This helps to ensure we get the best price for your property and a timely buyer that stays the course.