Simple & impactful climate action with Ecologi
We are changing the UK estate agency model and working to change our impact on the planet as we do it!
As part of our long-term mission in becoming carbon neutral, we are taking the first step with Ecologi who are helping us to create a Climate Positive Workforce.
We understand that even as a service-based business, we generate a lot of carbon through travel, use of paper, electricity in our offices and more. By working with Ecologi as our trusted partner, a portion of the emissions we create are being offset by planting trees in our forest each month and contributing to fantastic causes such as wind power projects.
We are incredibly excited by this first step and can't wait to continue growing our forest, contributing to global projects, and further developing how we reduce carbon within the business. If you're interested in finding out more, tracking our progress, or just watching our forest grow – head to the button below!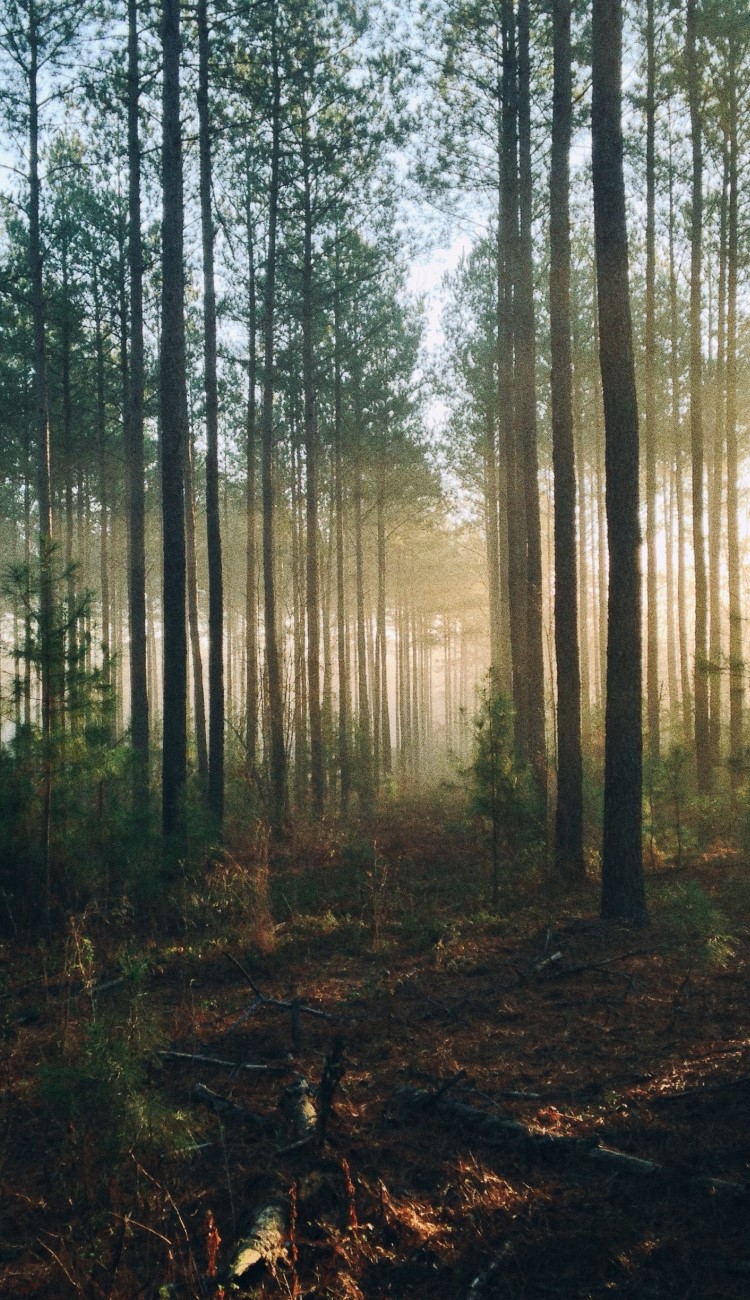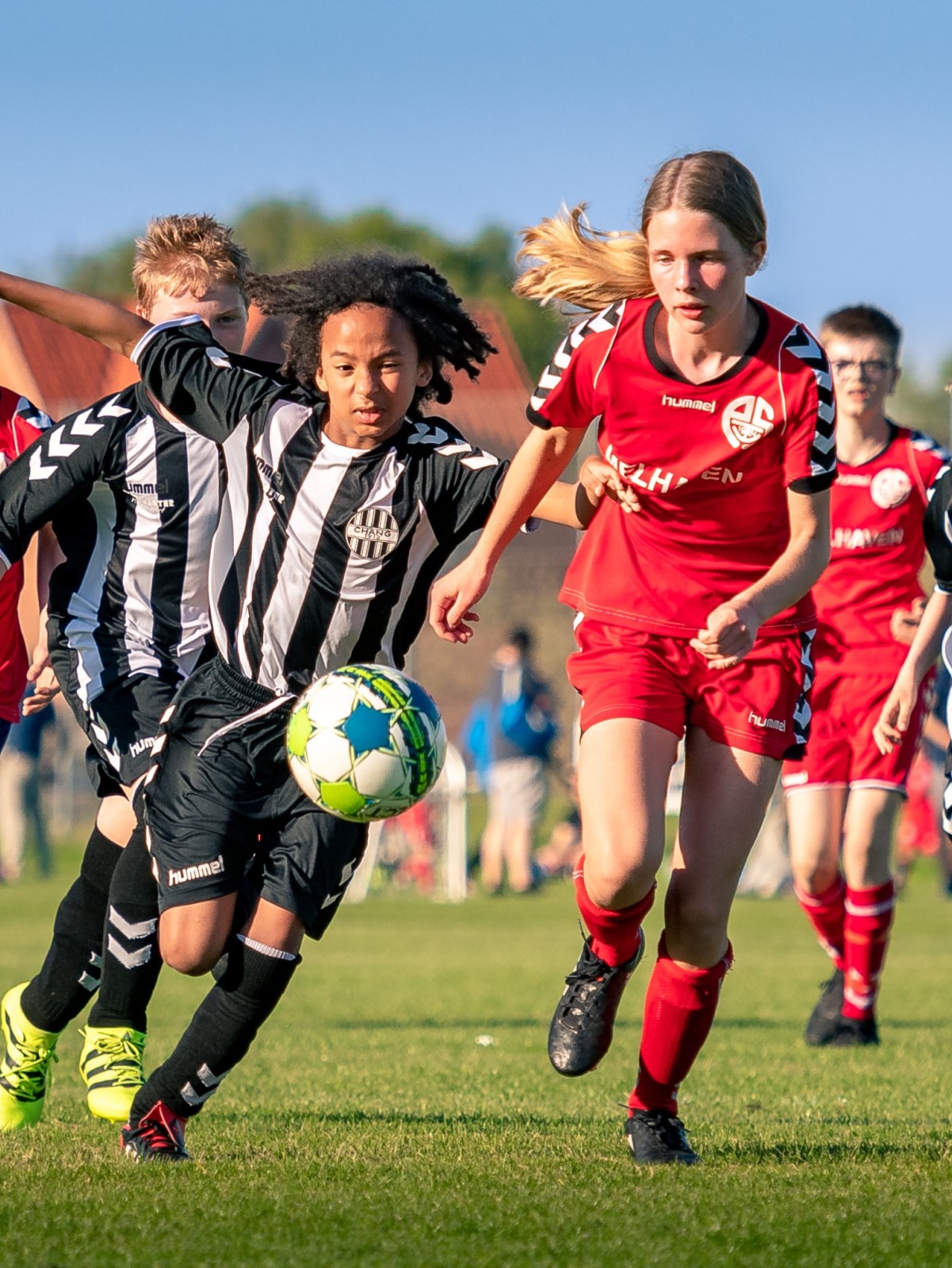 Changing children's futures with Youth Sport Trust
In 2021, we partnered with Youth Sport Trust, the UK's leading charity for improving the development and education of every child and young adult through play and sport. As a company whose founders and directors have a professional sport history, ensuring a healthy mind through a healthy body has always been key for our team. So, we intrinsically understand how sport provides a platform to grow and promotes inclusion and tolerance, all vital aspects to contribute to children's futures.
With our three-year commitment, we are supporting their strategy "Inspiring changemakers, building belonging", which will galvanise and inspire changemakers to transfer attitudes, improve practice and drive policy change. We will be working with local schools to drive a generational shift and build healthier, happier, more resilient young people.
Last year, our team took on the fundraising challenge of running or walking 9,000km in 90 days where we raised an incredible £5,000 pounds for Youth Sport Trust as an additional contribution to the amazing work they do, because we want to be more than just a local estate agent.
There will be more events and fundraisers this year, so be sure to keep an eye out on this page and our socials to find out!
To discover our full commitment and how we are supporting local schools, check out our Youth Sport Trust page via the button below.