Estate Agents In Chichester
With its beautiful Cathedral and palace gardens, our estate agents in Chichester cover the historic town and surrounding locations including Bognor Regis and Selsey. Our property experts provide a personal yet luxury approach to their clients, with each agent's experience and local knowledge of Chichester, Emsworth, Selsey, Midhurst, and other West Sussex locations being unparalleled with traditional agents. Capable of working with you to sell, let or buy a property, our team provides a seamless solution to your requirements by providing one dedicated Client Director to handle all of your queries.
Our goal is to change the way you typically deal with estate agents; as a contemporary estate agency our personalized service works with your lifestyle. Our agents are always available and never restricted to their desks and email inbox.
Contact our team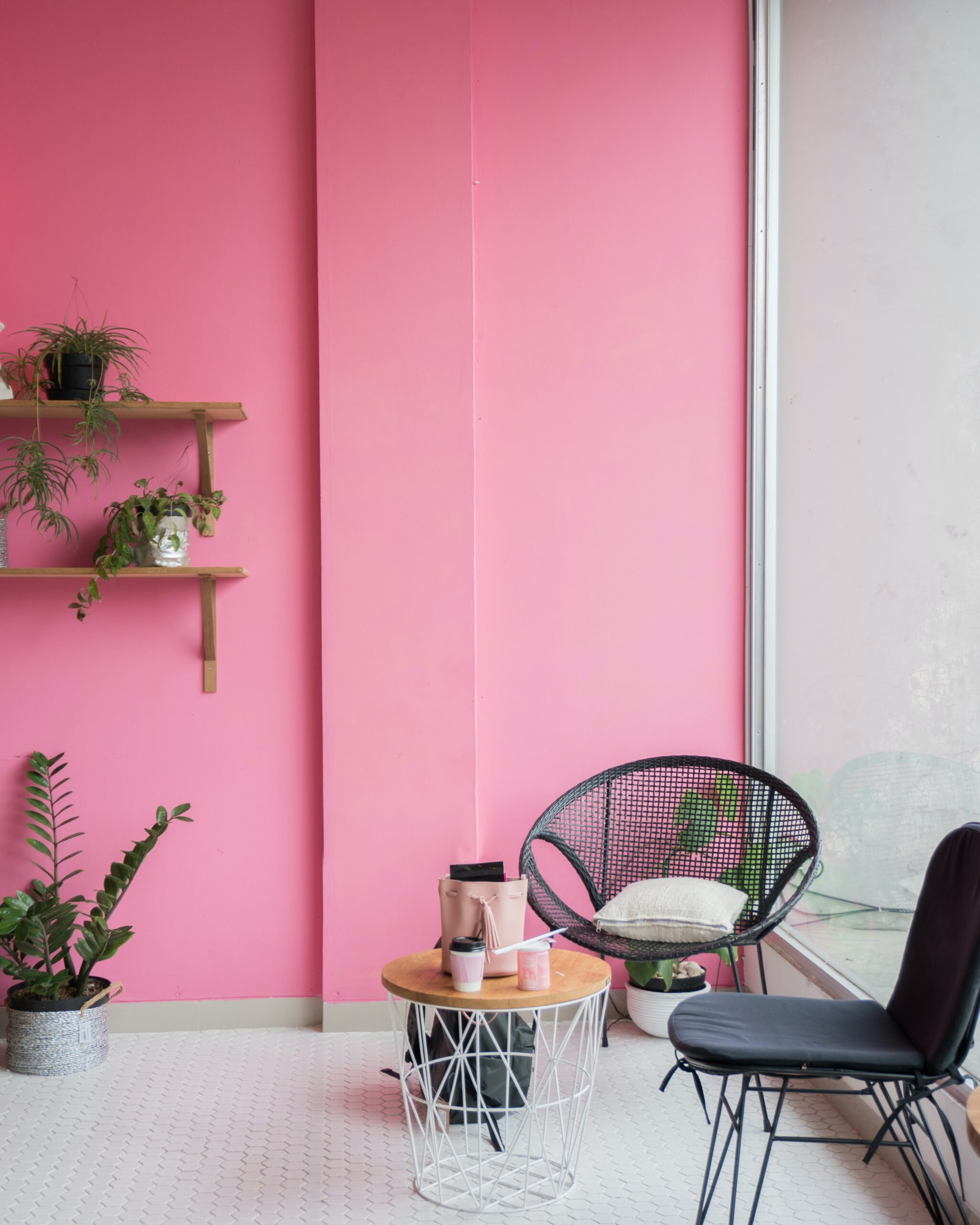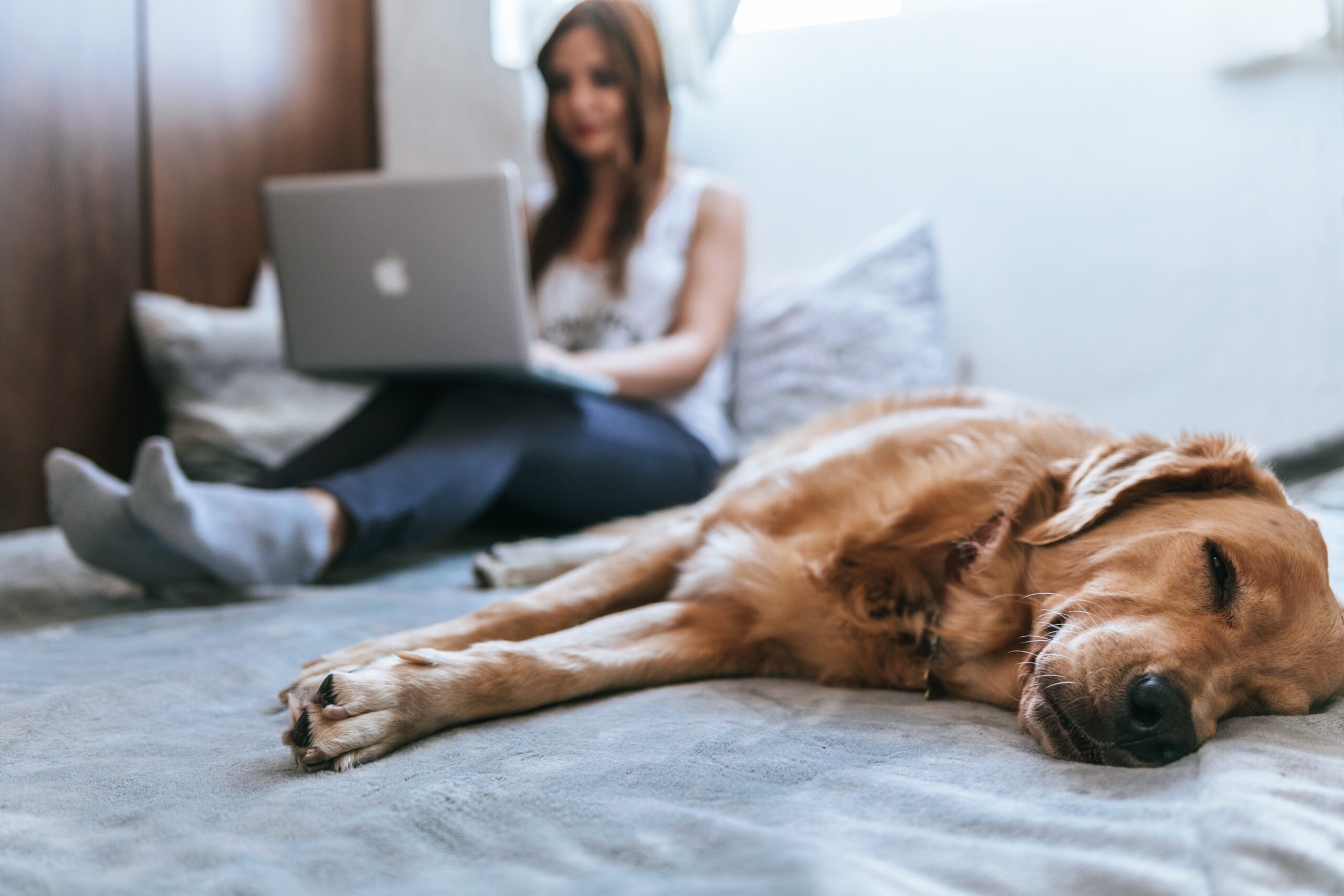 Why work with NEXA?
At NEXA, we offer tailored and strategic marketing strategies for all of your property requirements to reduce time on the market and find the perfect candidate. Our rigorous hiring process and business structure ensure we only hire the best candidates, so you can be confident you are working with the finest agent available in your area.
We are extremely proud to have been recognized as one of the UK's top property firms, with our ESTAS wins demonstrating the exceptional service levels we provide.
Speak to an agent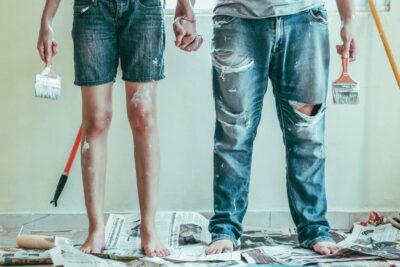 How exciting, you're ready to embark on the next stage of your relationship and decided now is the time to move in together. If you've decided to rent or buy your first home, we bet you can't wait to have a space that is just yours. When it comes to relationships, I don't think any […]
View all news
Follow us for the latest news and updates
@nexaproperties
Nexa Chichester | Estate Agents In Chichester
Whether you need help or advice from our team, please get in touch today to find out more.