Invest With Nexa
We value all of our customers and none more so than prospective buyers. We want them to be ambassadors for NEXA following a faultless customer experience. We want to become your choice estate agency, and our Client Directors are individually responsible to work with you and to meet your needs and will provide you with a comprehensive investment property purchase solution.
Find out how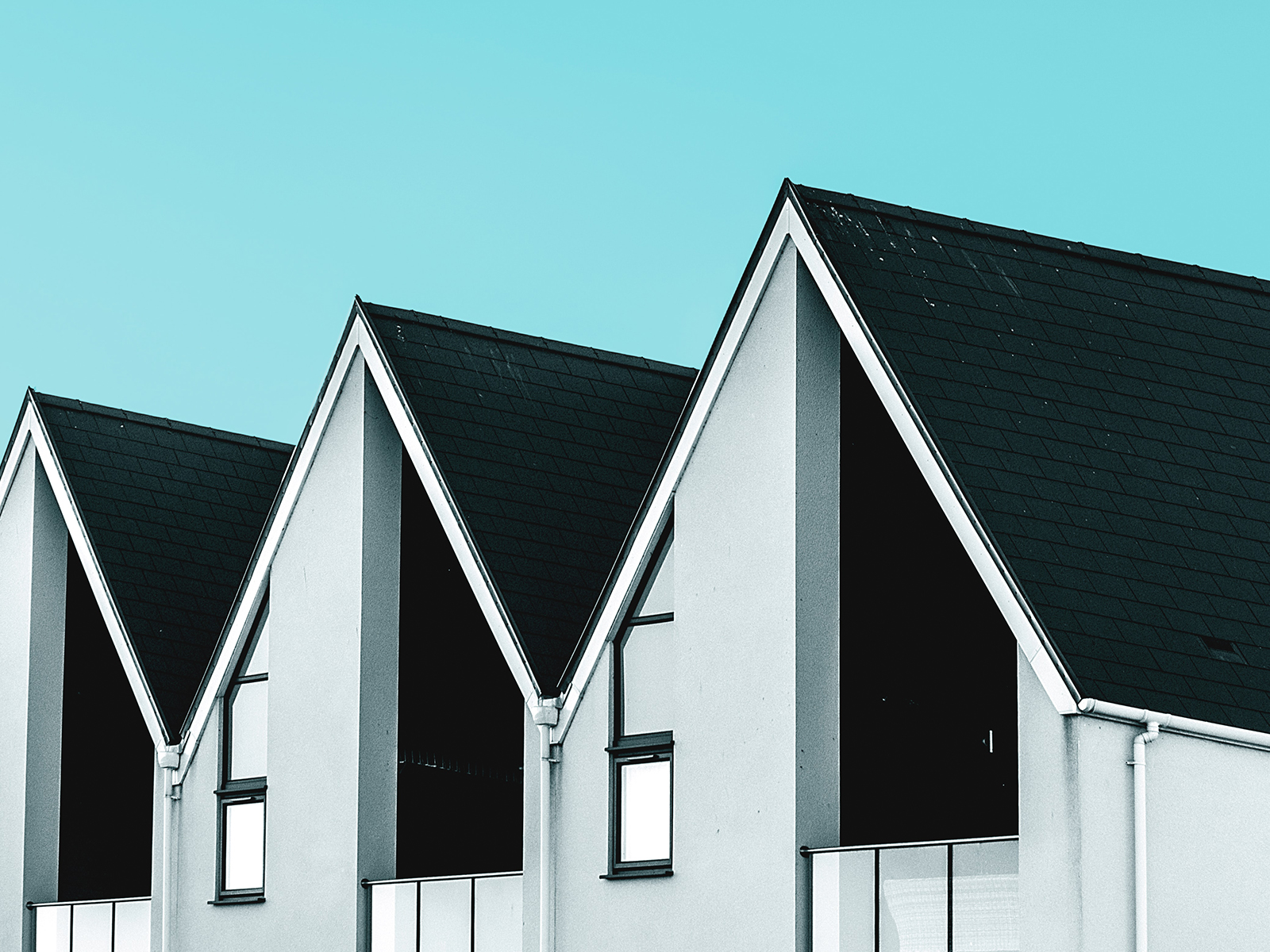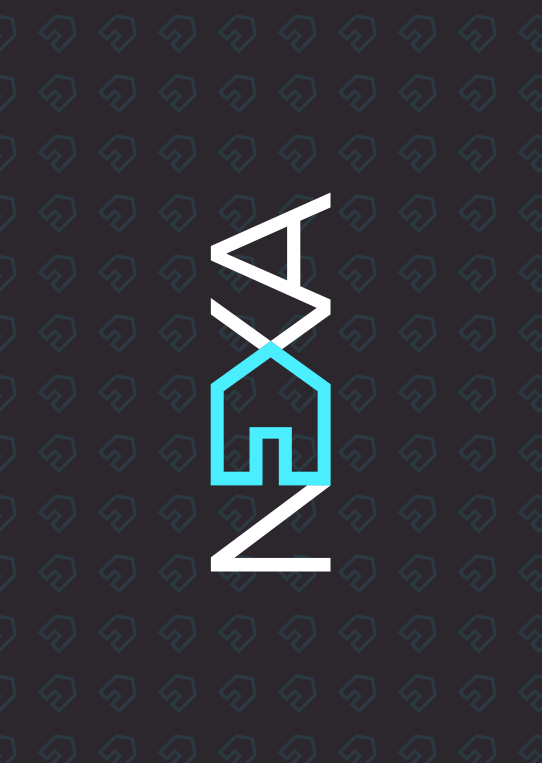 Welcome to our property buying service
At NEXA we have a uniquely commercially minded team who can provide in depth analysis on all property investment opportunities, and then be on hand to offer a comprehensive, hassle free buying service where we provide value not just in opportunity finding and deal negotiating, but also in our ability untangle all the complexities of the mortgage and conveyancing process. Following a successful purchase, we are also on hand to manage that investment and provide a solution driven approach for any home improvement requirements.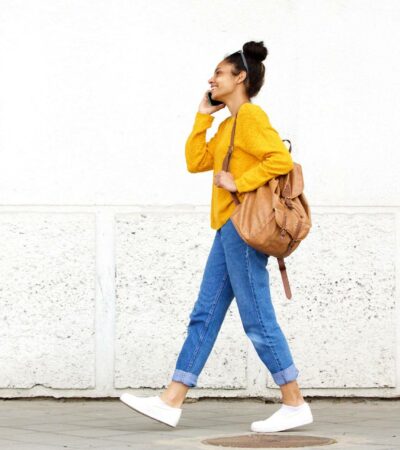 Let us do all the work
We find and structure the right opportunity for you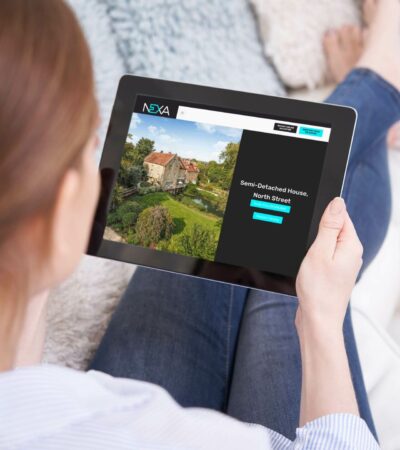 Off market / On market
Take advantage of our network of local opportunities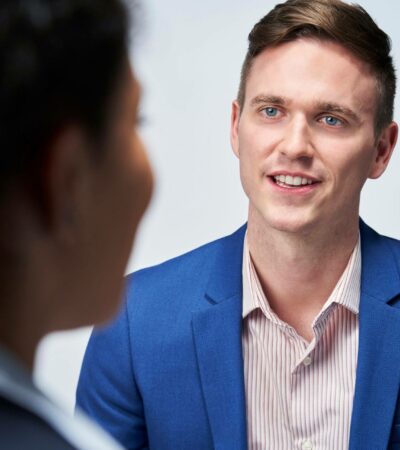 Solicitors
We stay involved and keep the solicitors on their toes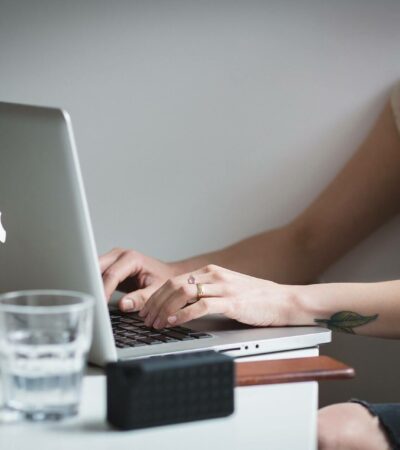 Financing
Efficient, cost effective and flexible finance solutions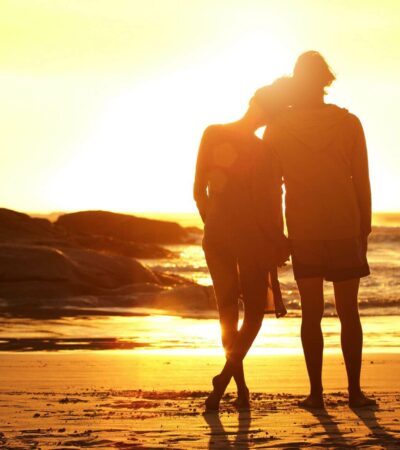 Investment Management
We will ensure a well-run and profitable property investment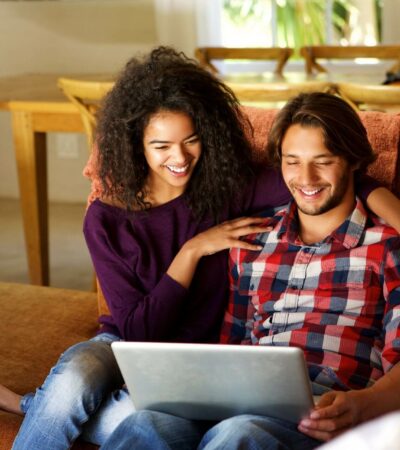 Home Improvements
Home upgrades and improvements