Why join NEXA?
We are a people-first agency. From our unique business model that ensure we prioritise our customers to our highly competitive results-based structure that generates a rewarding and motivating environment, allowing our team to thrive while providing an exceptional service. We seek to create an inspirational culture that focuses on developing every individual, through training and support.
At NEXA, we believe the best results come from nurturing your mental and physical health. That's why we offer flexible working so that, unlike traditional agents, our Client Directors aren't chained to their office desk all every day. Instead, we encourage autonomy with their time whether it's working from home, going for coffee with clients, or heading to a network or business event.
We have created a platform from which ambitious people can pursue extraordinary levels of success and whereby we remove the ceiling on potential financial earnings. We don't see ourselves as an online or high street agent. We are just what an estate agency should be.
We enjoy working with people that are personally ambitious and want to create great success for themselves and in their lives and the result of this is that they will also create success for the customer and the company – "A High Performance Culture".
You can discover more about working in estate agency and working with NEXA, here.
Chat with our team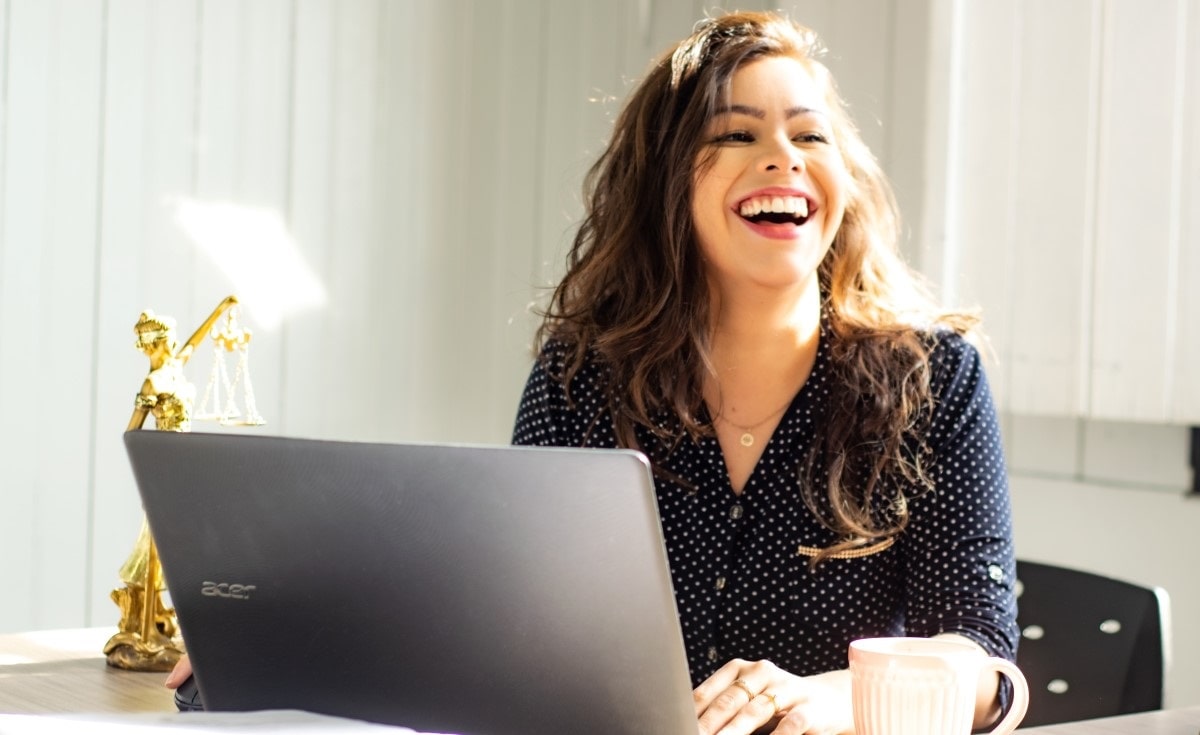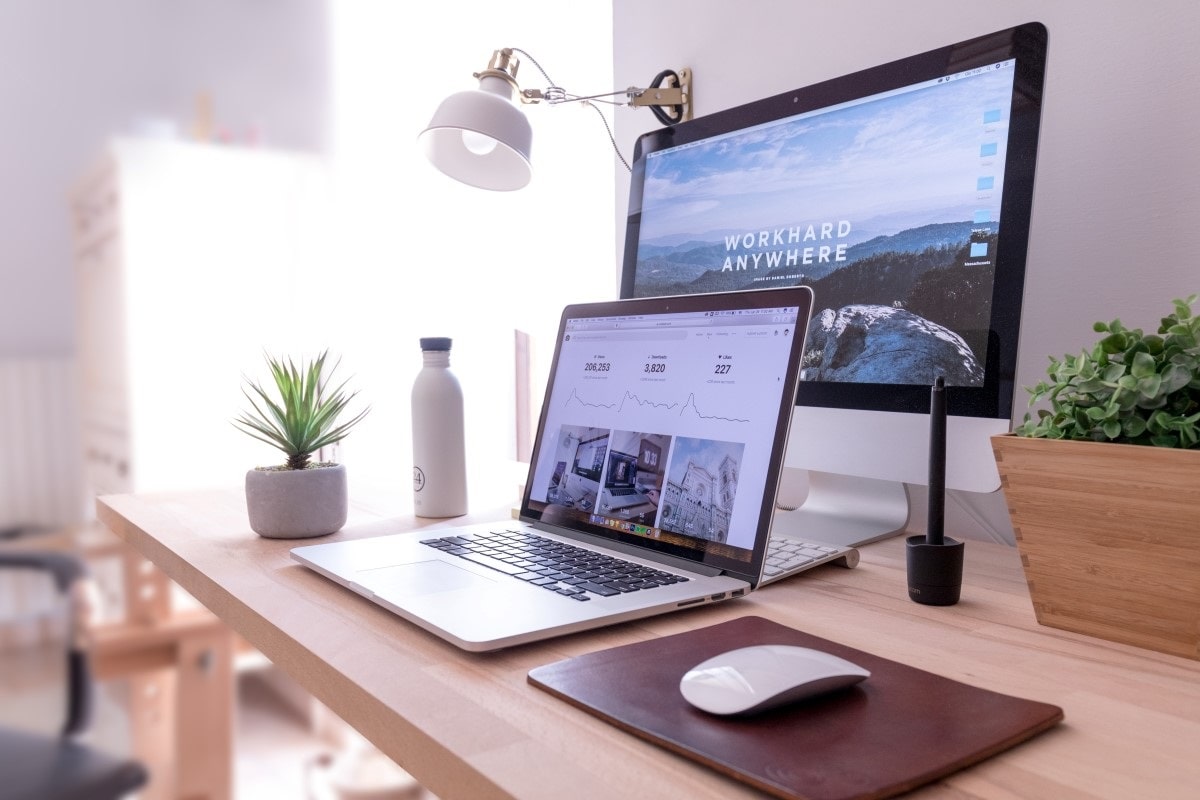 Current vacancies
We are continuously looking to hire the best talent and grow our Client Director teams across all of our offices. If you're interested in working with NEXA, please fill out the form below and send us your CV!
As we expand, we will also be on the lookout for other roles including admin, Sales & Lettings Co-Ordinators, and more.
Current vacancies:
Client Director (Estate Agent) – Hampshire office
Client Director (Estate Agent) – West Sussex office
Client Director (Estate Agent) – Bristol office
Client Director (Estate Agent) – Cardiff office
Apply now
11
Awards across NEXA Properties Group
50+
Employees across our network
JOIN OUR TEAM!
We are always looking for talented people who want to grow together with us. Would you like to join a truly entrepreneurial company and to be a part of our exciting journey? Send us your CV today!