Welcome to NEXA South Wales
Estate Agents In South Wales
Our Pontypridd office perfectly demonstrates how we stand out from the crowd of traditional estate agents in South Wales and allows us to provide a personalized, local approach. Previously trading as 'Rocket Residential' our established agency and expert team joined the NEXA Properties Group to bolster our client service standards with the unique NEXA business model. While continuing to dominate the South Wales property market, we have continued to grow our team with Sales and Lettings experts providing a dedicating service. Under the NEXA brand and with our wealth of experience in the industry, you can rely on our team to be an agency you can trust.
Our modern, fun and customer-centric brand allows us to revolutionise the estate agency industry from within. We aim to professionalise estate agency standards and ensure our agents feel personally responsible for the property and the client they are managing to minimize issues typically faced when buying, selling, letting or developing a home.
Contact our team
Rhondda Cynon Taff Sales Award
We were thrilled to be recently shortlisted for a 2021 British Property Award! These awards provide an invaluable opportunity for estate agents across the UK to compare their services against the local, regional, and national competition. With consumers being spoilt for choice of agents on their local high street, they are a fantastic way to show which property experts truly go above and beyond to deliver outstanding customer service levels.
We cannot wait to see the results of the award later this year! Keep an eye on our social channels and blog page to stay up to date with results.
Discover our blogs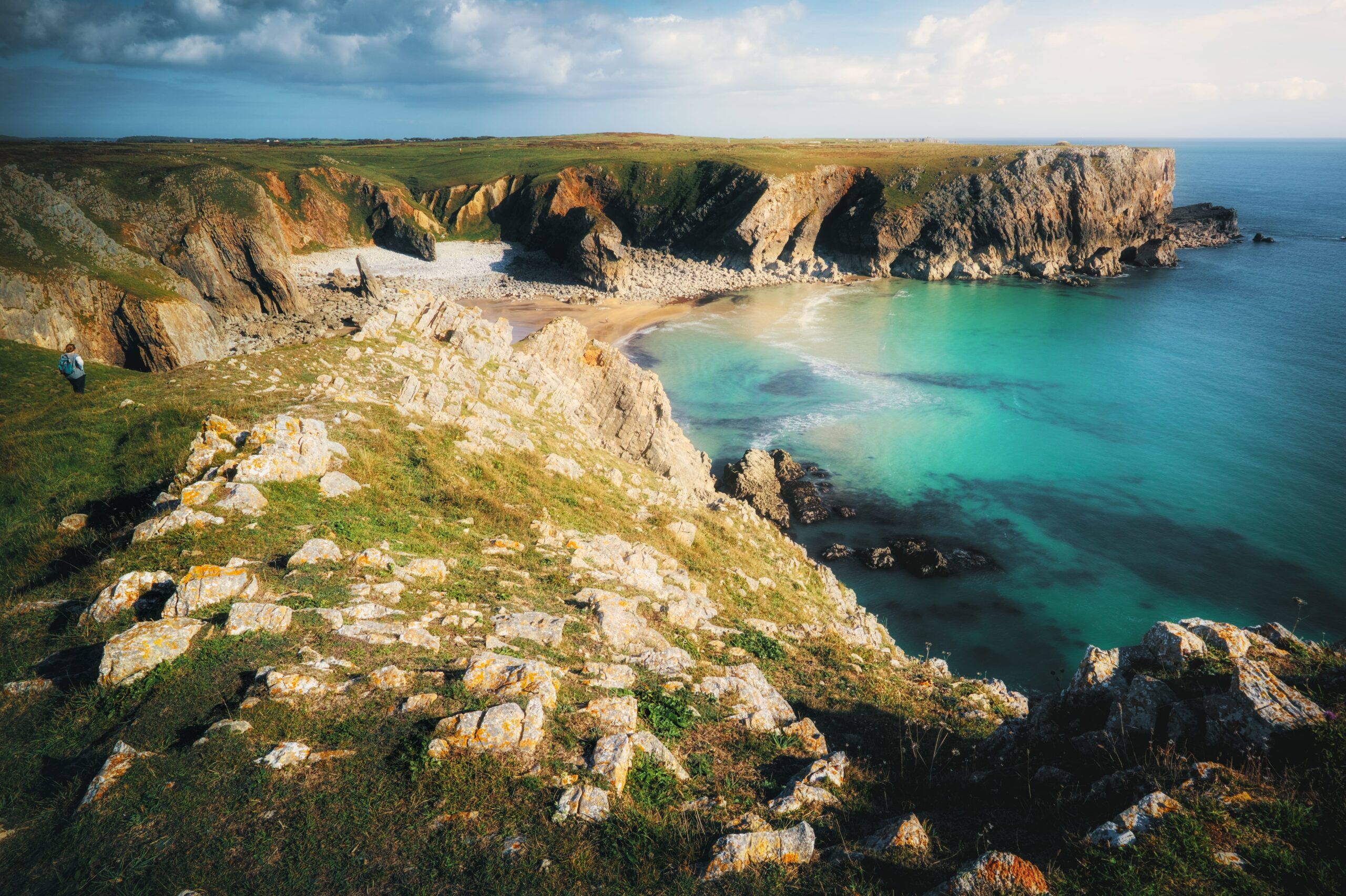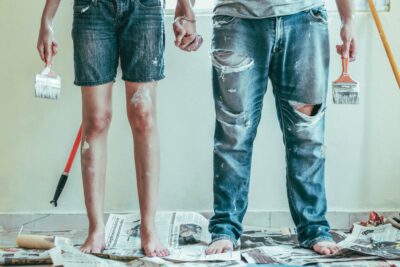 Summer is upon us. It's also the season of bank holiday weekends, which for many of us means a chance to do some DIY and upgrade our home. You want to ensure any changes you make create a better environment for your family but also add value to your home should you decide to sell […]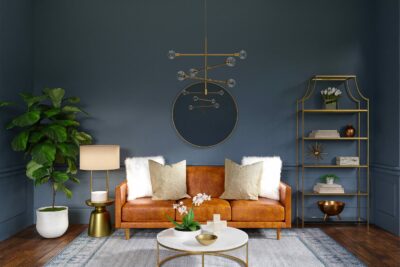 House hunting brings out the dreamer in all of us, from searching the internet to flicking through home magazines, your list of needs and ideas for your next home may be never-ending.  It is very easy to see a dream turn into fantasy as the realities of what you purchase seem to know no bounds. […]
View all news
Follow us for the latest news and updates
@NexaProperties
Nexa South Wales | Estate Agents In South Wales
Whether you need help or advice from out team, please get in touch today to find out more