 Connecting you to the right property
Dedicated to understanding our clients, we work with you to manage the complex dynamic of property purchases on your behalf and ensure you make the best investment choice.
Our expert agents leave no detail overlooked, from an exhaustive property search to meticulous project management to secure the best property for you.
Start your journey today
Why do you need a buying agent?
The current property market is seeing circa 24 buyers for every home listed and the number of properties available is at a record low, making buying a home more complex and competitive than ever before.
With millions of people in the UK are desperately searching to find the right property, those that are ideally positioned with the right support, are the ones landing their dream home.
A buying agent removes the stress of purchasing a property, helping you avoid typical pain points while finding a property in a time and cost-efficient manner, despite the competitive seller's market.
Discover the most desirable and distinguished properties
Our buying agent's extensive history in the UK and international real estate provide an unrivalled platform for buyers to utilise off-market opportunities through our network and carefully selected software. We put your requirements first and provide a tailored solution to your property sourcing. With our services including:

Step 1
FINANCIAL VIABILITY
The first step on your buyers journey is to understand your requirements. We review questions such as: What can you afford to spend? How much deposit do you have? How much will the bank lend you? We can then determine a clear indication of your budget and help set a brief for your search requirements.

Step 2
FINDING YOU THE RIGHT HOME
We can use our tools to help search all properties being listed to market, gain market evidence to give a rough guide on local comparables, send you ideas that meet your requirements and help contact people who are not on the market to see if they would be willing to sell by using our platform to determine location, bedrooms, size of home, plot size, and more.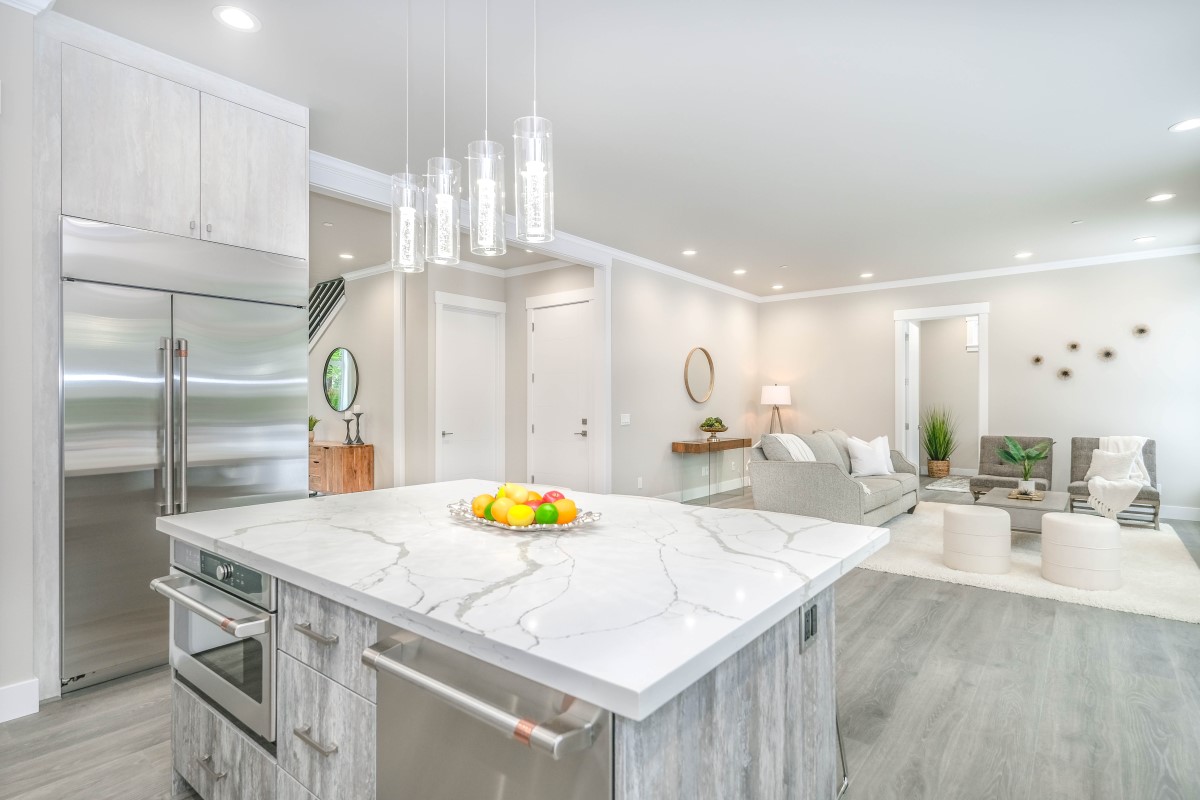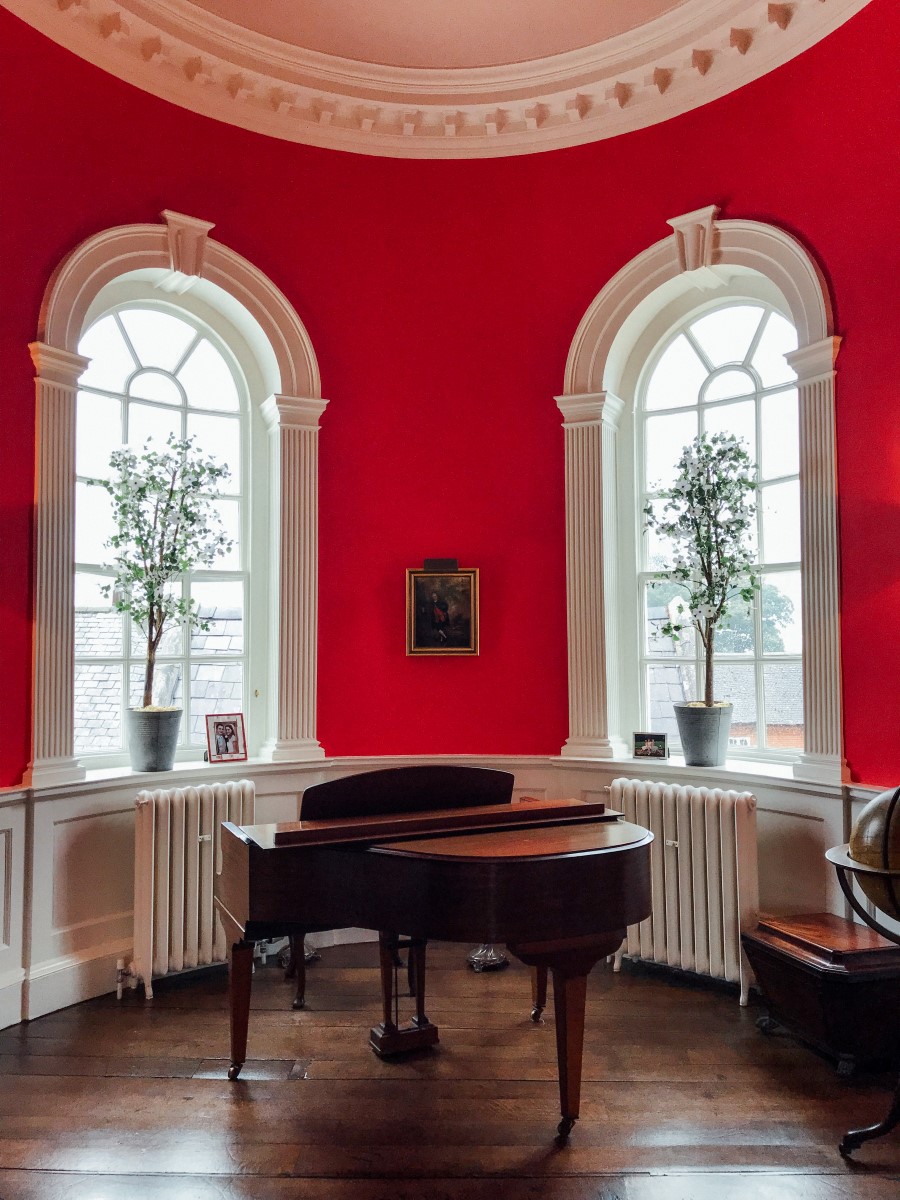 Step 3
ACCOMPANY VIEWINGS
Once you locate a house you think fits your requirements, we are happy to attend this on your behalf and can virtually show you around or attend with you to check and provide advice for what you should be looking for.

Step 4
ACQUISITION ADVICE
We can provide advice on any potential acquisition by giving our market opinion, value, appraise for investment, resale ability, any potential issues or future planning and development in local area before you incur further charges.

Step 5
NEGOTIATION
We can liaise with the agent selling the potential home to place offers on your behalf, provide relevant documentation and try to negotiate you the best possible deal.

Step 6
THE BUYING PROCESS
We will support you through the buying progression process, speaking with solicitors, mortgage brokers and lenders.

Step 7
COMPLETE ON YOUR DREAM
The final and most exciting step will be us helping you finalise and complete on your dream home!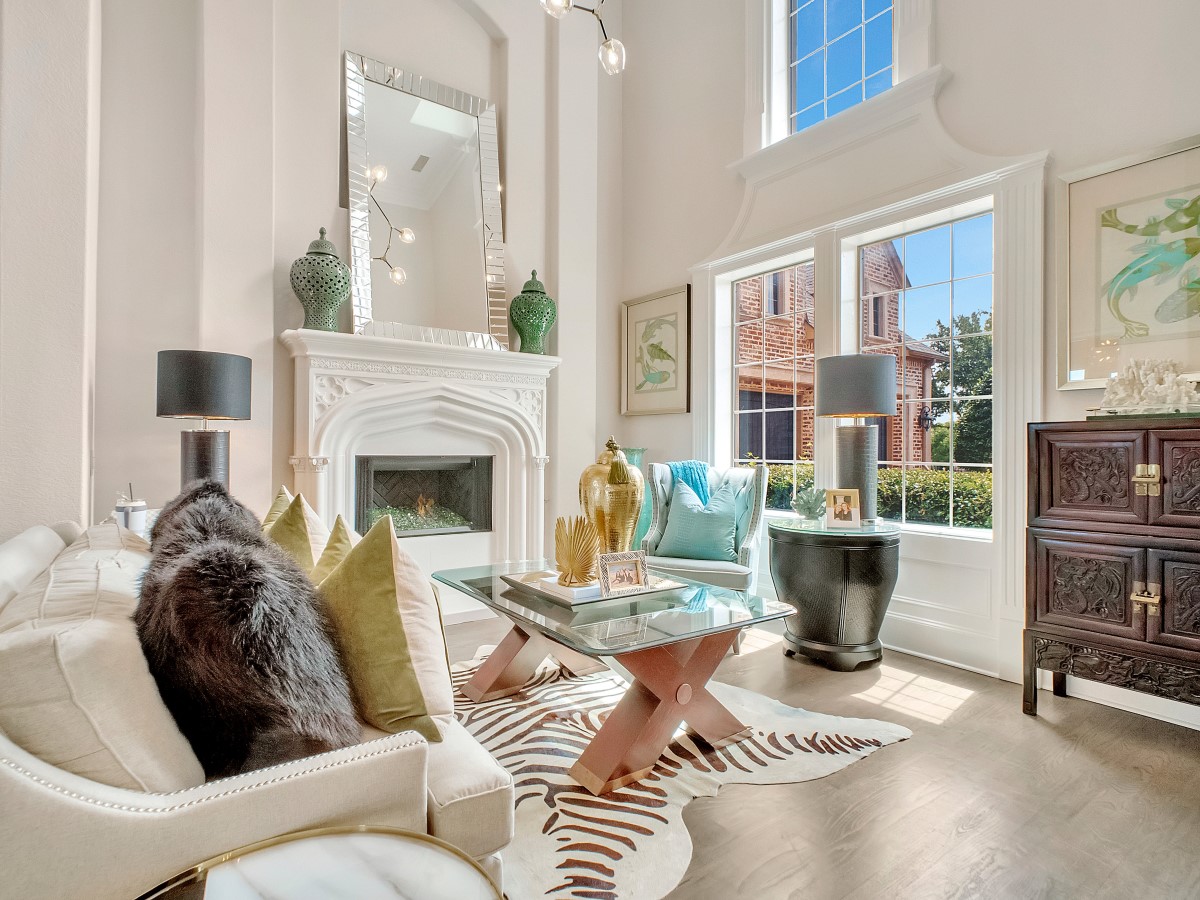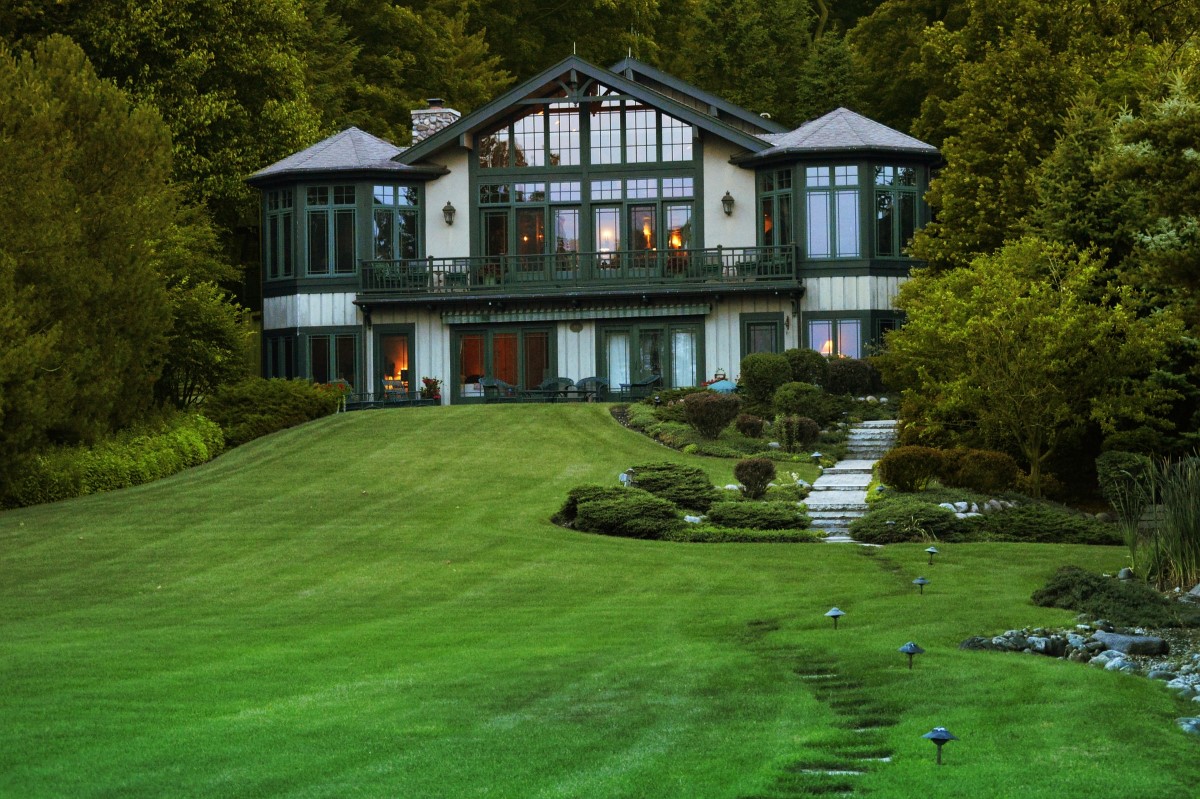 What are the benefits of using a buying service?
There are many benefits to using a buying service from time and cost efficiency to industry knowledge. We've outlined key areas where the service excels your property buying experience:
Our full market appraisals that can answer all queries and uncertainties
Save your time and hassle by allowing us to book viewings, and even attend them on your behalf
Have a property to sell? Then be rest assured that you've got one point of contact handling your property sale, and your property purchase
As industry professionals, when retained by you, we expect to be able to save you money on the purchase price through our expert understanding of market value, comparables, and negotiation skills
Being just one of many, many buyers competing for the same property, our expert advice will put you in as strong a position as possible to beat the competition from other buyers
The buying progression process can be incredibly daunting with solicitors and mortgage brokers, allow us to put your mind at ease through the entire journey, and at a pace that suits you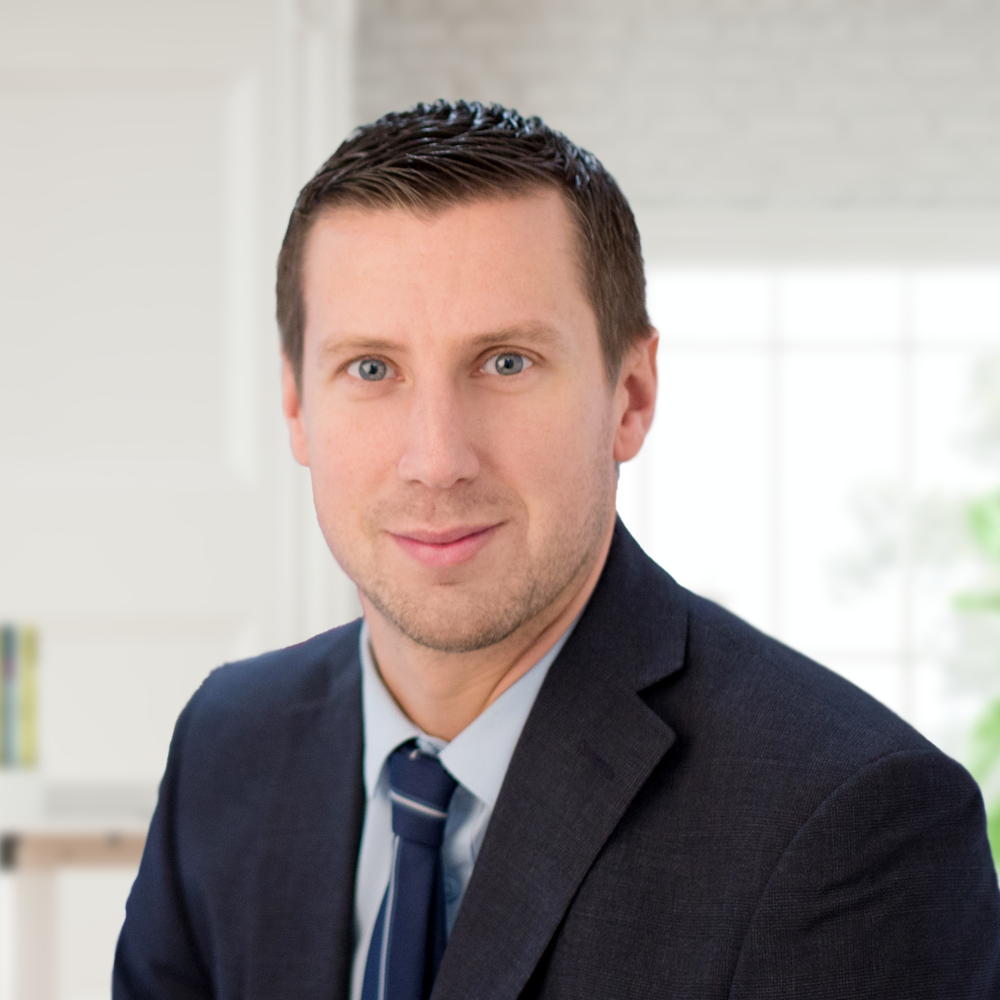 Neil Thorpe

- Group Managing Director
Neil's Estate Agency career started in 2012 for a local independent agency in Southsea. After becoming frustrated with a drive in his previous working role, he decided that a sales environment would suit him well. Neil started at the bottom as a trainee Negotiator and in year one set records for the company with most lets in one month and highest ever income generating department, whilst also becoming a proud father to his son, Louis. At the end of year one, the company grew and Neil naturally stepped up his experience. He moved to North End, Portsmouth and headed up a lettings department as part of a brand new office to the area. Within 3 months he developed into a fully-fledged Sales and Lettings professional. Year one the office over-exceeded all expectations and became a well-recognised and top 3 agent in the area for both Sales and Lettings. Neil won top agent of the year for both 2014 and 2015 due to his all-round estate agency approach, he now had a solid understanding of the Portsmouth Sales market as well as the Lettings market. During 2015, Neil also won the News "Best Health Awards" Runner up prize for helping save one of his Vendors Lives by helping to perform CPR. Neil moved back to Southsea to manage the office and set further records, with highest office figures for both Sales and Lettings Department. In 2017 after working with both Jamie & Daniel, Neil was approached about setting up Nexa and running an office with the sale Ethos as his own. Nexa Properties recognises a gap in the market for where standard Estate Agencies are not willing to go above and beyond and Neil is now looking to grow the agency to offer the all-encompassing service, he feels is imperative of not only himself but all Estate Agents.
Contact Neil
Darrell Manchip

- Operations Director
Darrell Manchip joined NEXA in April 2018 after spending two years overseeing the sales department of a successful independent Estate Agency in Waterlooville. Driven by the potential of our unique business model, he left the comfort of a secure position within an established company to focus on building his own personal brand within a very young NEXA which has continued to grow consistently despite various marketplace challenges. Unlike the normal industry professional, Darrell's focus lies with facilitating a wide range of property services – from the letting and managing of quaint Portsmouth apartments to the negotiation of multi-million pound property portfolios and development opportunities, both residential and commercial. On top of this, Darrell runs a separate social media platform called 'How's the Market?' where he regularly shares valuable content designed to inform those with a vested interested in Hampshire property. (How's The Market Portsmouth (Facebook Page) )
In February 2021, after almost three years of daily arguments with his bosses, Darrell was approached to become the Operations Director of NEXA – a position that allows him to continue offering his clients the same level of service whilst also focusing his efforts on the continued growth and success of our Portsmouth branch.
Contact Darrell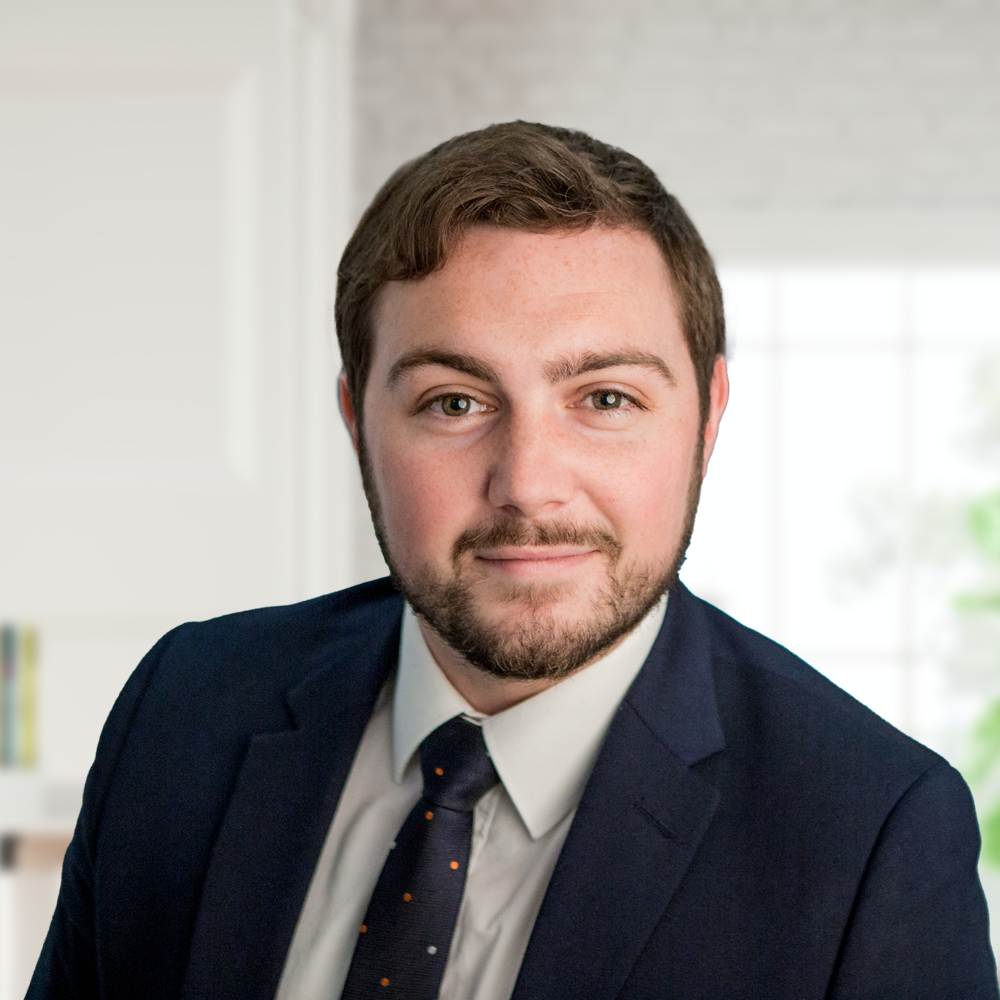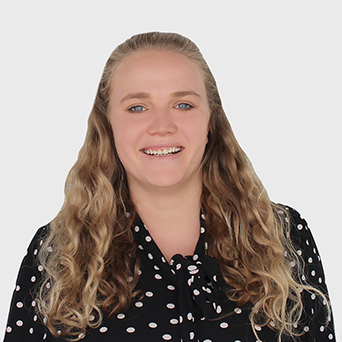 Laura Joyce

- Client Director
Laura started her estate agency career in 2014 at the UK leading estate agents in London as a lettings Negotiator, she quickly became an associate lettings negotiator where she became the number one in her division and within the Top 5 in the company. Then in 2018 Laura moved onto become a valuer before rapidly rising to become a Manager, and therefore becoming one of the youngest Managers ever within the company. This gave Laura a vast knowledge of the London property marketplace and the experience of working in the busiest housing marketplace in the country.
Laura is ARLA qualified which has only added and grown her knowledge of the property marketplace. She has recently located back to her hometown Bristol and has quickly acquired a knowledge of the local market.
"I can offer a personal and dedicated service to my clients and joining Nexa enables me to meet my aims of a high-performance customer centric approach".
Laura in her spare time enjoys taking her dog on long walks and exploring what the local countryside has to offer. She can also be found in the mornings swimming at the open-air pool in Portishead.
Contact Laura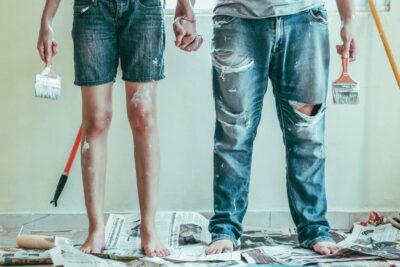 How exciting, you're ready to embark on the next stage of your relationship and decided now is the time to move in together. If you've decided to rent or buy your first home, we bet you can't wait to have a space that is just yours. When it comes to relationships, I don't think any […]
View All News
Follow us for the latest news and updates
@nexaproperties