Estate Agents In Cardiff
Unlike traditional estate agents in Cardiff, we provide a dedicated agent to work with you throughout your property journey from initial valuation to negotiations to ensure you have an efficient and seamless service. Having one agent throughout the transaction minimises issues such as miscommunication, delayed responses, and little effort to get you the best price. From our strategic office on Wellington Street, we are bringing a unique estate agency service to Cardiff under the direction of our award-winning Senior Client Director.
As your local estate agent in Cardiff, we'll be by your side throughout the process. If you having any questions, our friendly team would be happy to help!
Experts in off-market and luxury sales
Thanks to the unrivaled experience of our team combined with an impressive network, we can competently handle off-market sales and provide you with the bespoke service your property may require.
Speak to an expert
Cardiff Property Awards Winners
In our first year of opening, we were thrilled to have won Best Lettings Agent at the Cardiff Property Awards!
With the judges outlining:
"Making fantastic strides in its first year within the city's property market. Unrivalled digital letting capabilities and generating strong levels of sales from the get-go."
Contact our team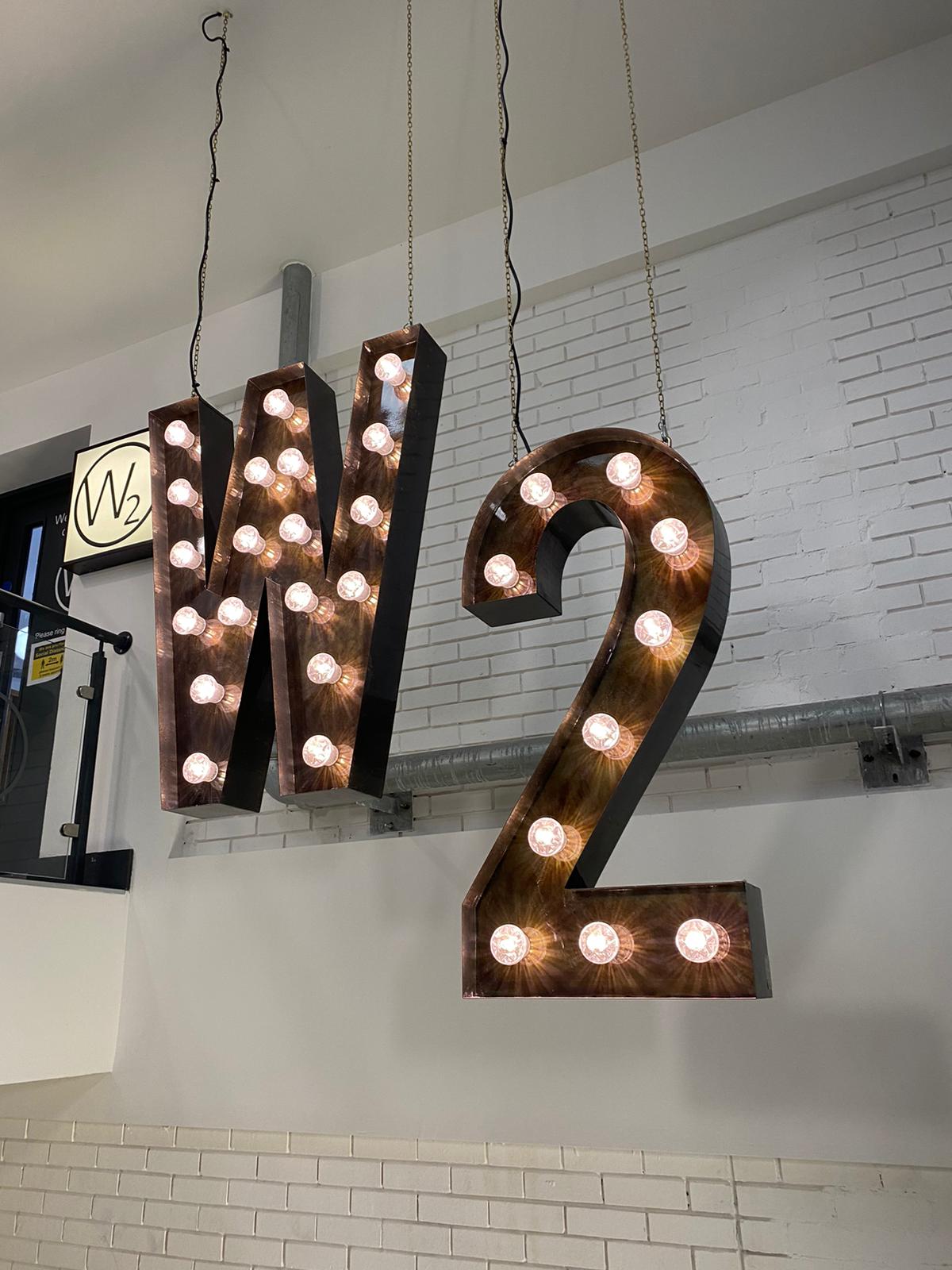 Introducing Windsor Gardens
Entered at street level from Windsor Road, this development is reimagining the once derelict space and creating a site for luxury residential homes. Through a gated passageway, owners will be greeted by an open Zen Garden courtyard, landscaped, and prepared as a shared but private amenity for residents only. An inclusive approach to access will provide equal access for all users including those with impaired mobility, and security-coded gates and doors will be in place to deter unauthorised visitors and give you peace of mind.
On site, residents will have exclusive access to a Peloton gym, a bike store, and undercroft secure parking for all units.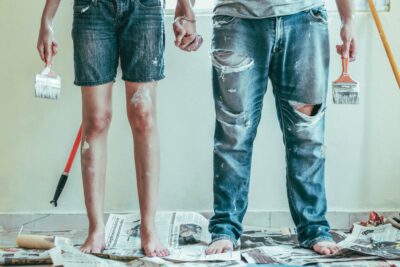 Summer is upon us. It's also the season of bank holiday weekends, which for many of us means a chance to do some DIY and upgrade our home. You want to ensure any changes you make create a better environment for your family but also add value to your home should you decide to sell […]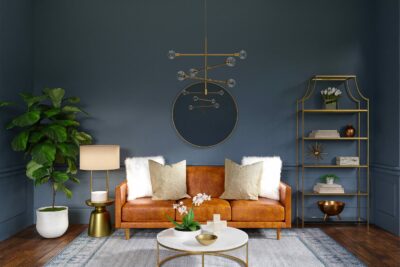 House hunting brings out the dreamer in all of us, from searching the internet to flicking through home magazines, your list of needs and ideas for your next home may be never-ending.  It is very easy to see a dream turn into fantasy as the realities of what you purchase seem to know no bounds. […]
View all news
Follow us for the latest news and updates
@nexaproperties
Nexa Cardiff | Estate Agents In Cardiff
Whether you need help or advice from our team, please get in touch today to find out more.