Our Commercial Capabilities
A message from our founders:
"Our sister company, G5 Properties, is an investment and development company and therefore we intrinsically understand the mindset, approach and requirements of developers and investors. We have used this experience to build a different type of agency team that can identify and understand the value and dedicate time and focuses in finding the right development or investment opportunity for you. We understand the powers of income generated from growing portfolios and understand the unique opportunities that lie in acquiring projects for development purposes."
Contact our team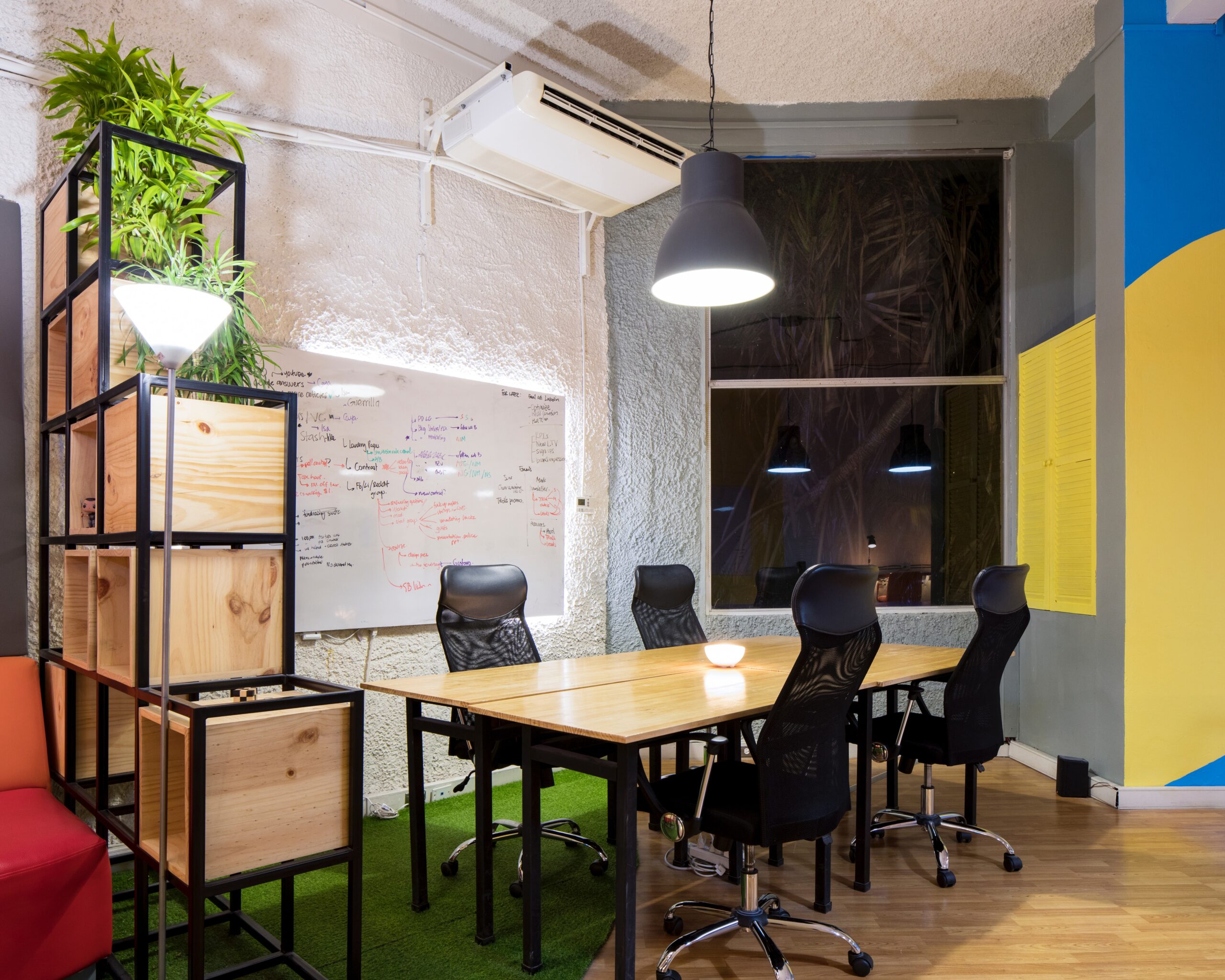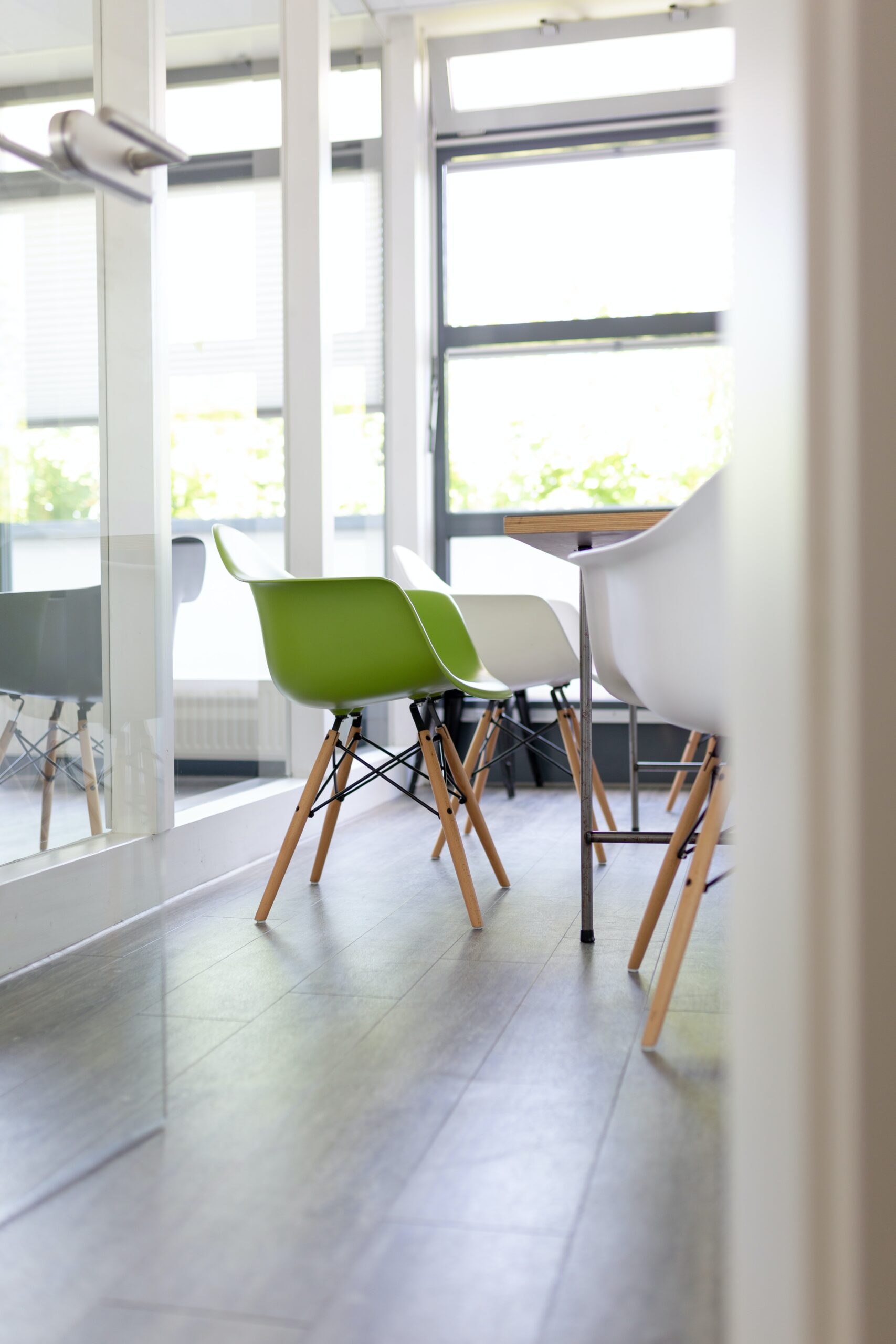 Development consultancy
We provide a complete development management consultancy package where we collate our skills and partners in property development to create a complete all-in-one solution for private developers and investors. We also actively seek to identify and create unique investment offerings for our registered investors.
Our goal is to achieve financial growth in the shortest amount of time by tailoring an investment strategy based on your needs.
Investment consultancy
We have a proven track record in creating investment portfolios and can generate strategic equity and debt capital for residential and commercial real estate opportunities. Not only do we offer private individual portfolio building and management services, but our investment consultancy offering facilities and structures also join venture platforms with various development projects and partners through project financing, legal structuring, and asset management.
Speak to an expert