Additional Services
At NEXA we provide a diverse range of additional services through our in-house team and through our approved list of exclusive partners. Your dedicated Client Director can introduce you to a range of solution driven services which enables us to offer a one-stop shop solution to all your property requirements.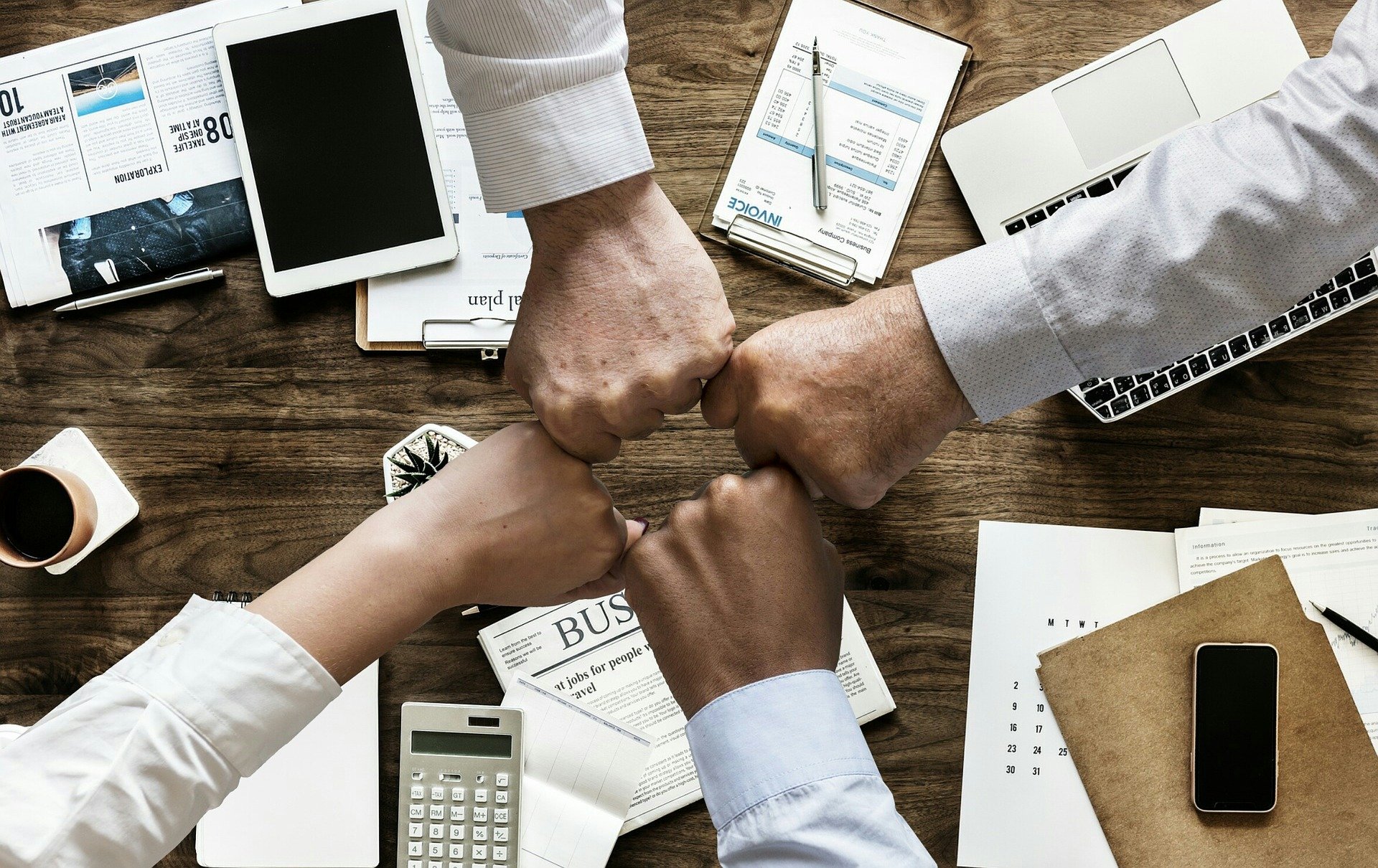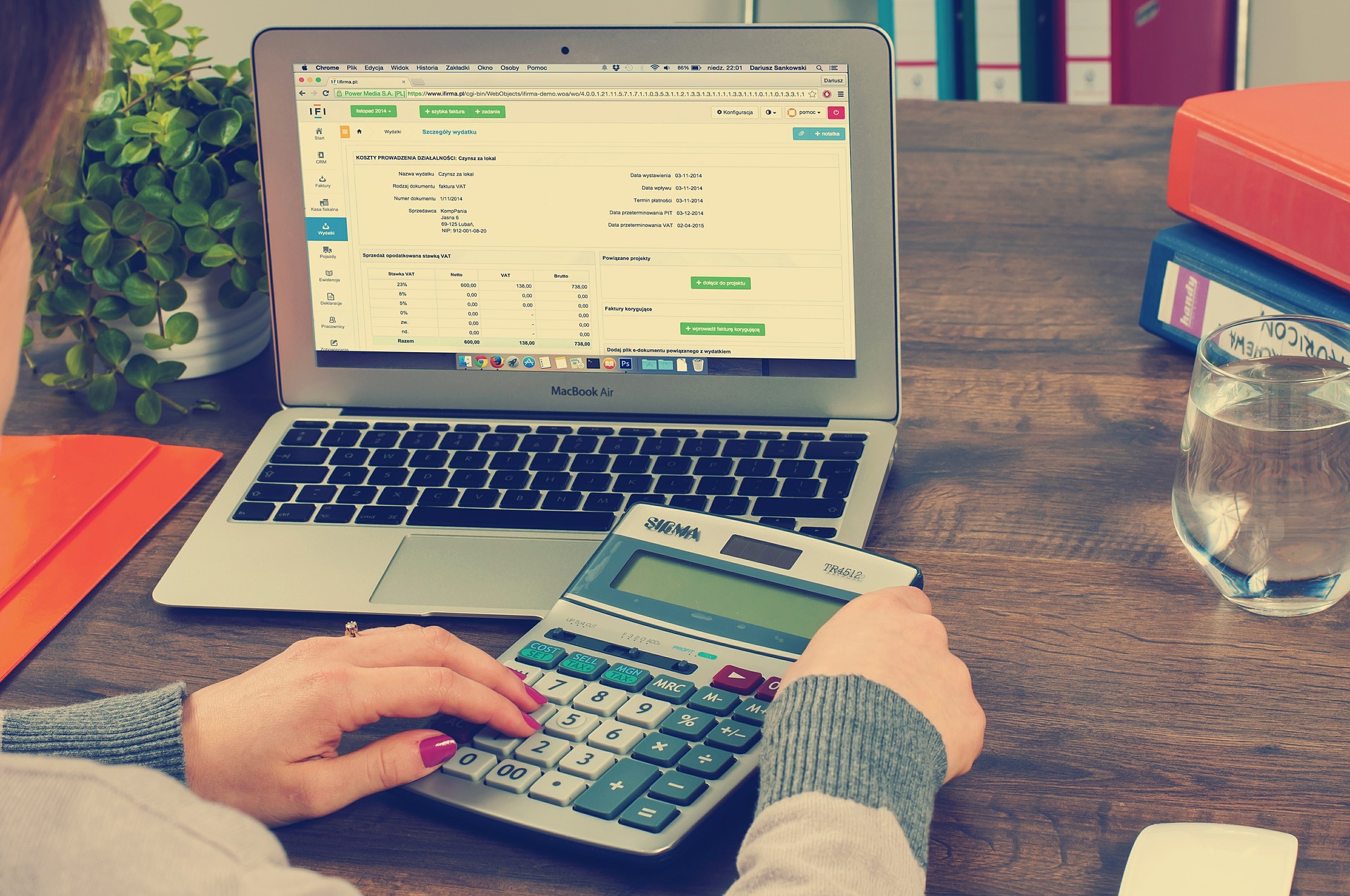 Financial Services
Your Client Director can offer a Financial Services solution through our in-house and external network to ensure you're able to find a mortgage product that works for you from all the mortgage providers in the market. They will coordinate the process and ensure you receive the best rates in a short period of time.
Insurance Services
We can source the most cost-effective insurance solutions for your asset by leveraging the relationships we have established within the local insurance community. Until you have a claim you don't know how good your building insurance policy is. We work closely with a local insurance broker to make sure you get the right cover at the right price. More importantly, all claims are dealt with by them, including attending loss adjustor meetings and managing the process from start to finish, meaning you can spend your time on the things that matter to you instead of on hold to insurers. Insurance made easy.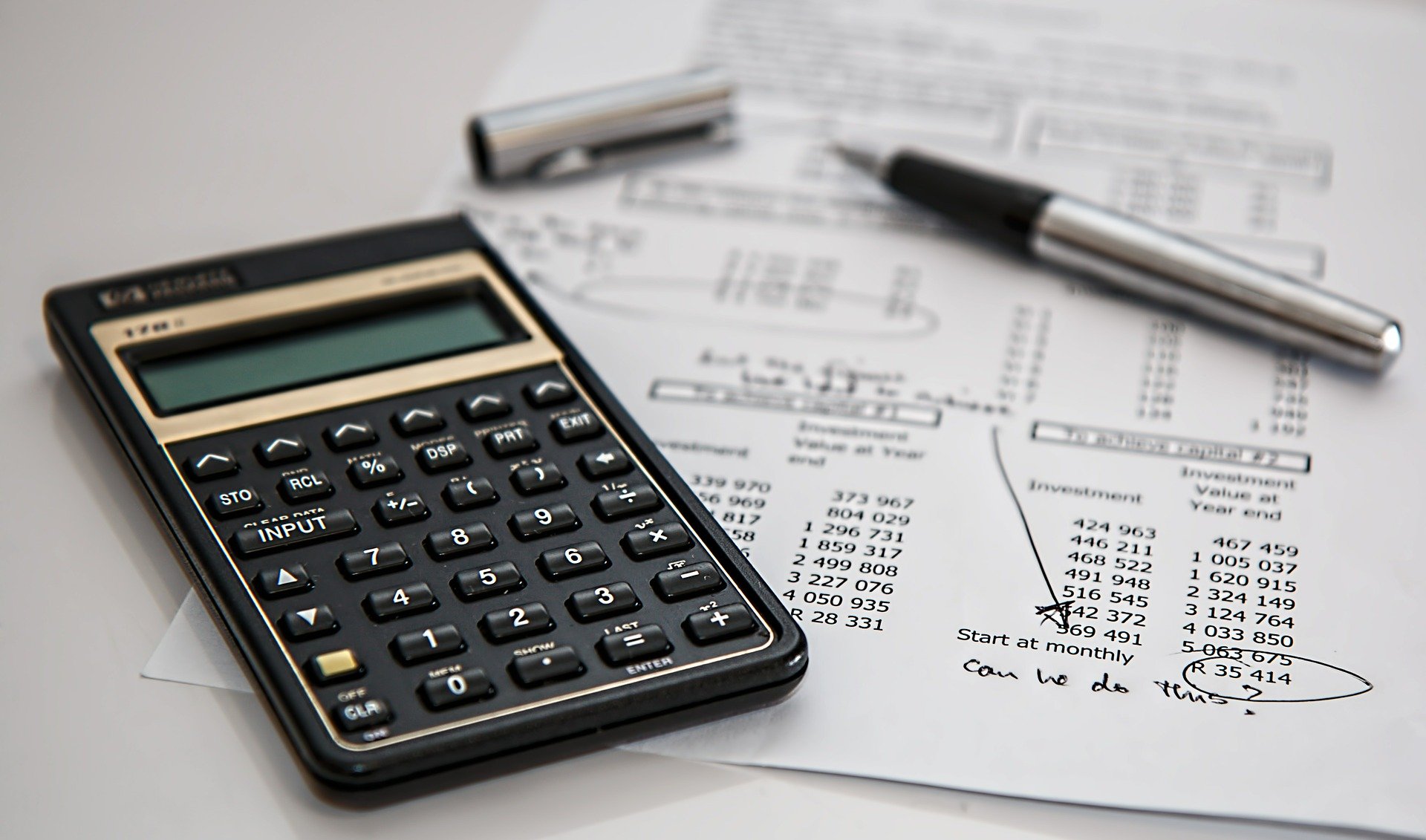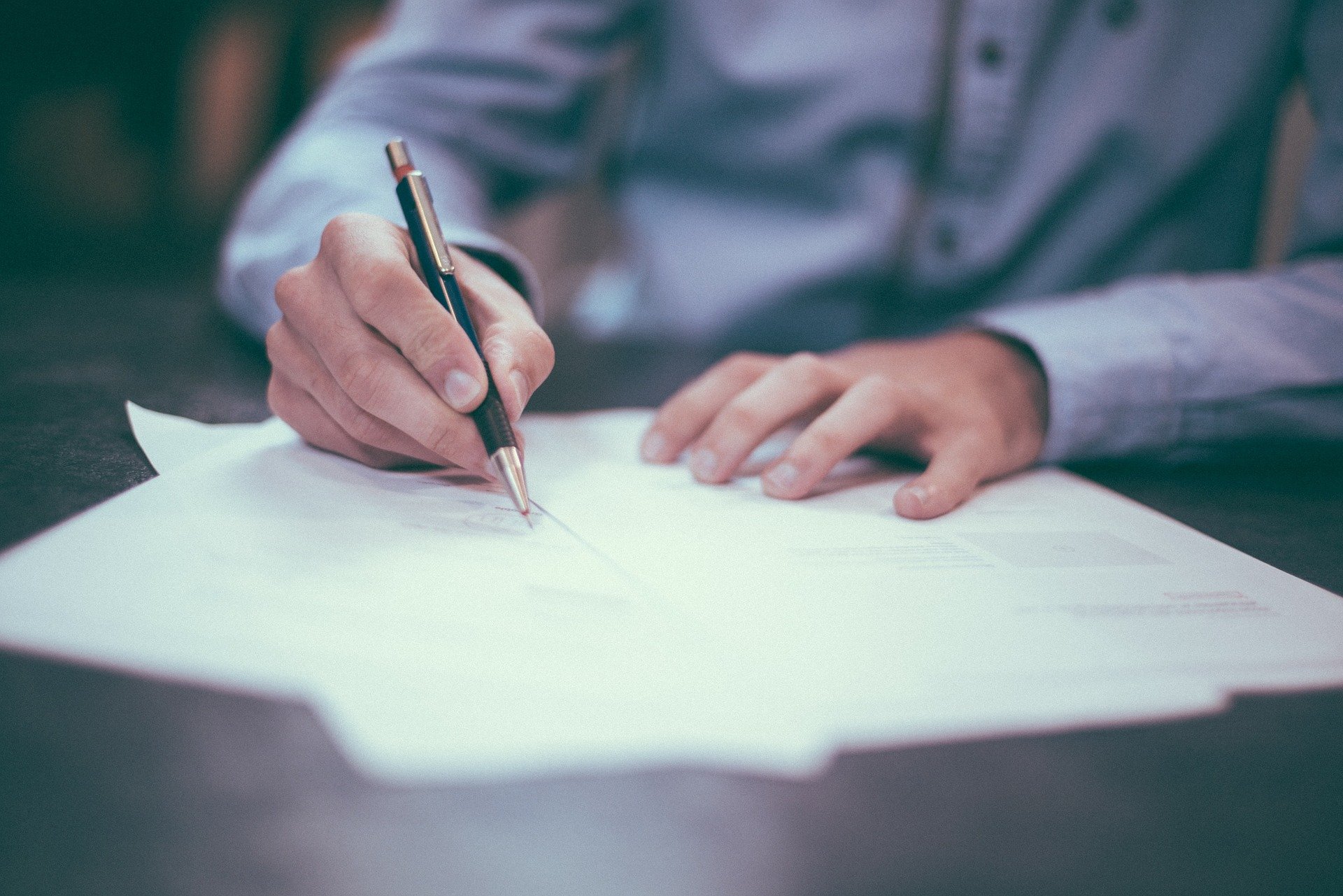 Conveyancing Services
We can provide access to the most respected legal teams and firms in several different markets. These are partners that we 100% trust and know they will deliver for our customers in what can be the most complex part of buying or selling a home.