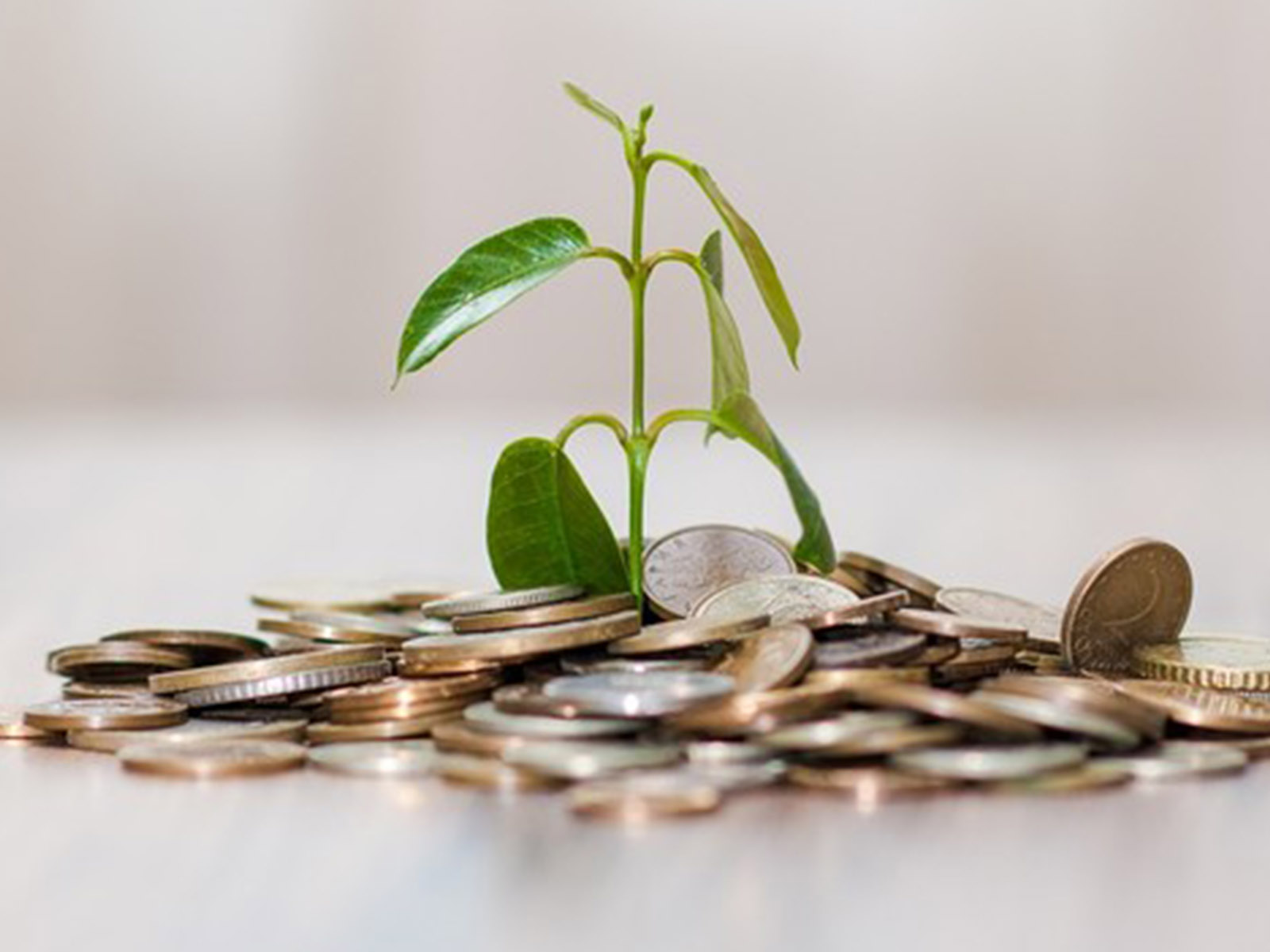 Happy Clients Making Me Rich
A very pretentious title. Eradicate the supercilious attitude that you assume will follow, and you realise that this heading is the intention of every new company that starts within any sector focused on customer-service. The most important part of any new business is ensuring that clients are content with the service delivered so that, not only would they have faith in instructing your company again, they would also recommend you to those around them. The question is 'how can my business earn money whilst ensuring that customers remain satisfied with the service provided?'
Once a company has set their precedence on their target audience, it appears all too common that the foundational principles that created this success diminish. The personable service that was instrumental in creating the initial prosperity becomes a thing of the past as the company reach a milestone where they are focused so heavily on new incoming business that they seemingly forget about the clients who all but put them there. A company who can no longer provide the customer service that was promised have all but reached their maximum potential. The most successful companies will expand naturally, continuing to introduce new clients without collapsing the relationships with existing clients. NEXA will become one of the most successful companies for this reason.
New business will always be the priority; it is what all companies are striving for every single day that their doors are open, but why should that mean existing clients should be pushed to the back? Here at NEXA, we pledge to continue the same levels of service from day one right the way through to the final day, irrespective of how successful the company becomes. The entire business model is centred around you – the client. Your dedicated client manager will be responsible for every part of the day-to-day management of your property, whether that is marketing updates throughout the energetic marketing process, the liaising with solicitors on an intricate sale/purchase or simply sending a plumber round to deal with your tenant's unexpected leak. My income is based heavily on your satisfaction as a client, so why would I want to jeopardise that by reducing the amount of consideration I put into your investment?
Every review that NEXA has received since opening has been solely focused on the service provided – there are so many other companies that the client could have opted to use, but they put their faith in the abilities of an unfamiliar company and couldn't have been more satisfied. These reviews will undoubtedly introduce new clients as the company's reputation continues to expand. Expansion does not mean replacement. Expansion means broadening; how many people can I continue to provide a faultless level of service for? It is inevitable that my existing clients and I are going to continue to make money together, as I am inevitably providing them with a consistently impeccable service.