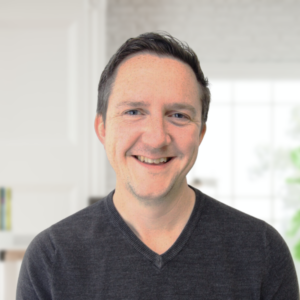 Ashley Ridler
Student Property Manager
Having completed my degree in Accountancy at Cardiff University in 2005, I loved South Wales so much I have been here ever since! I started my journey with a graduate job for a software provider in Cardiff, providing portfolio management software to both lettings and sales agents all over the UK. I have worked in the property industry for around a decade now for a variety of companies since then.
My roles over the years have been very varied ranging from Accounts Manager, Rent Collection Specialist, Lettings Negotiator and now Student Property Manager with NEXA since March 2023. I do love a new challenge and will be looking to carry that on with NEXA by expanding our portfolio!
Outside of work I stay as busy as I am in work! I tend to not really stop in my free time as I play football at least three times a week, and always want a weekend plan to visit friends, go to music gigs, and sporting events!
I do sleep sometimes too…I think.
View agent listings
Agent Listings
For Sale
There are currently no properties available which match your search criteria.
For Rent