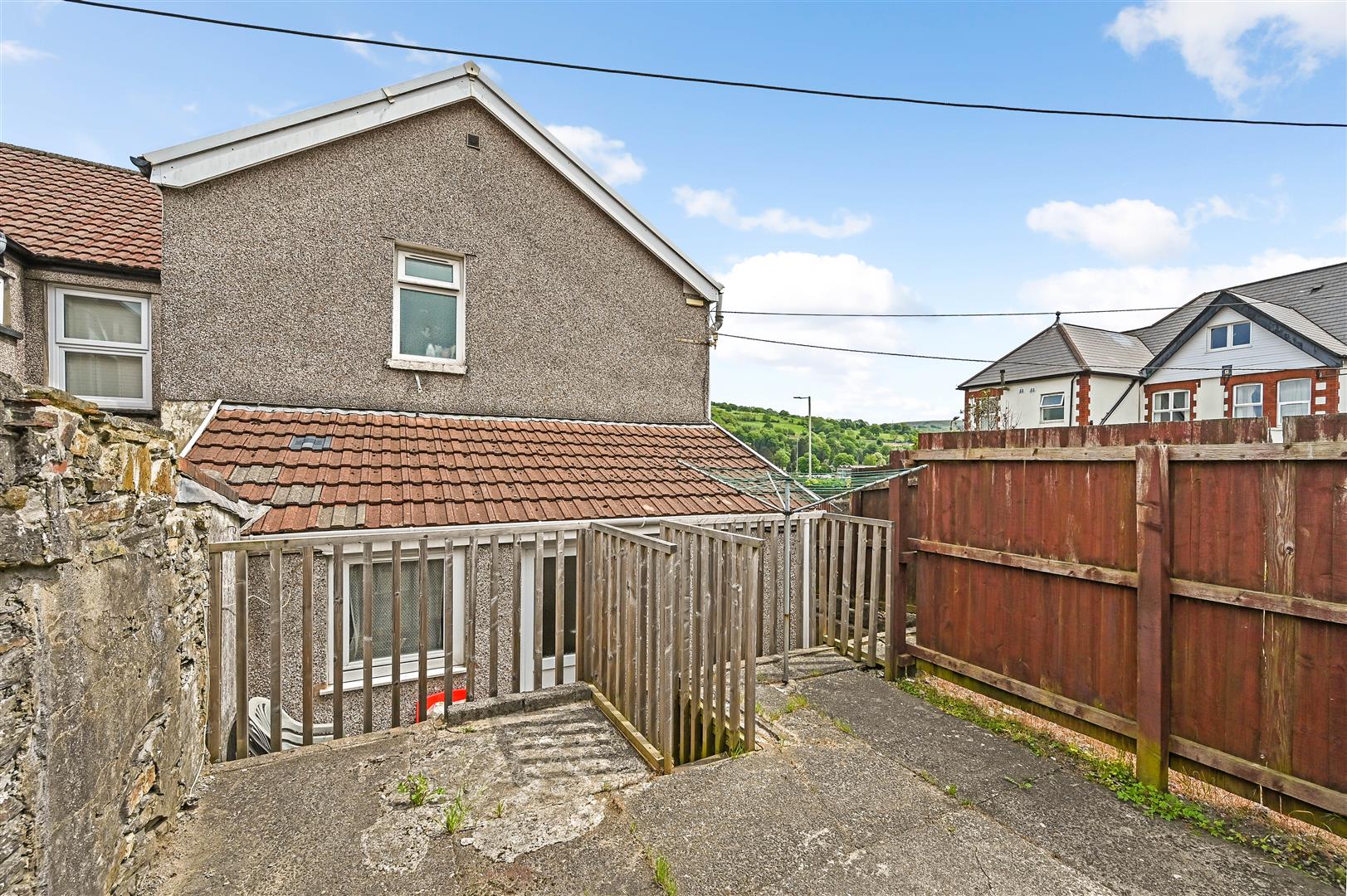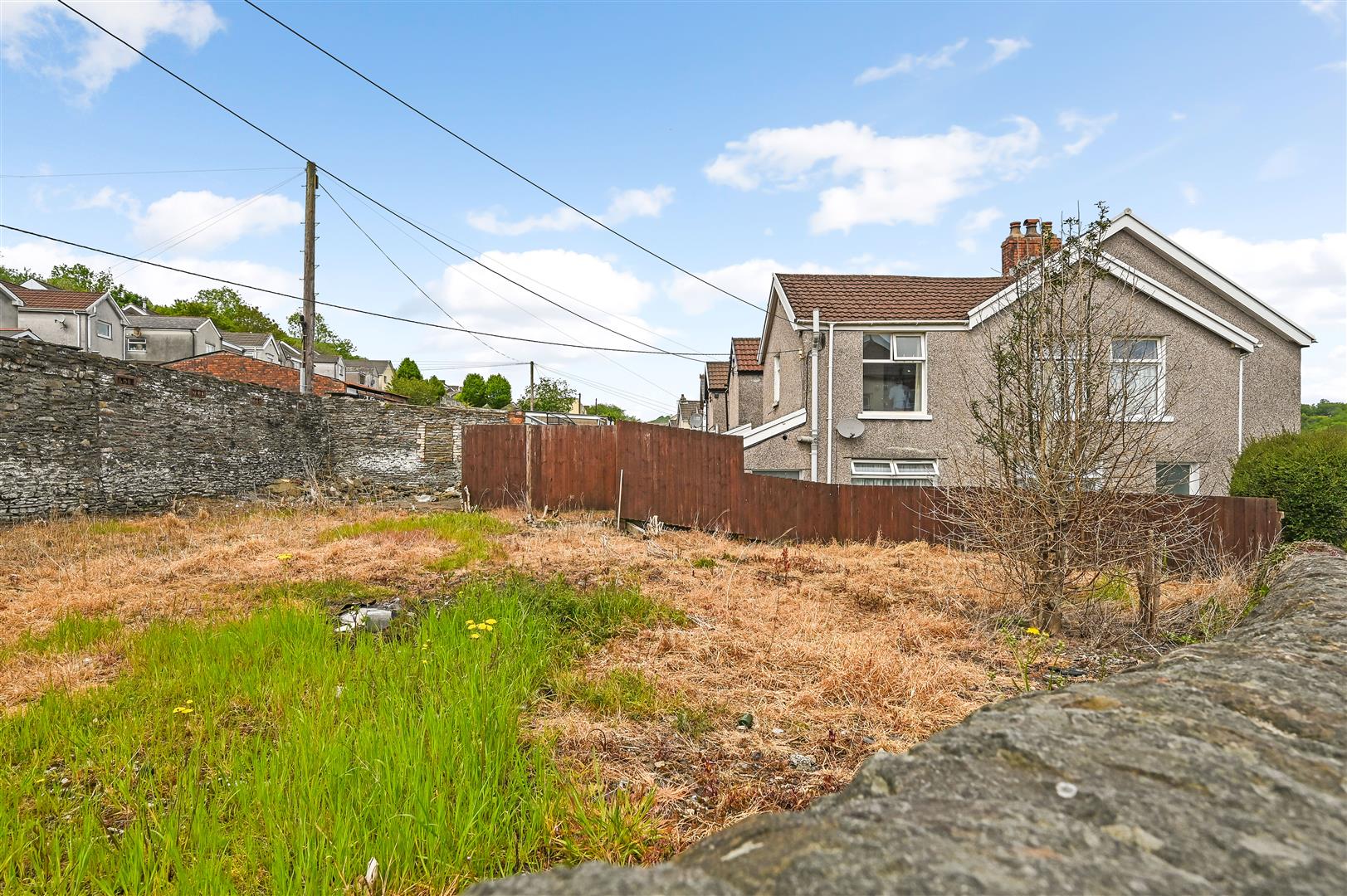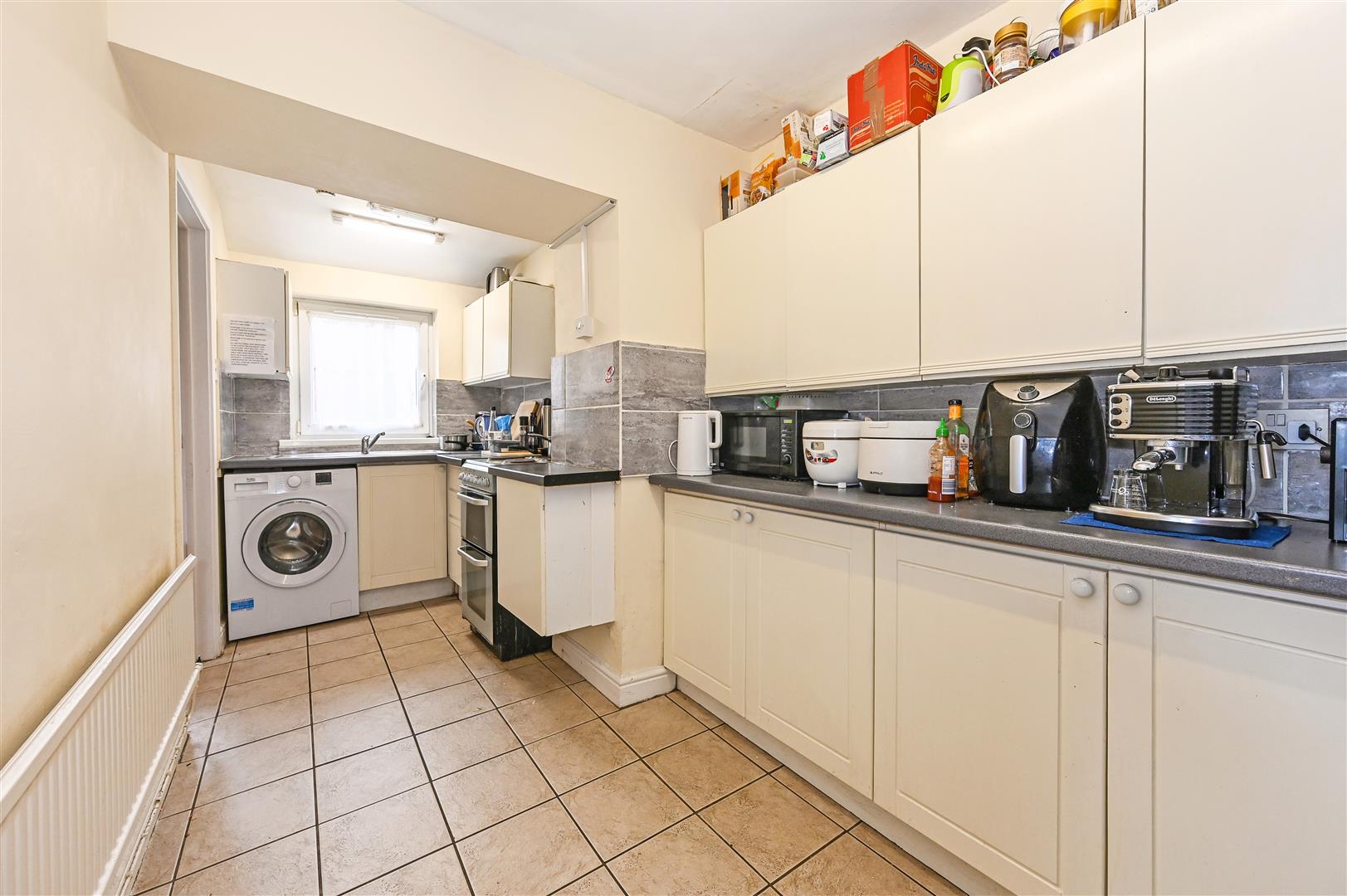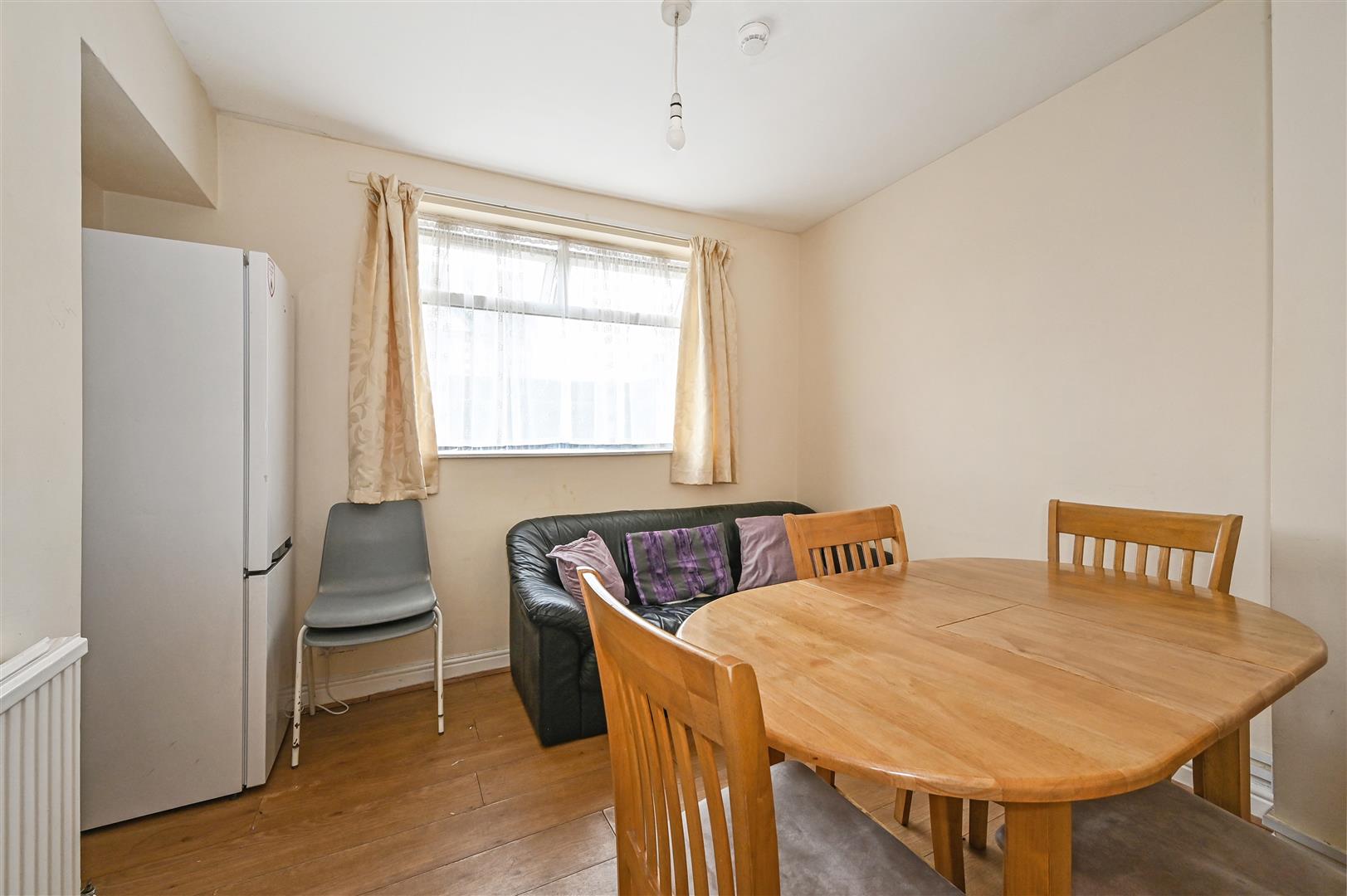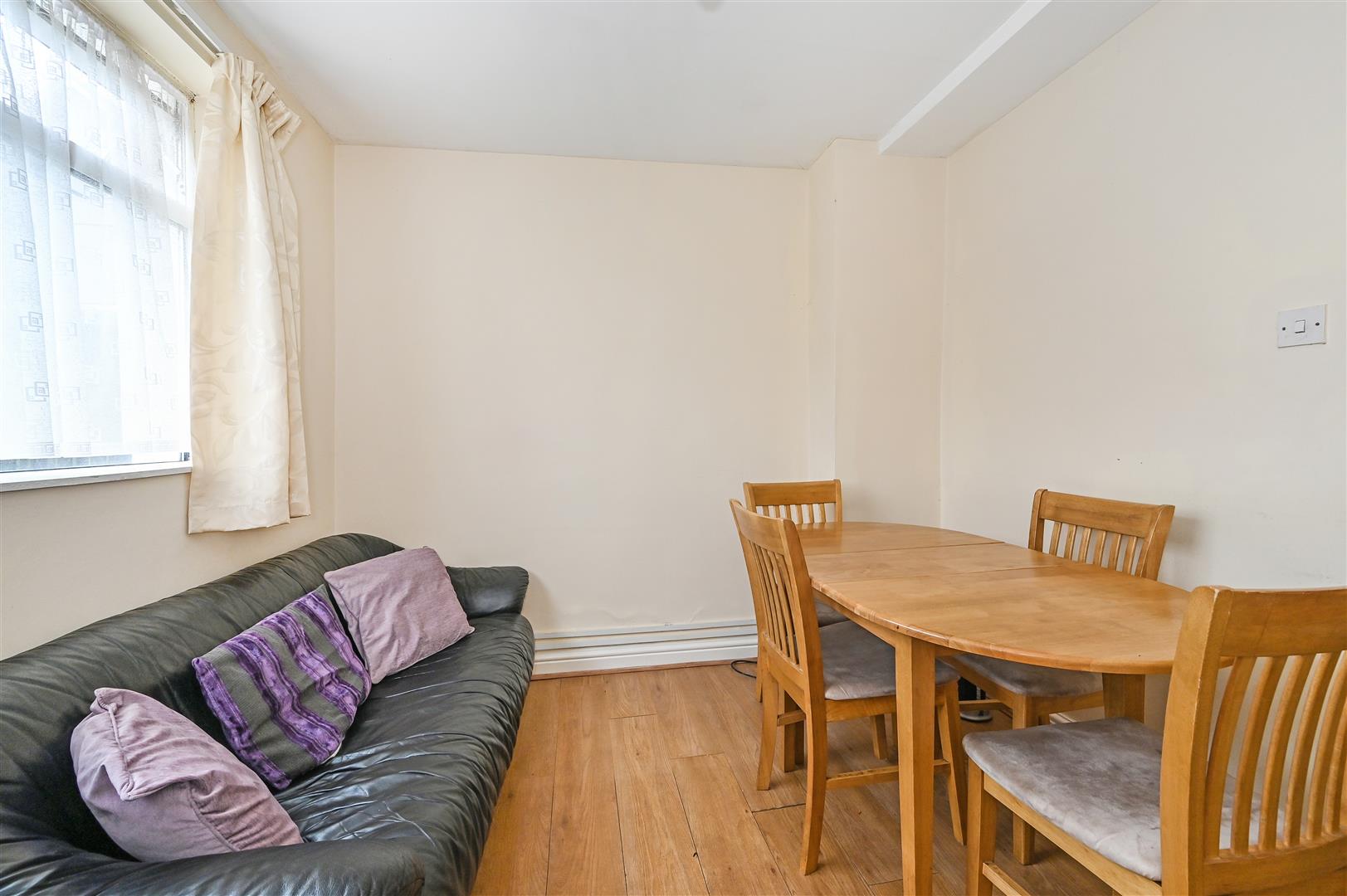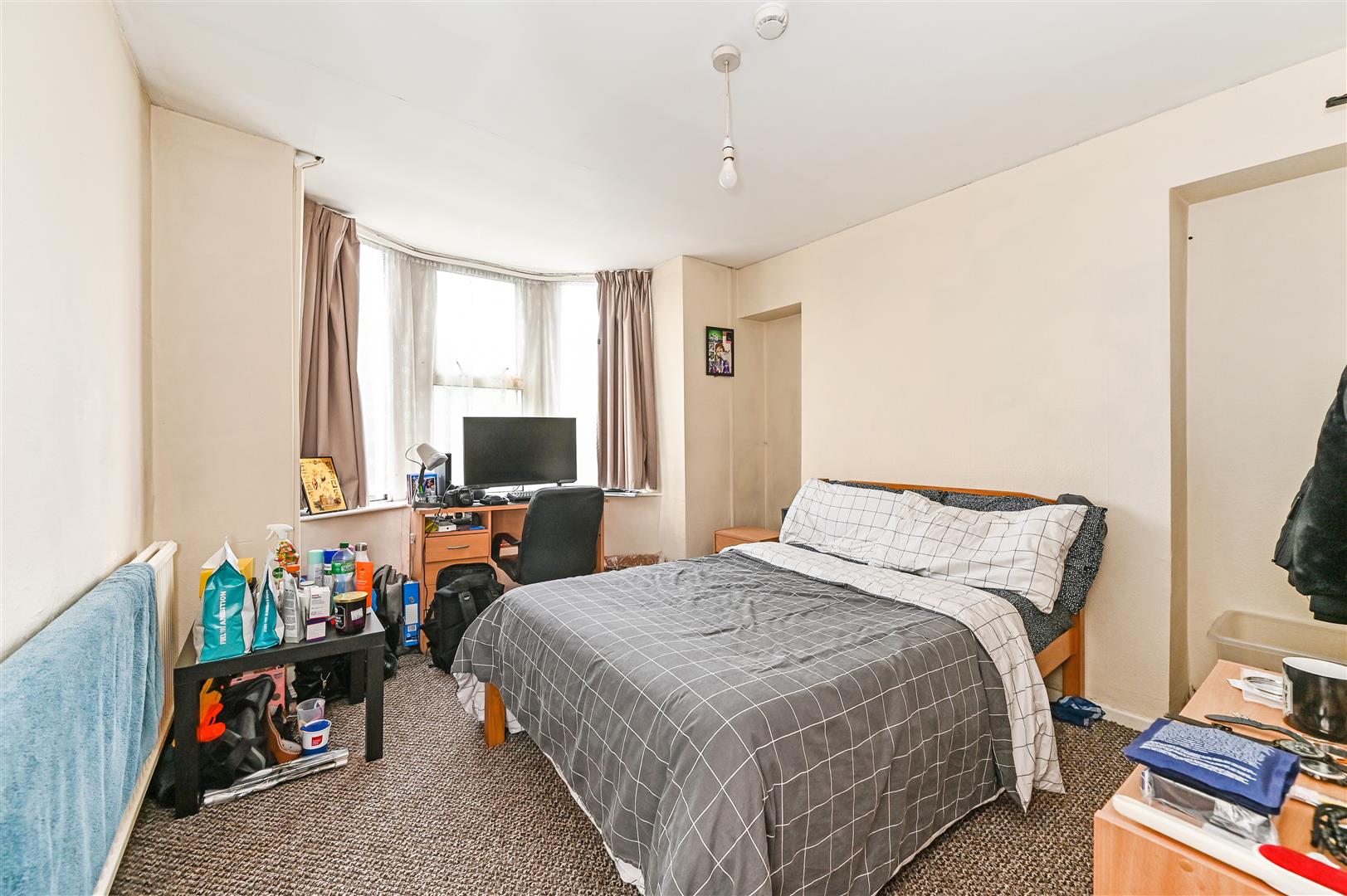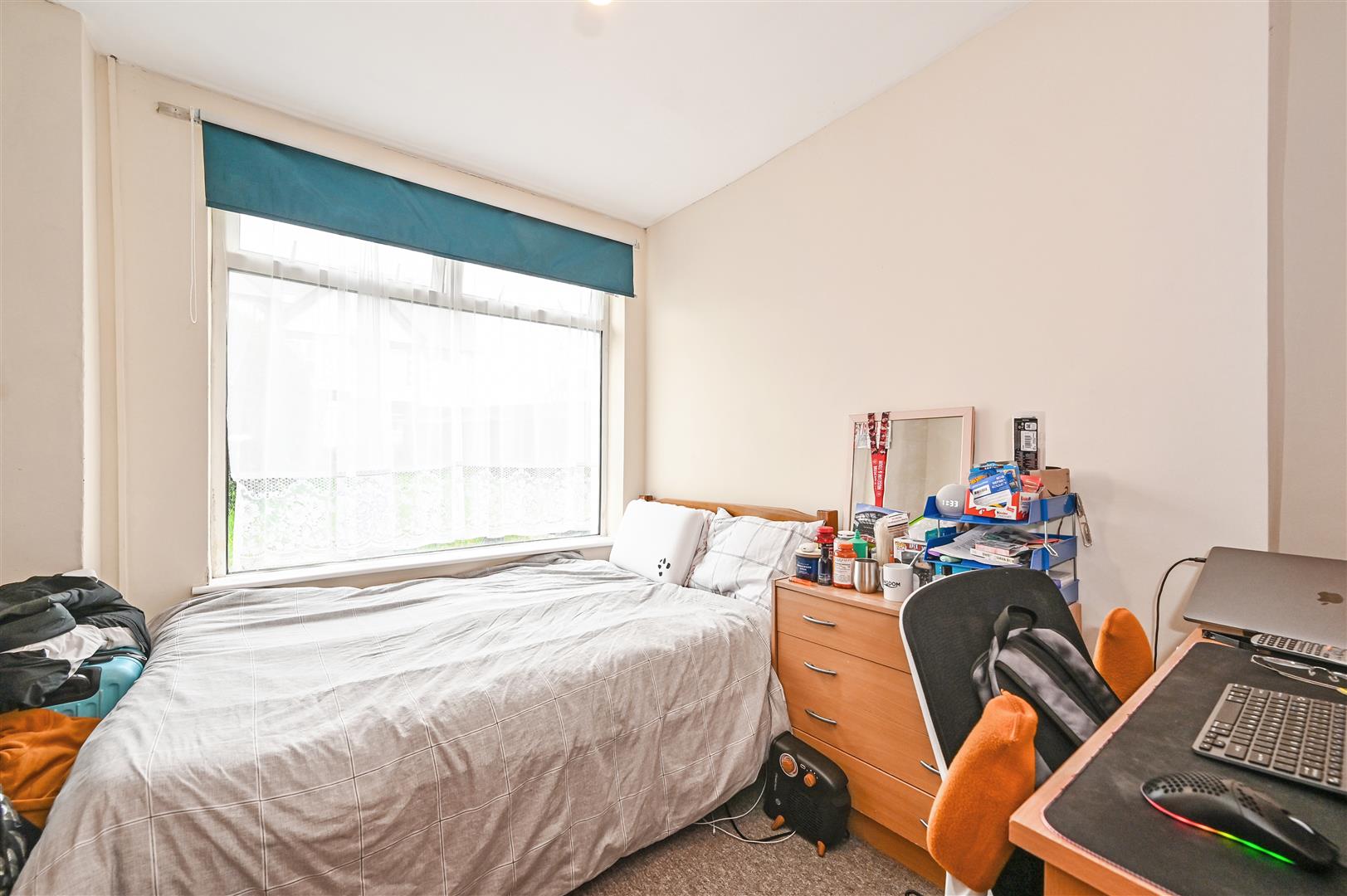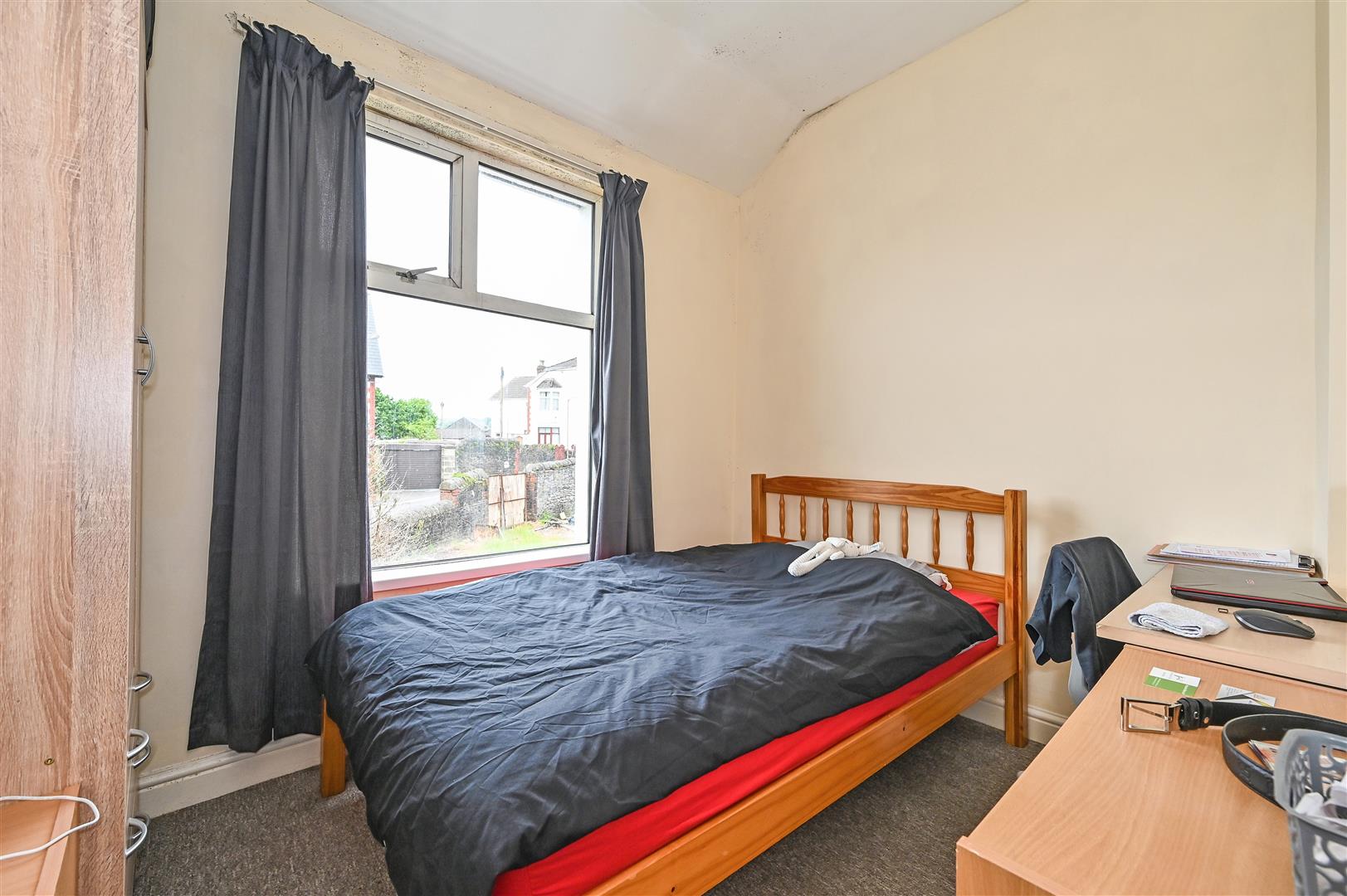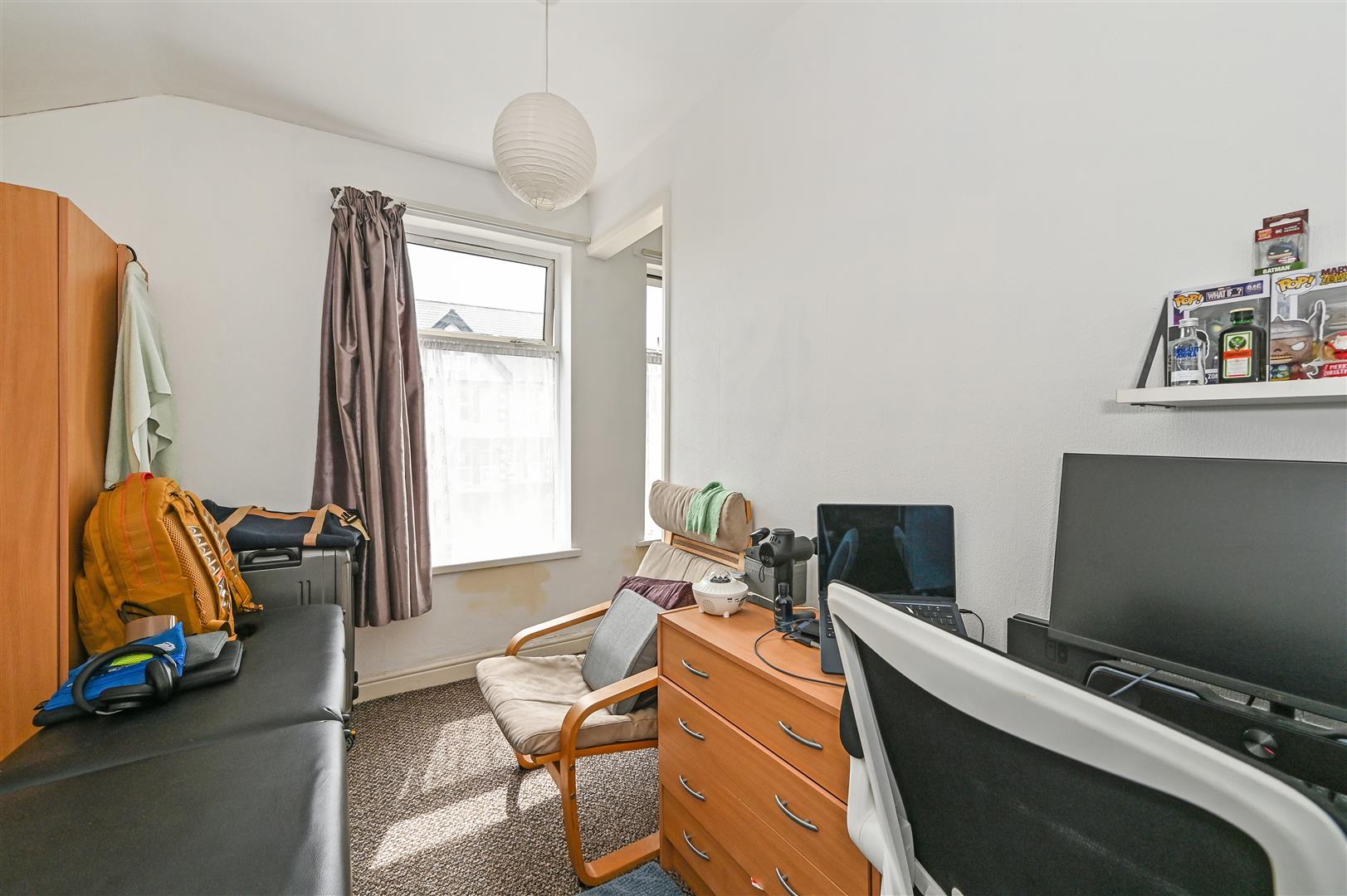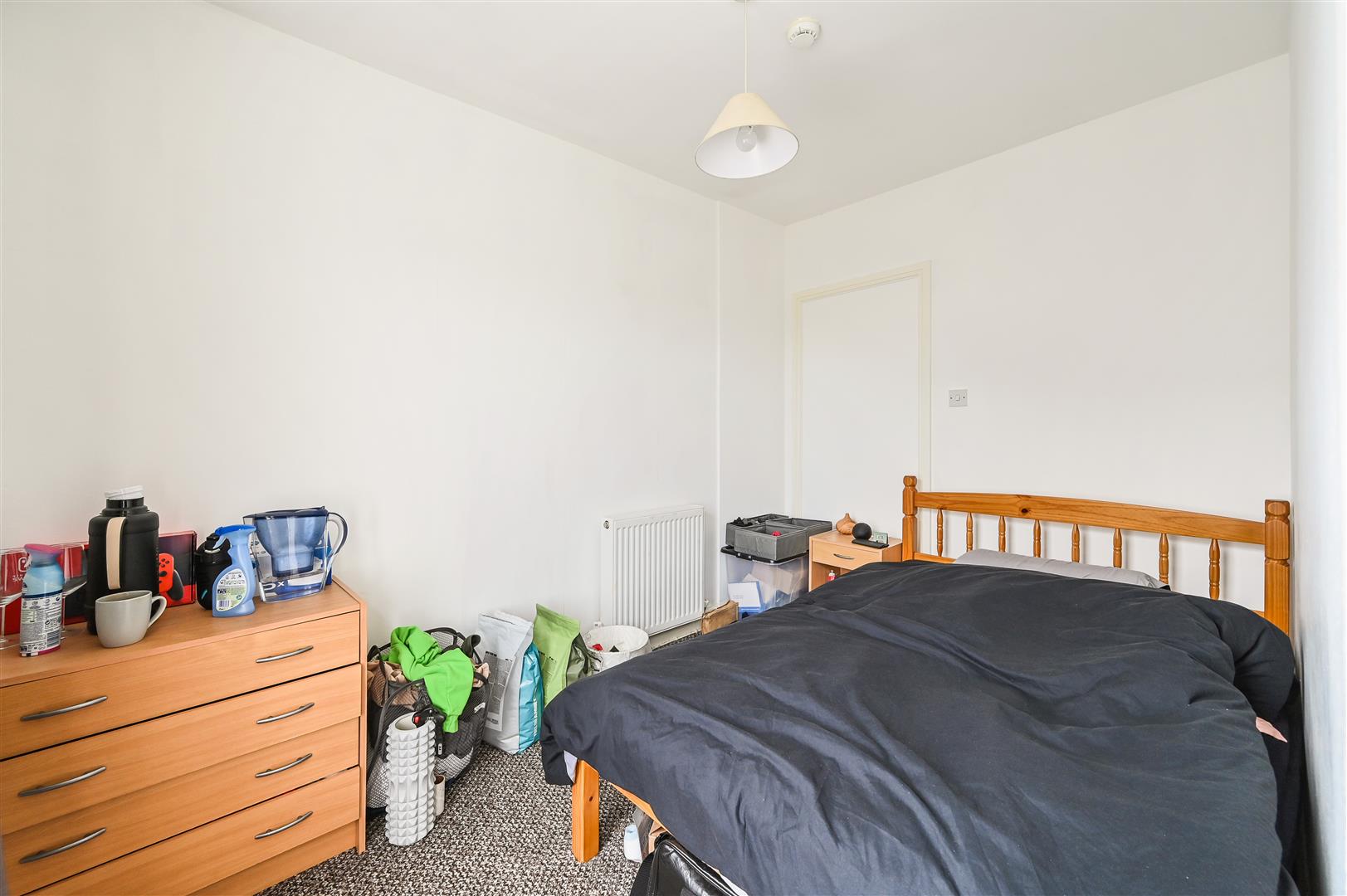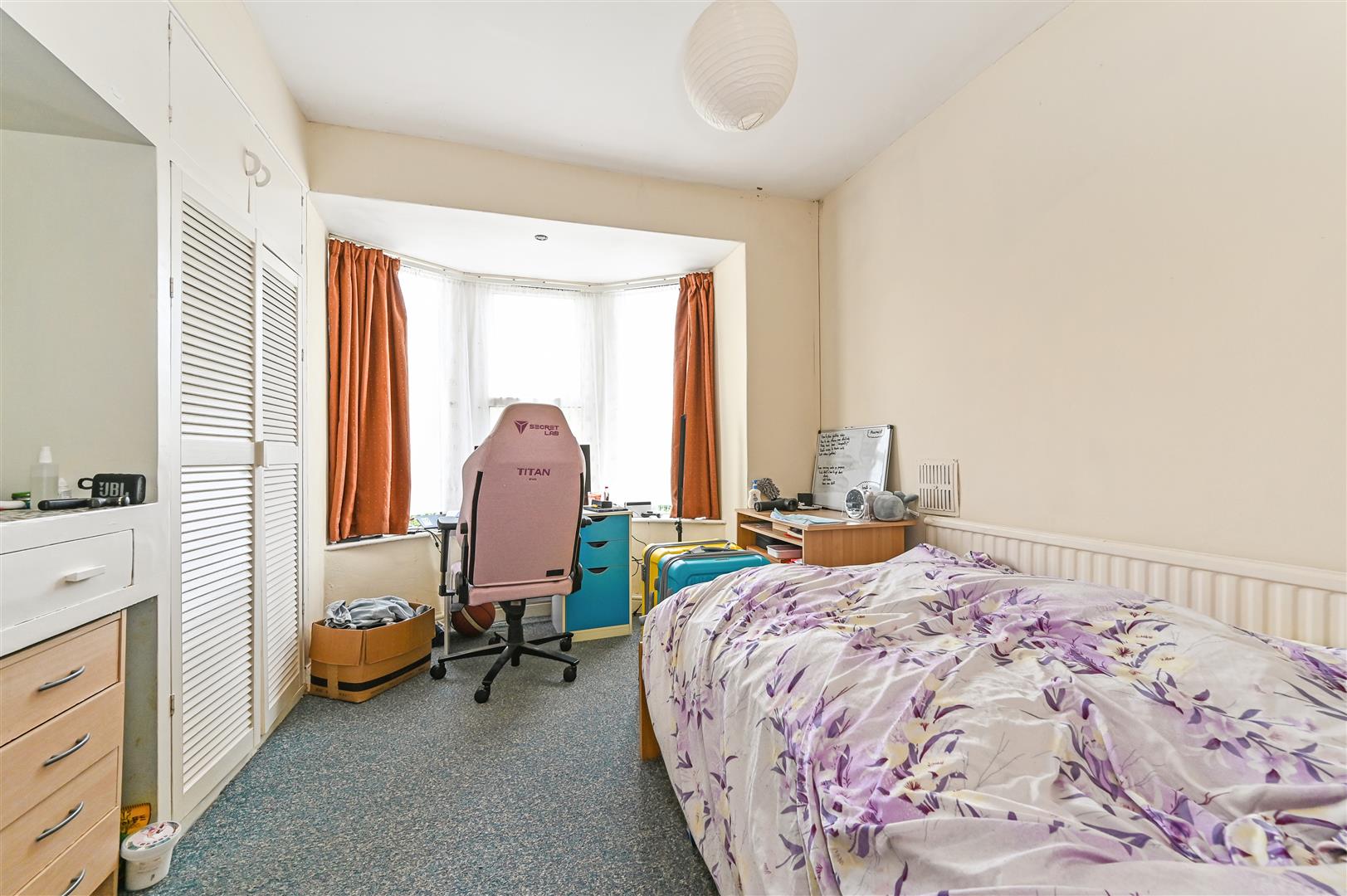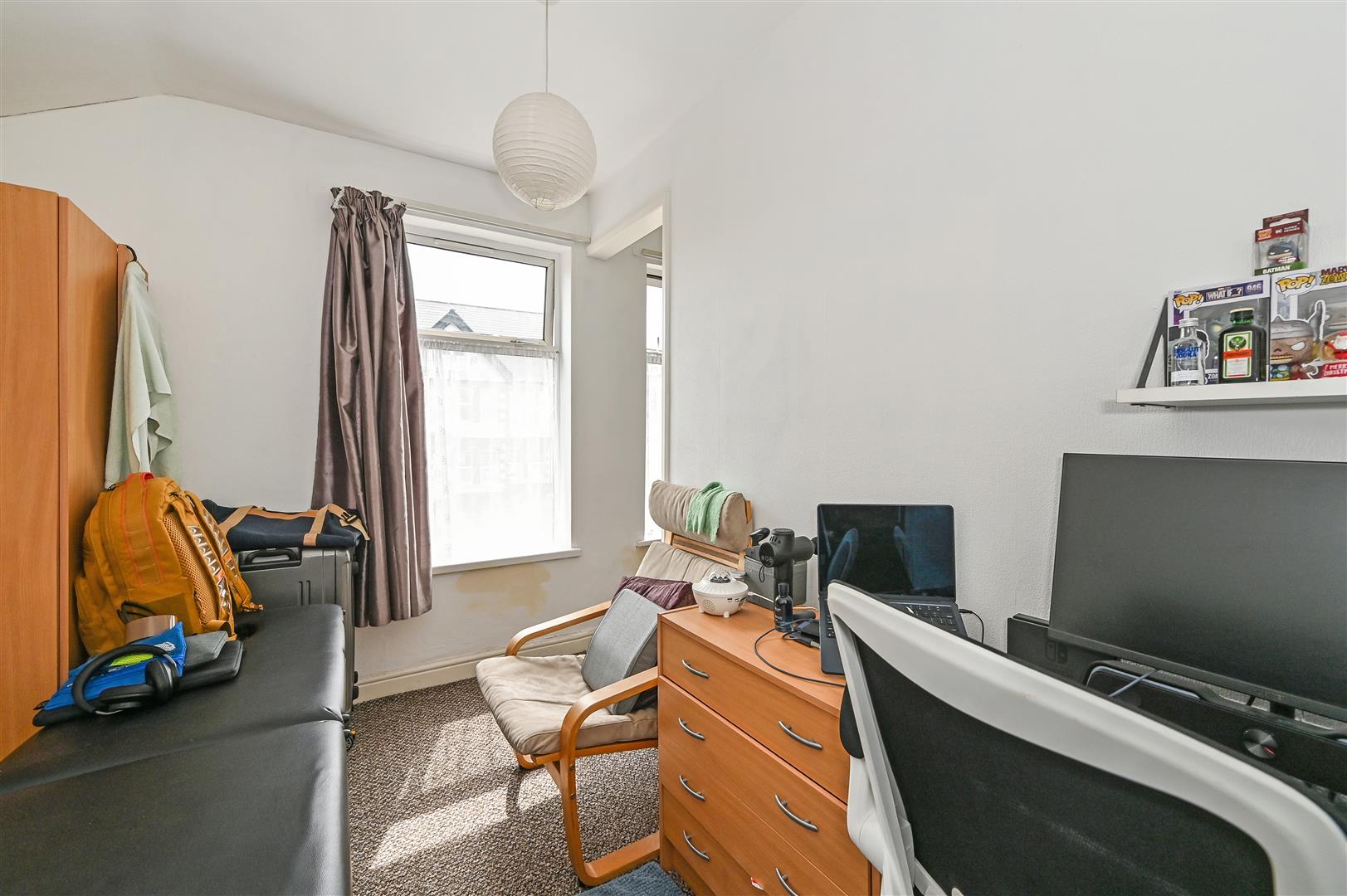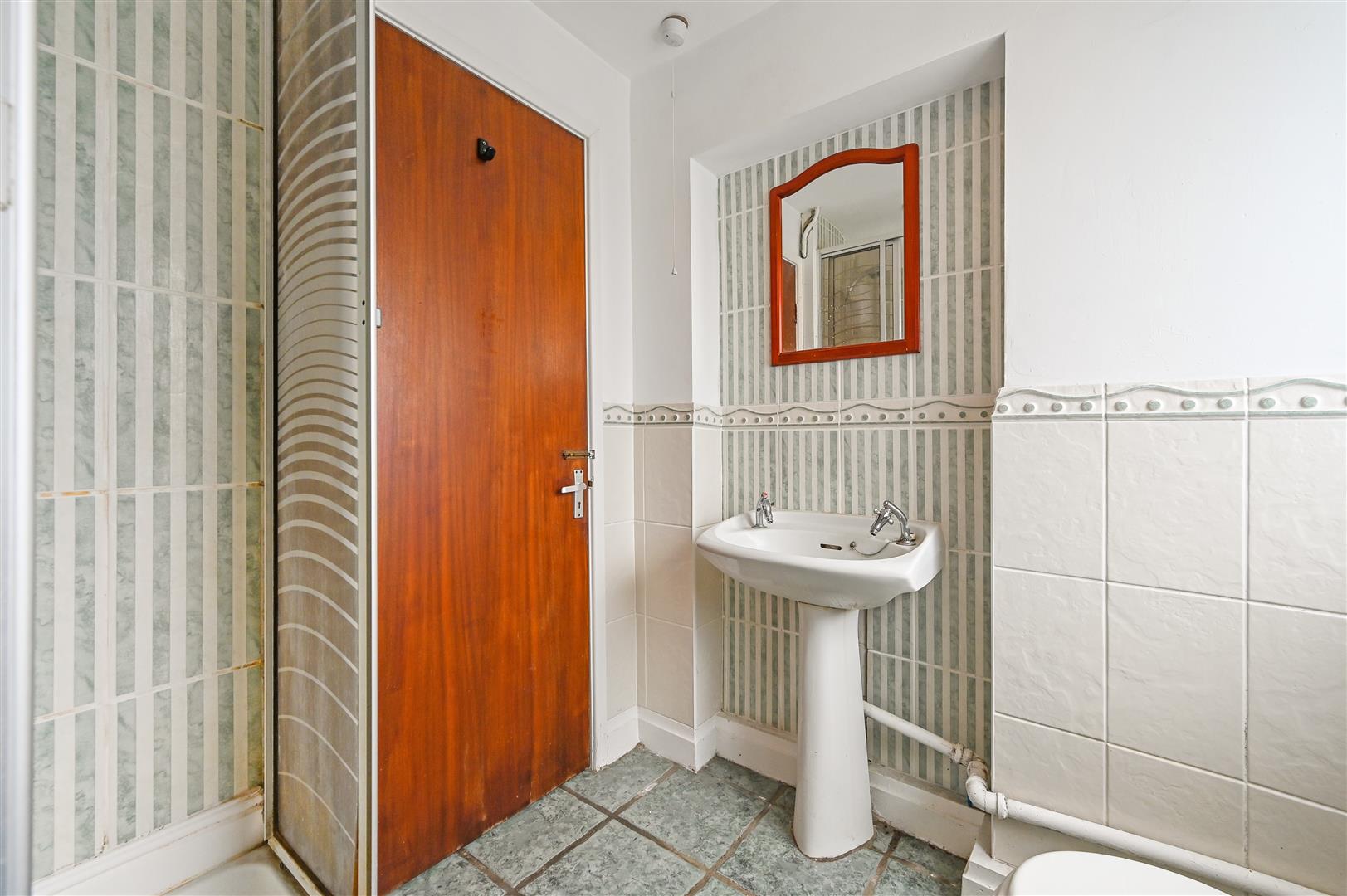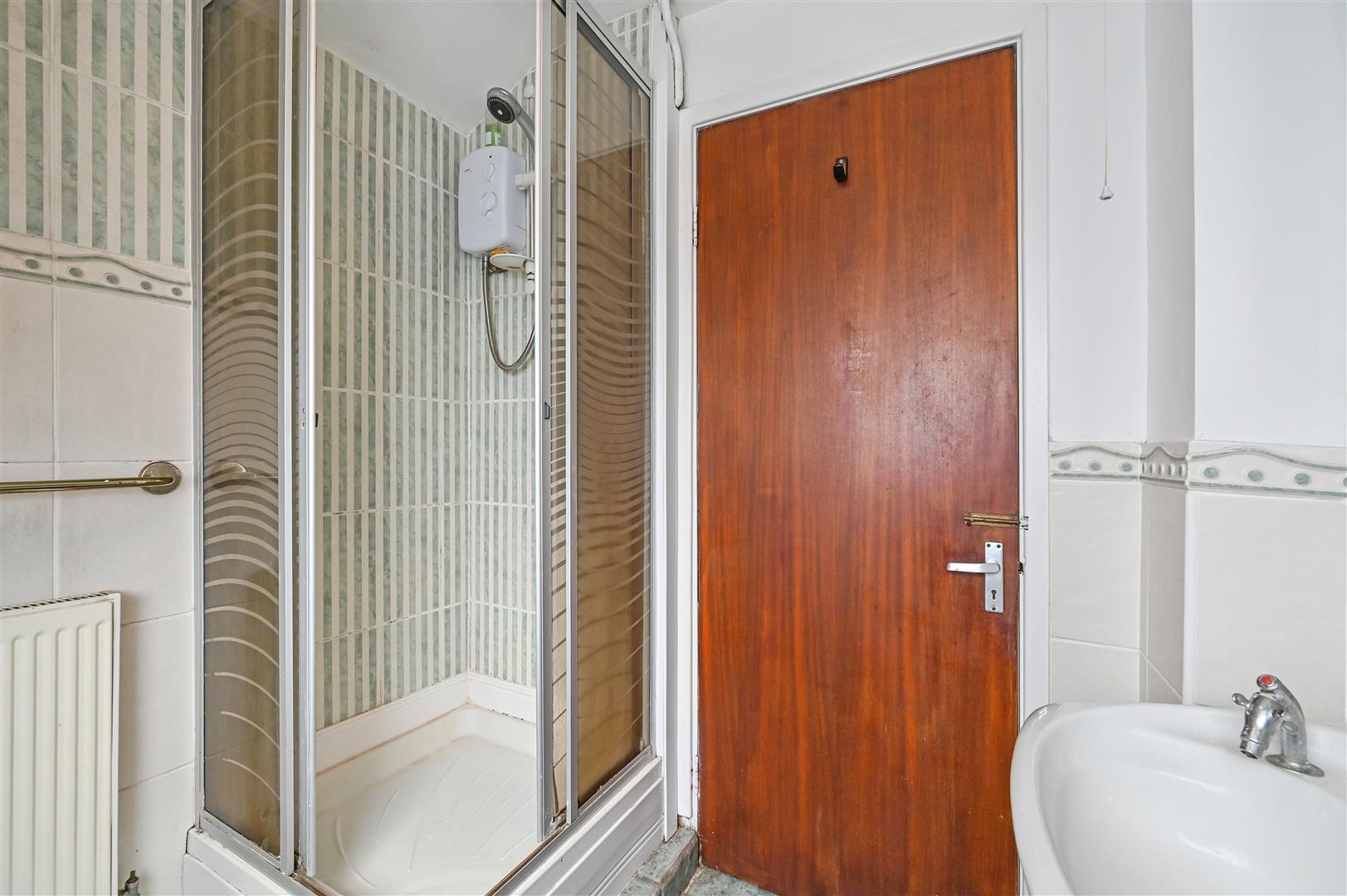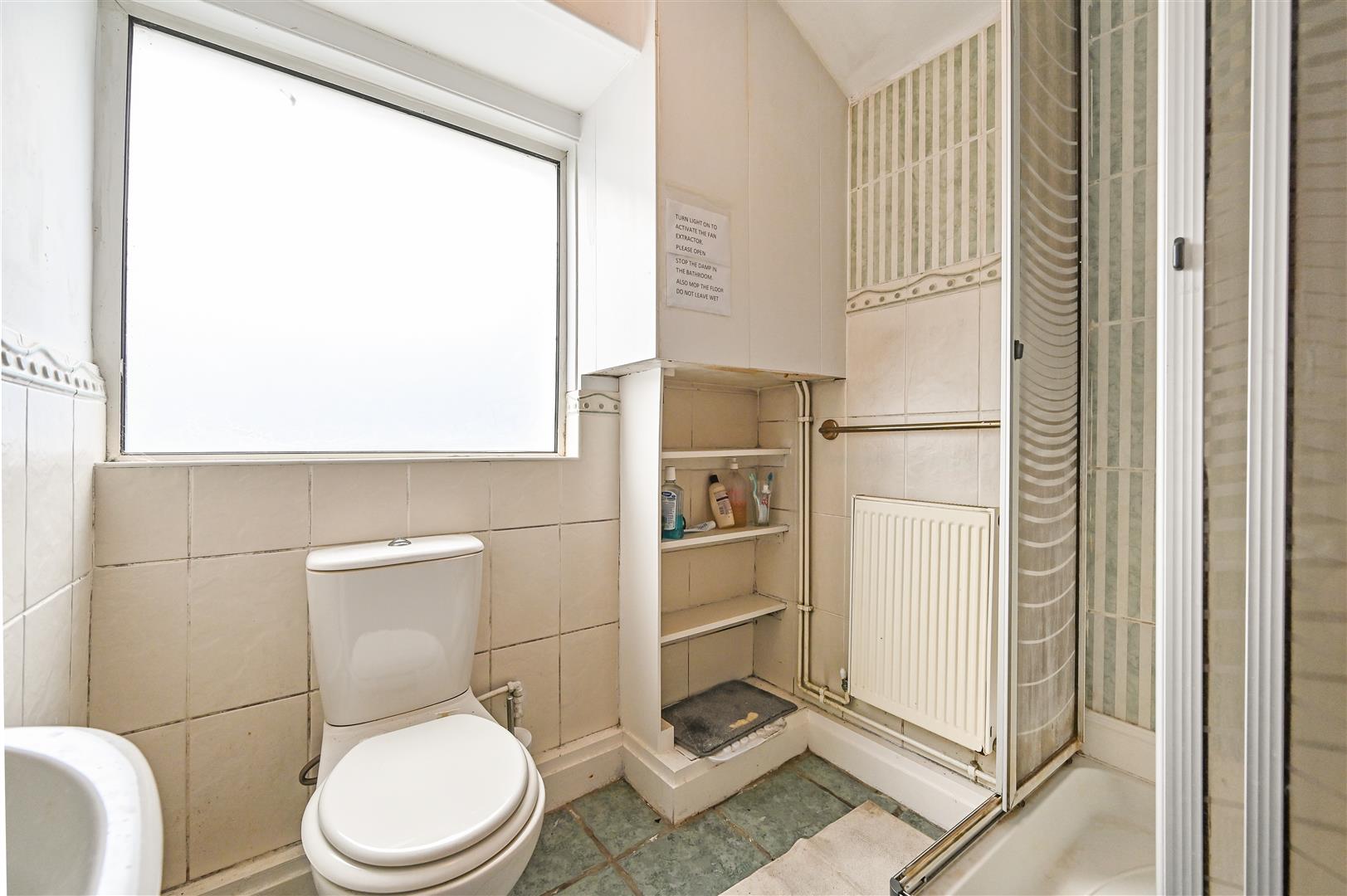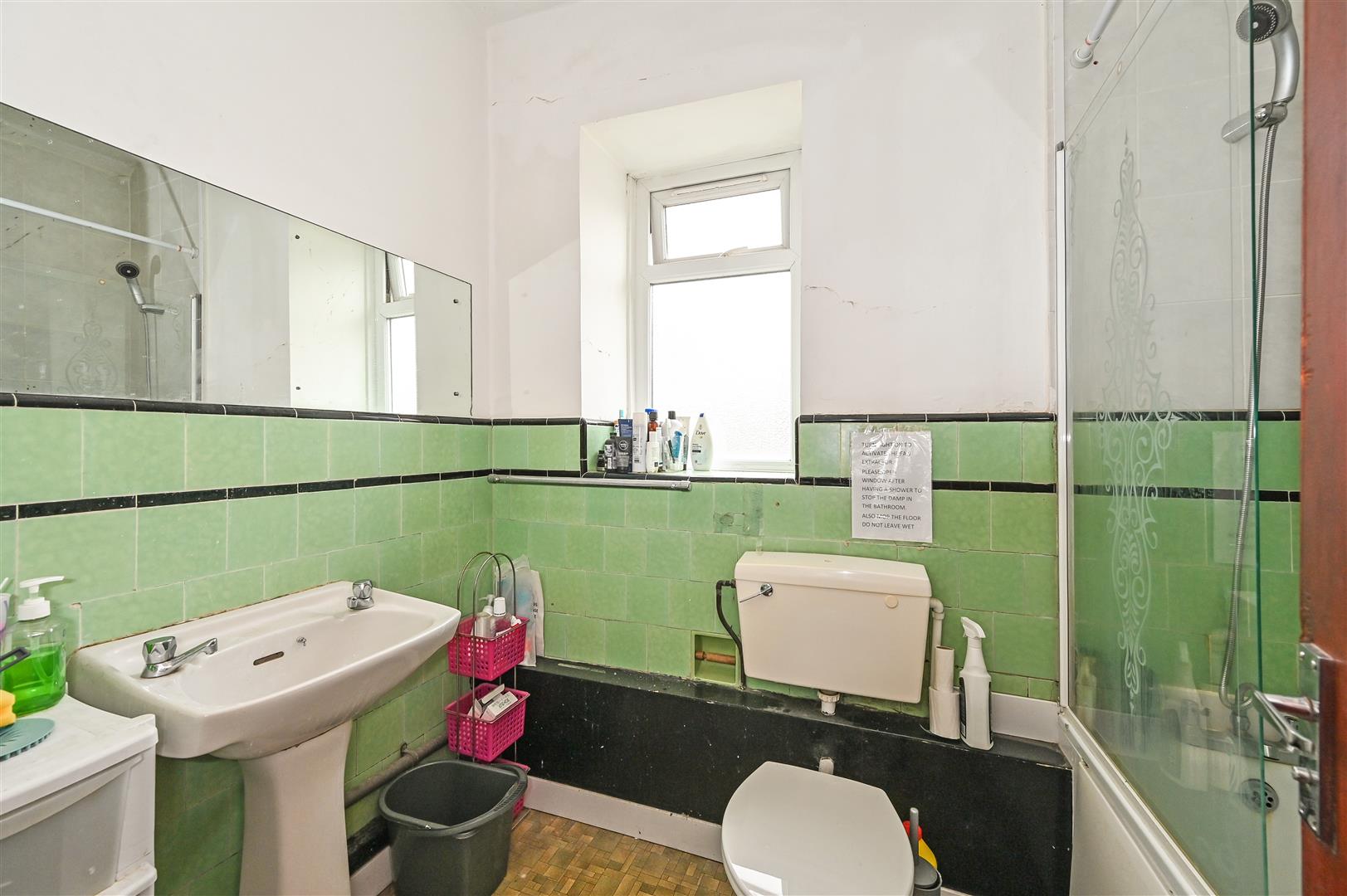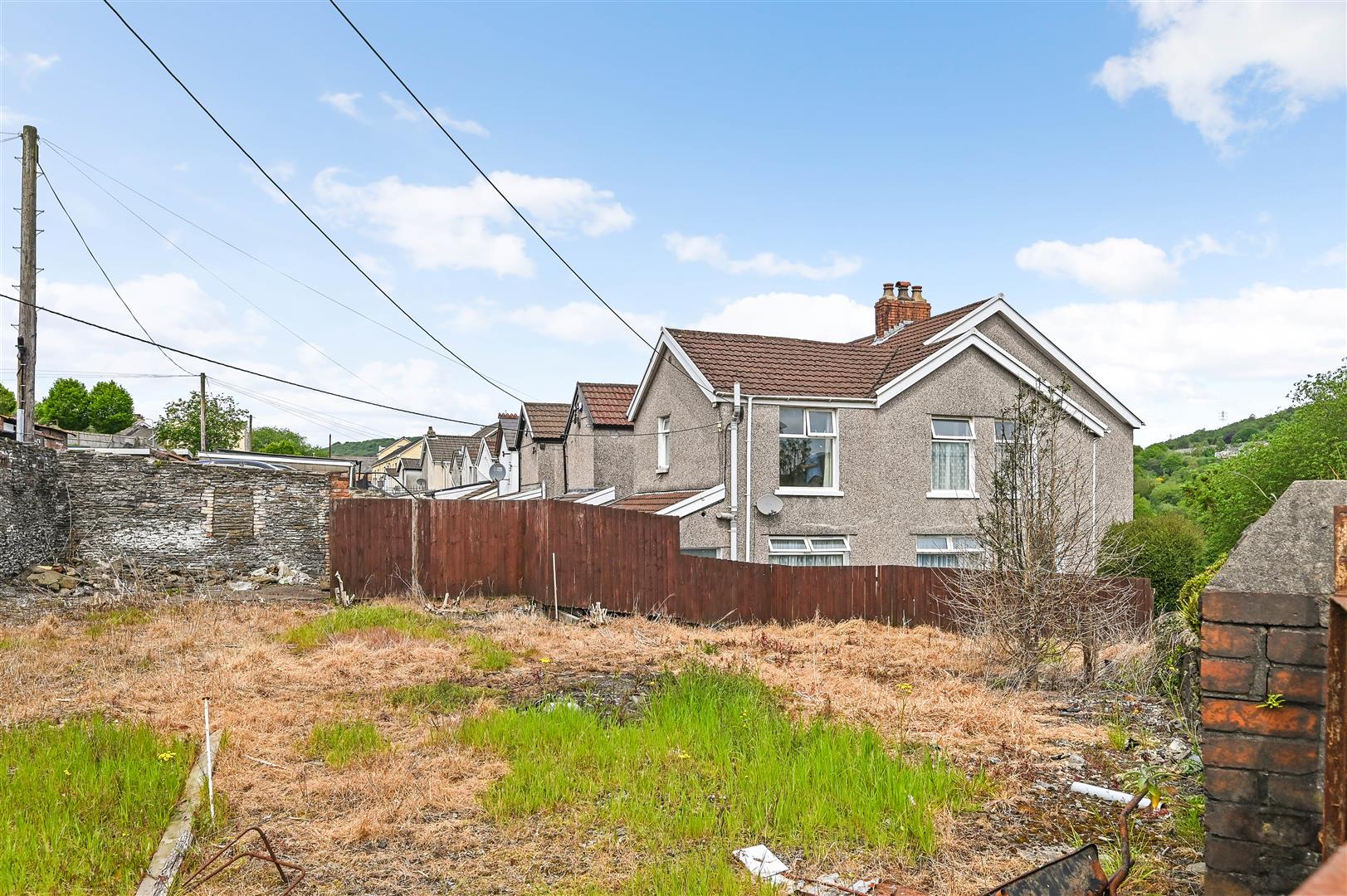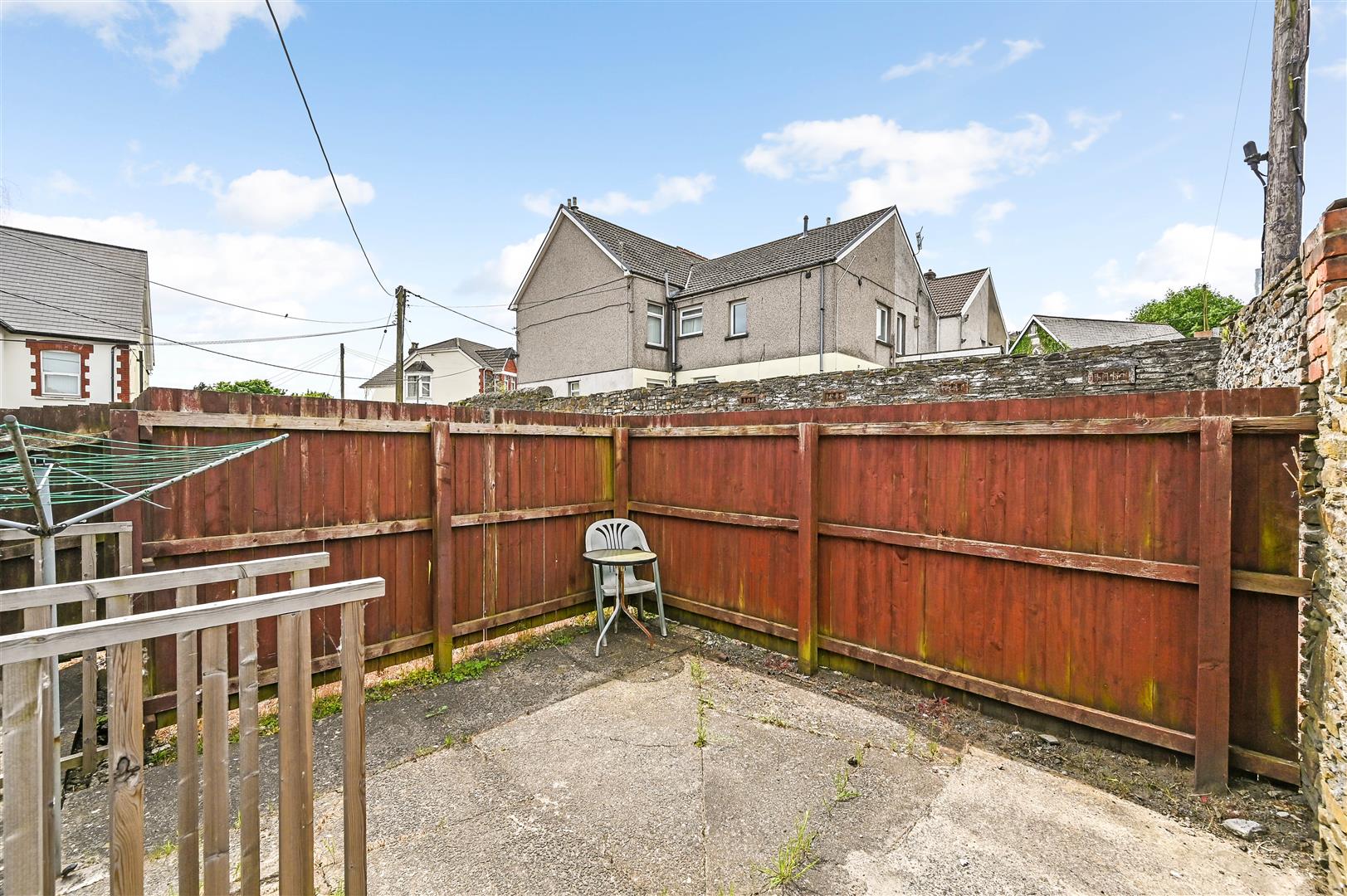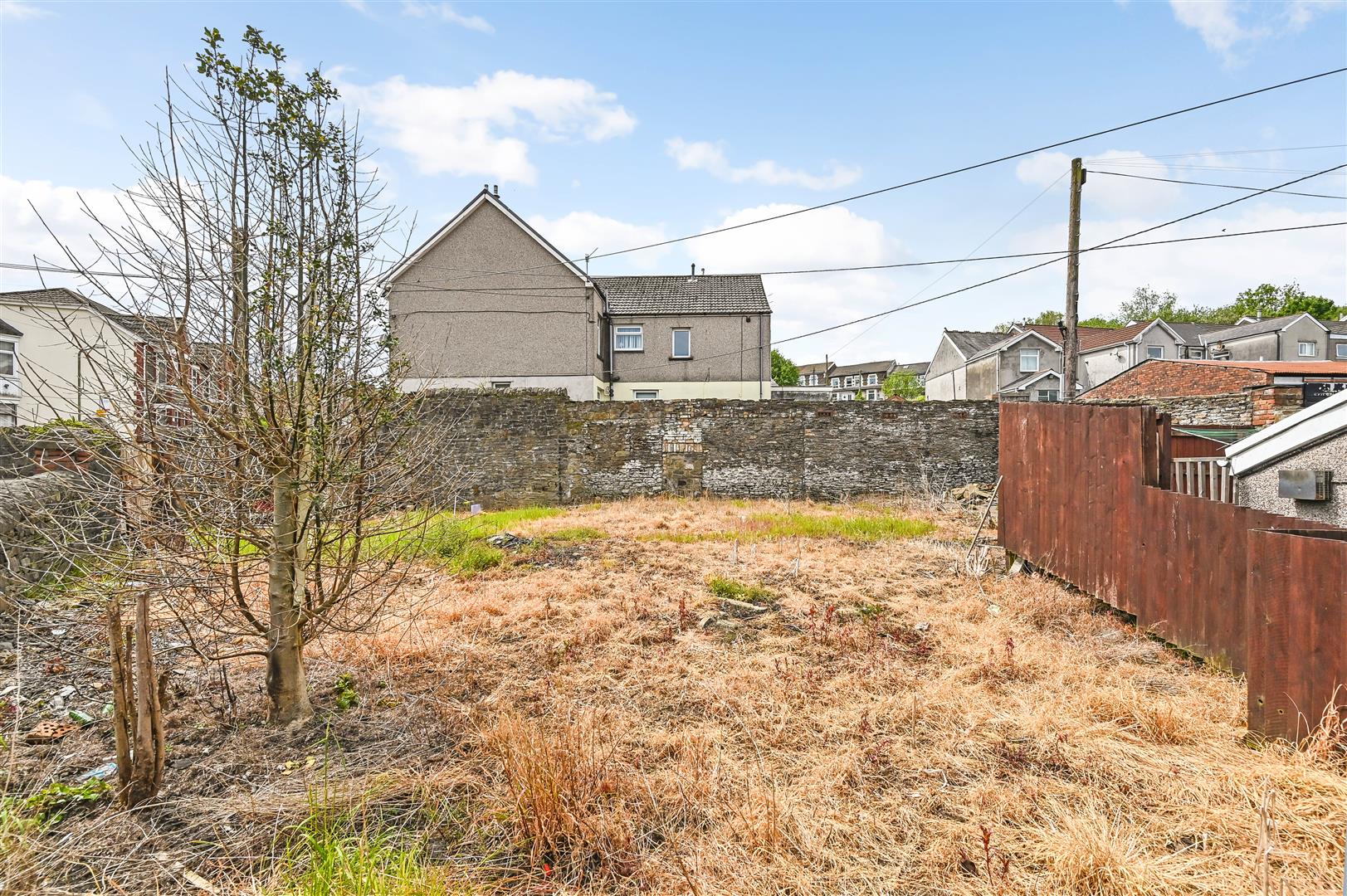 Sold
Wood Road, Pontypridd
House - End Terrace For Sale Wood Road, Pontypridd
Estimate your monthly mortgage payments for...
Our mortgage calculator is for guidance purposes only, using the simple details you provide. Mortgage lenders have their own criteria and we therefore strongly recommend speaking to one of our expert mortgage partners to provide you an accurate indication of what products are available to you.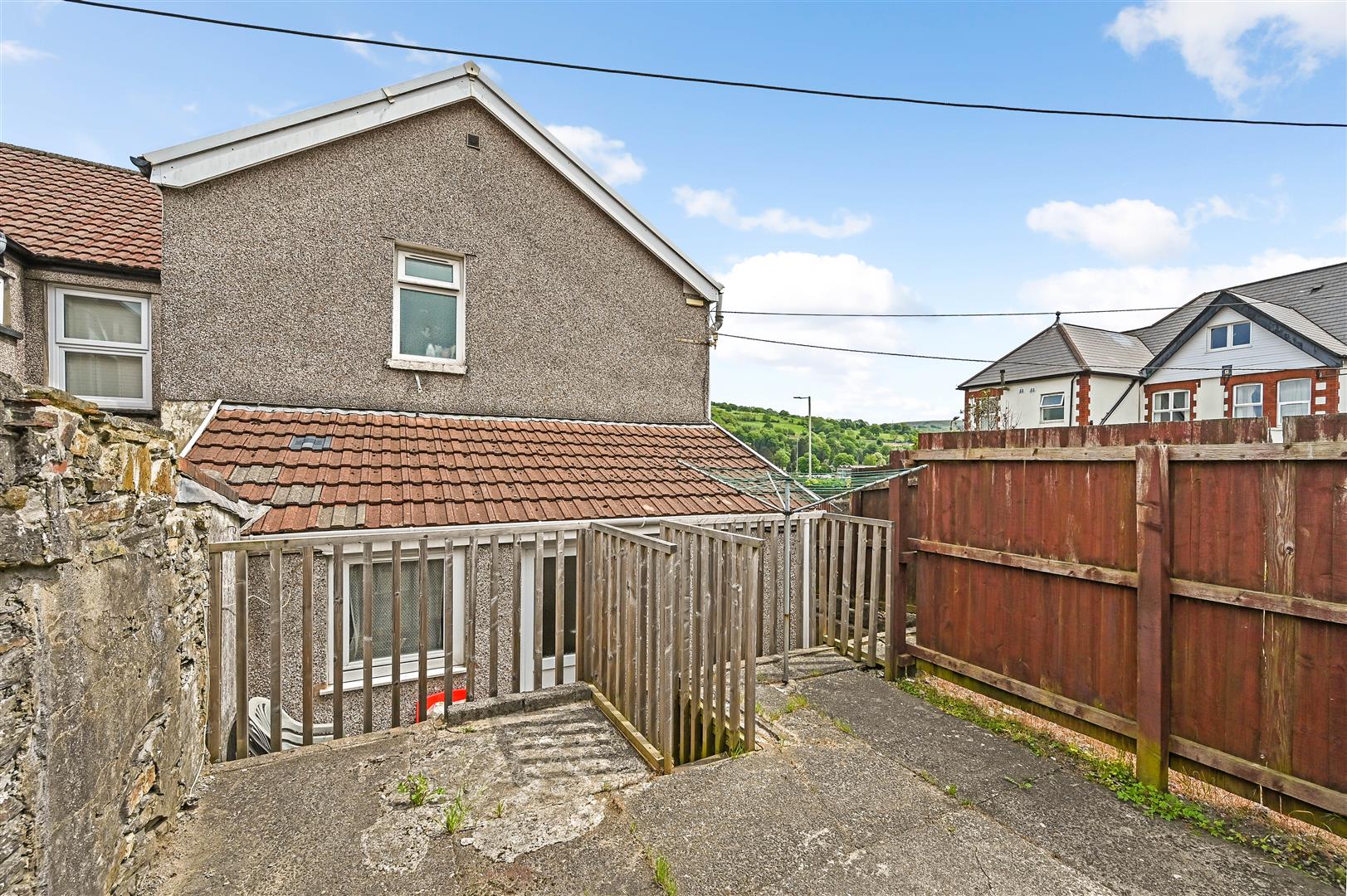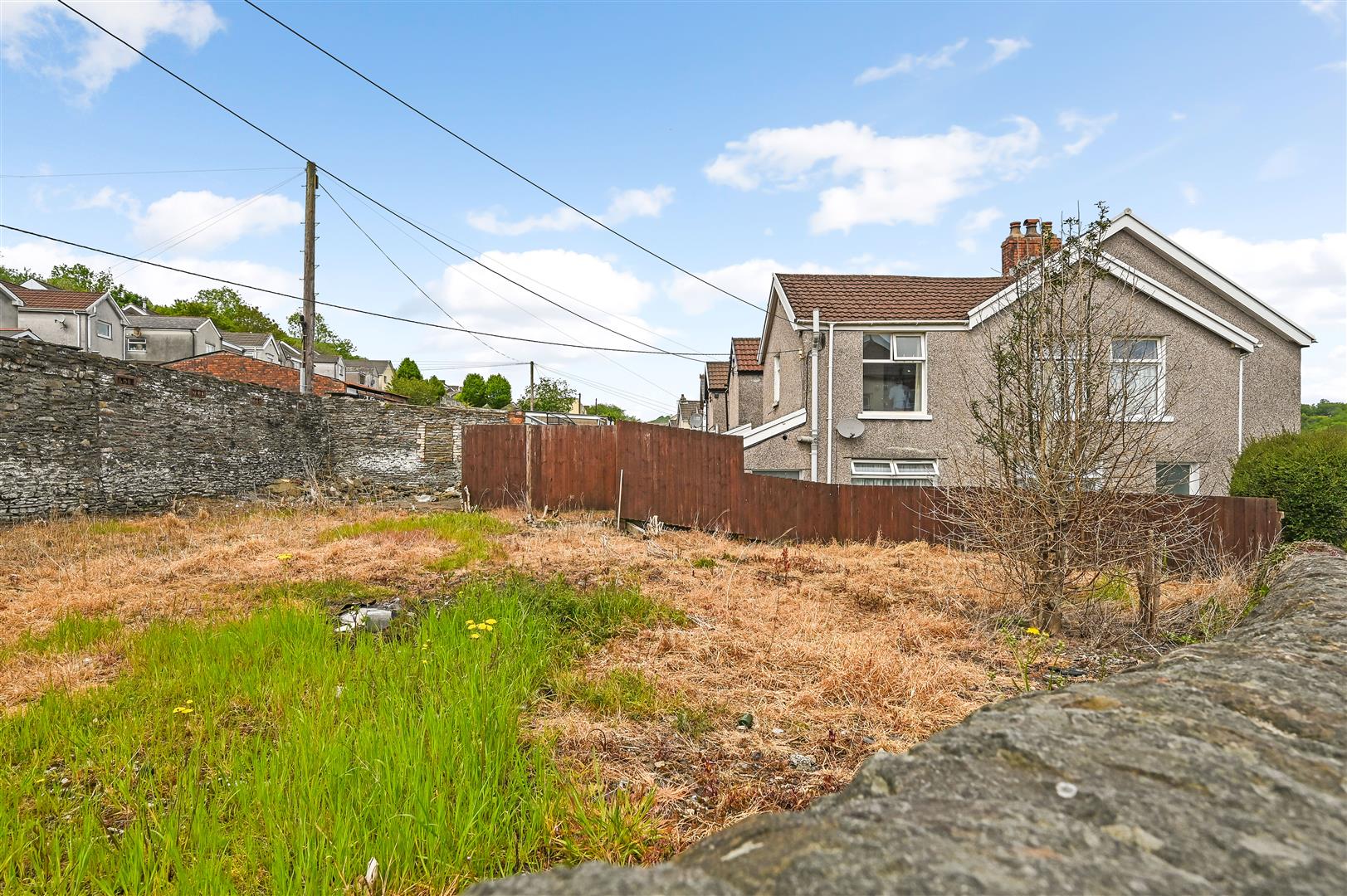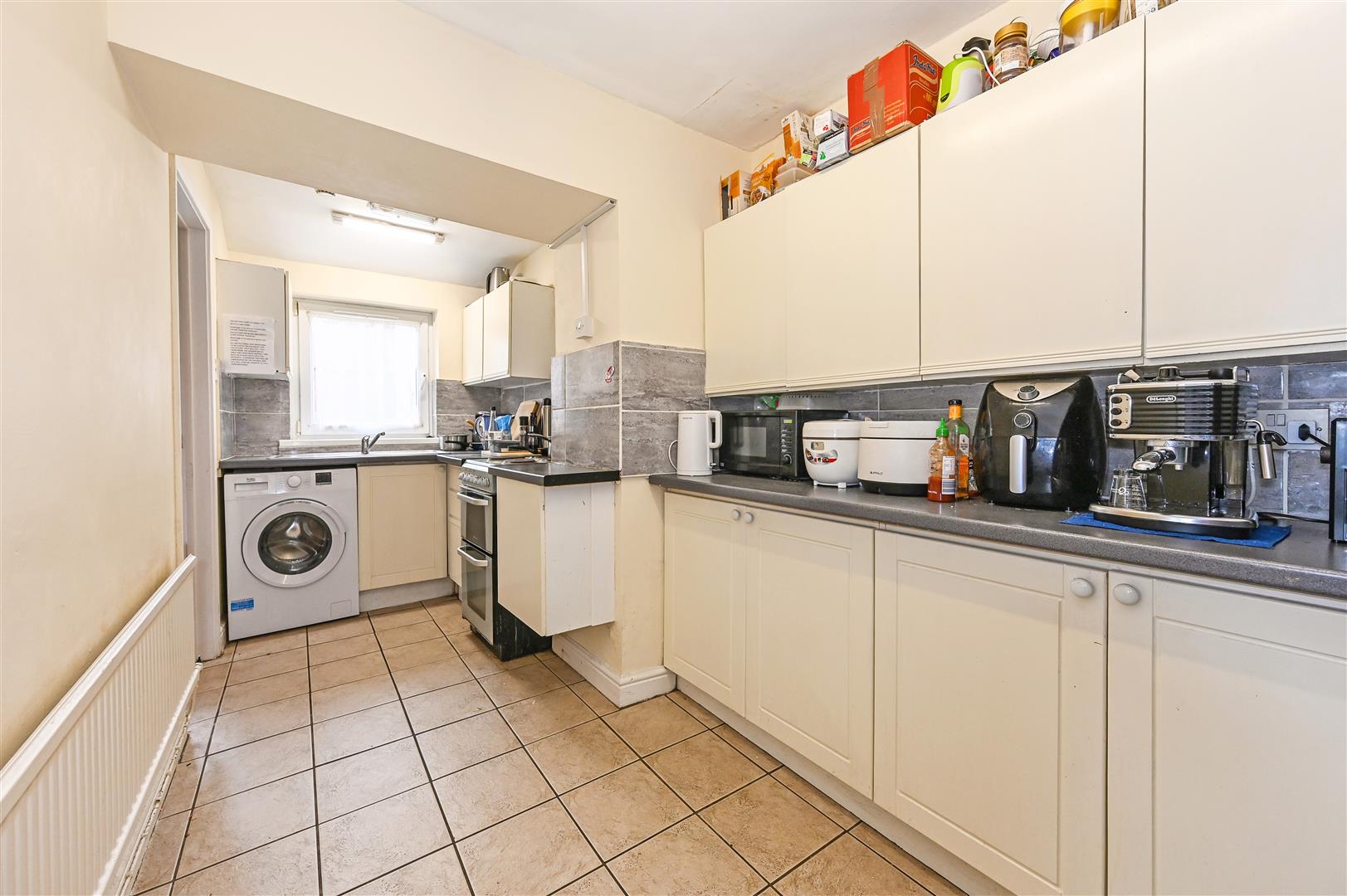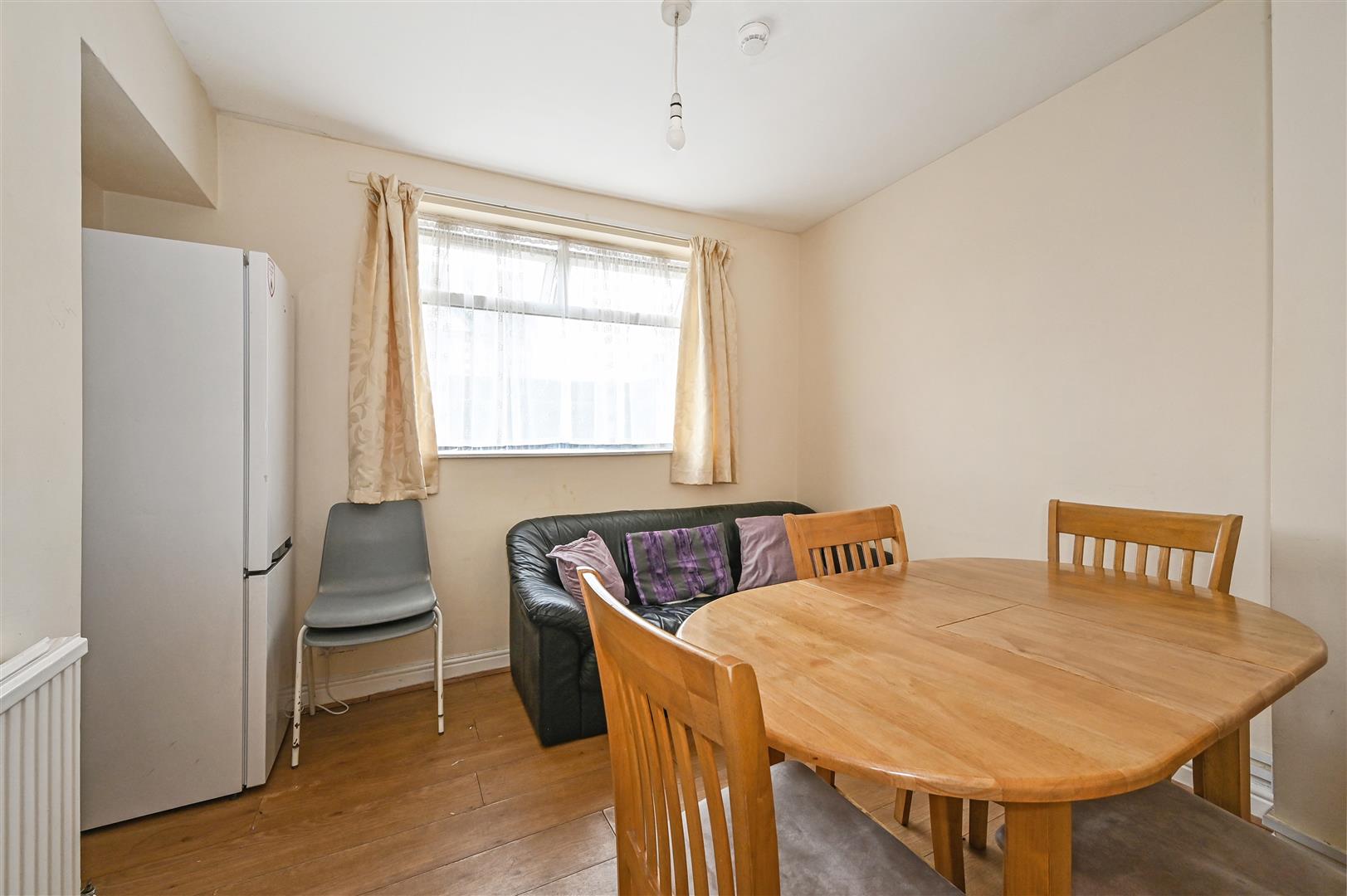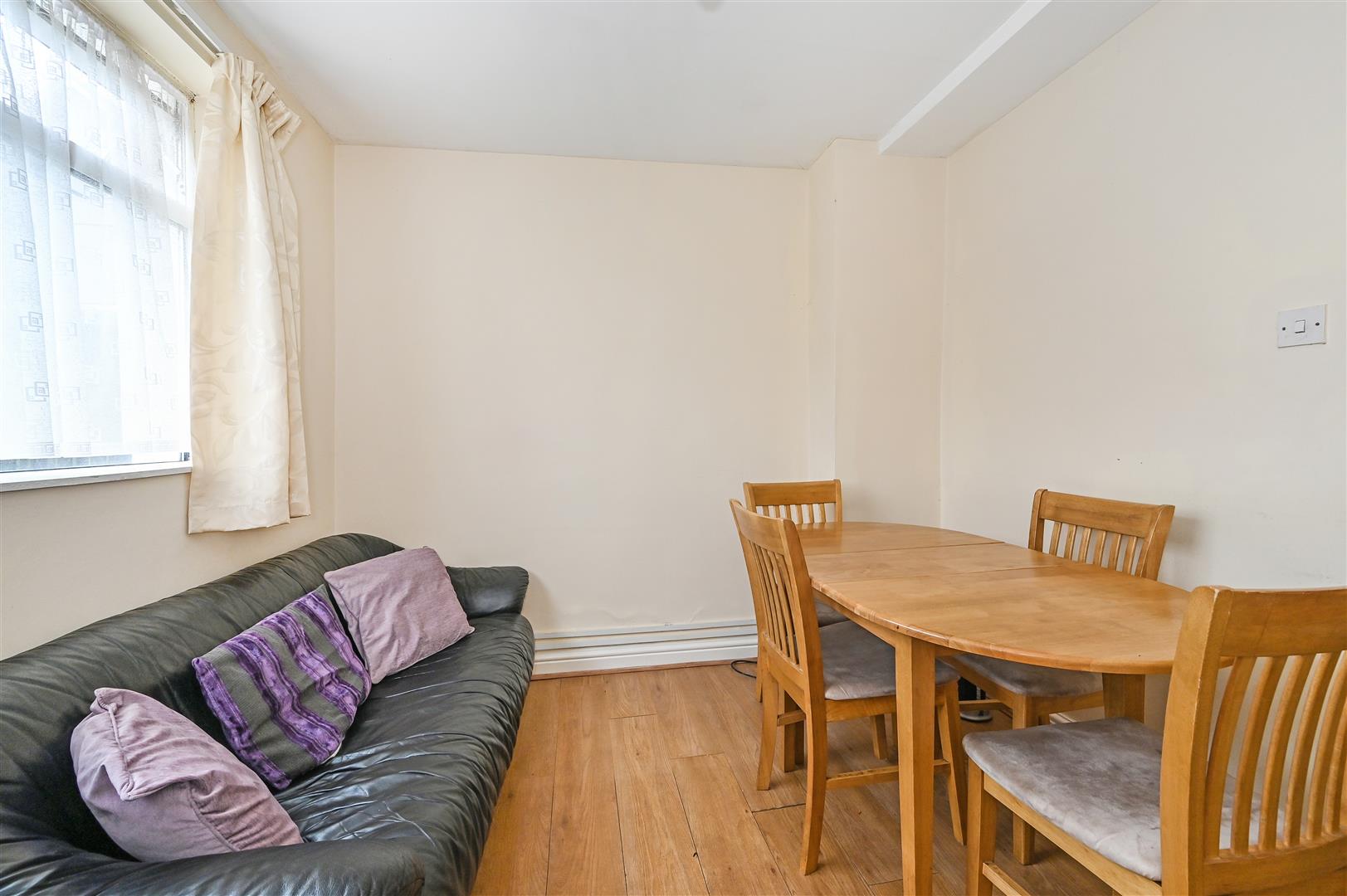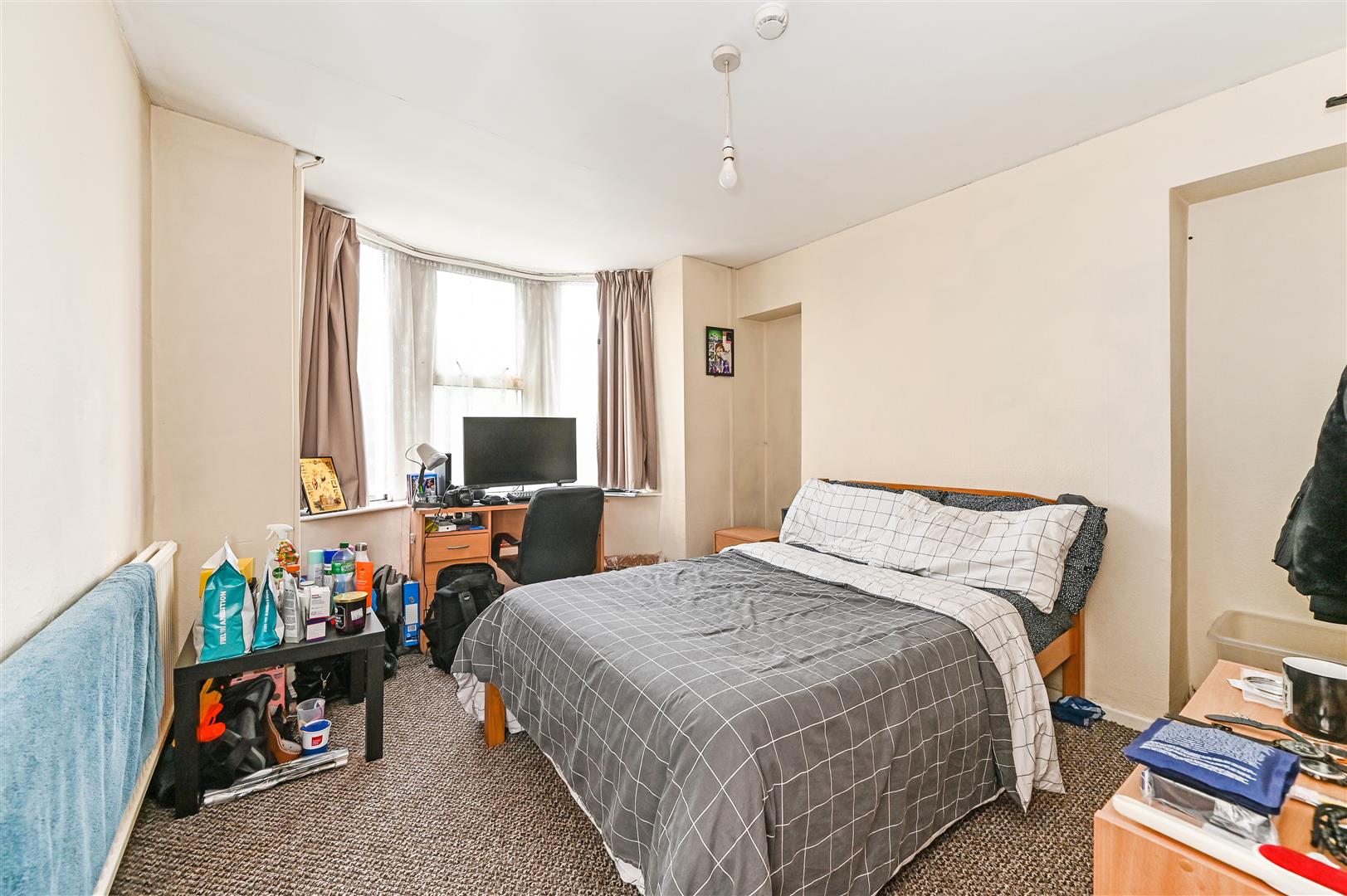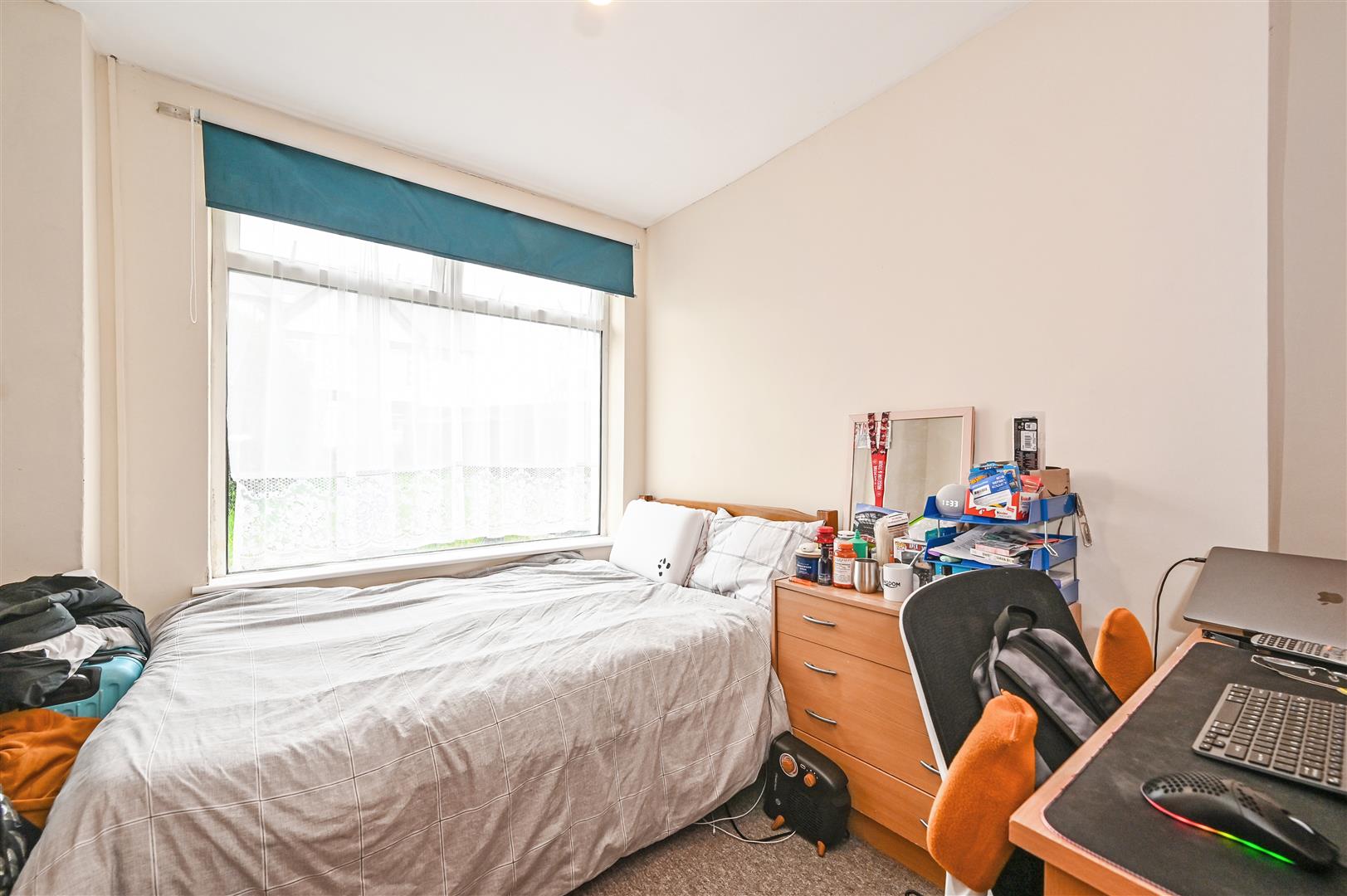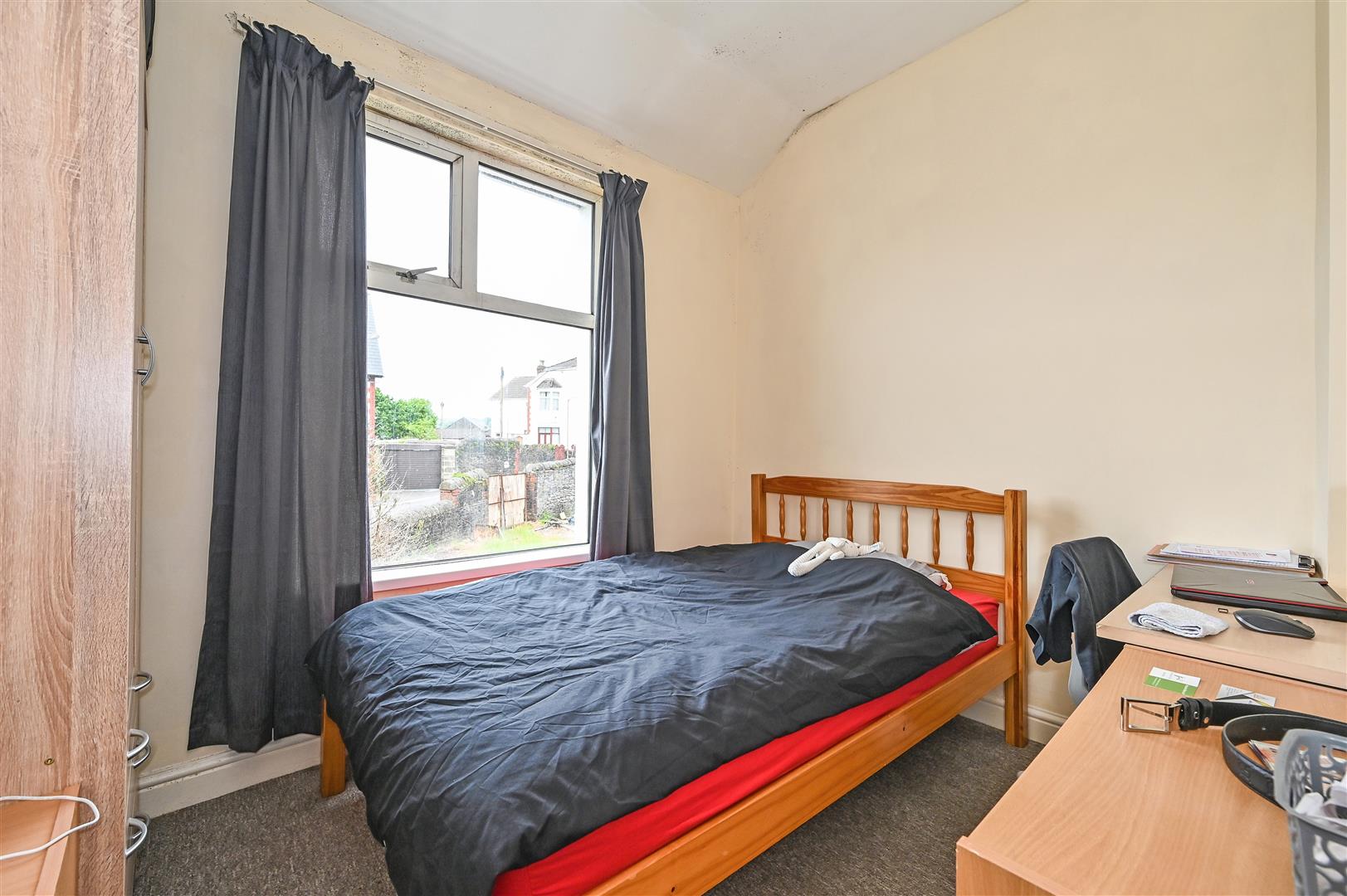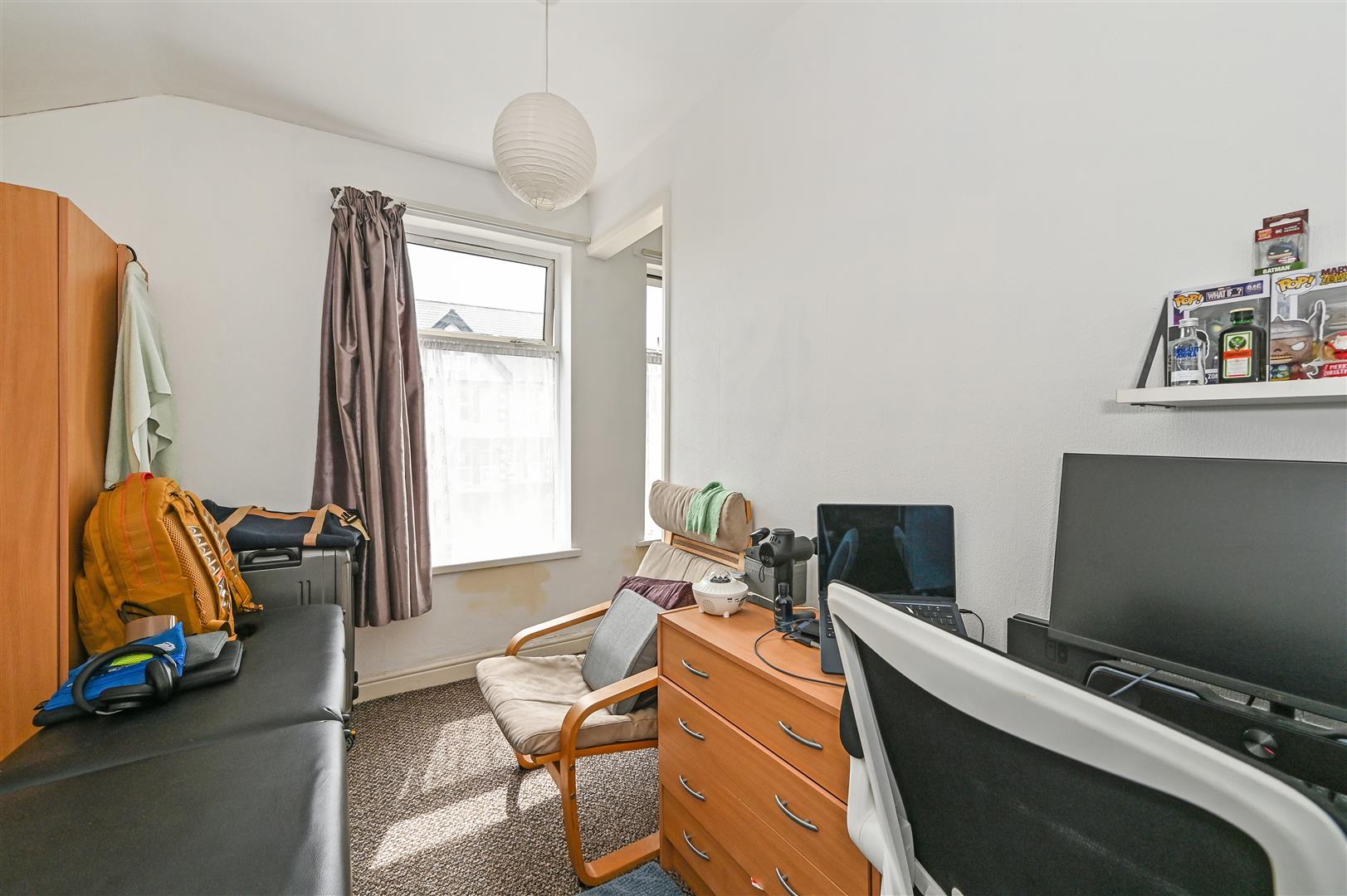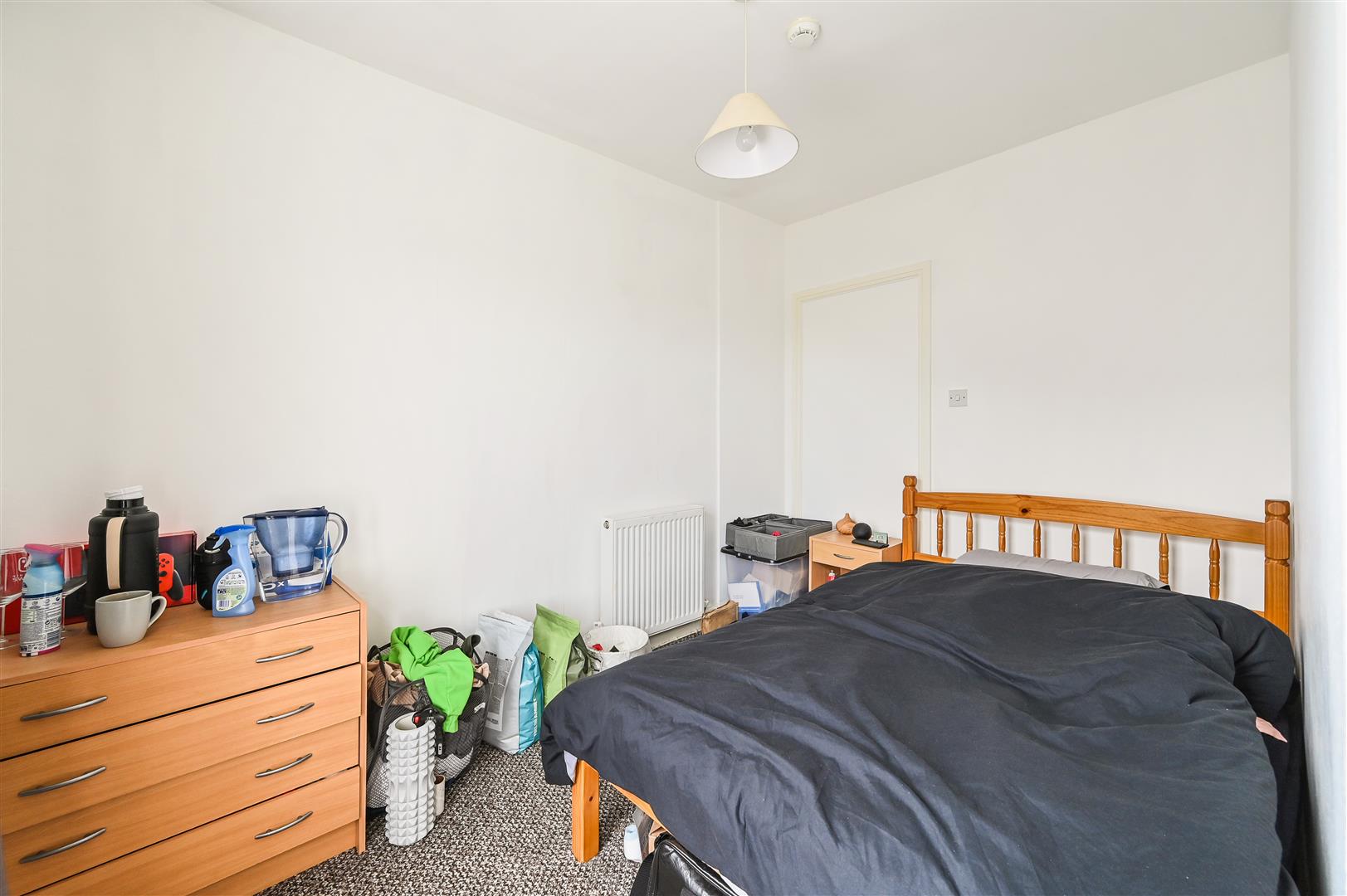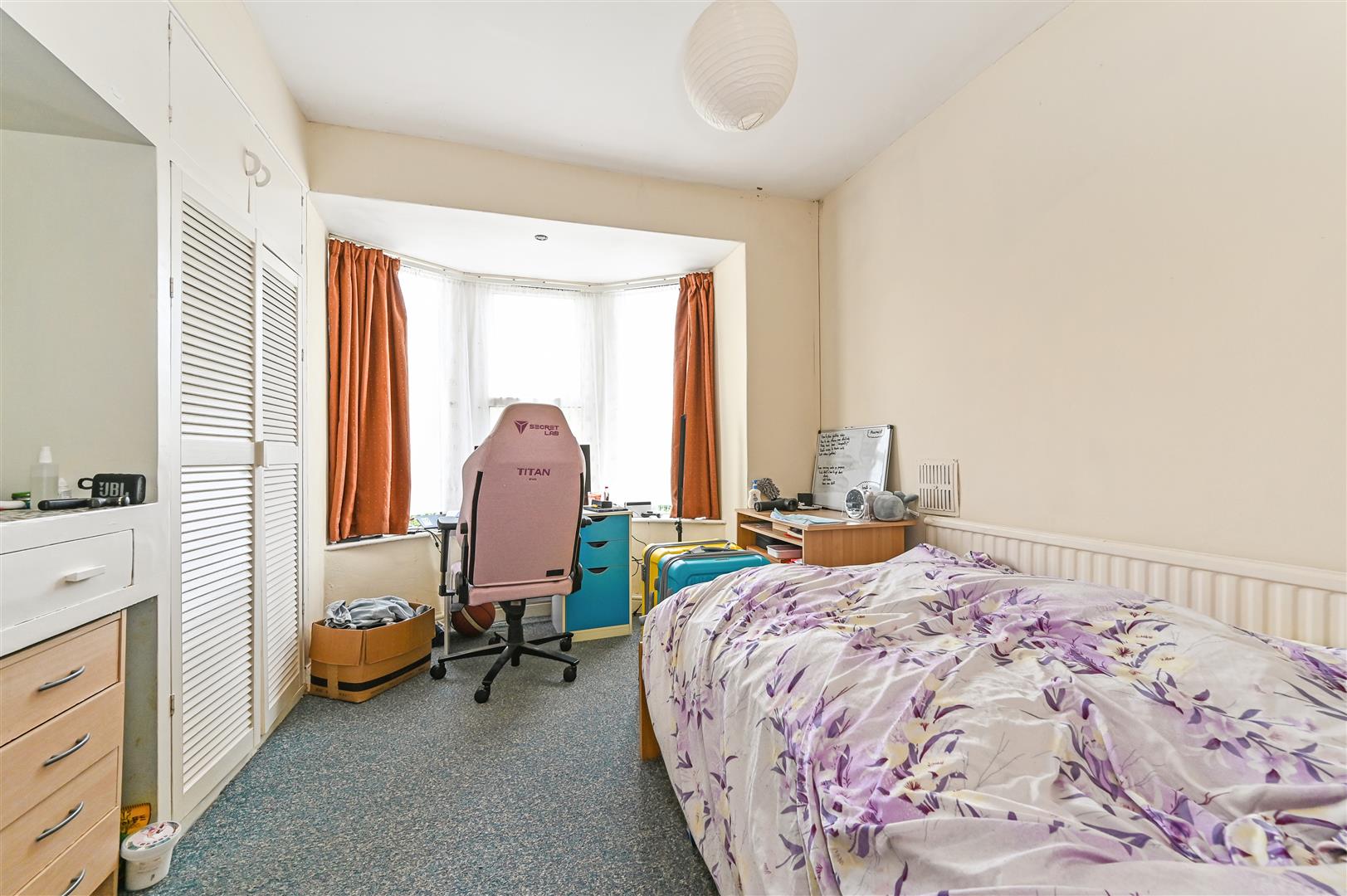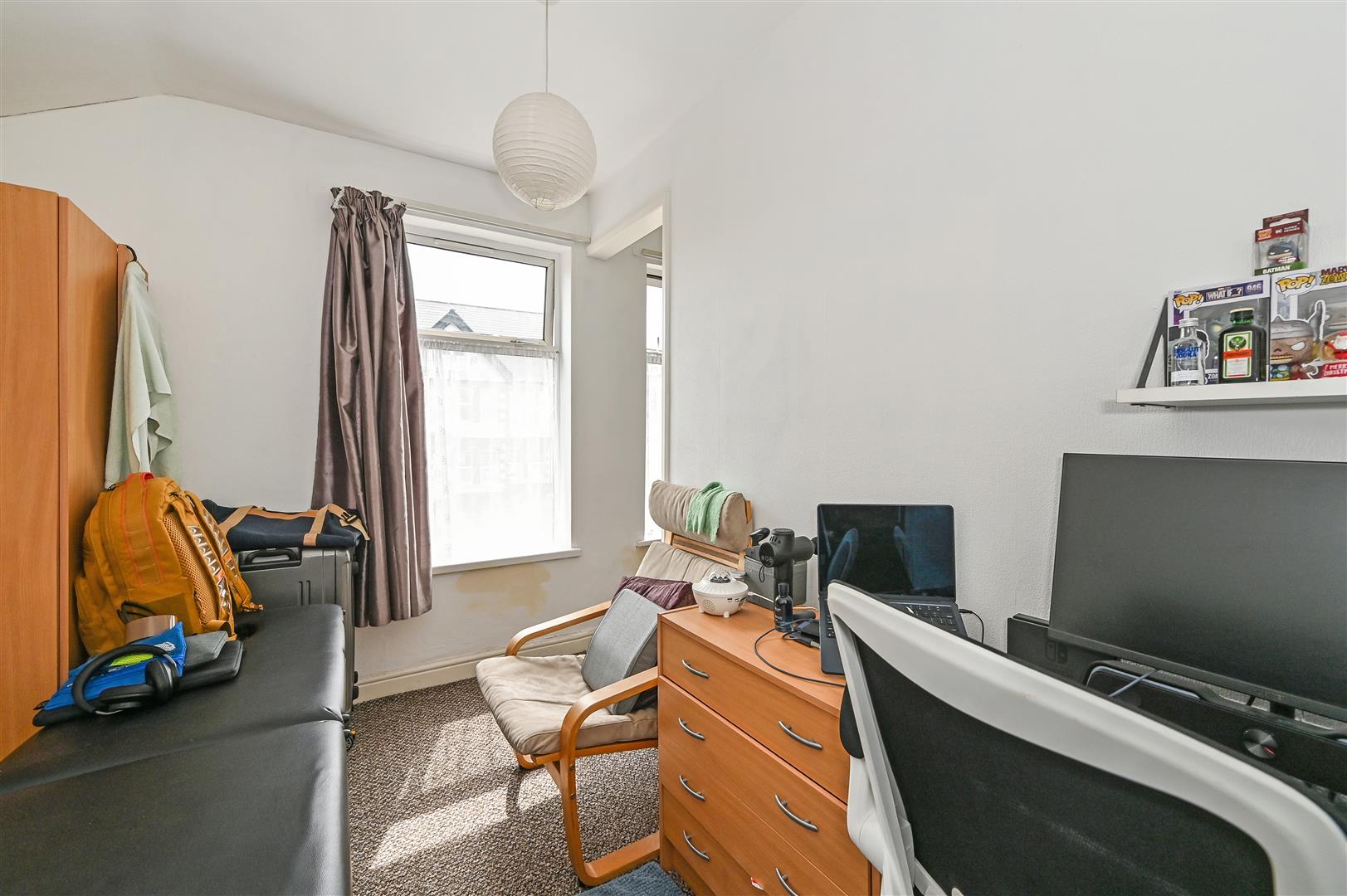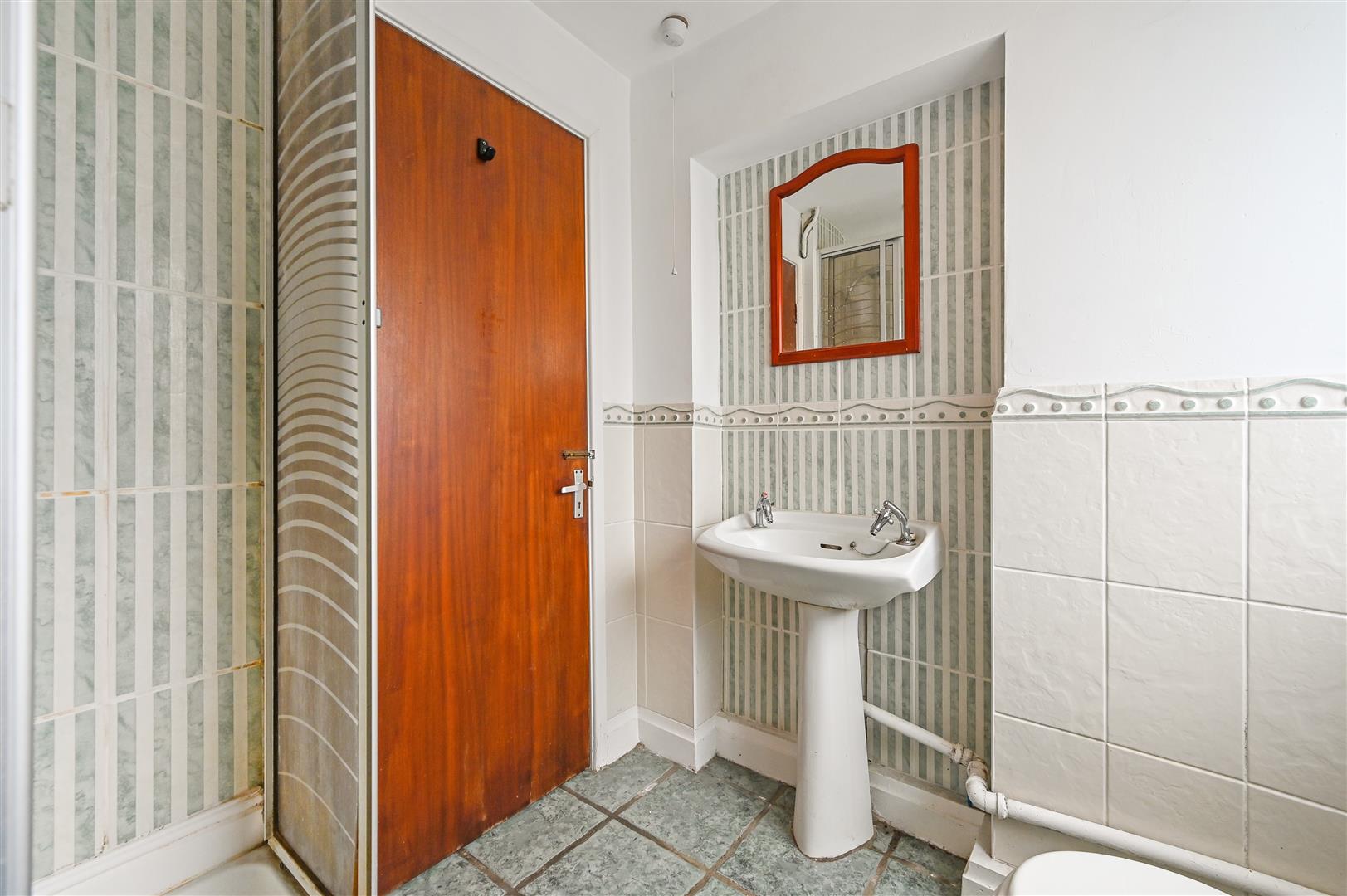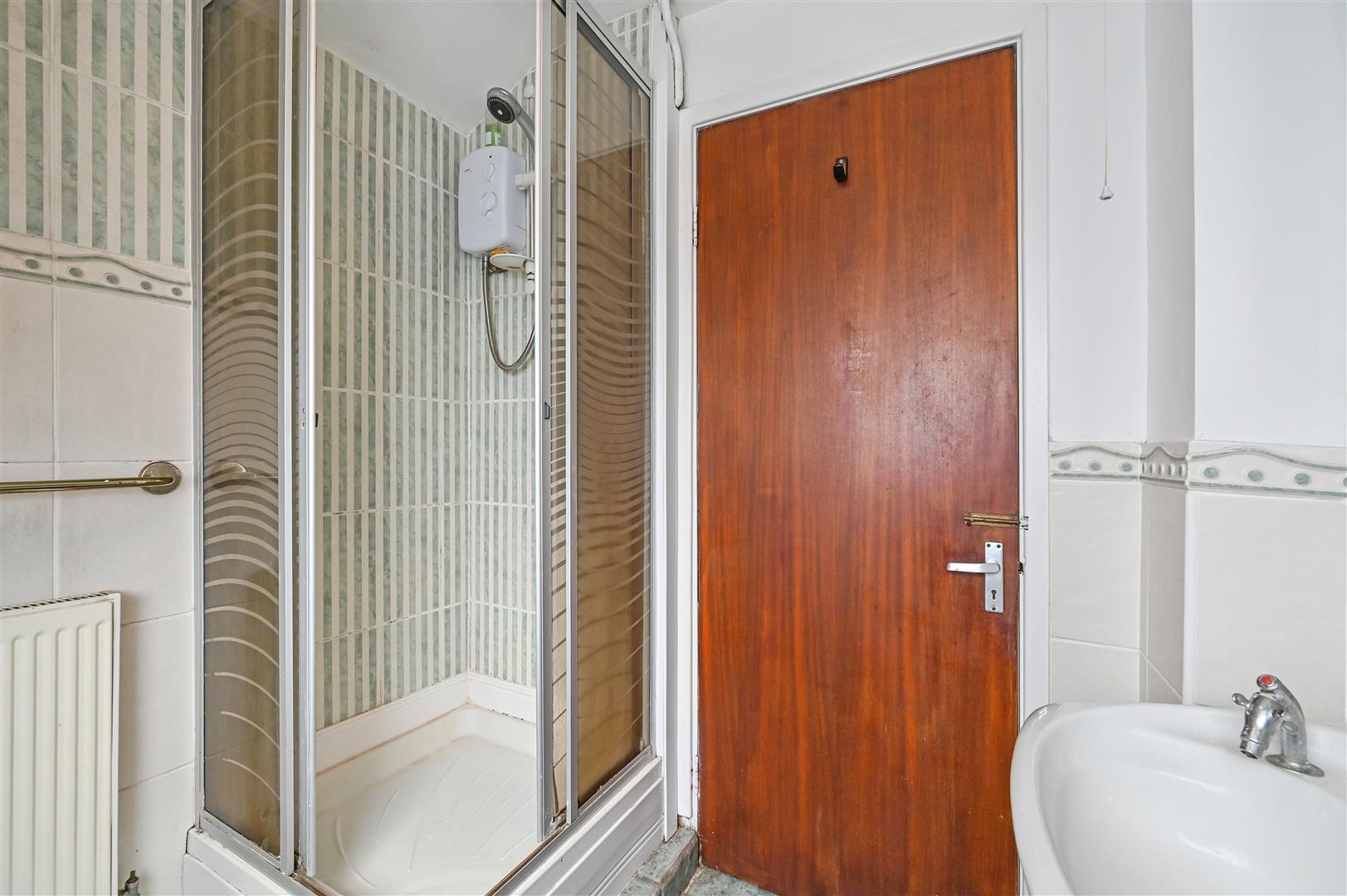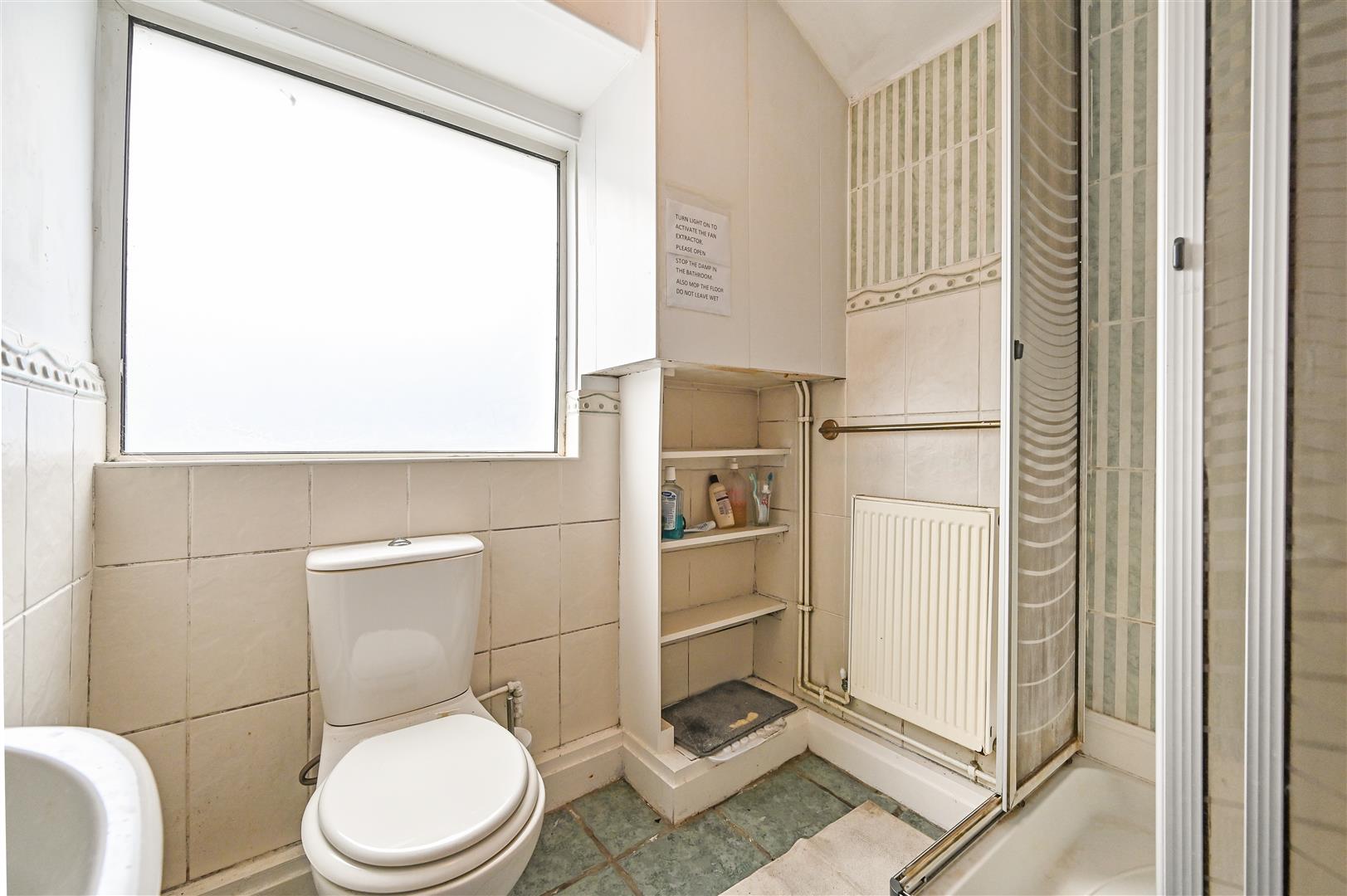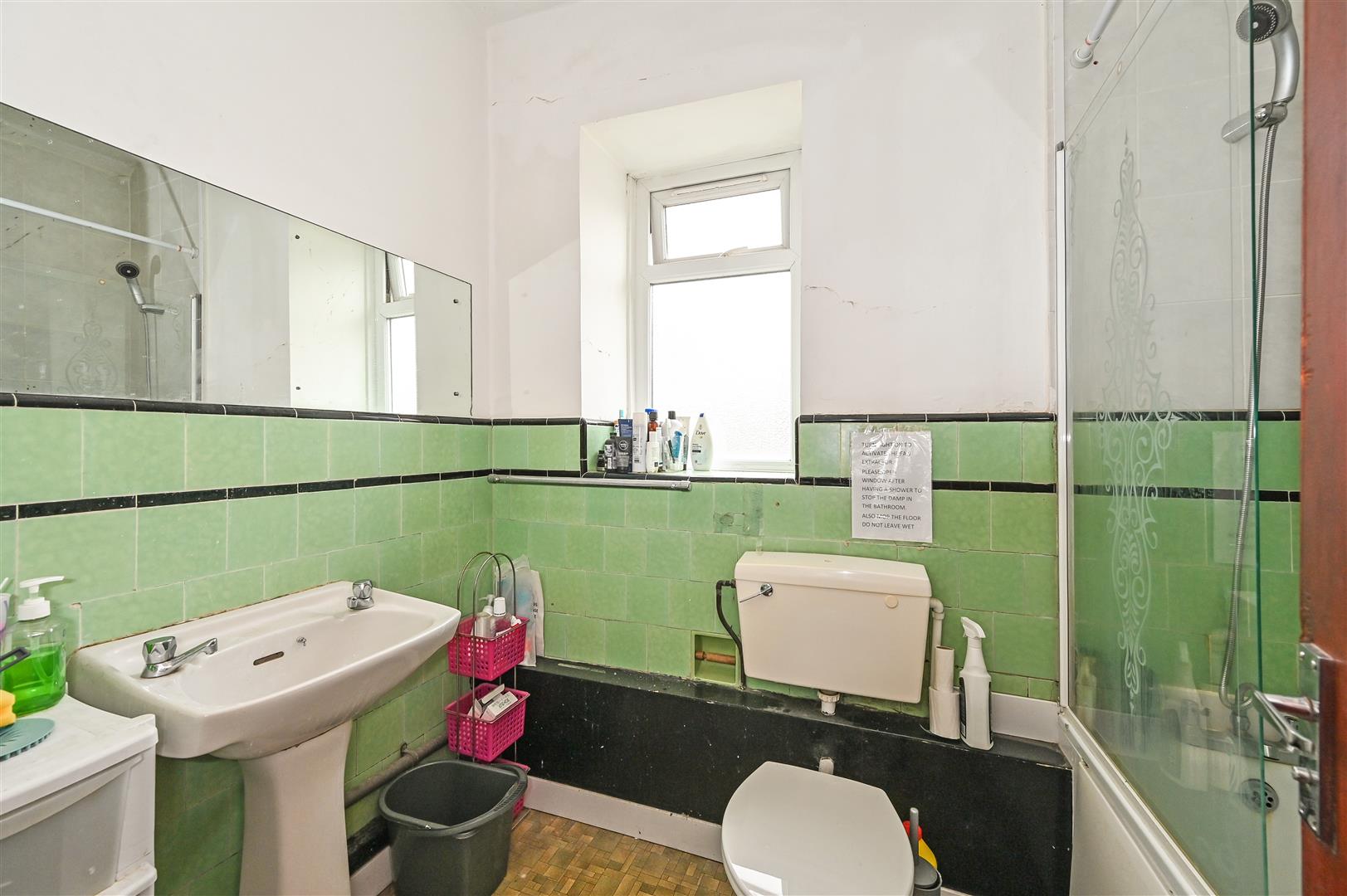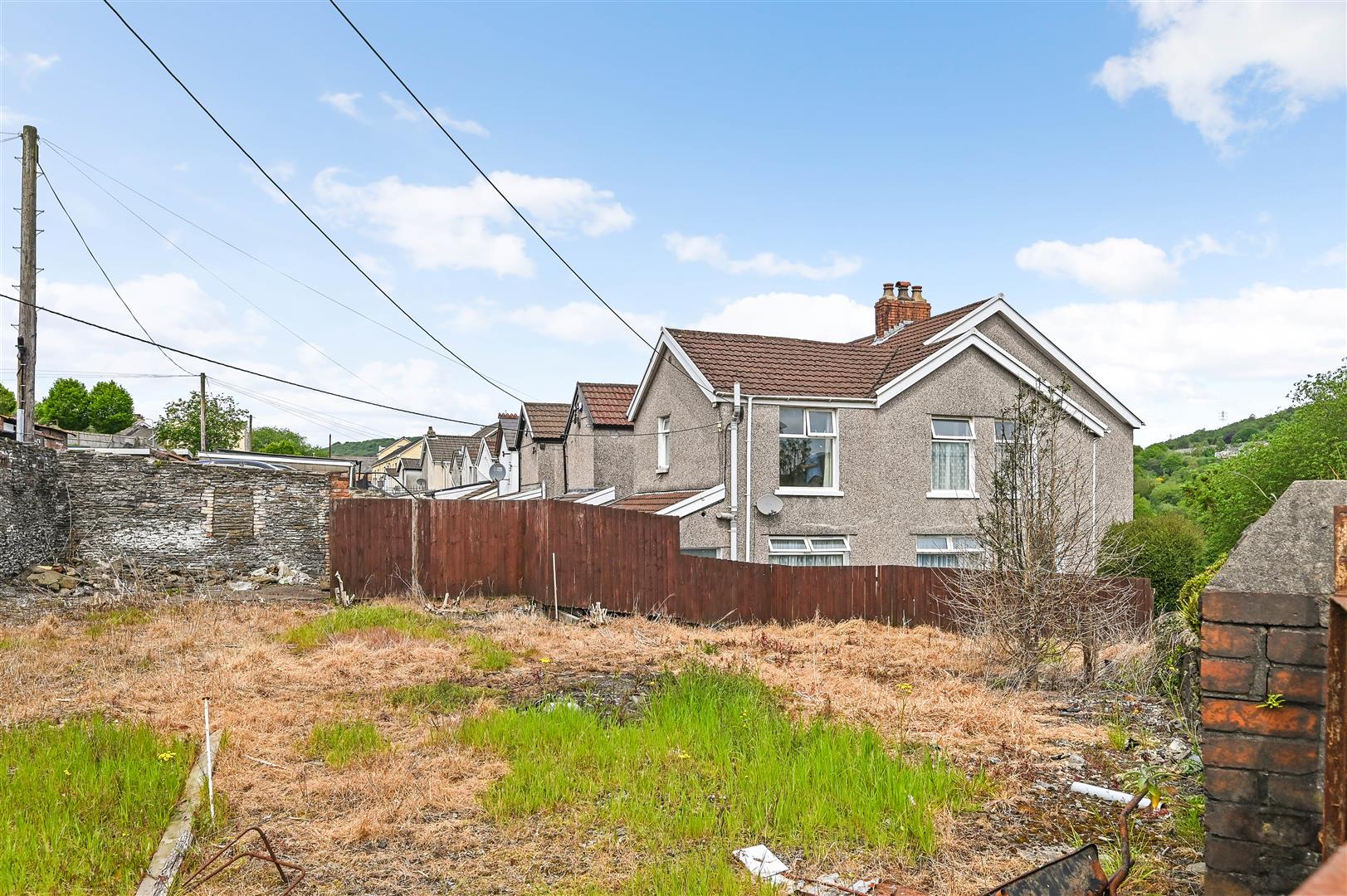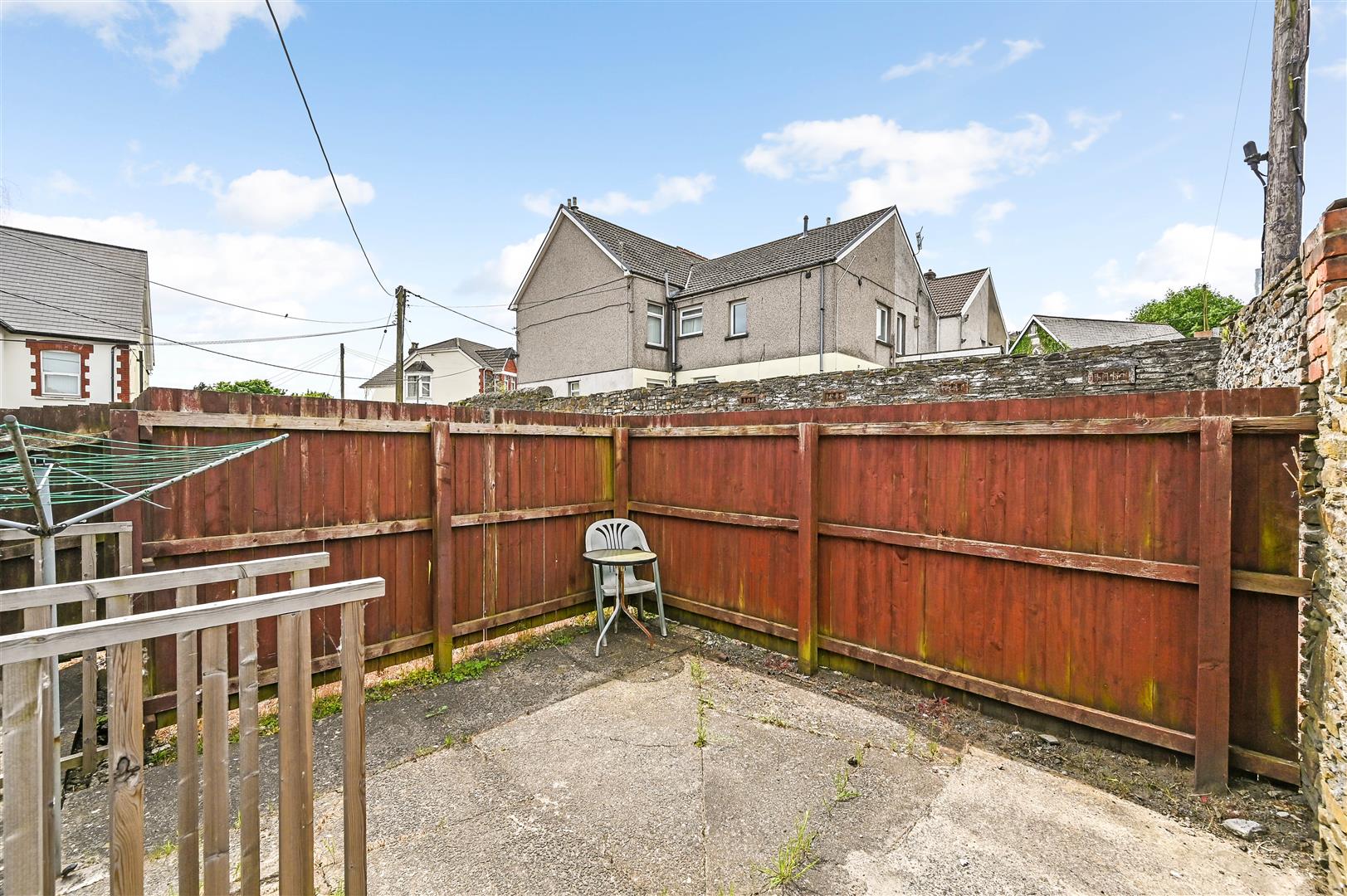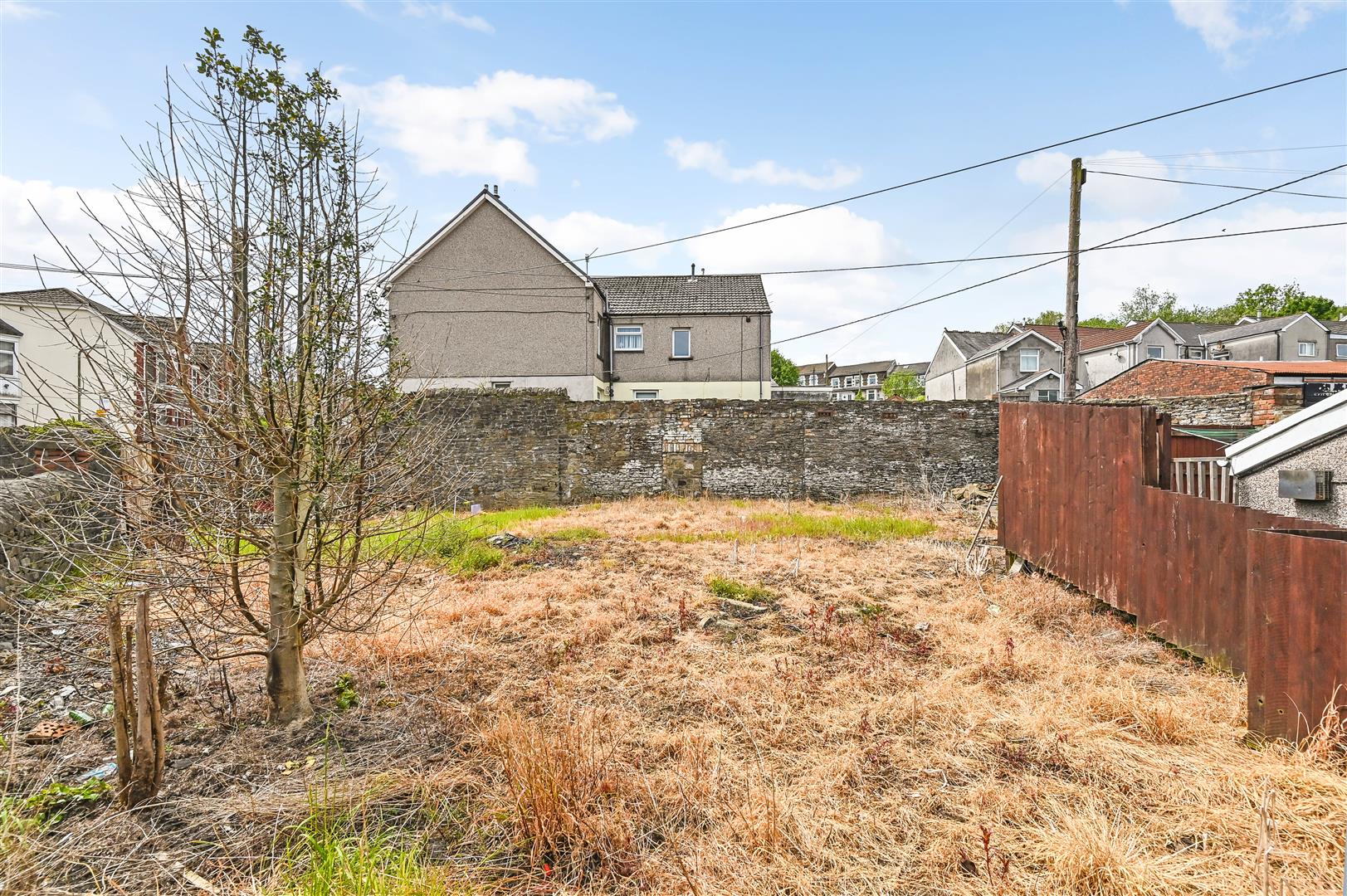 Additional Features
- HMO LICENCED
- 5 DOUBLE BEDROOMS
- 2 BATHROOMS
- LARGE PLOT NO PLANNING
- CLOSE TO UNIVERSITY
- EXCELLENT TRANSPORT LINKS
- CLOSE TO AMENITIES
-
Contact
Agent

Information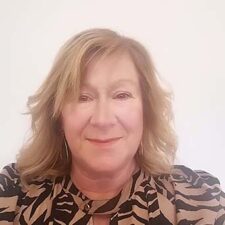 Ashley Gough
Mobile:
07486 455653
Email:
ashley@nexasw.com
Ashley relocated from Spain in 2011 and having worked in  the property market during her time there she joined Peter Alan on her return to Wales.  During her six years at Peter Alan she covered both sales and lettings for the large corporate firm.  Seeking a new challenge in 2017 she joined Rocket Residential and […]
This property is no longer available.