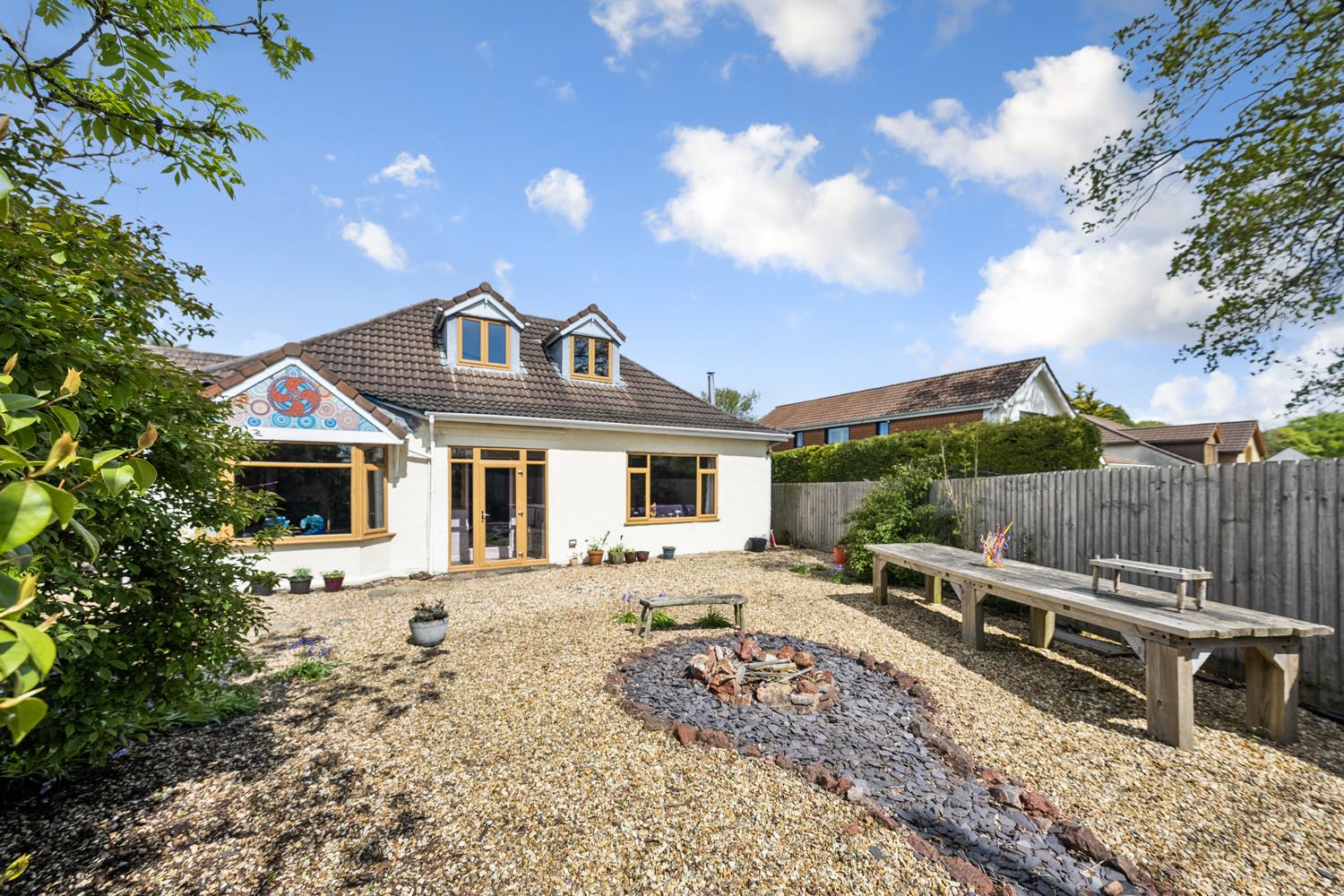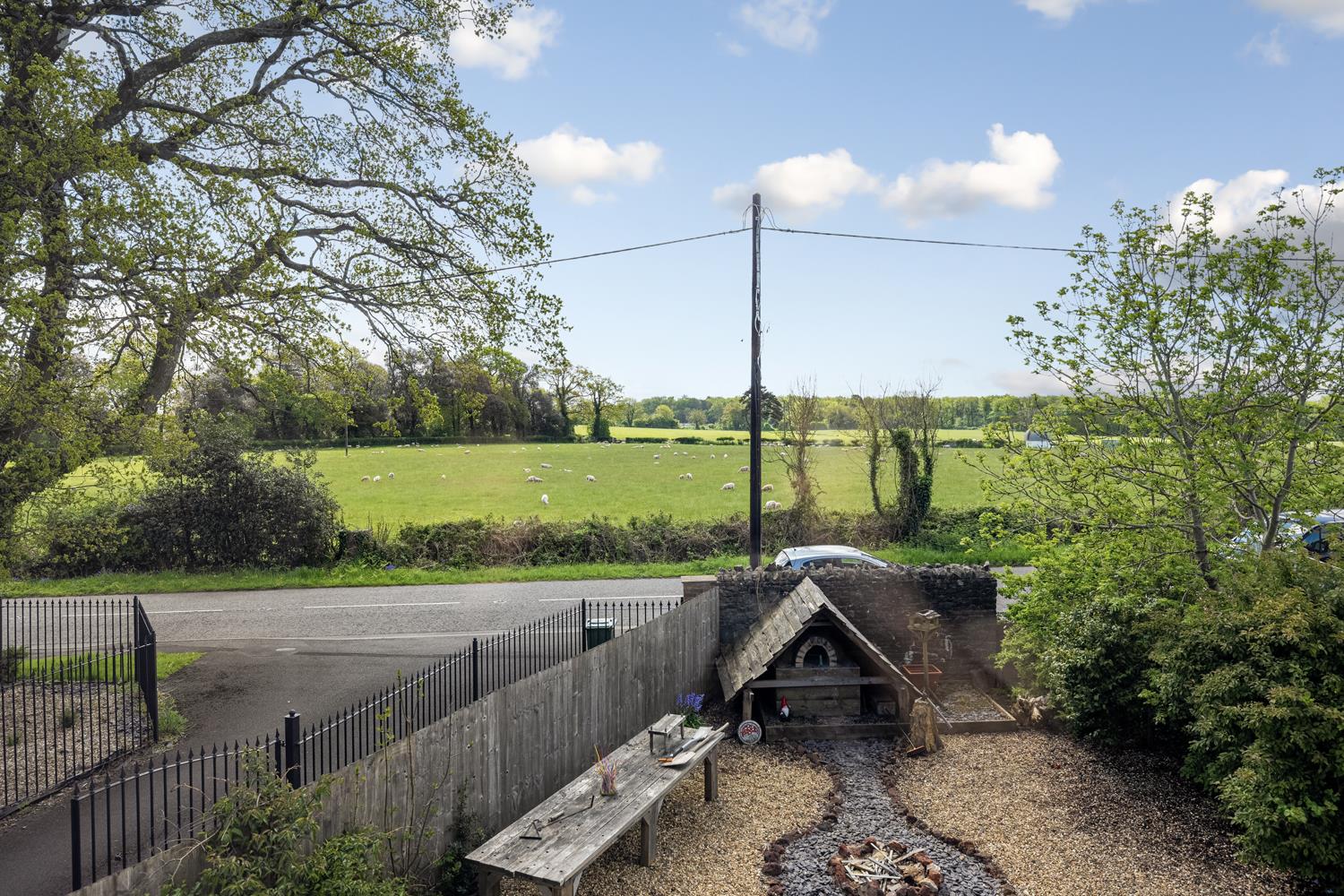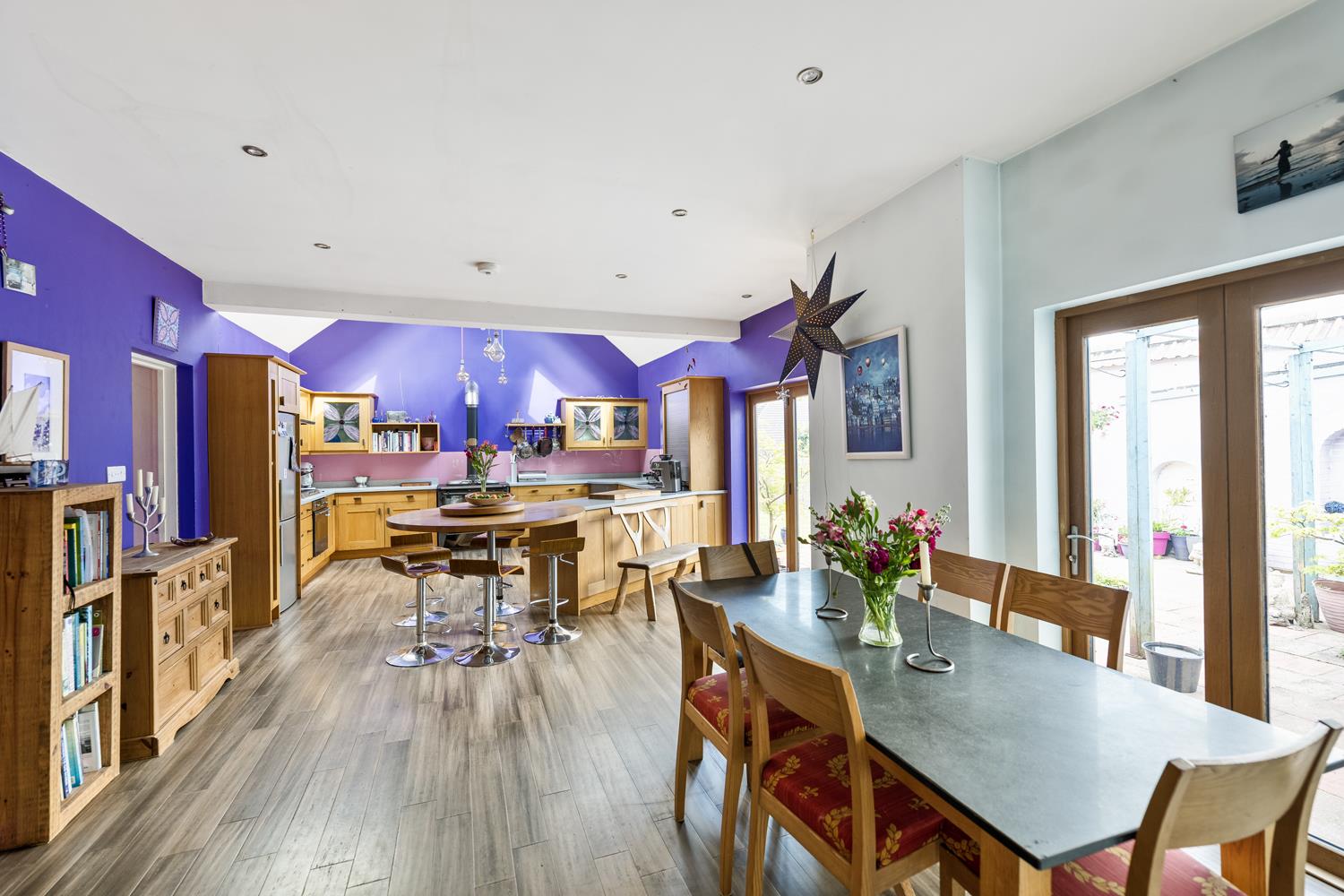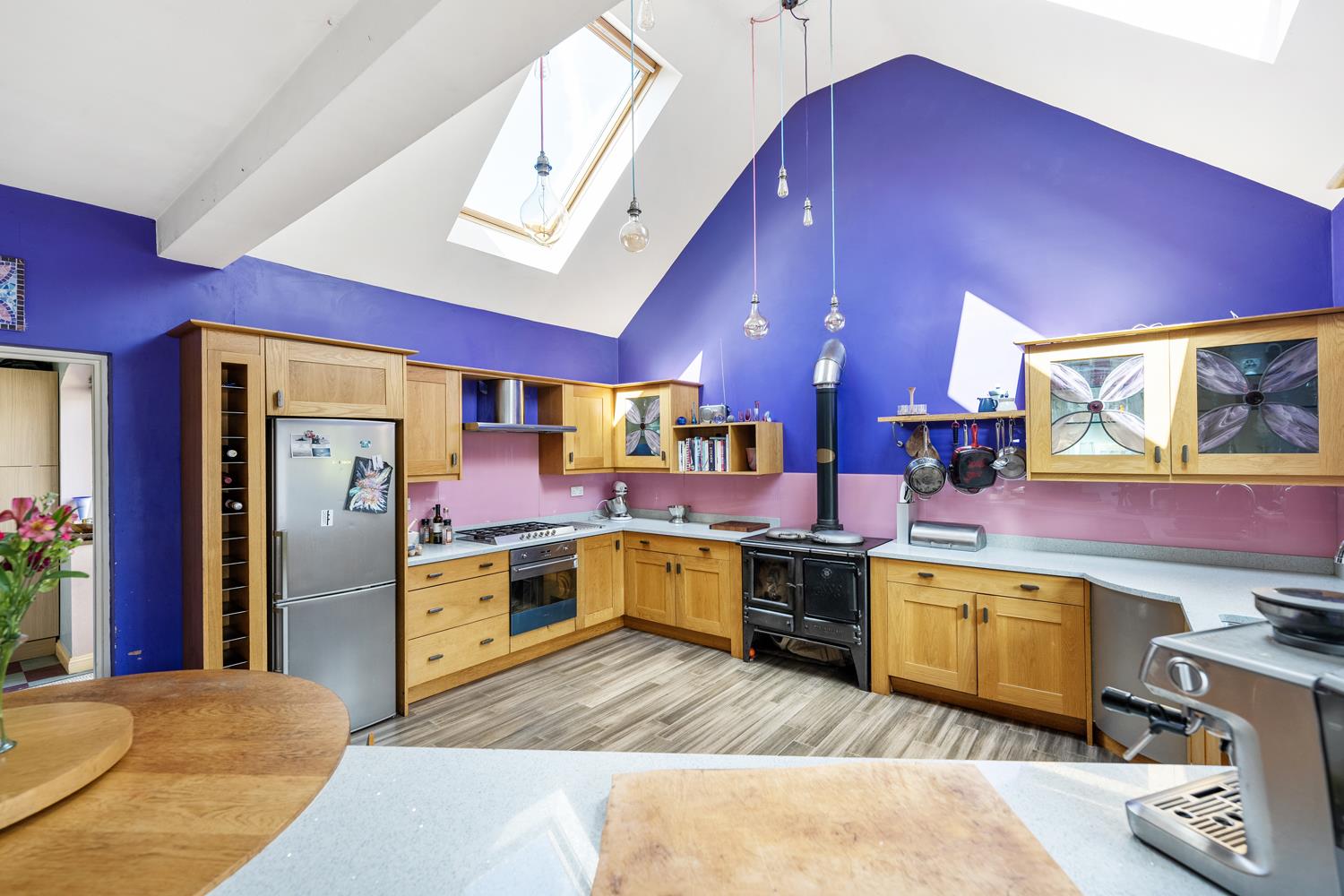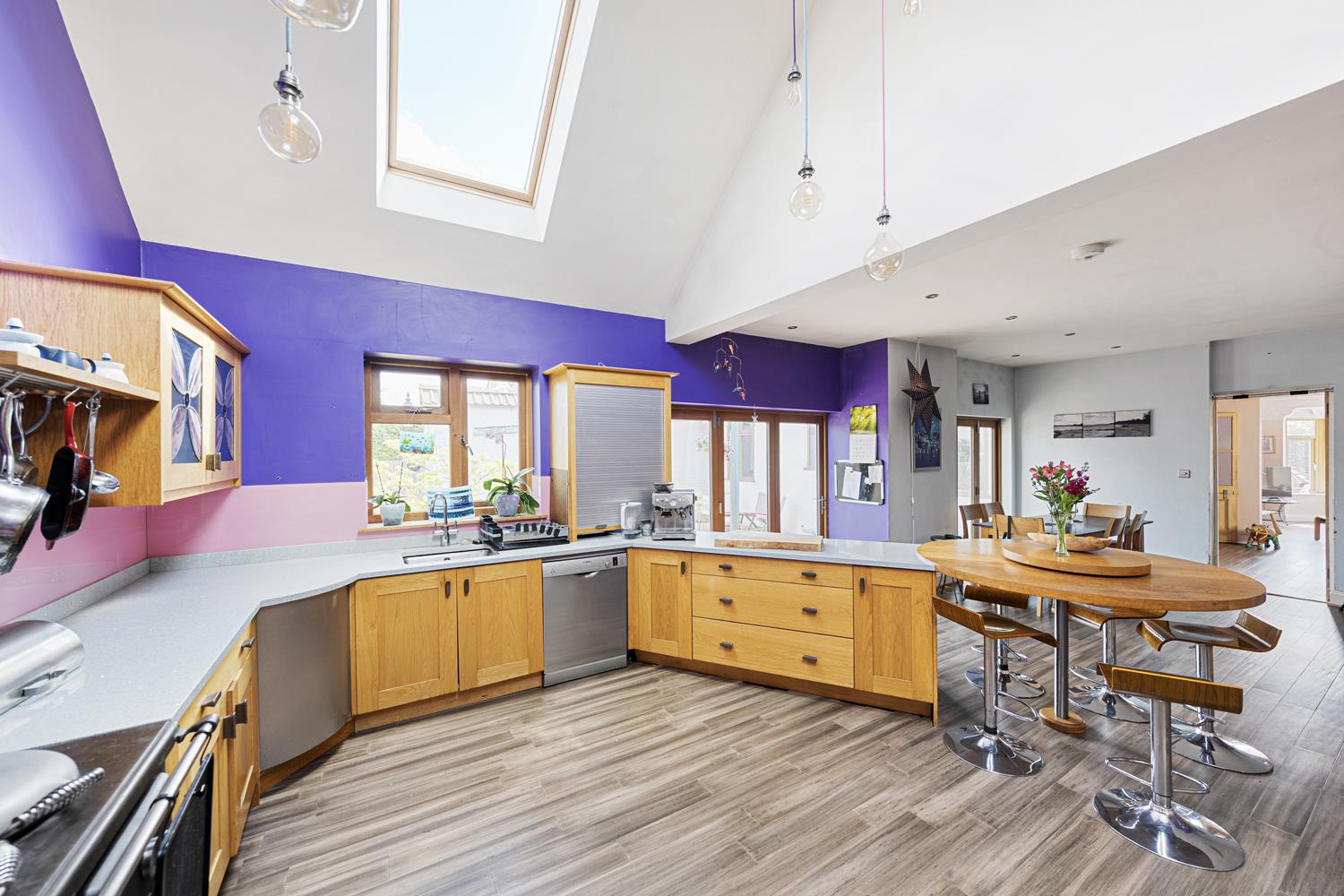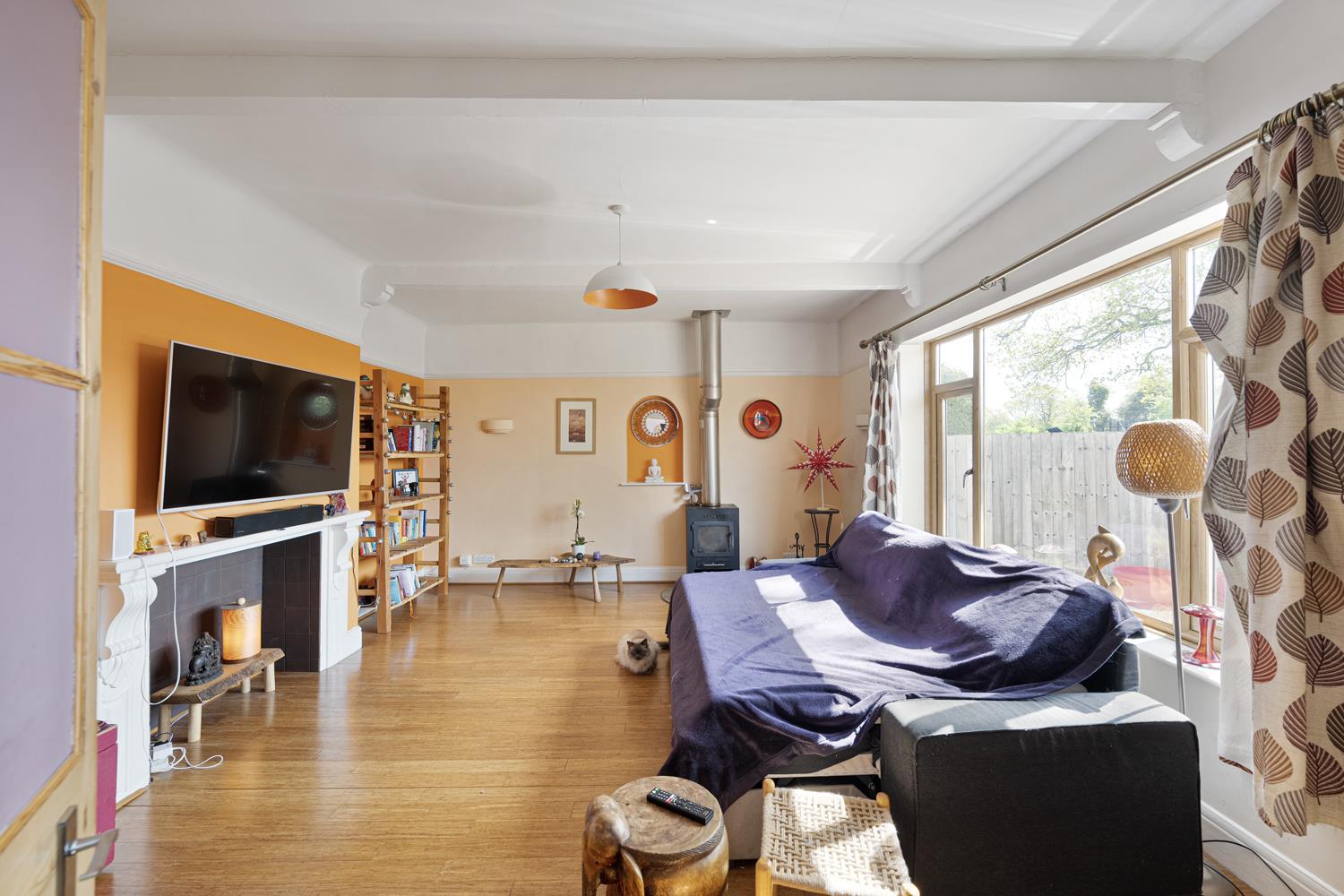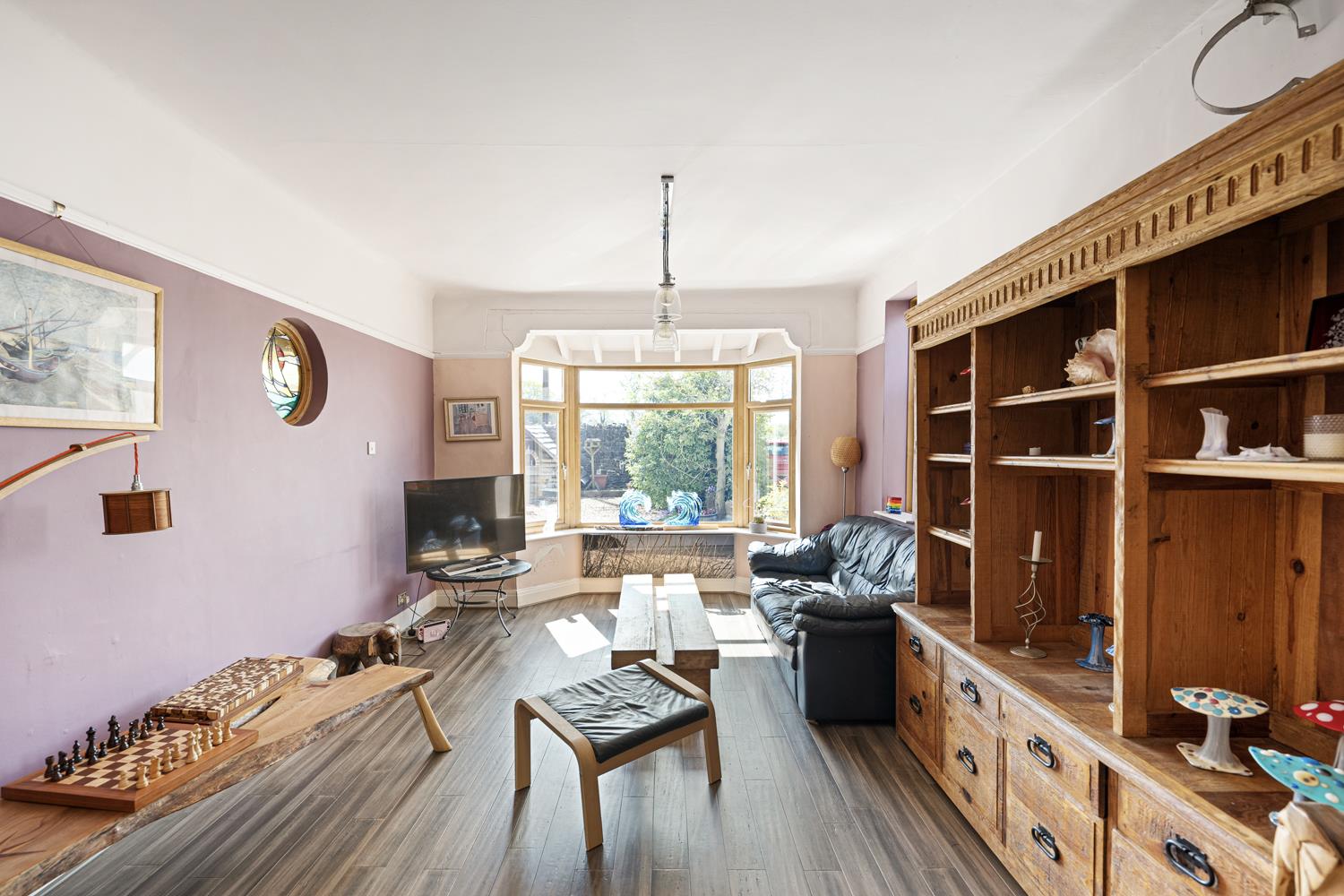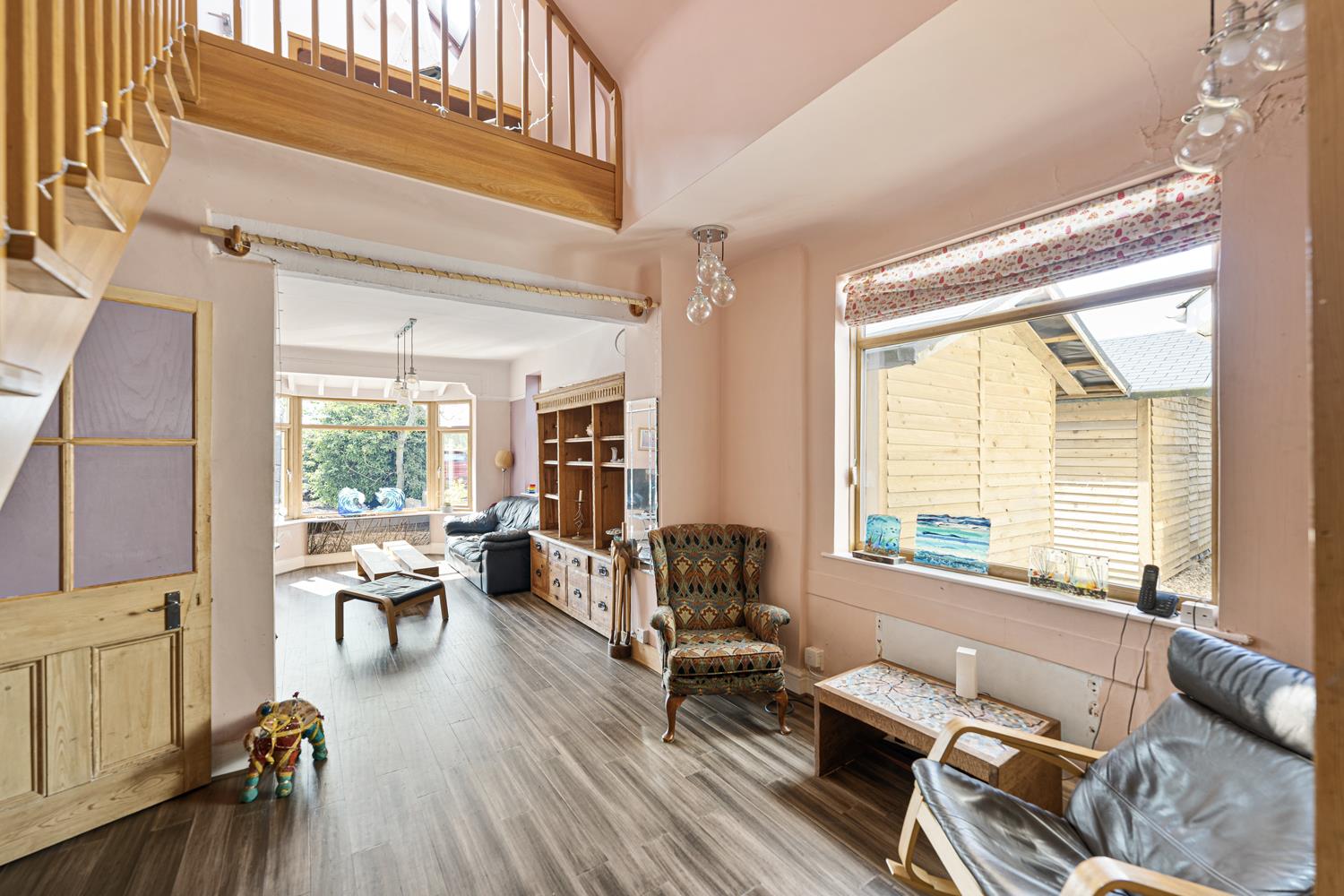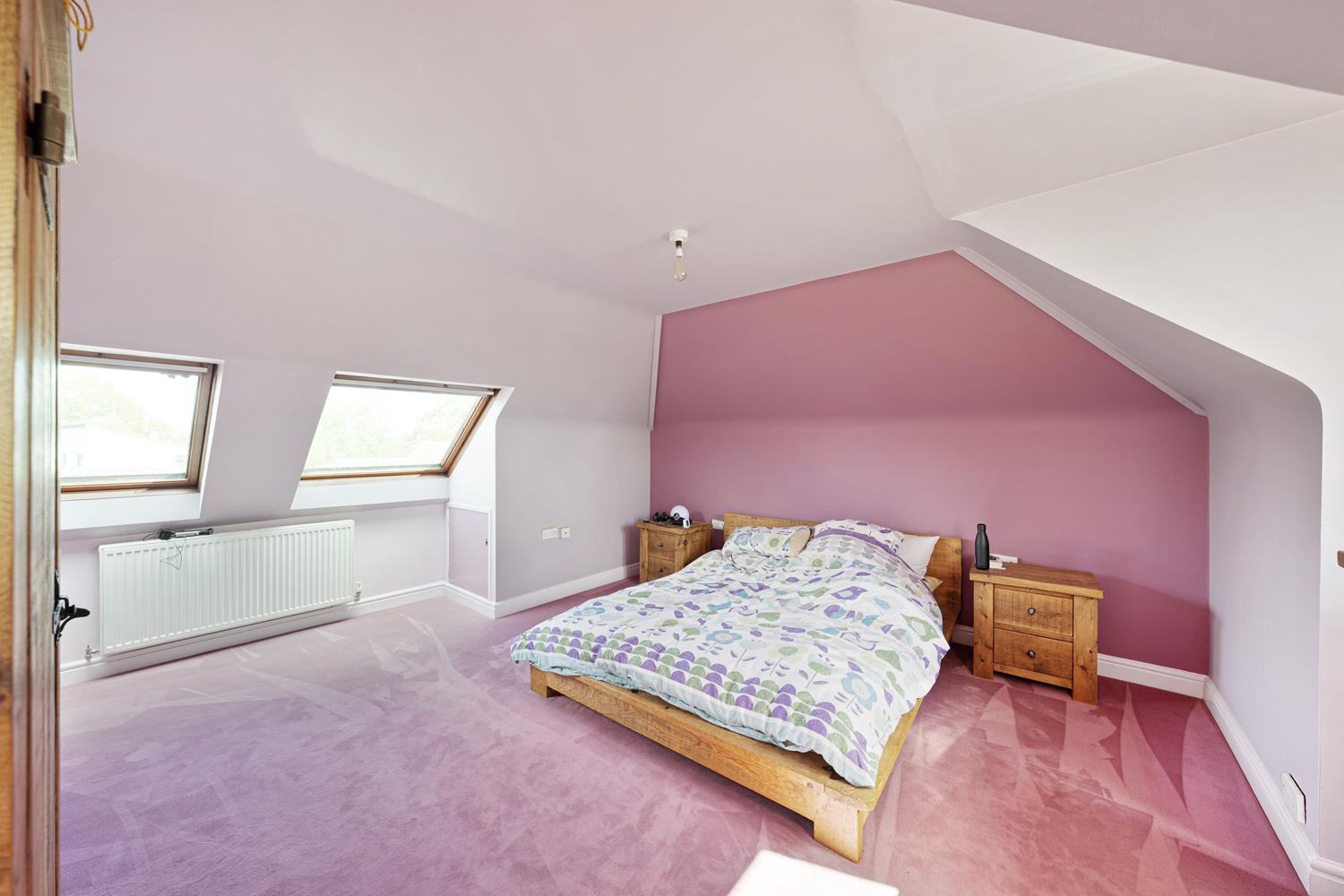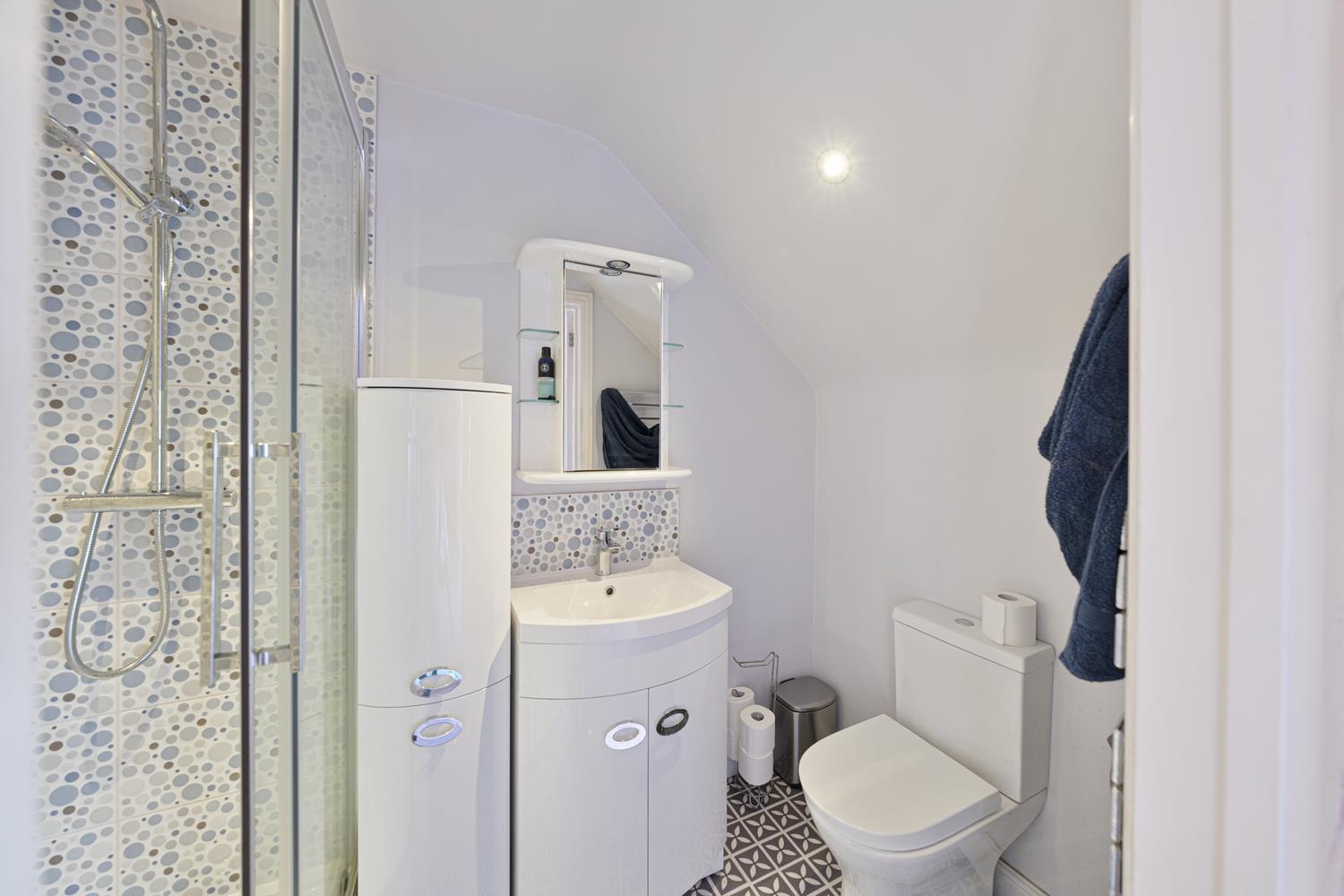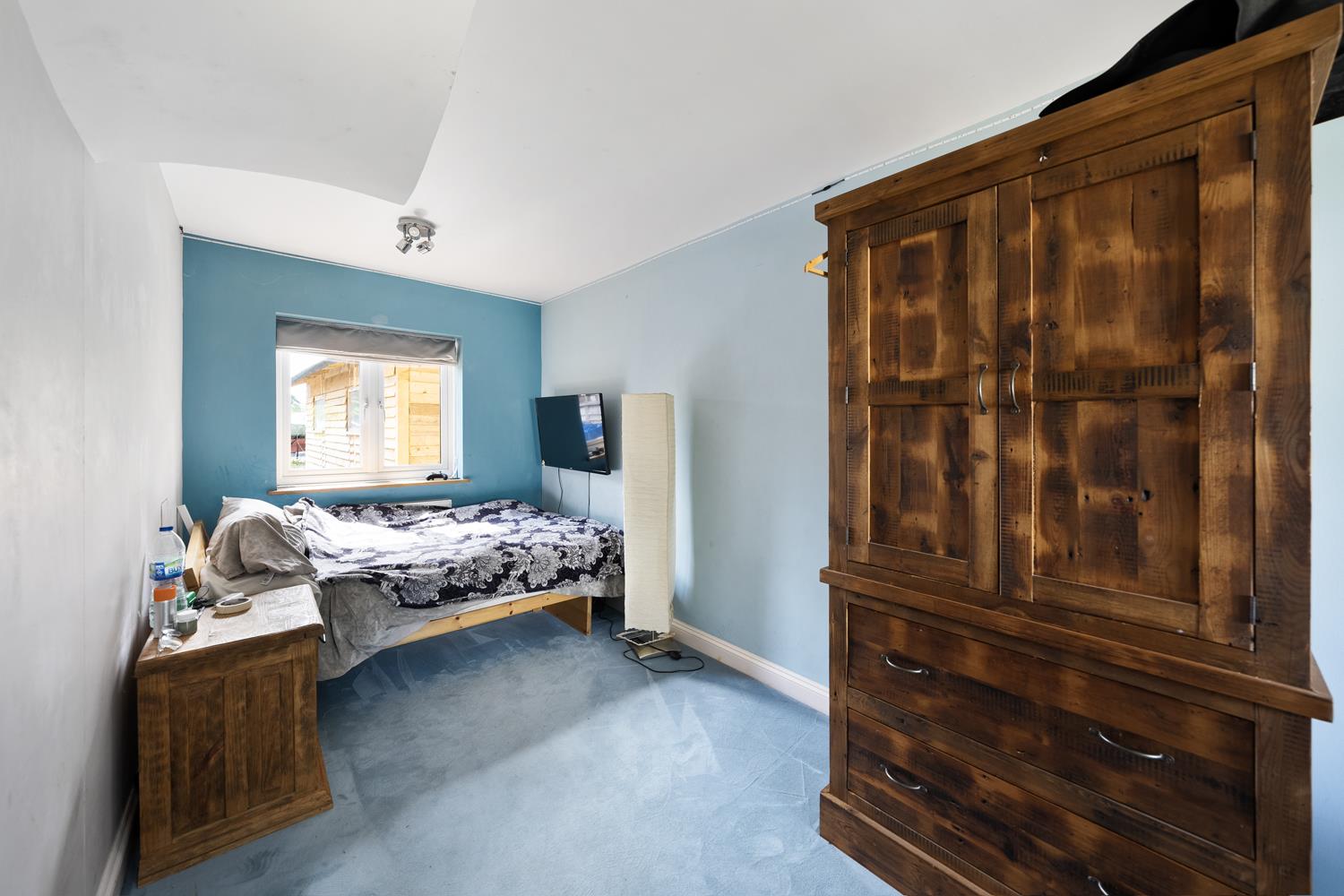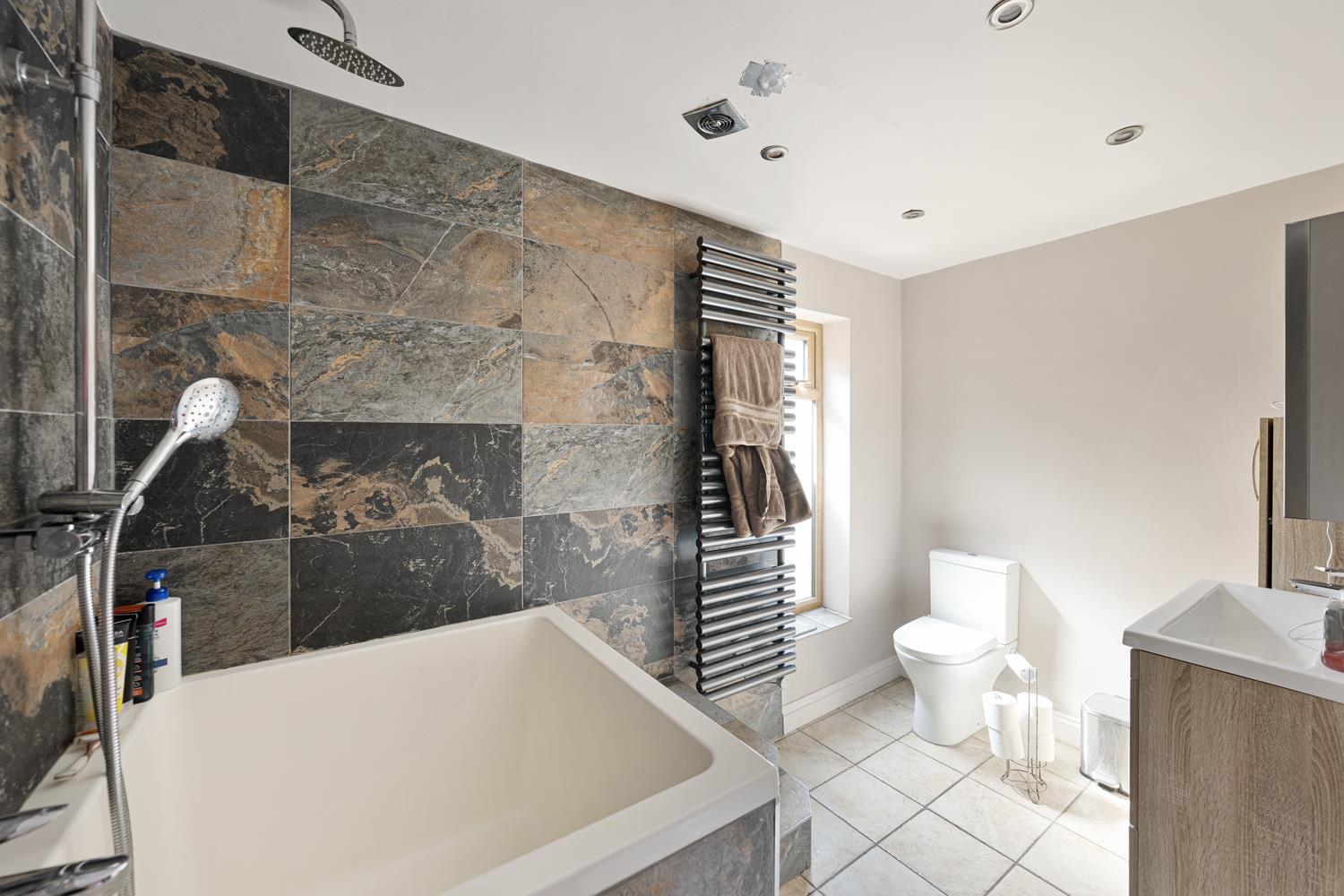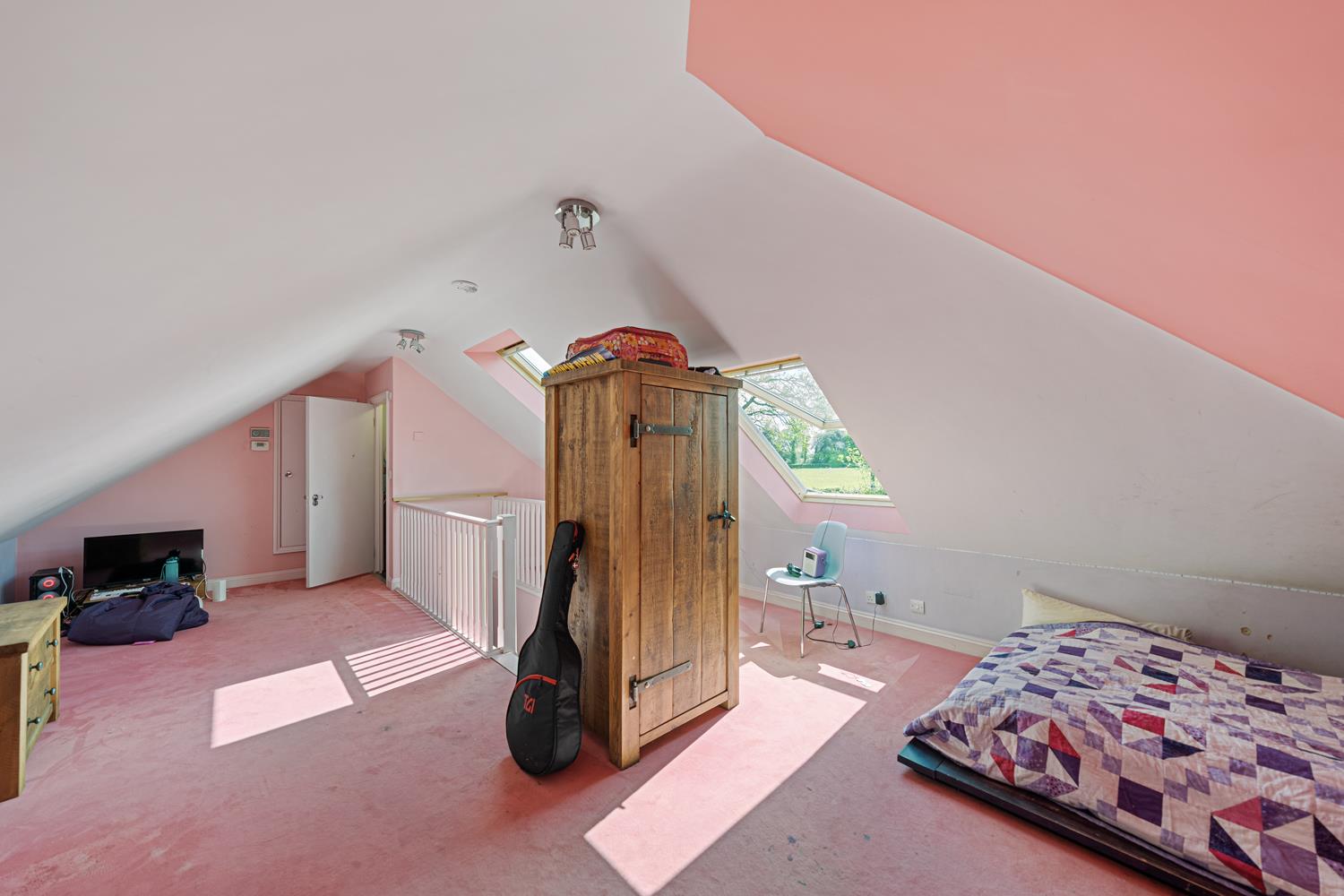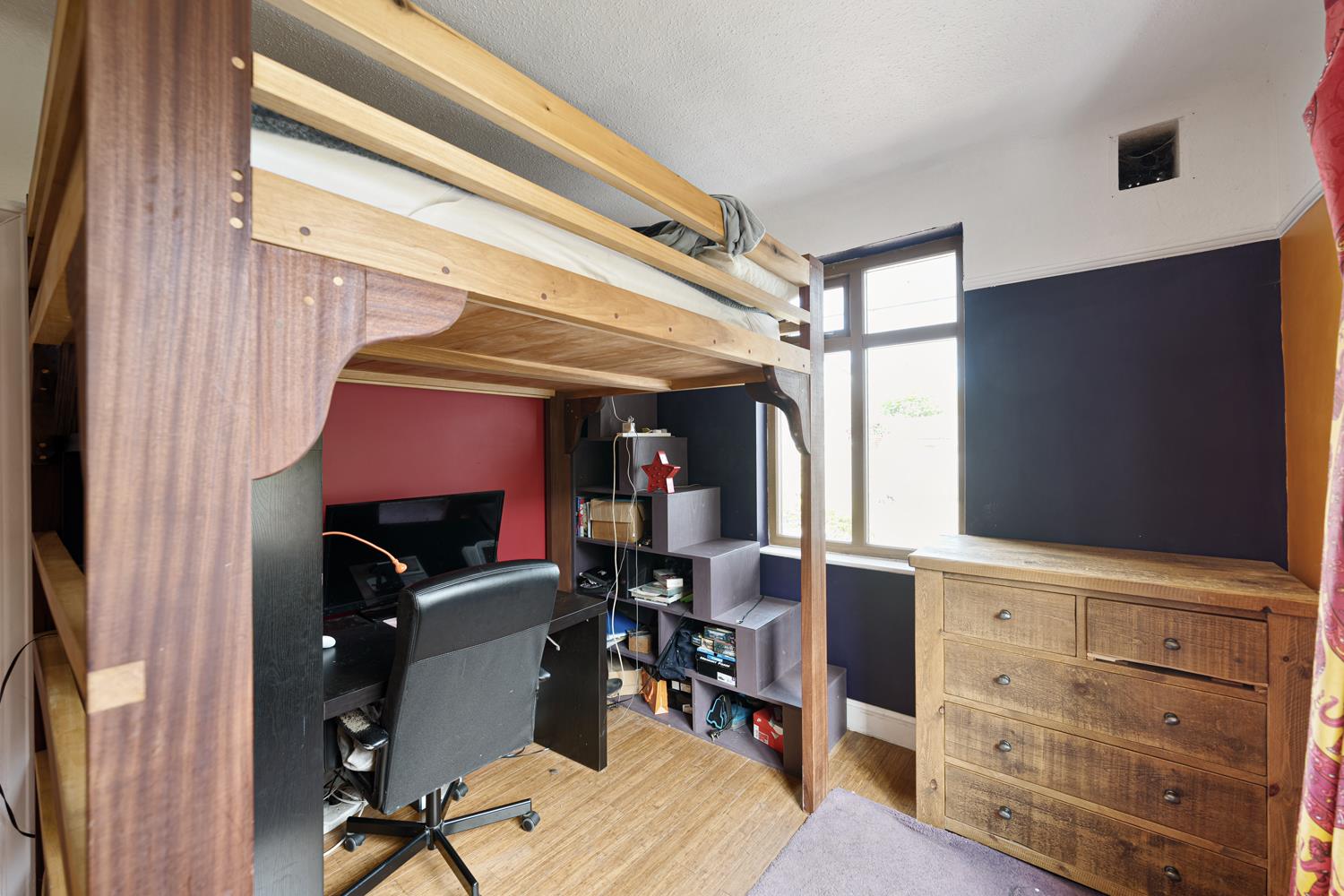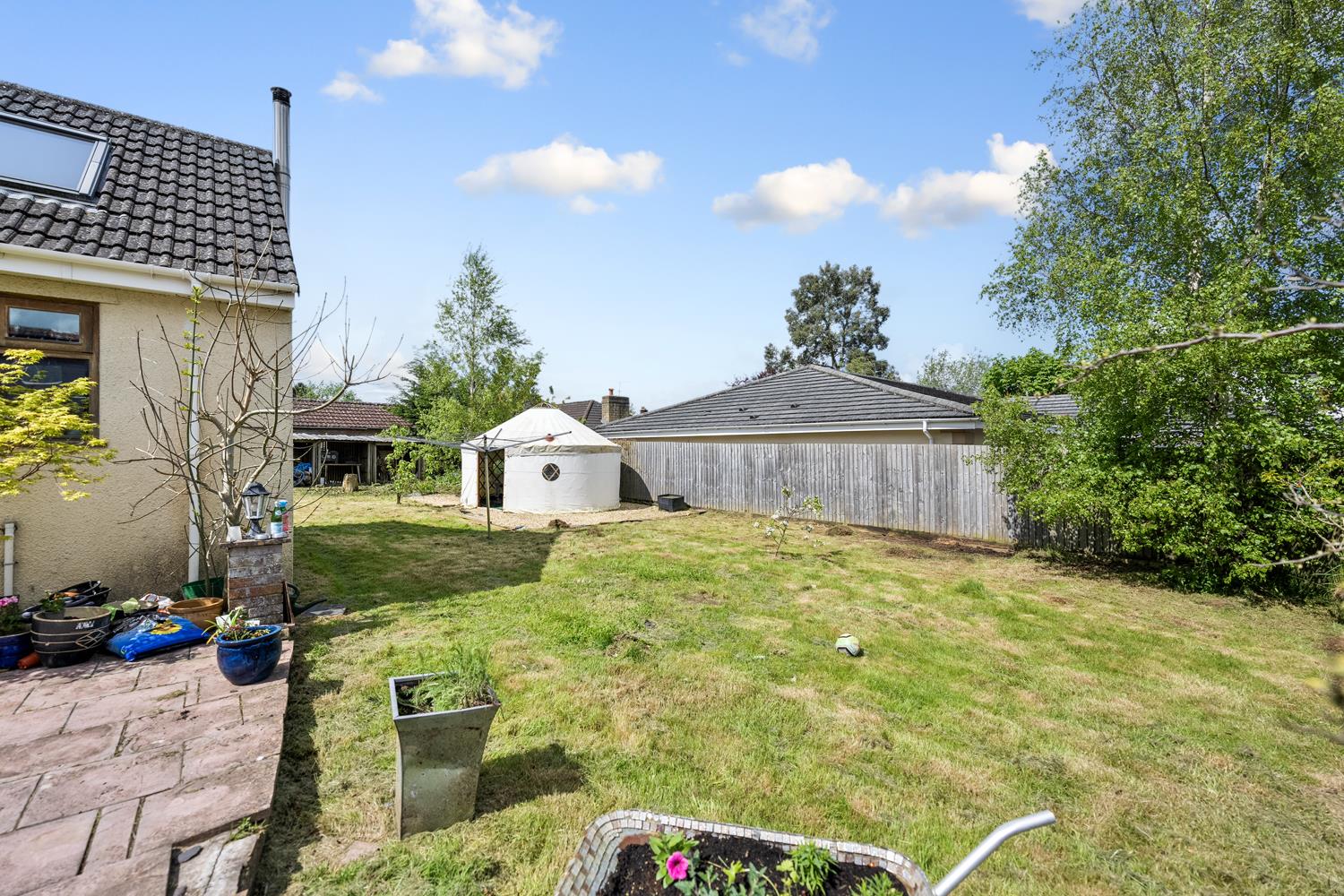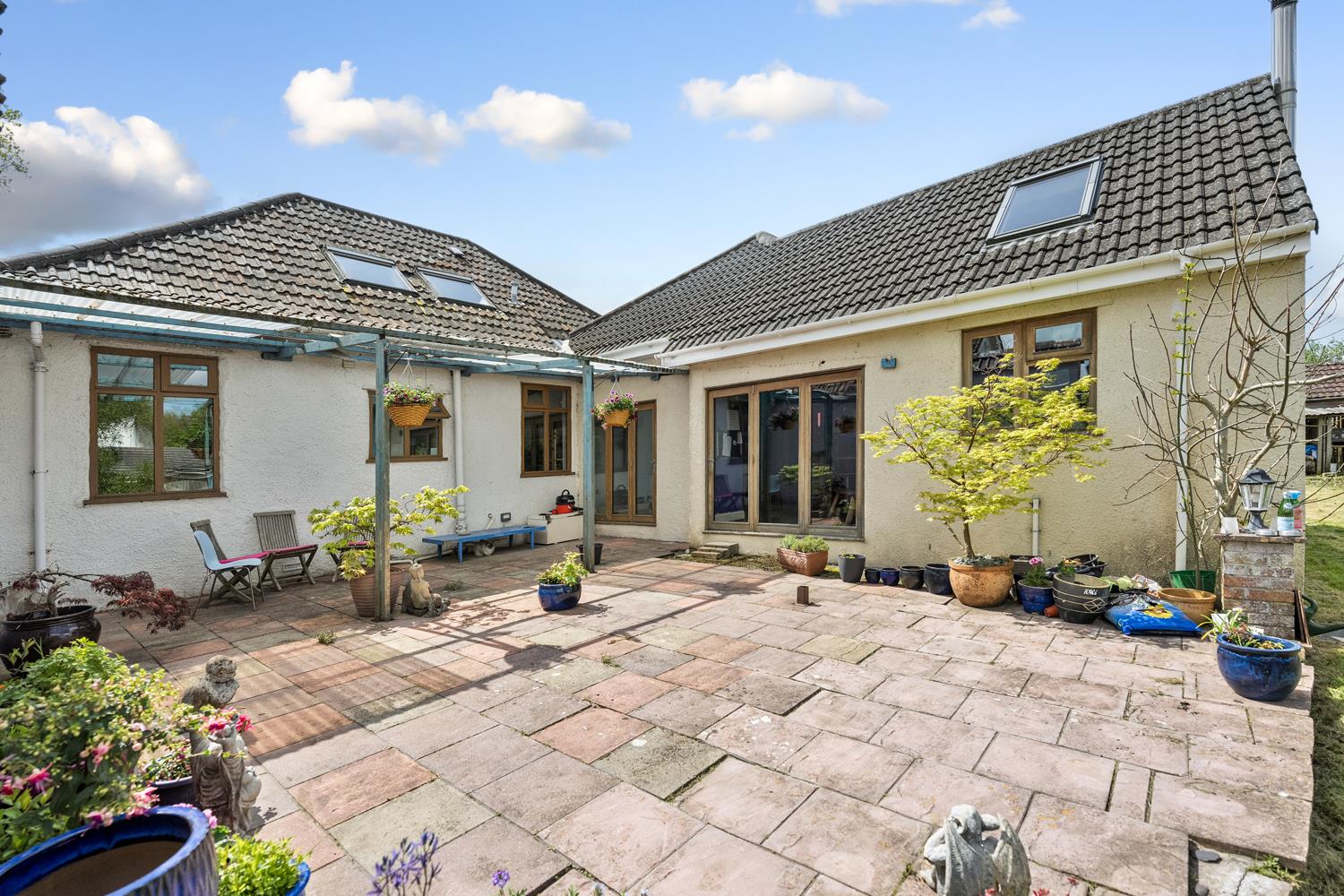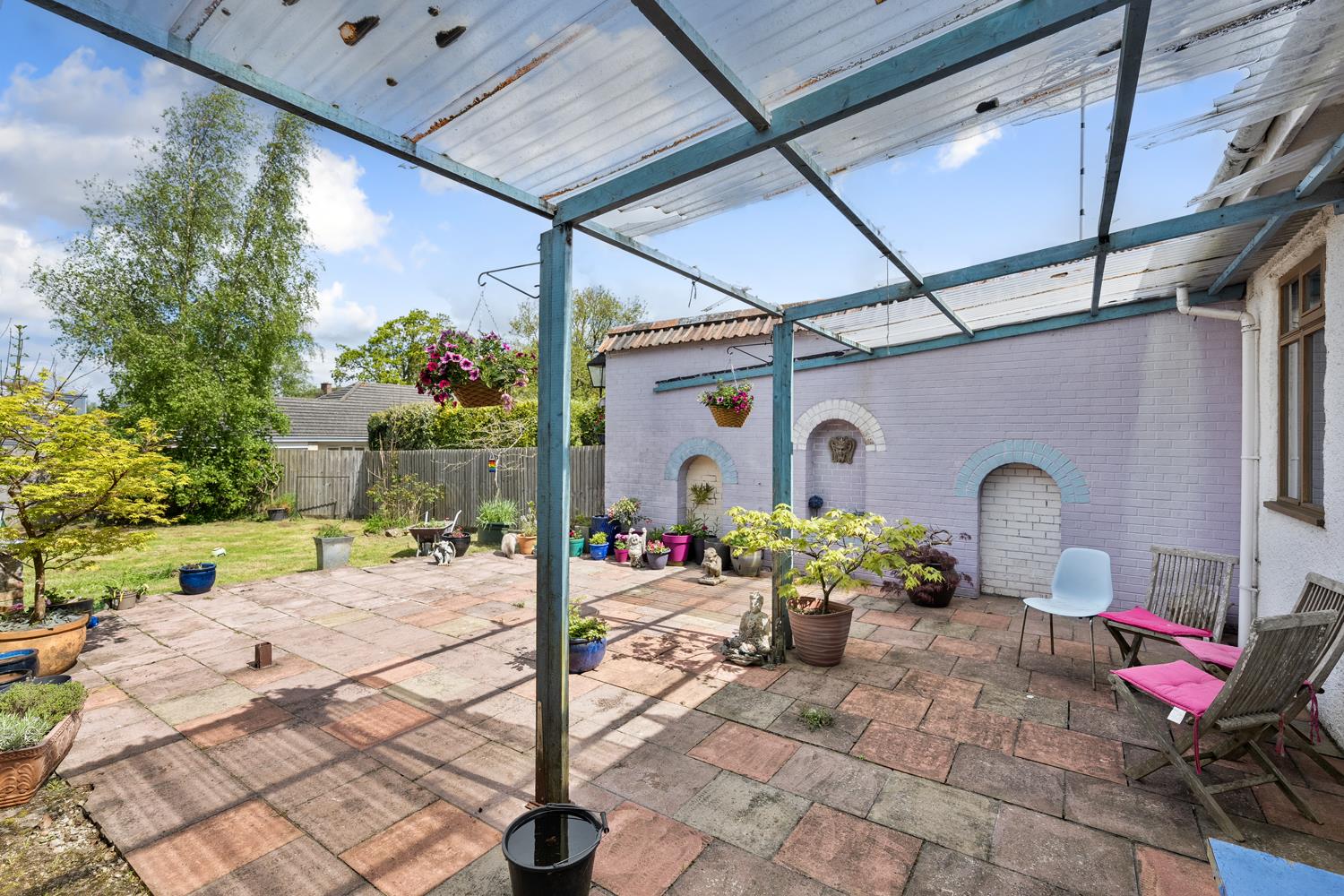 Sold
Weston Road, Failand
House - Detached For Sale Weston Road, Failand
Estimate your monthly mortgage payments for...
Our mortgage calculator is for guidance purposes only, using the simple details you provide. Mortgage lenders have their own criteria and we therefore strongly recommend speaking to one of our expert mortgage partners to provide you an accurate indication of what products are available to you.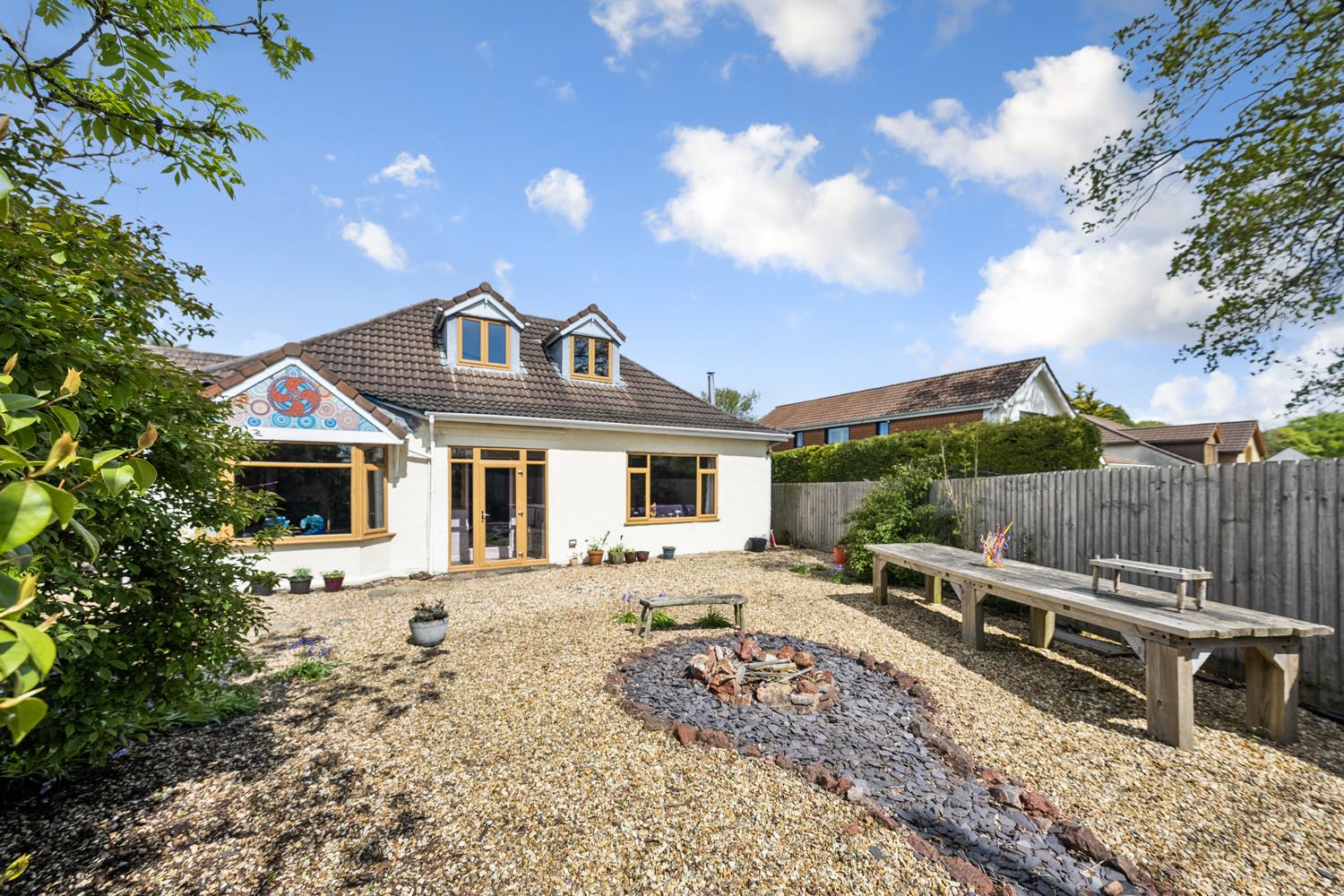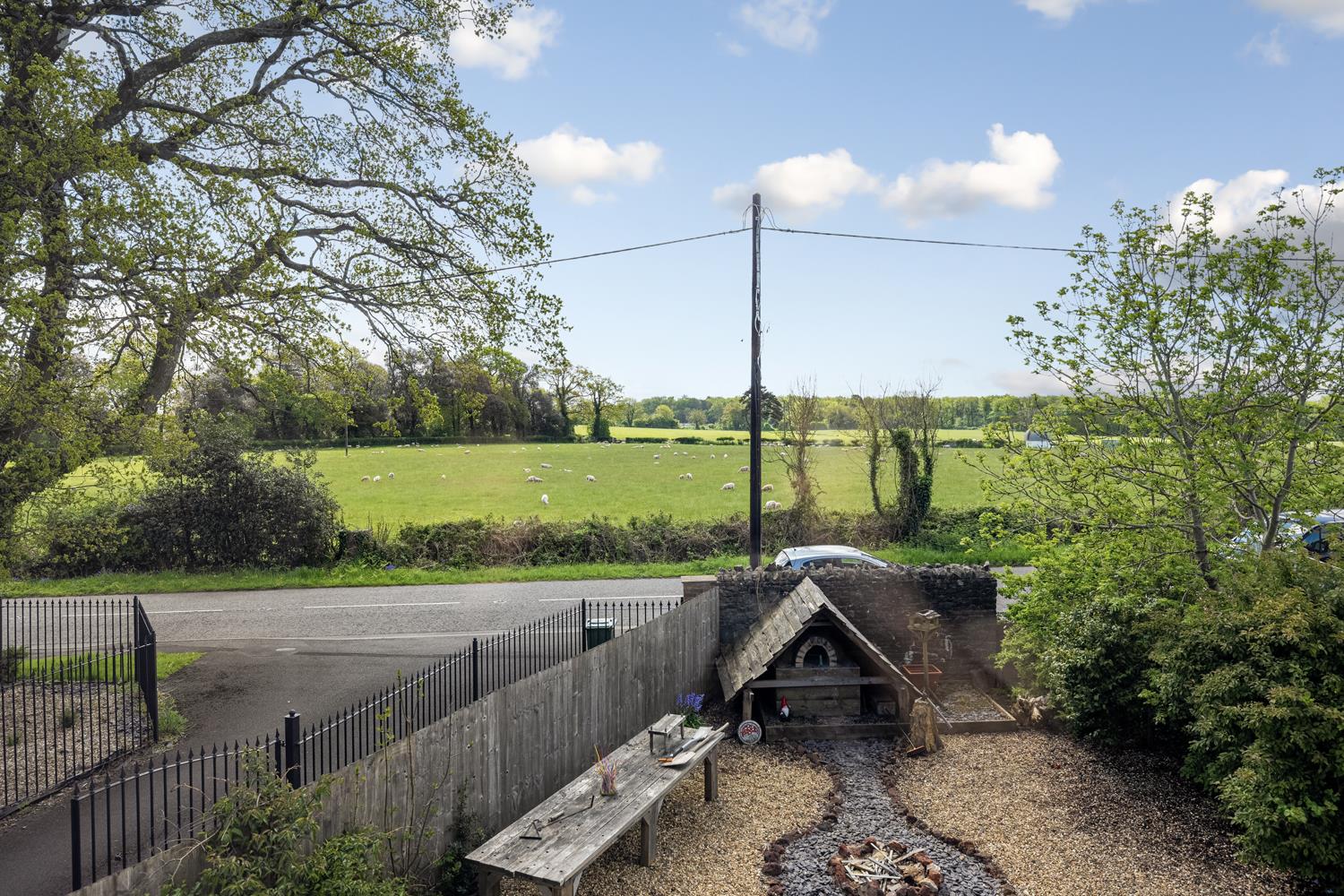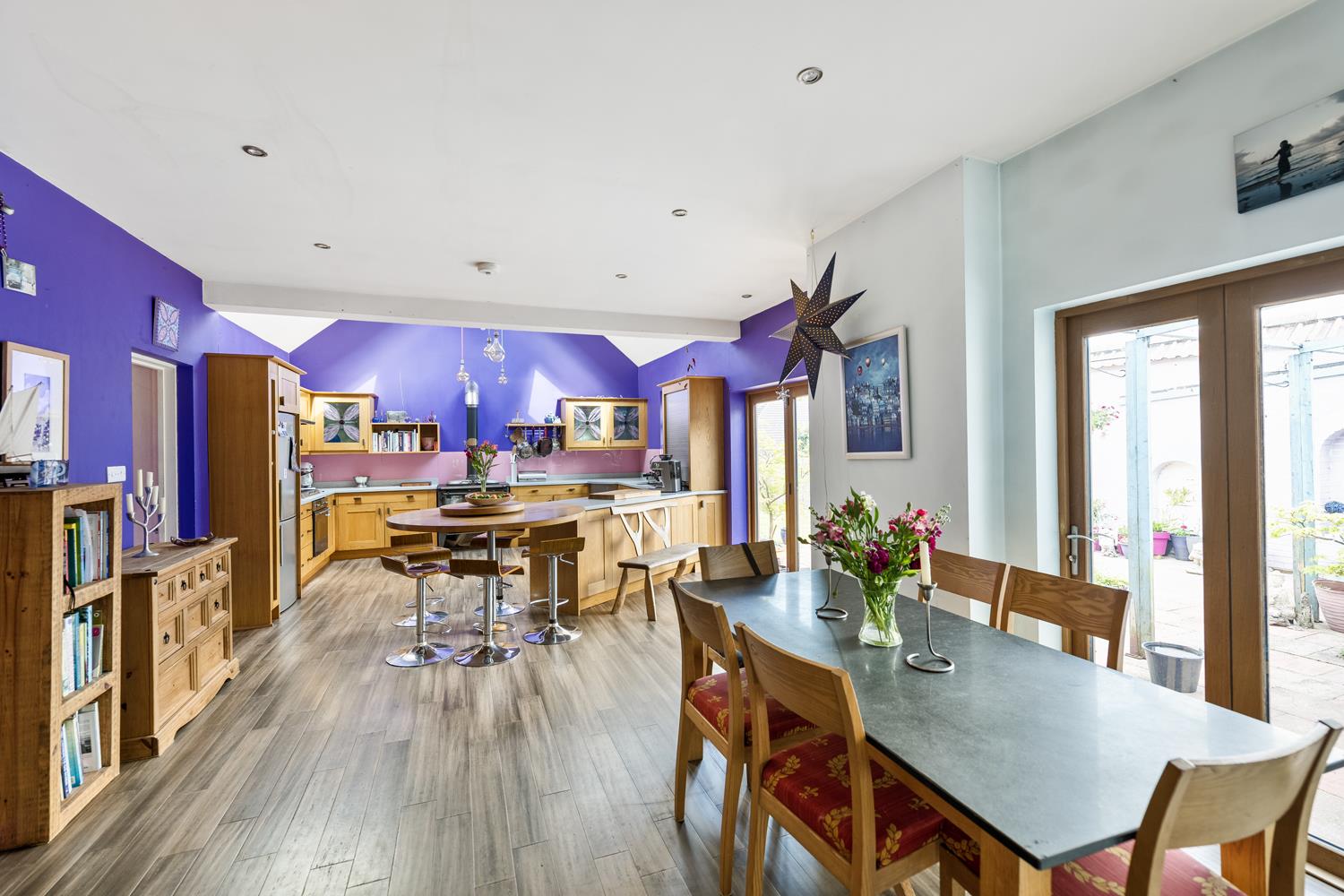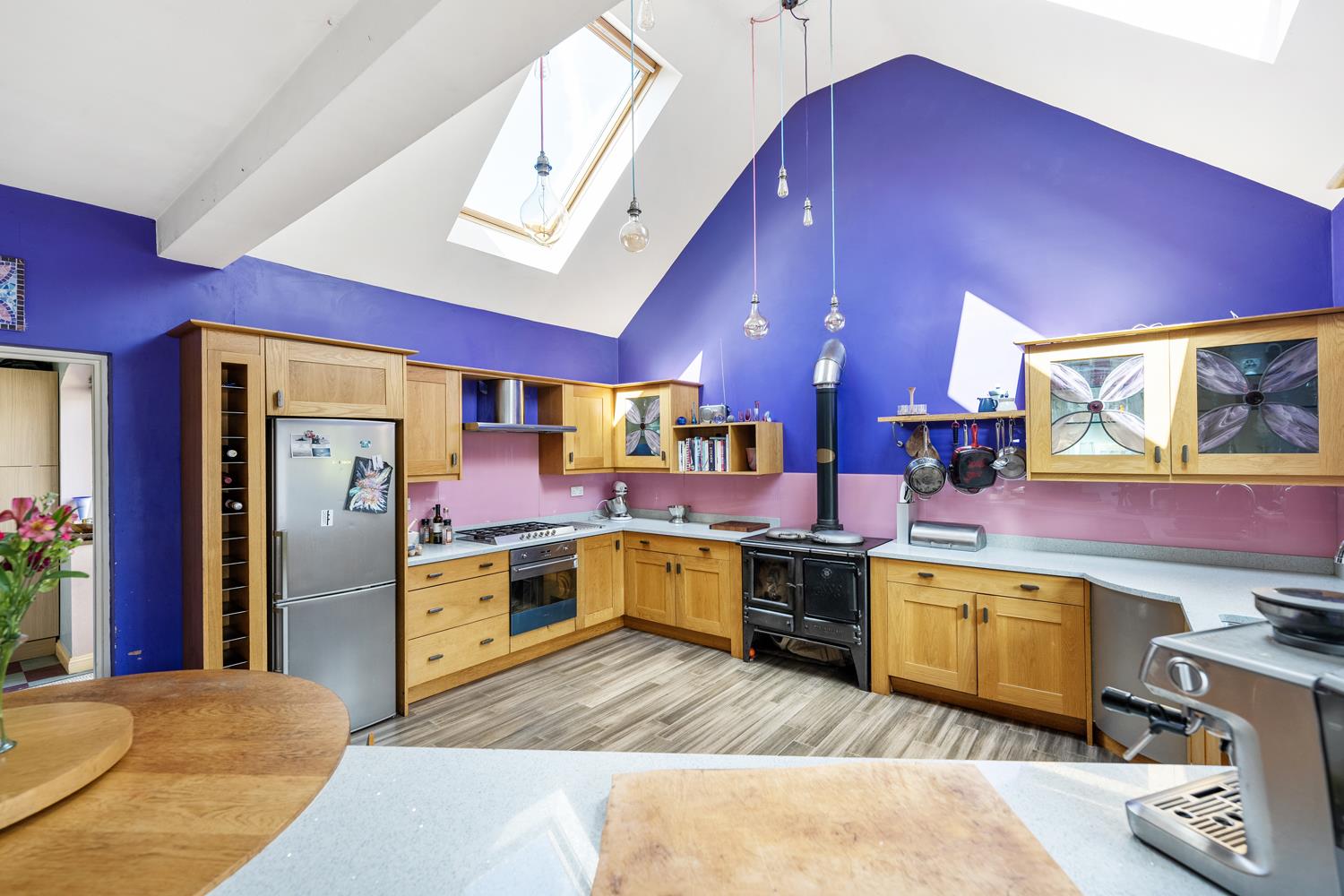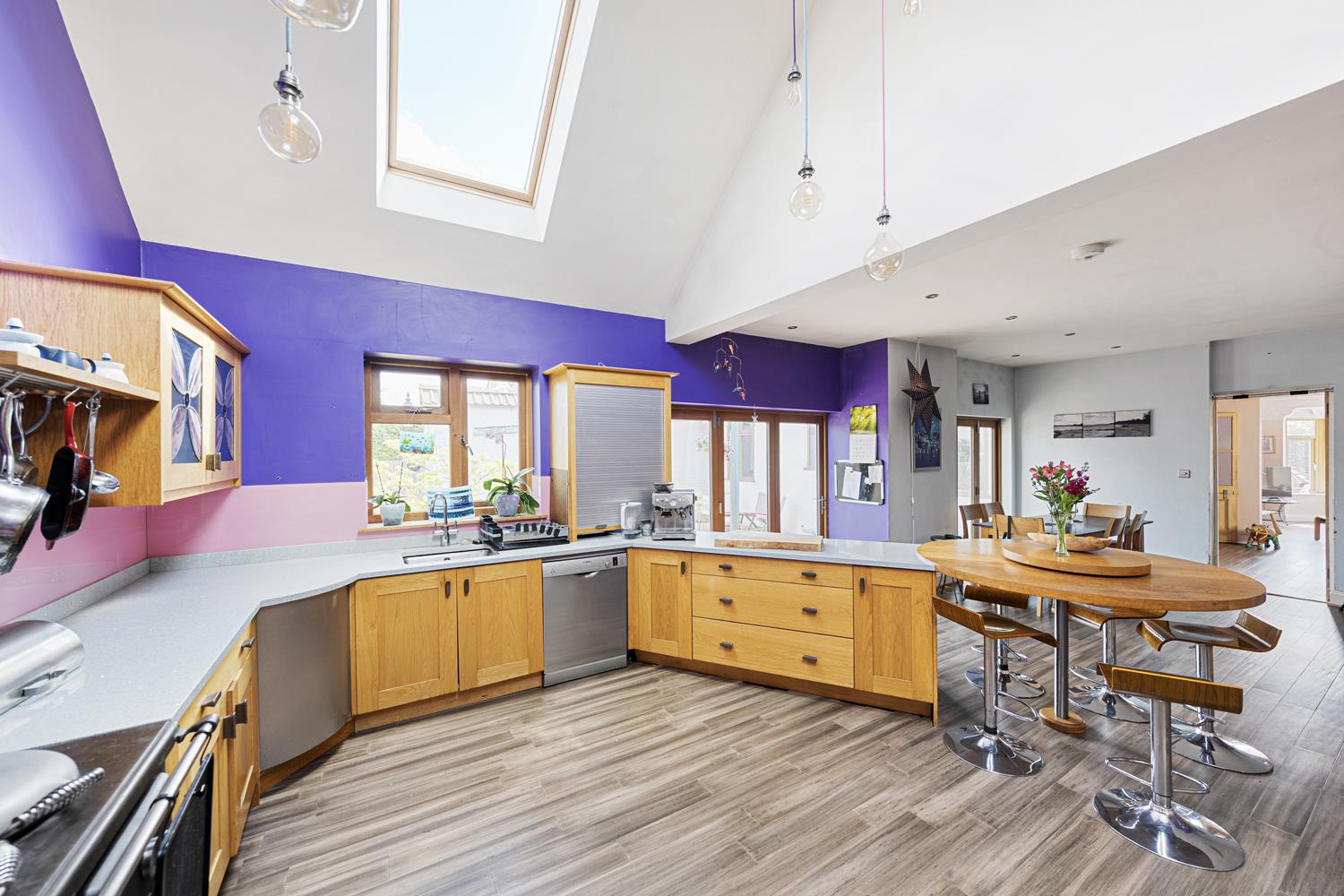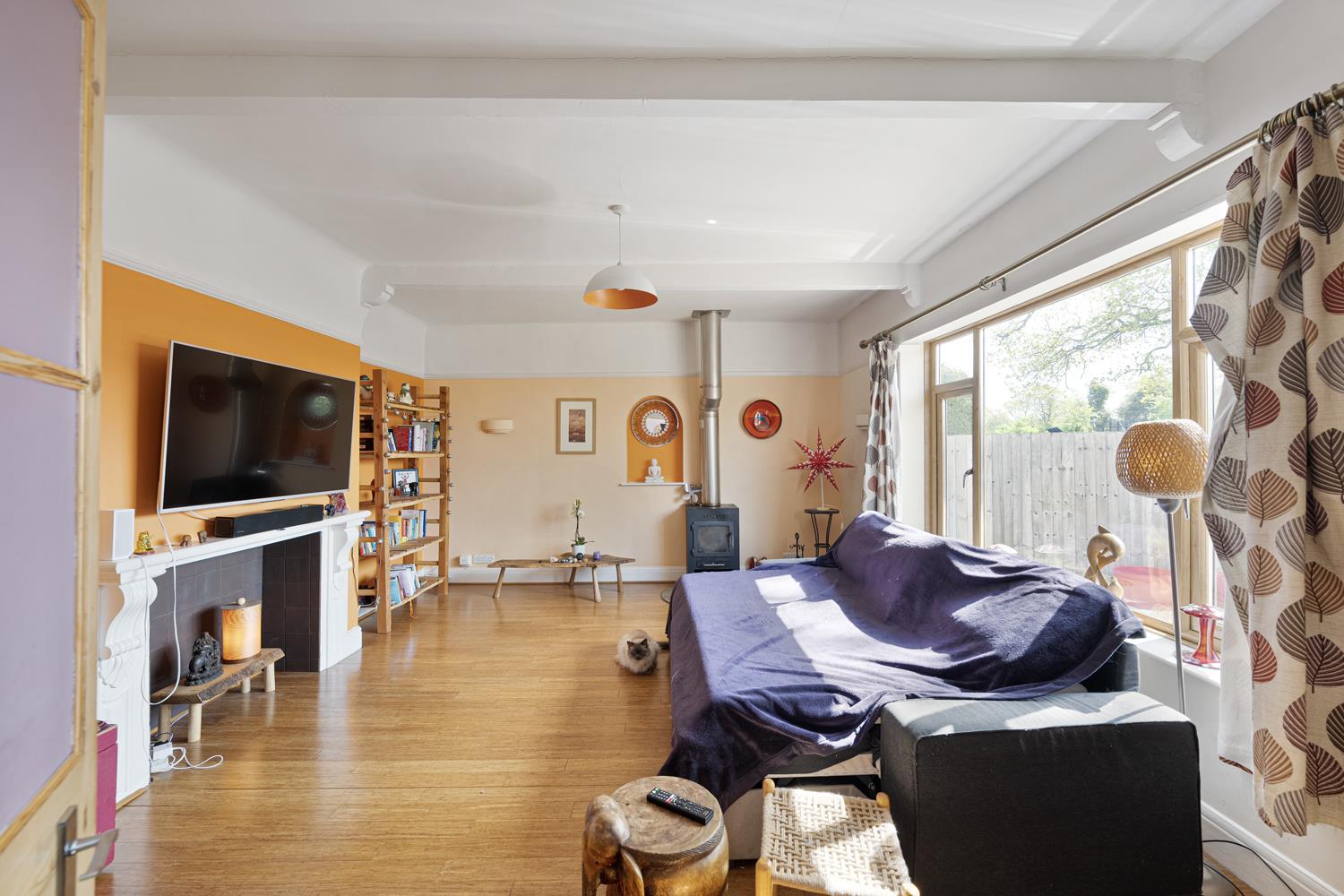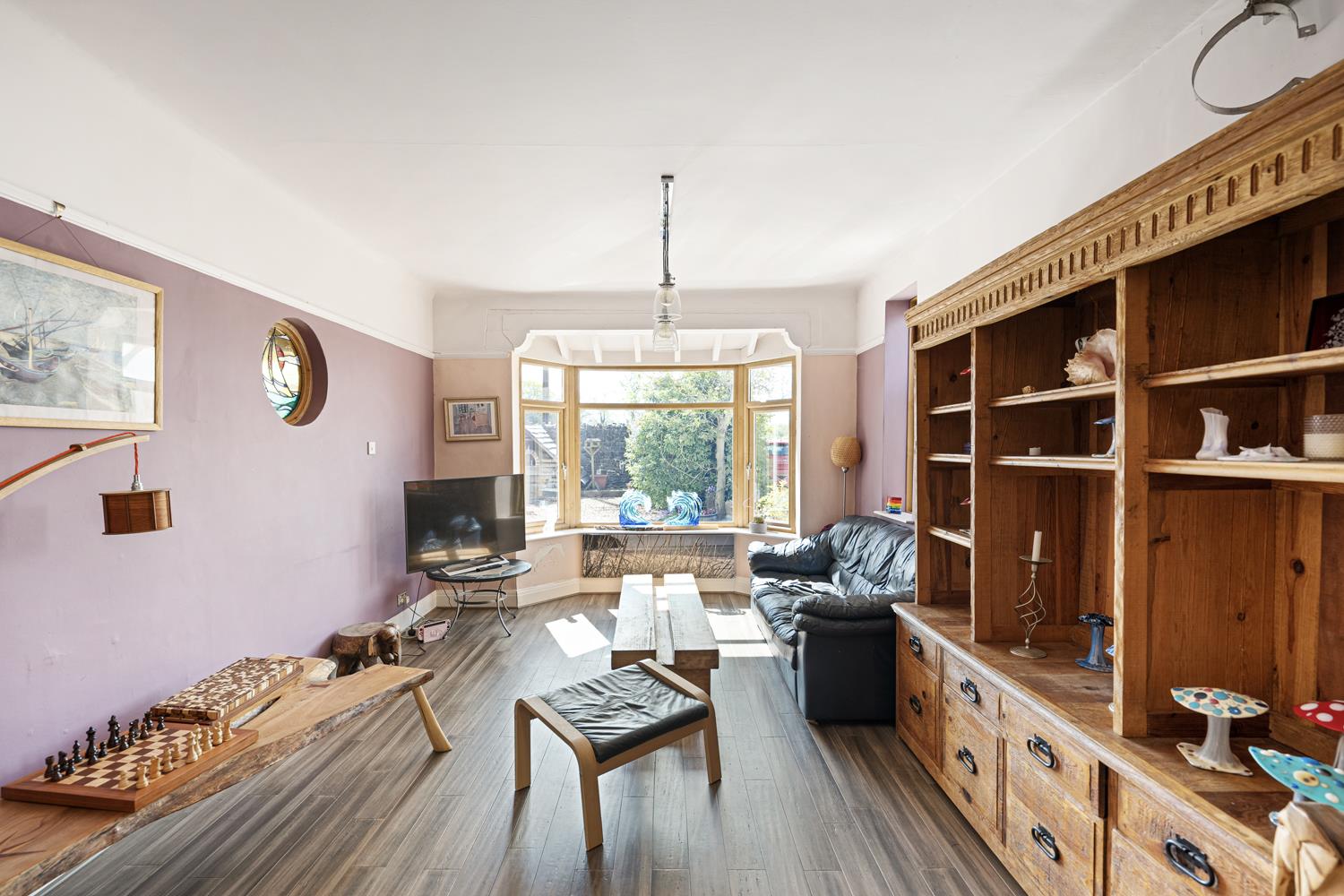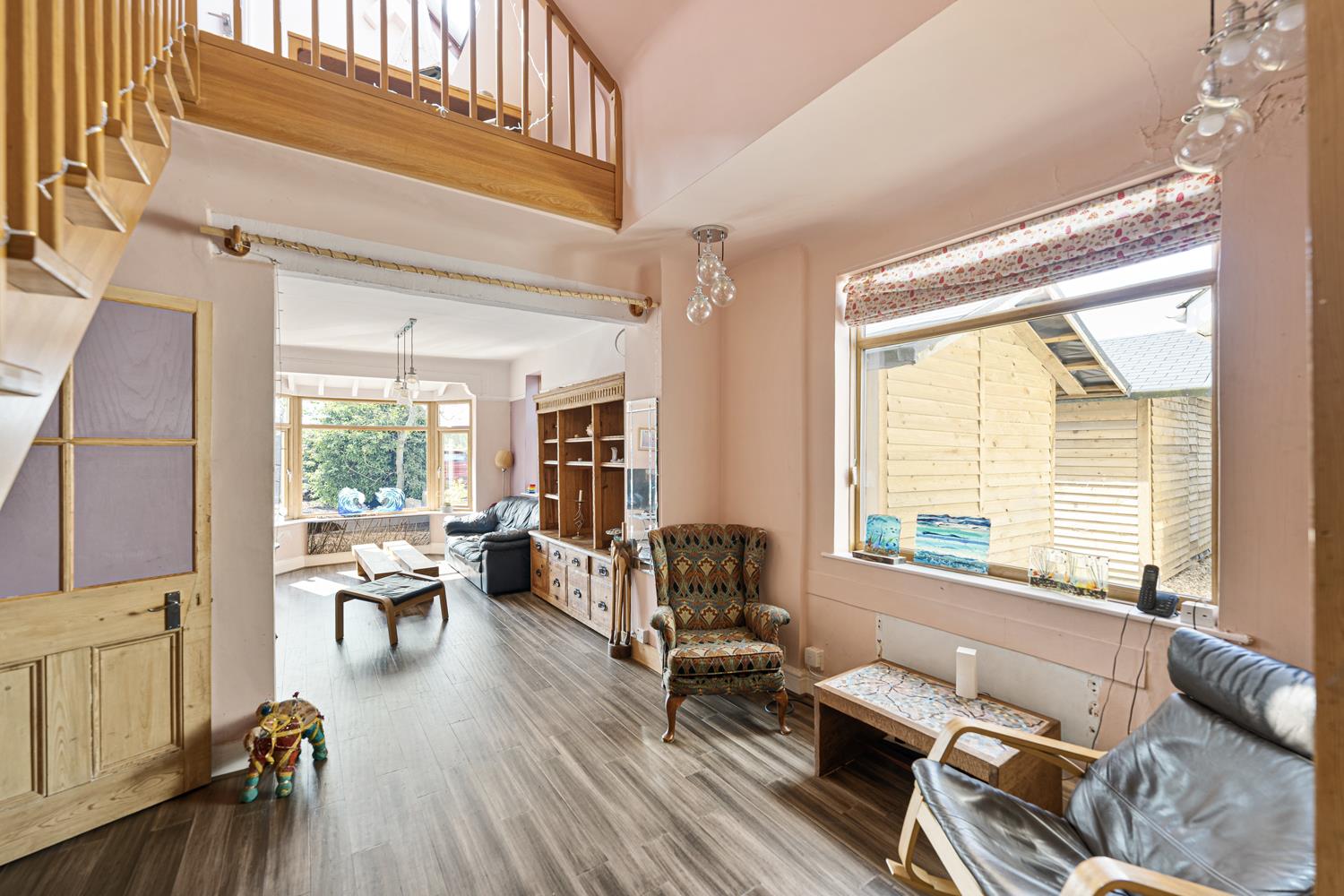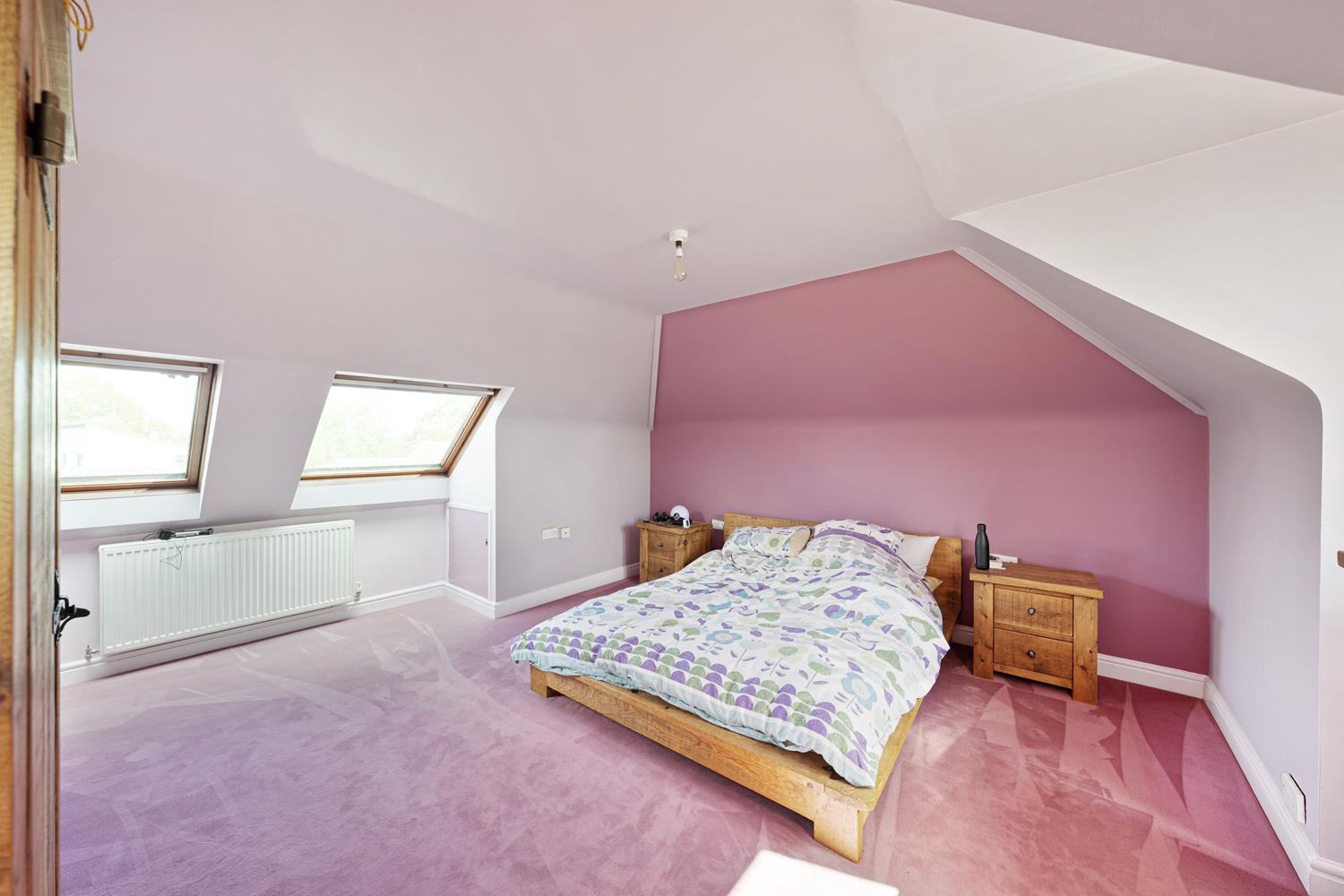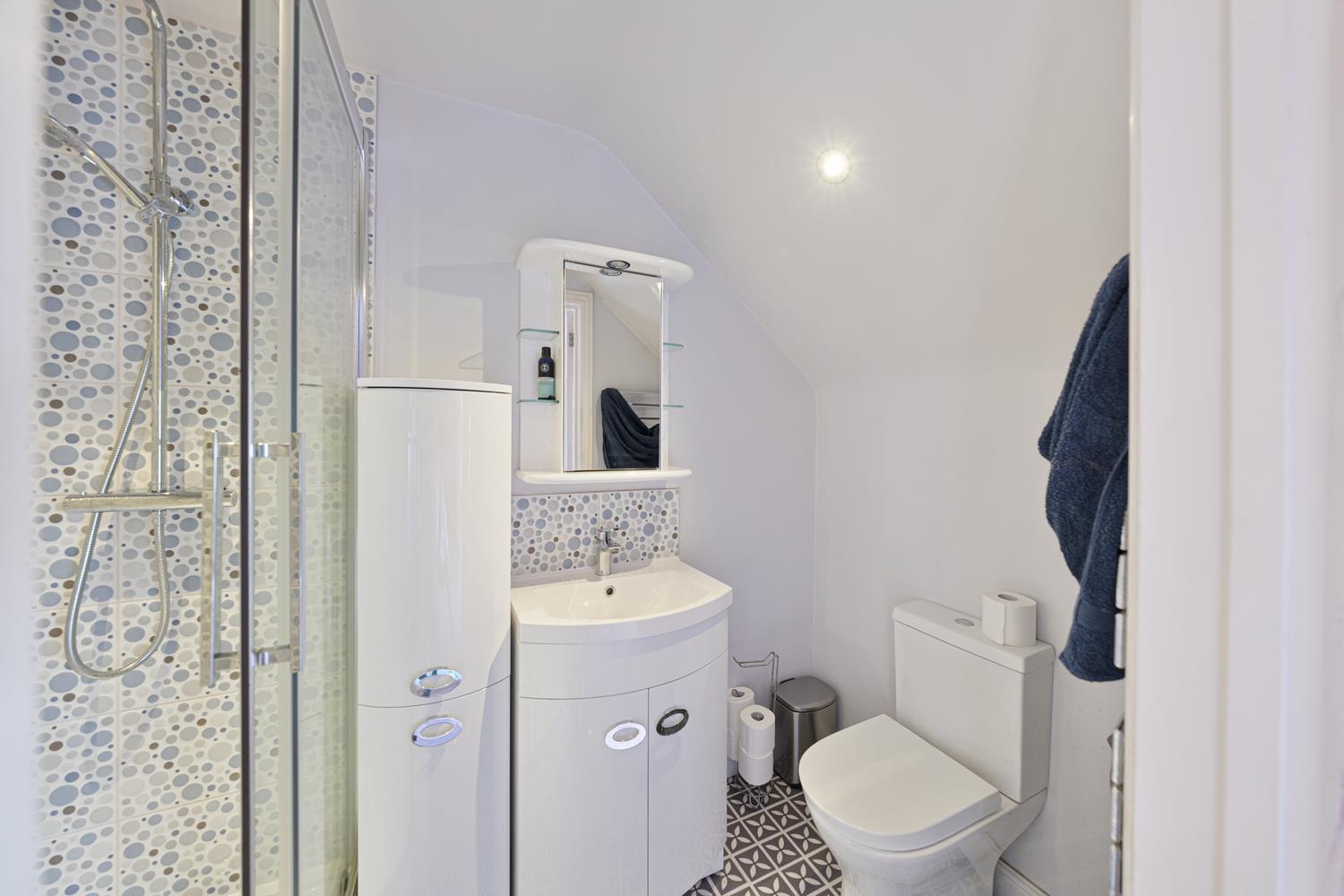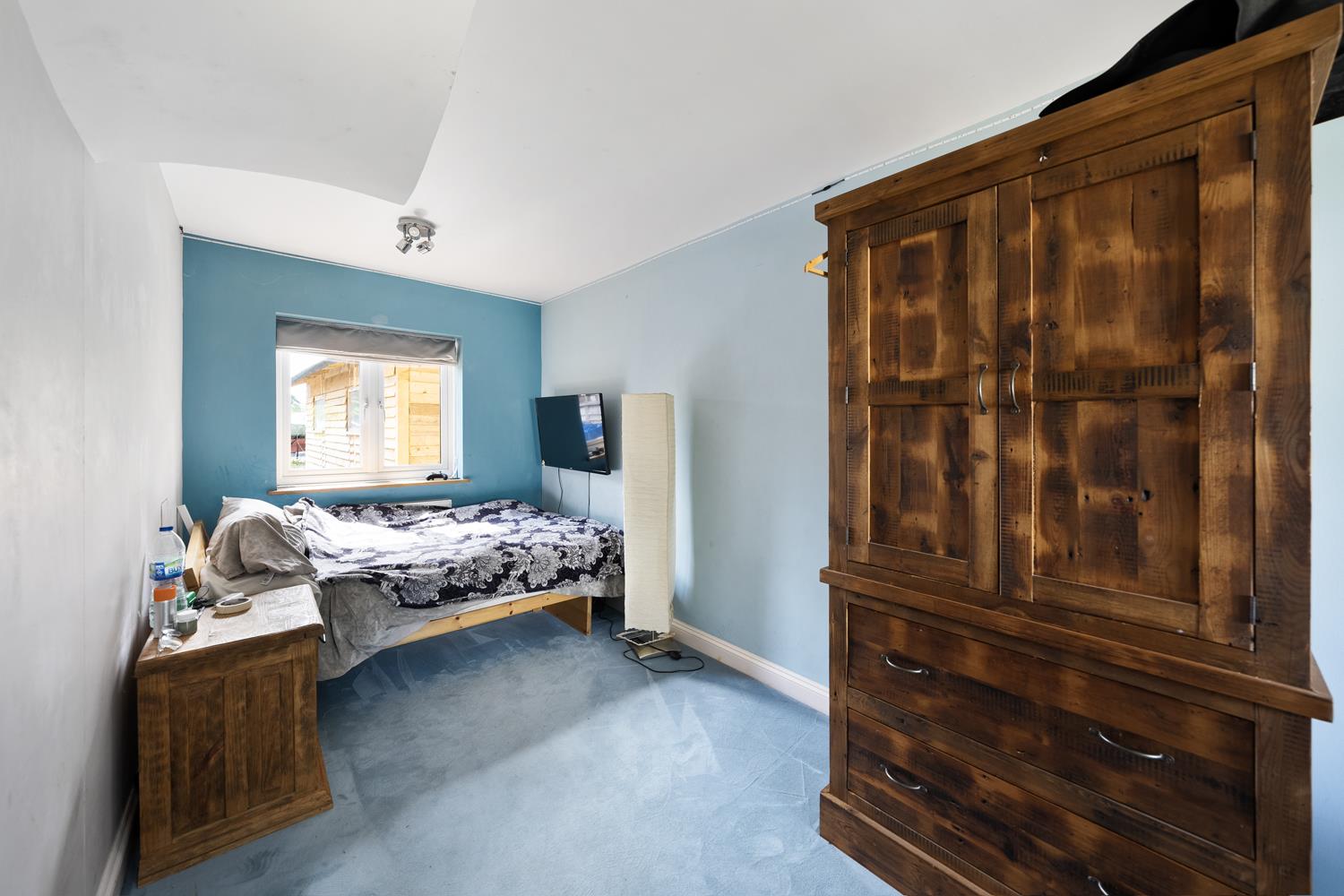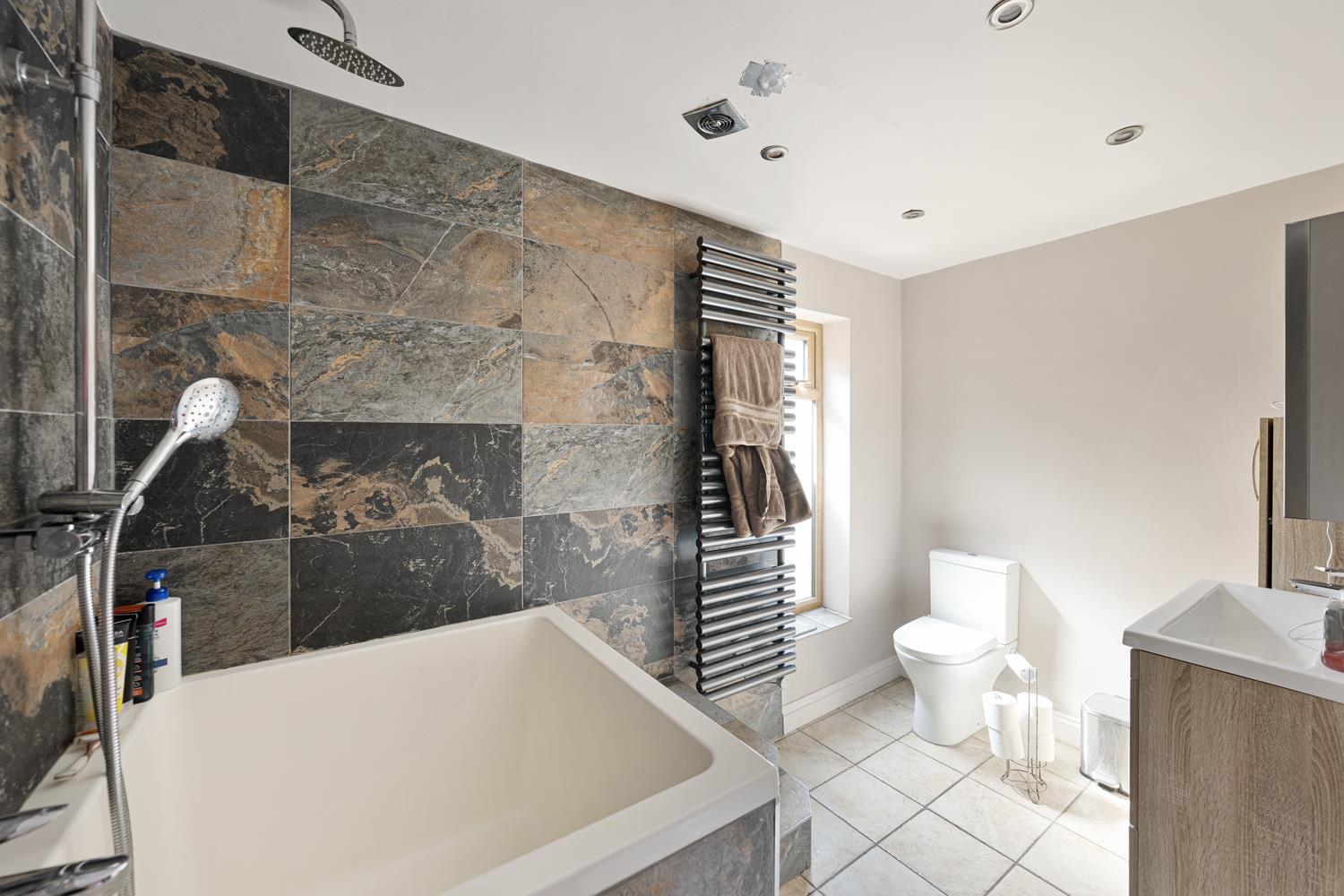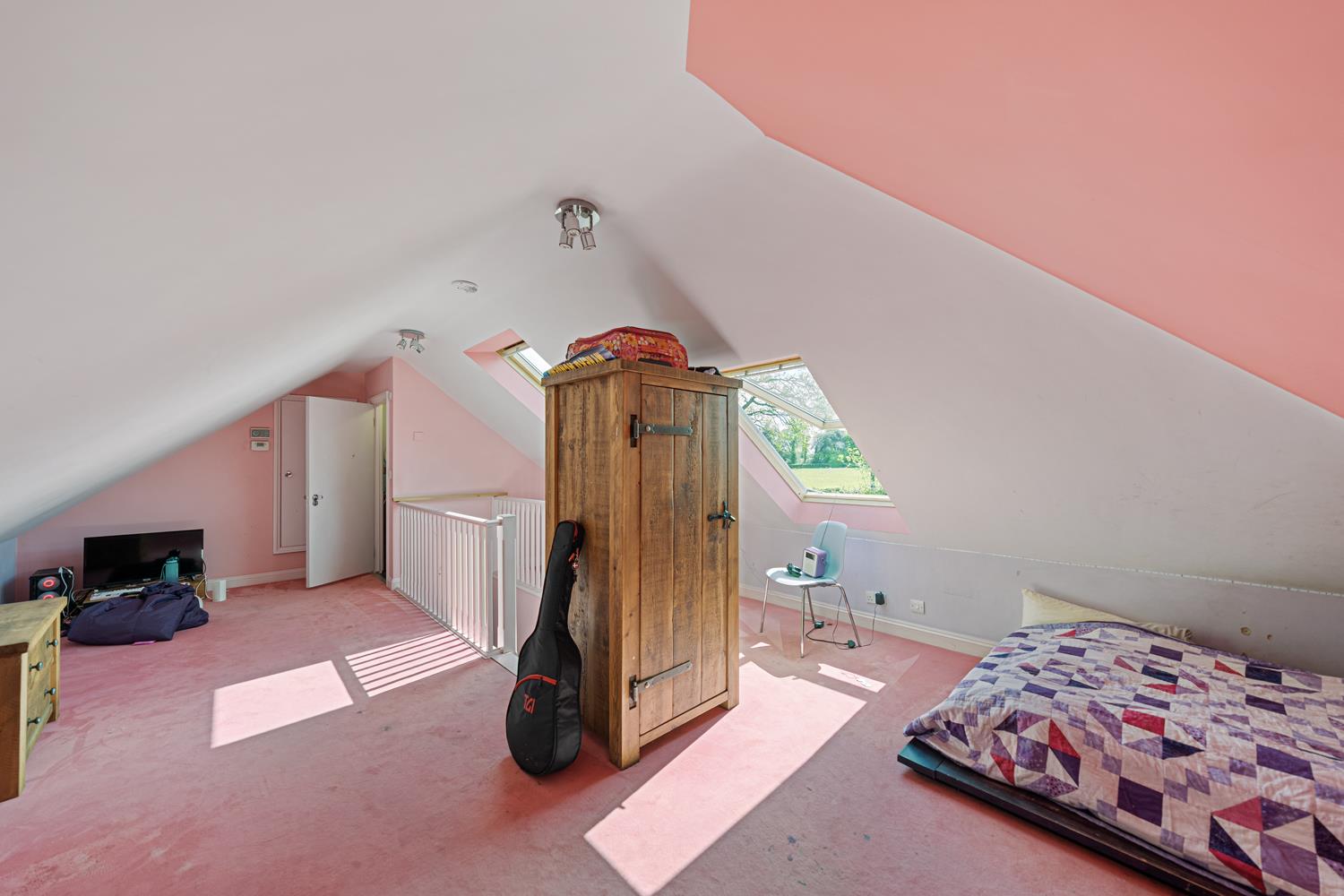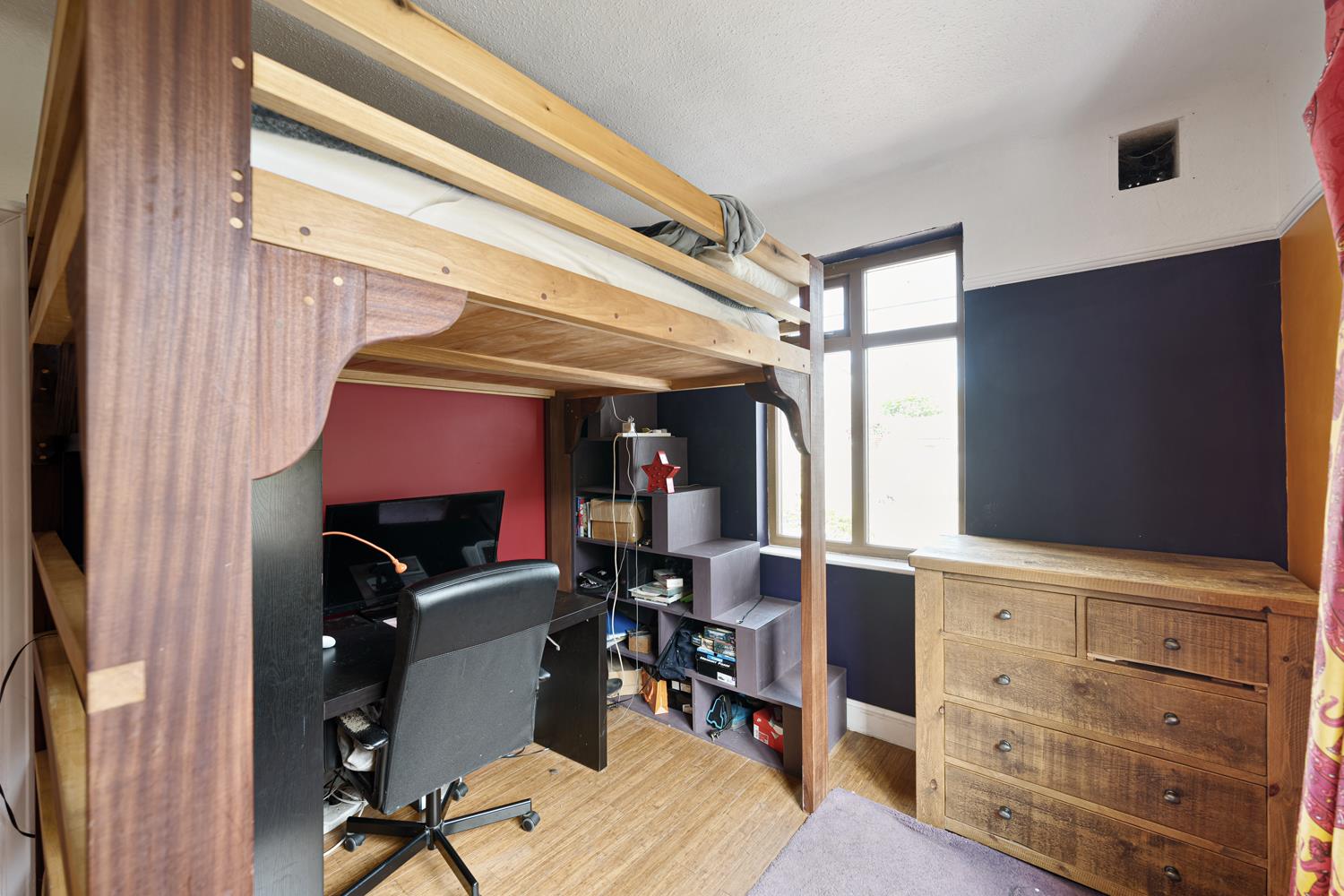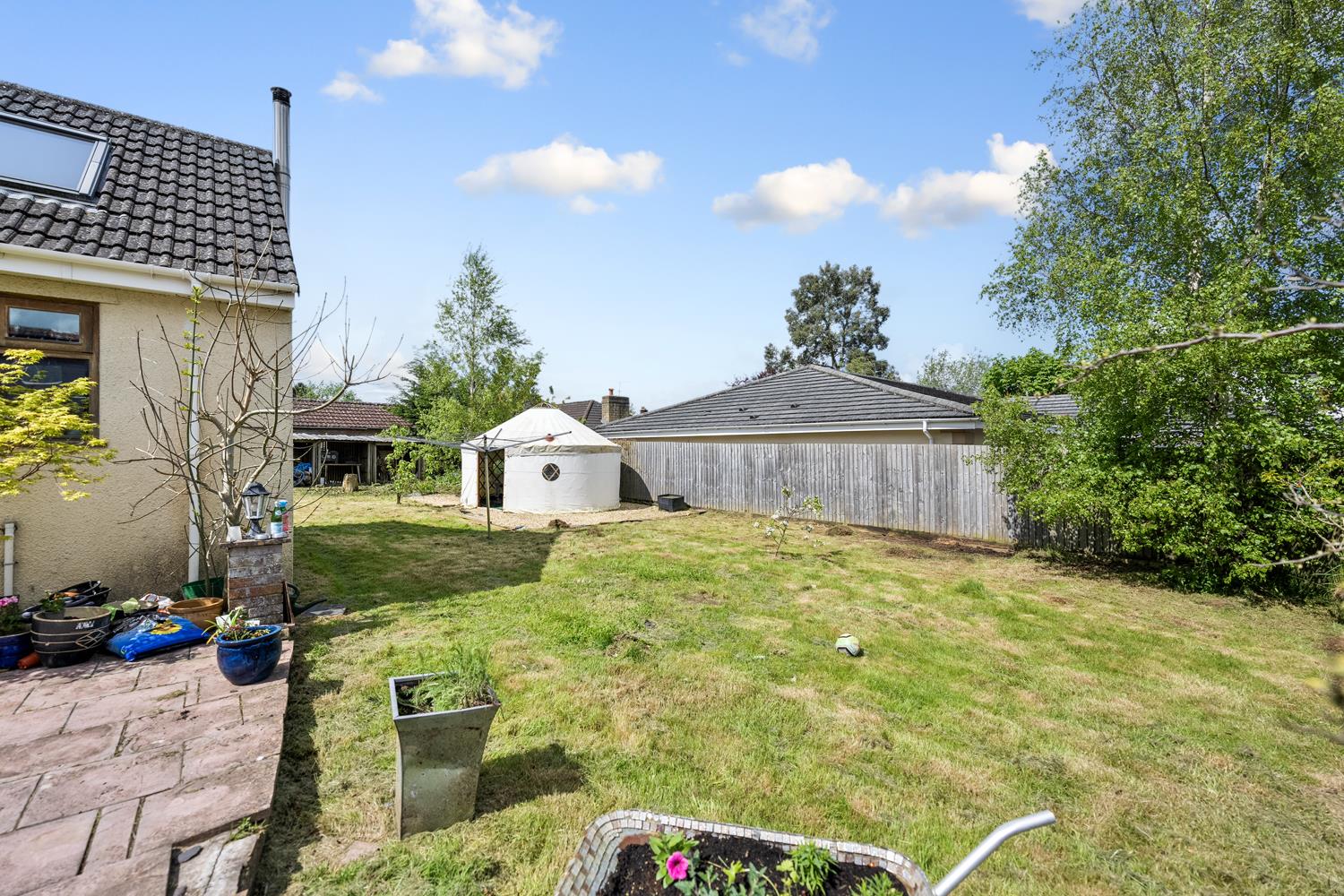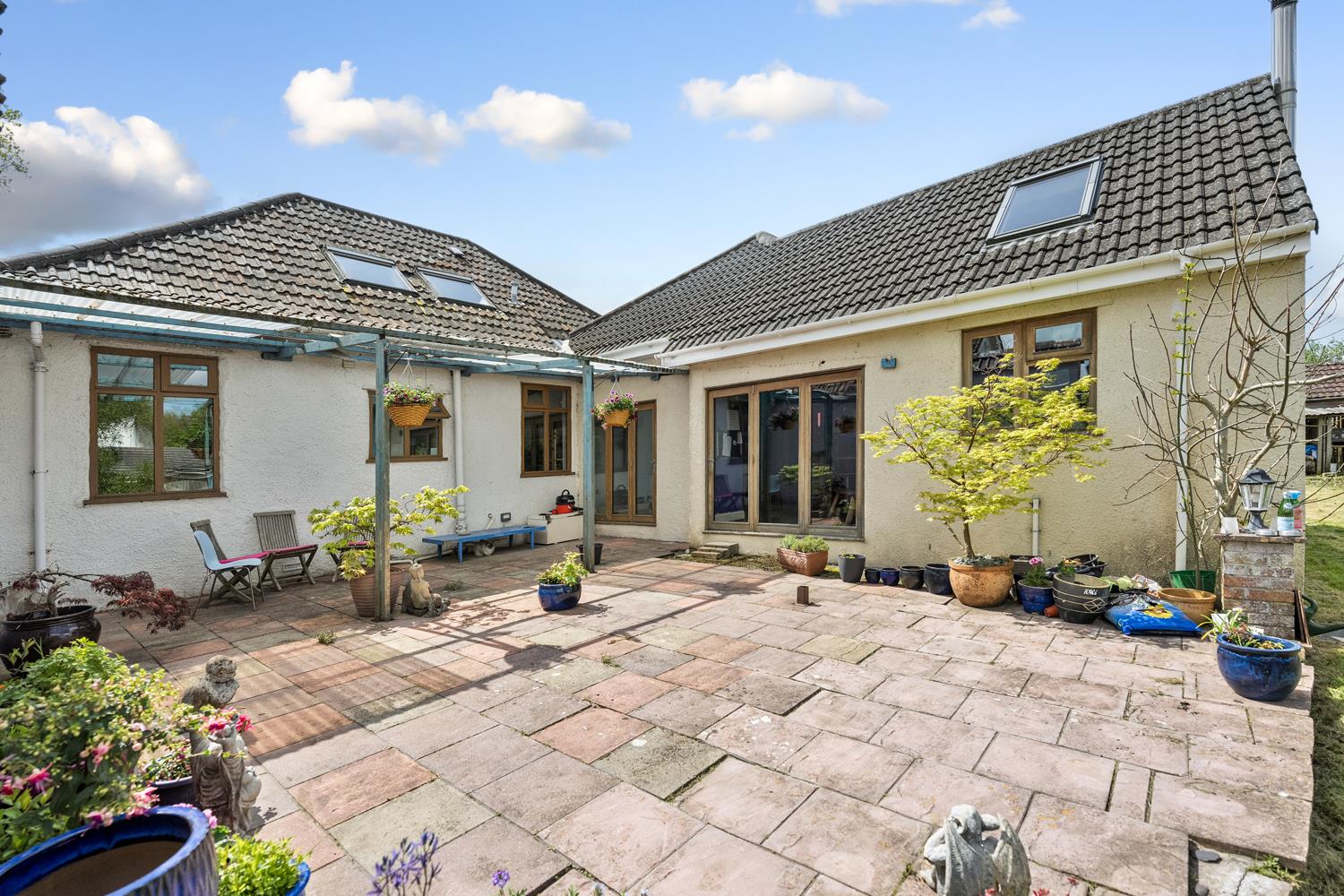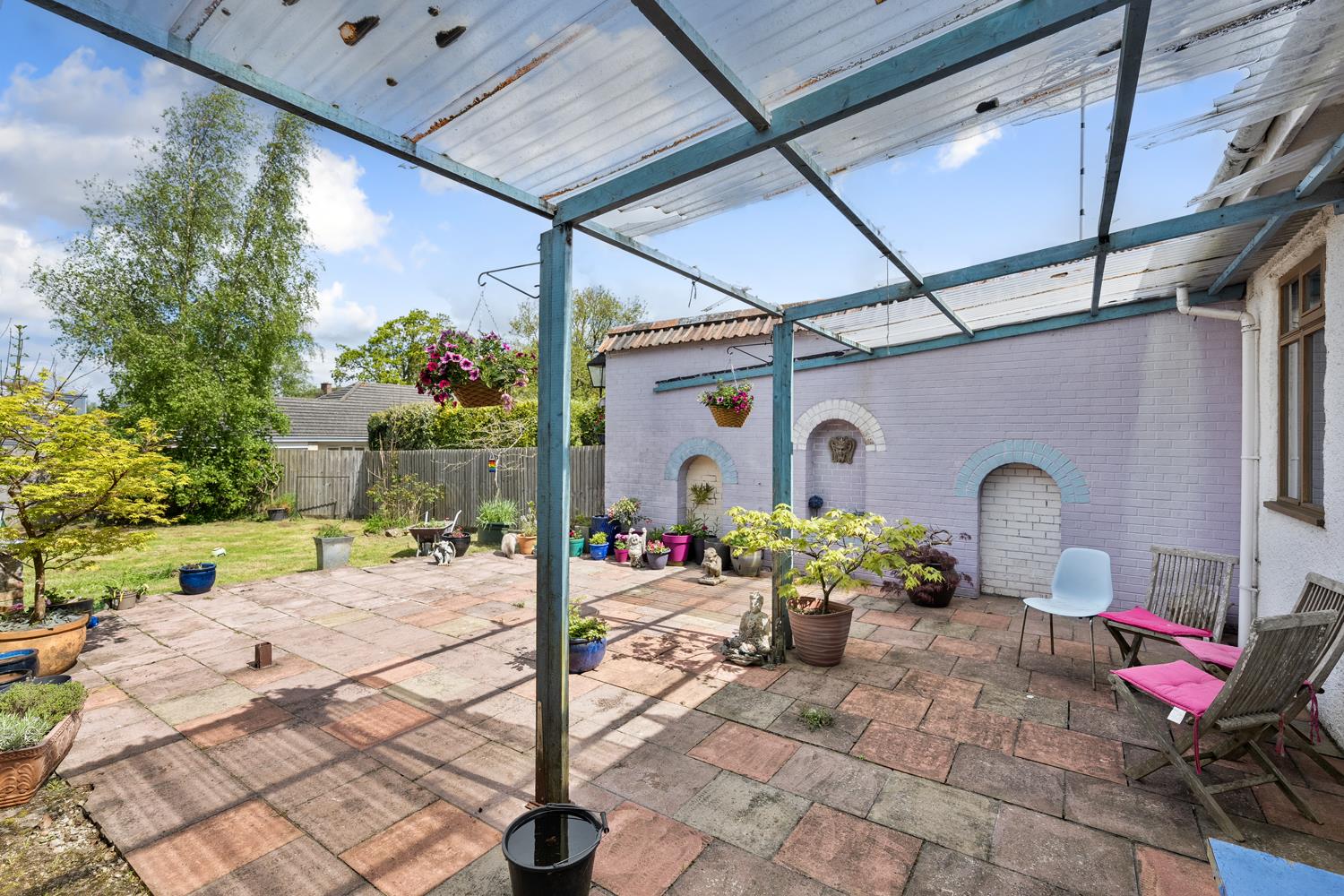 Additional Features
- Detached Family Home
- Semi Rural Location
- Within Minutes of Bristol City Centre
- Four Double Bedrooms
- Three Reception Rooms
- Study
- Large Garden
- Two Workshops
- Off street parking & Garage
- Large Kitchen/Dining Room with Vaulted Ceiling
-
Contact
Agent

Information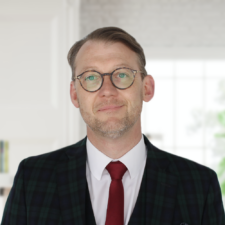 Simon Coghlan-Forbes
Mobile:
+44 (0)7581 176163
Email:
simon@nexabristol.com
Simon has worked in estate agency since 1998, and in the lettings industry since 2008.  Throughout his career he has worked within larger corporate brands, as well has for independent agents.  In his opinion, the Nexa approach offers a forward-thinking, friendly, and more relevant way of providing the best for clients in the emerging market […]
This property is no longer available.