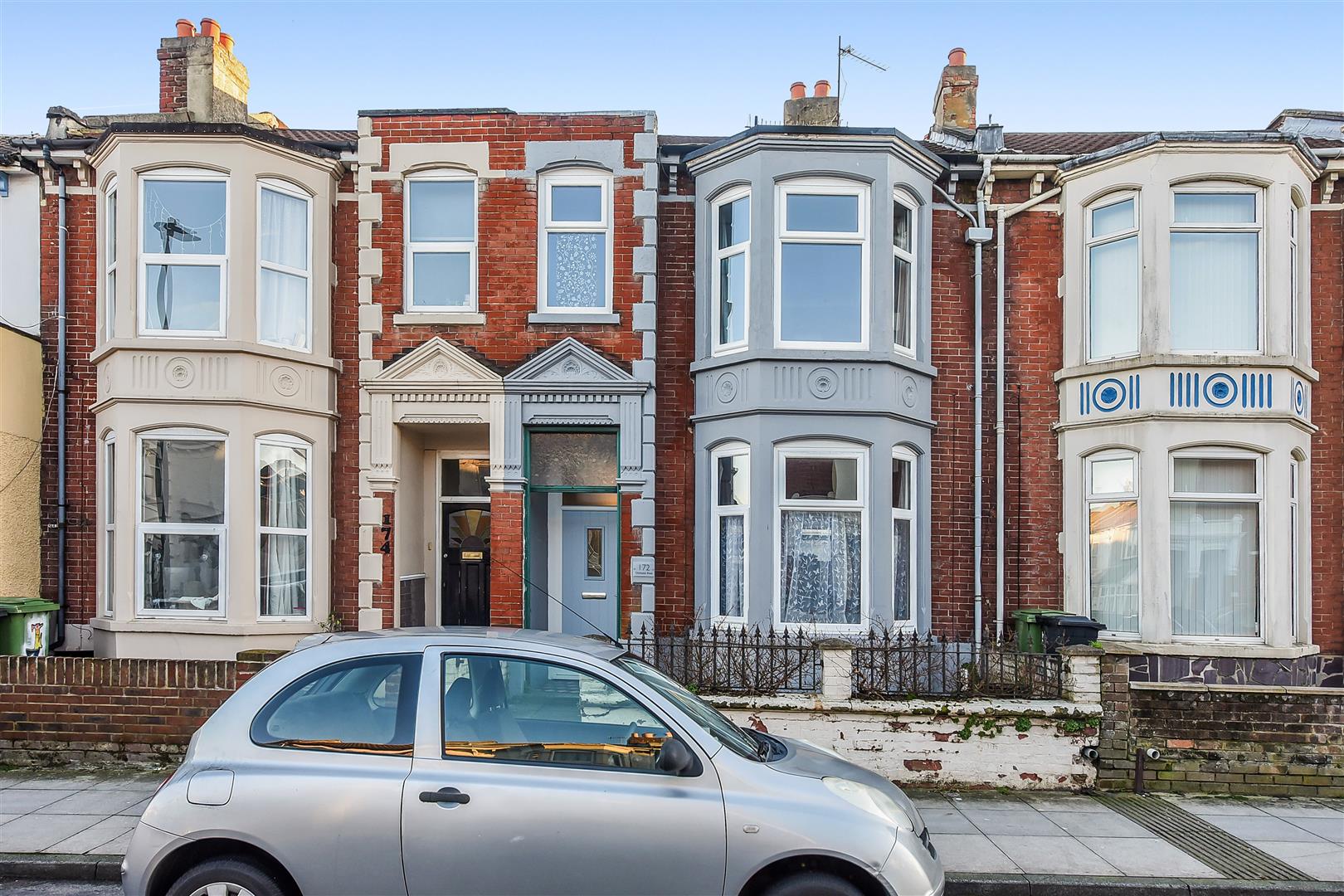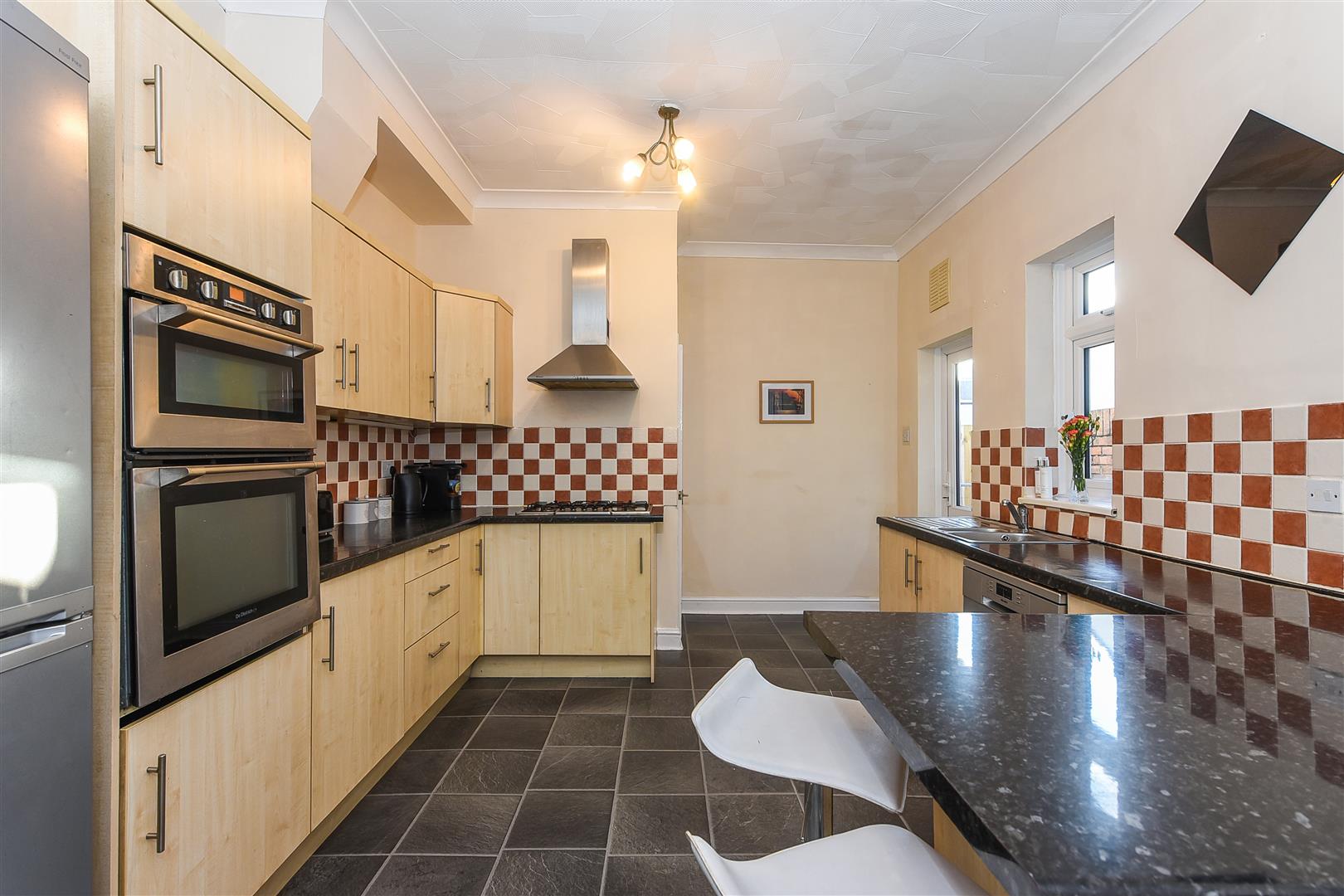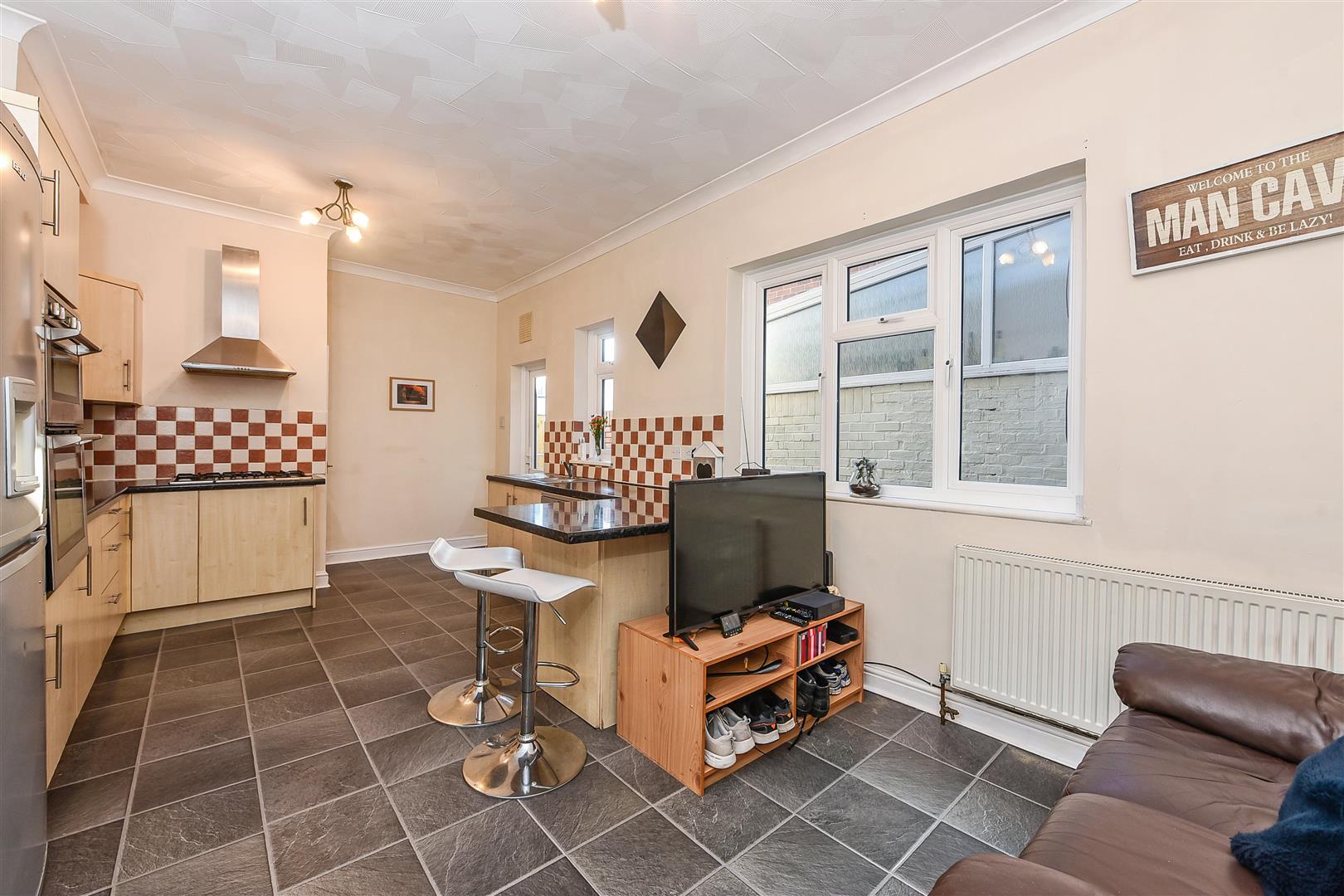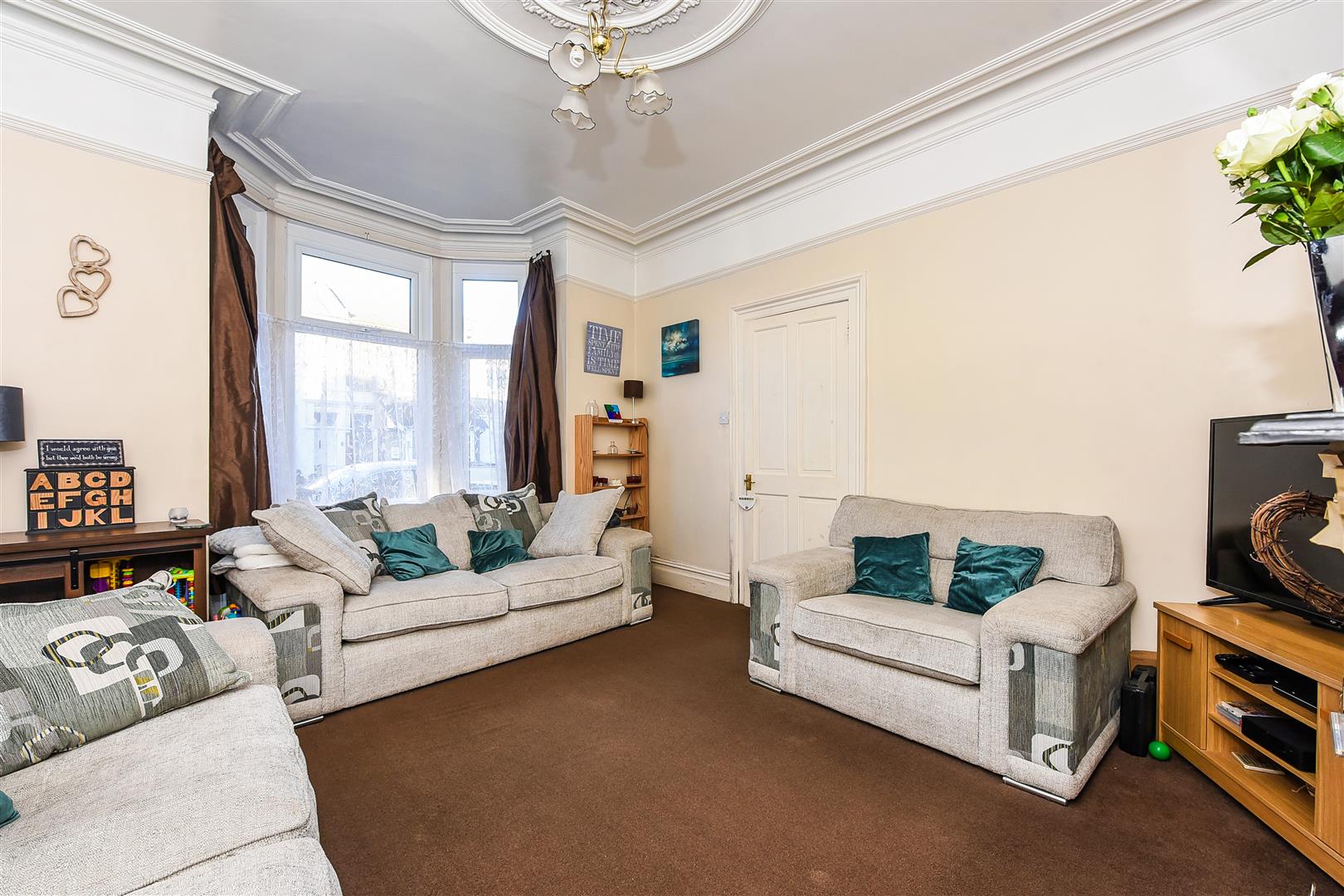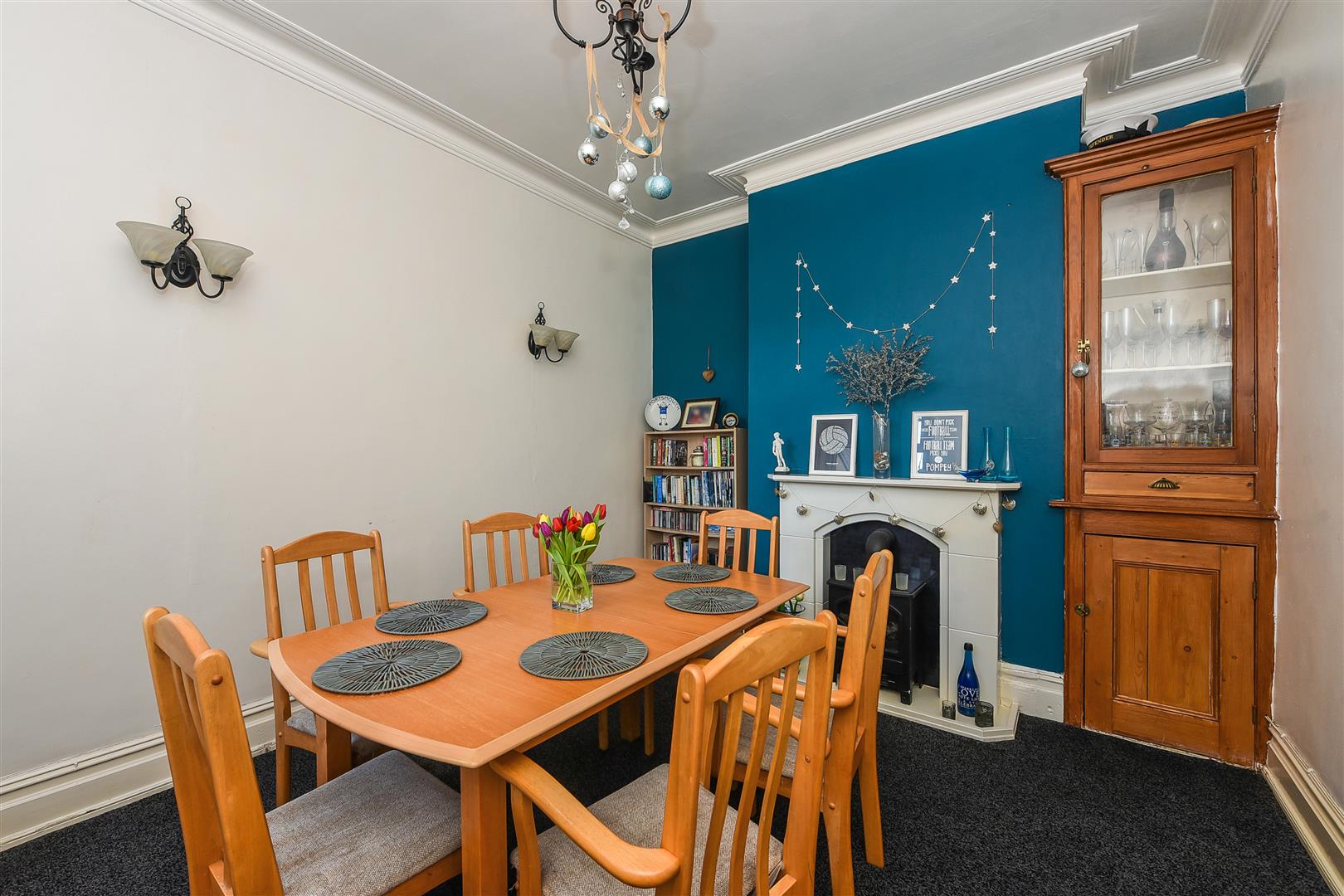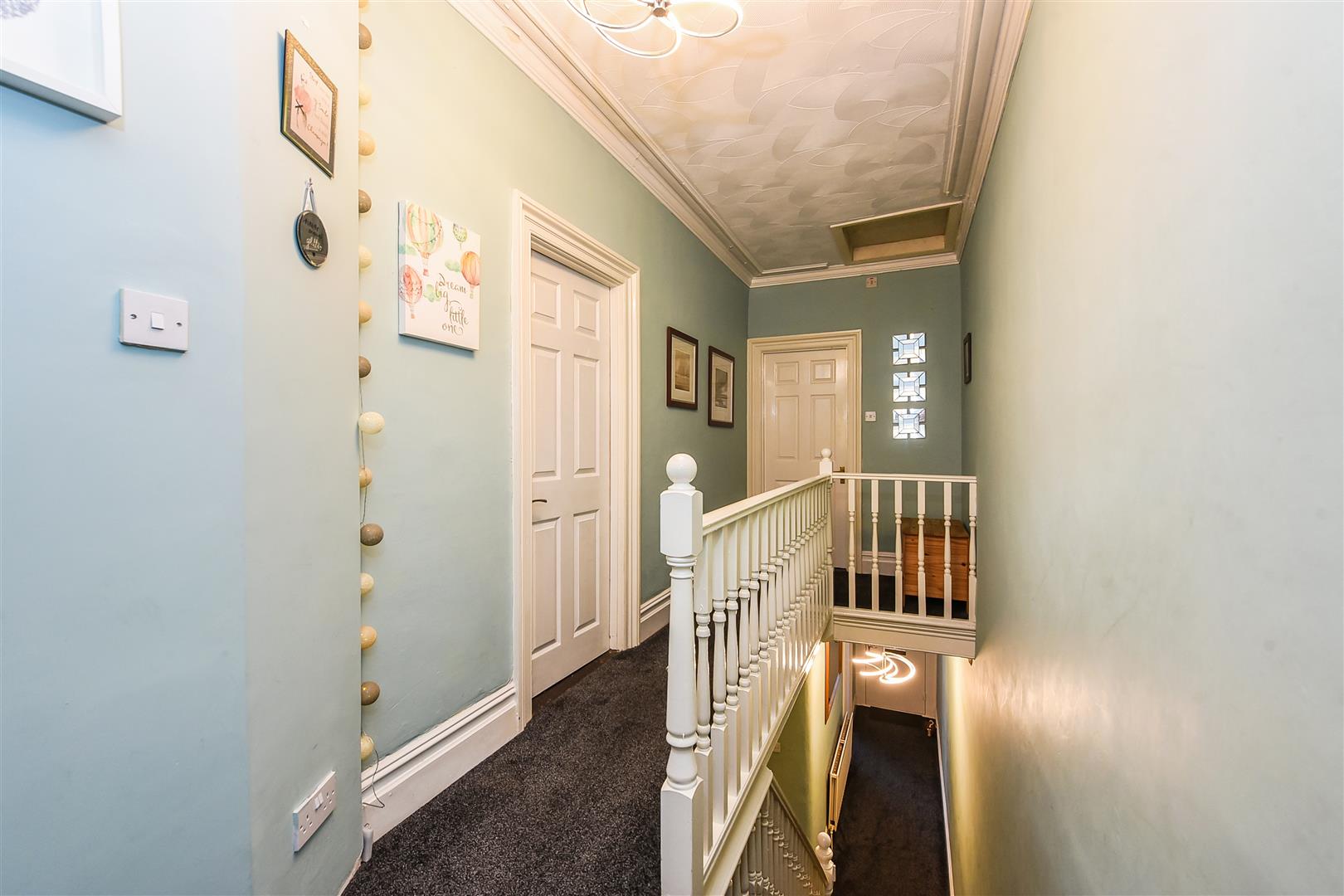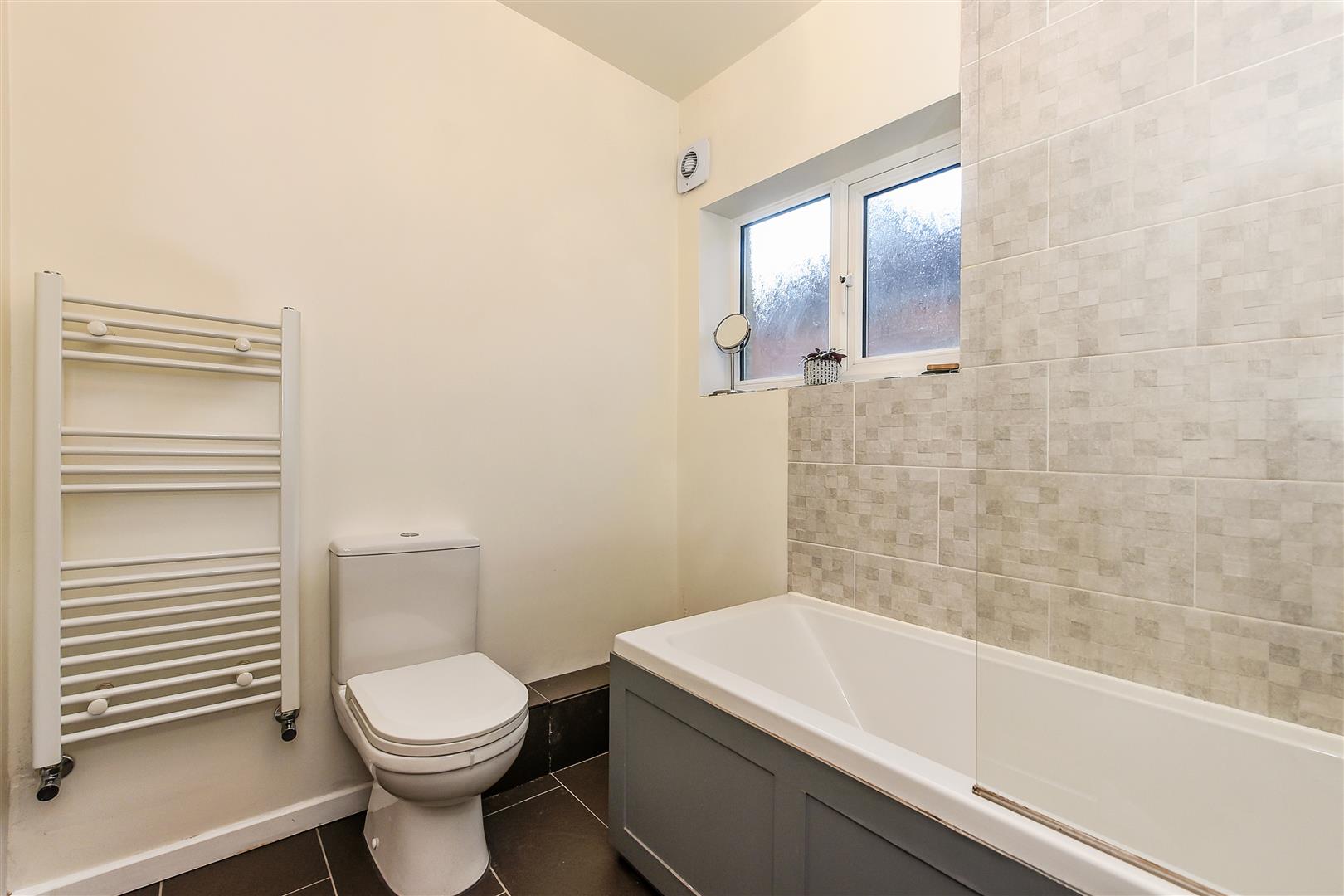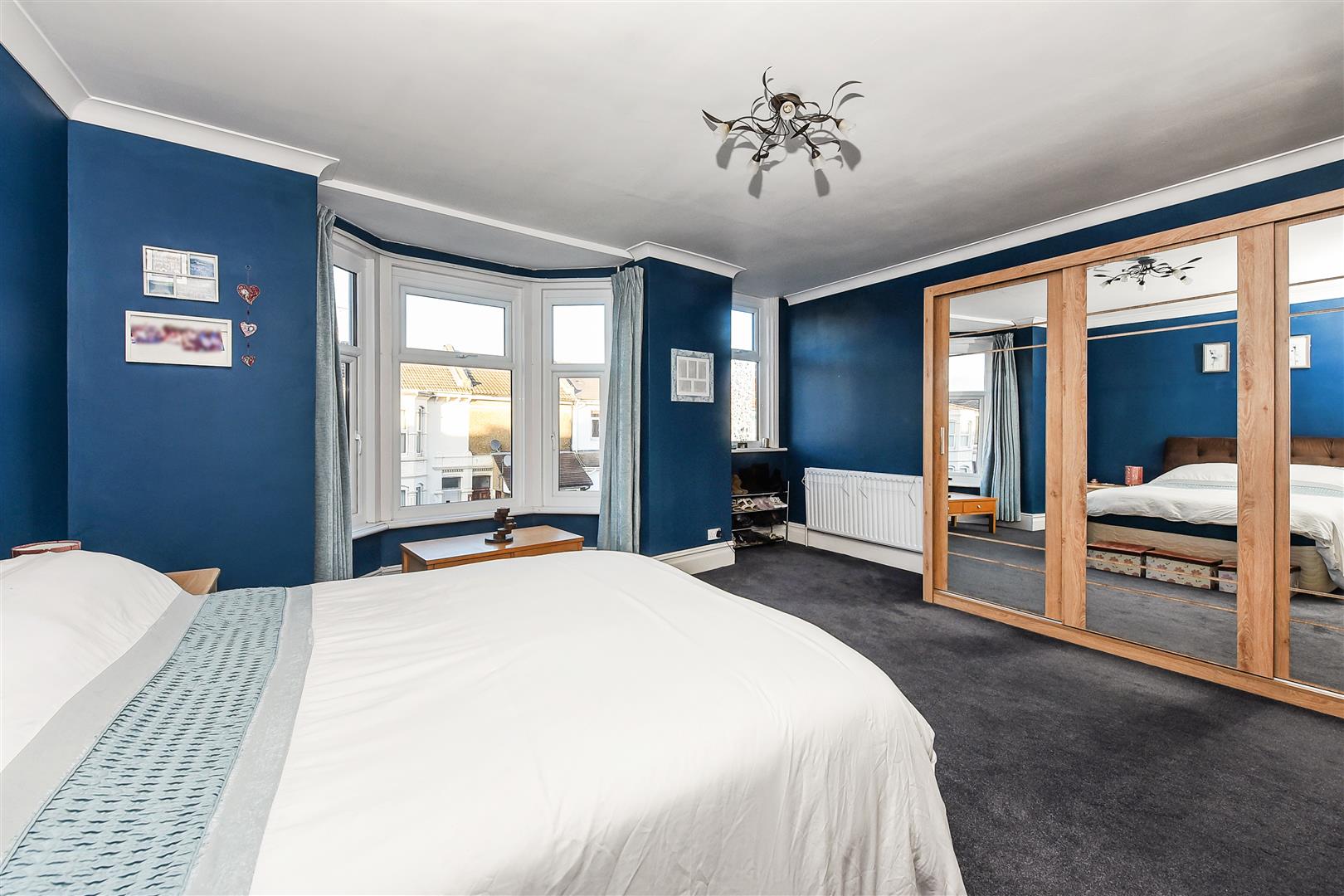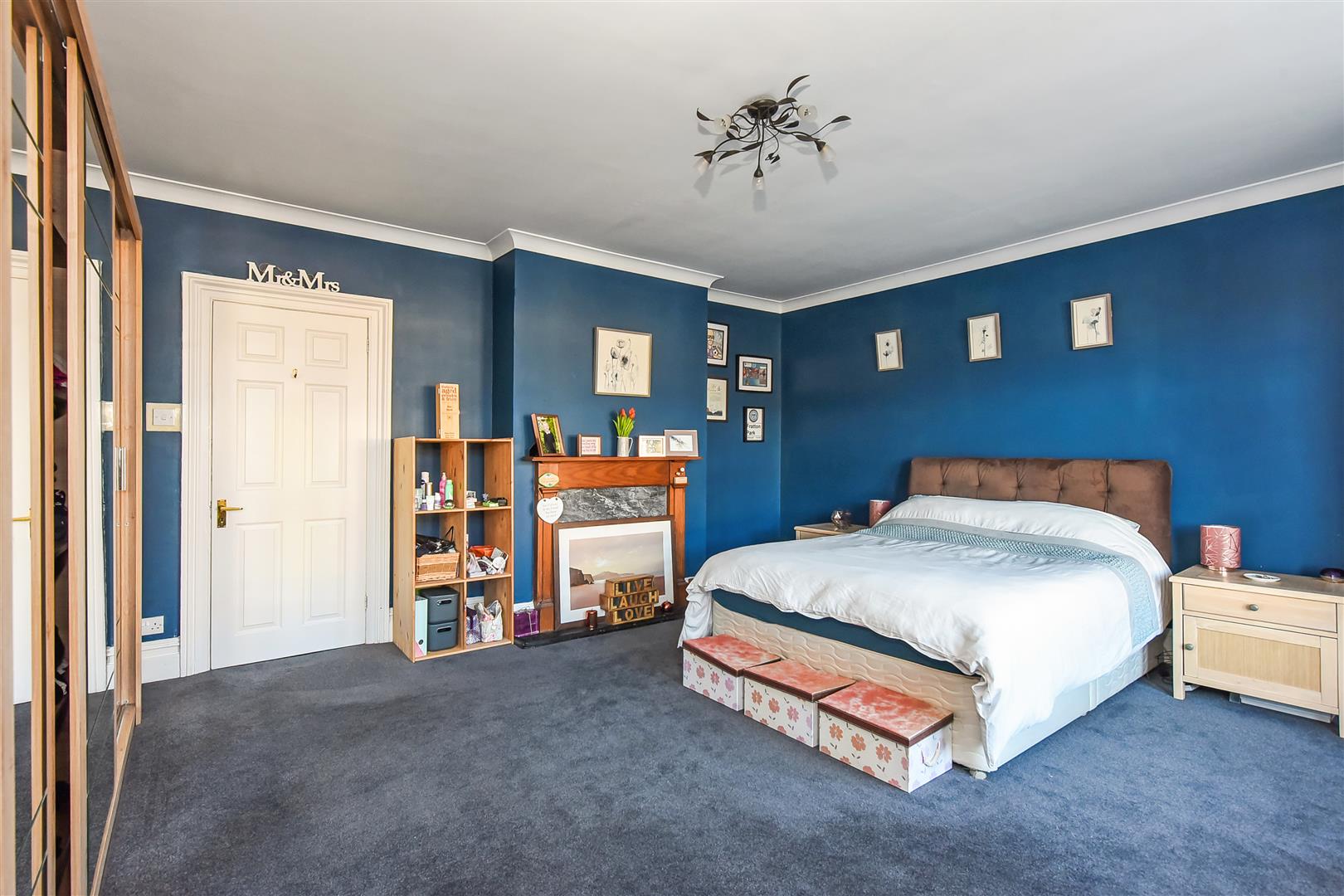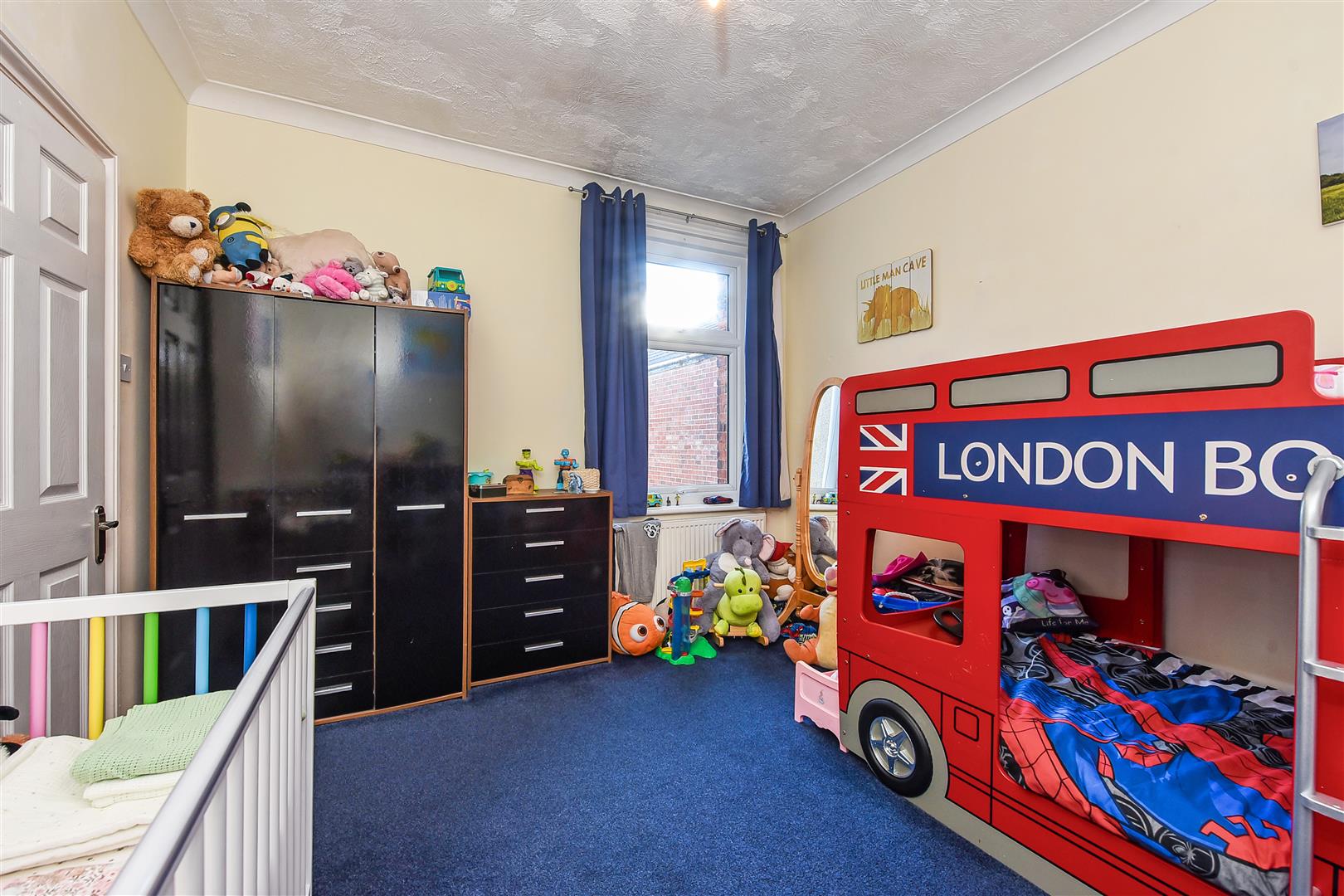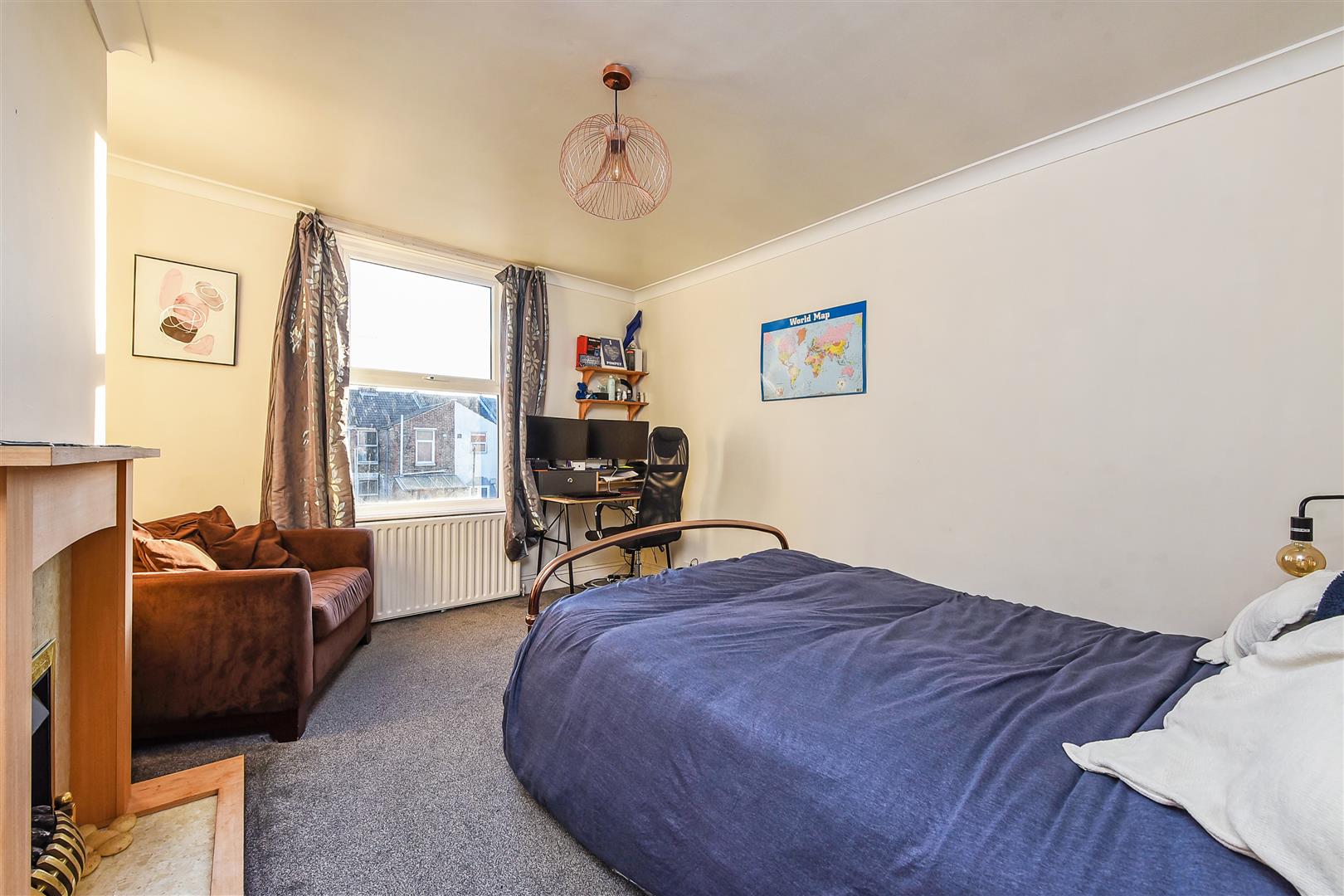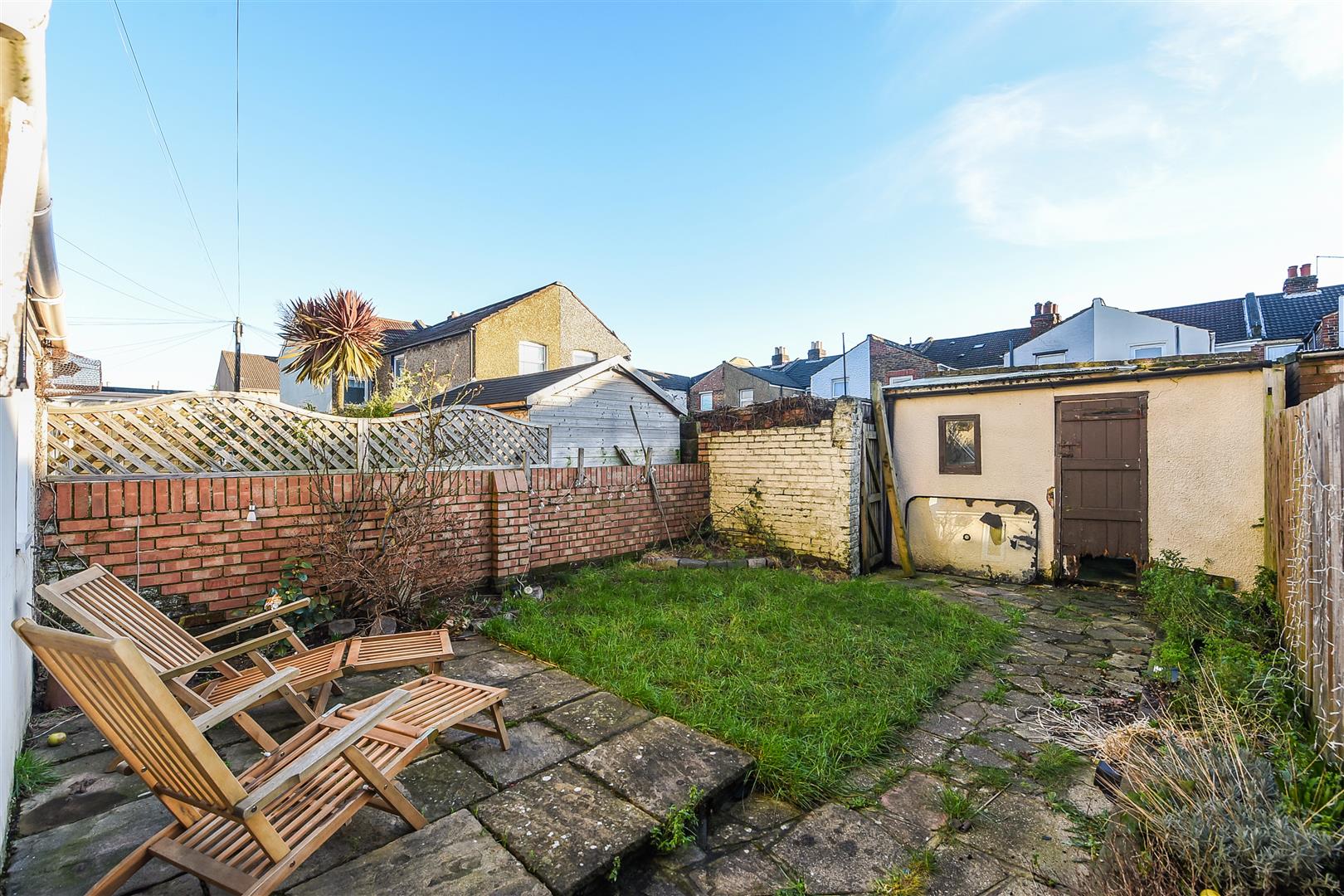 Sold
Chichester Road, Portsmouth
House - Terraced For Sale Chichester Road, Portsmouth
Estimate your monthly mortgage payments for...
Our mortgage calculator is for guidance purposes only, using the simple details you provide. Mortgage lenders have their own criteria and we therefore strongly recommend speaking to one of our expert mortgage partners to provide you an accurate indication of what products are available to you.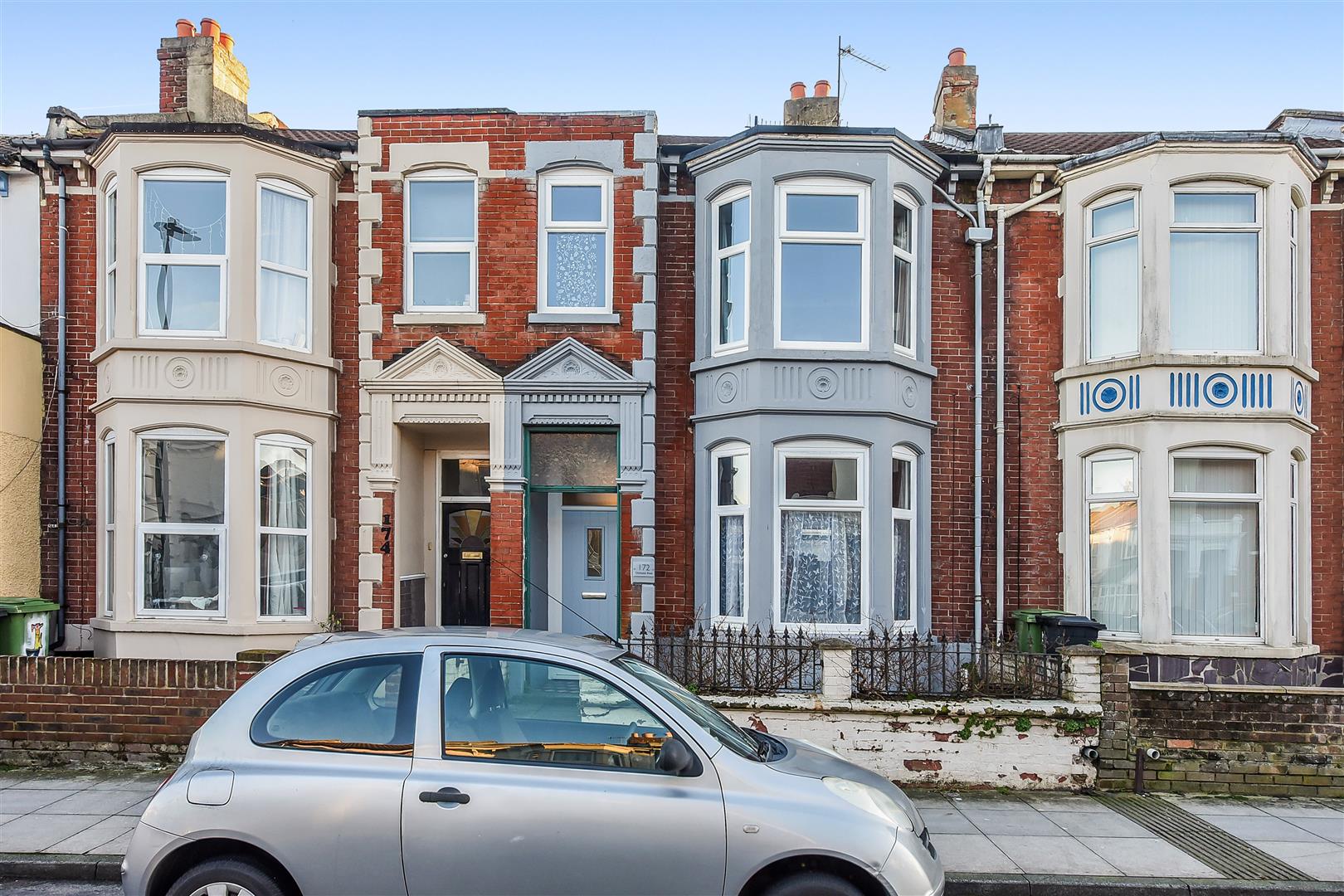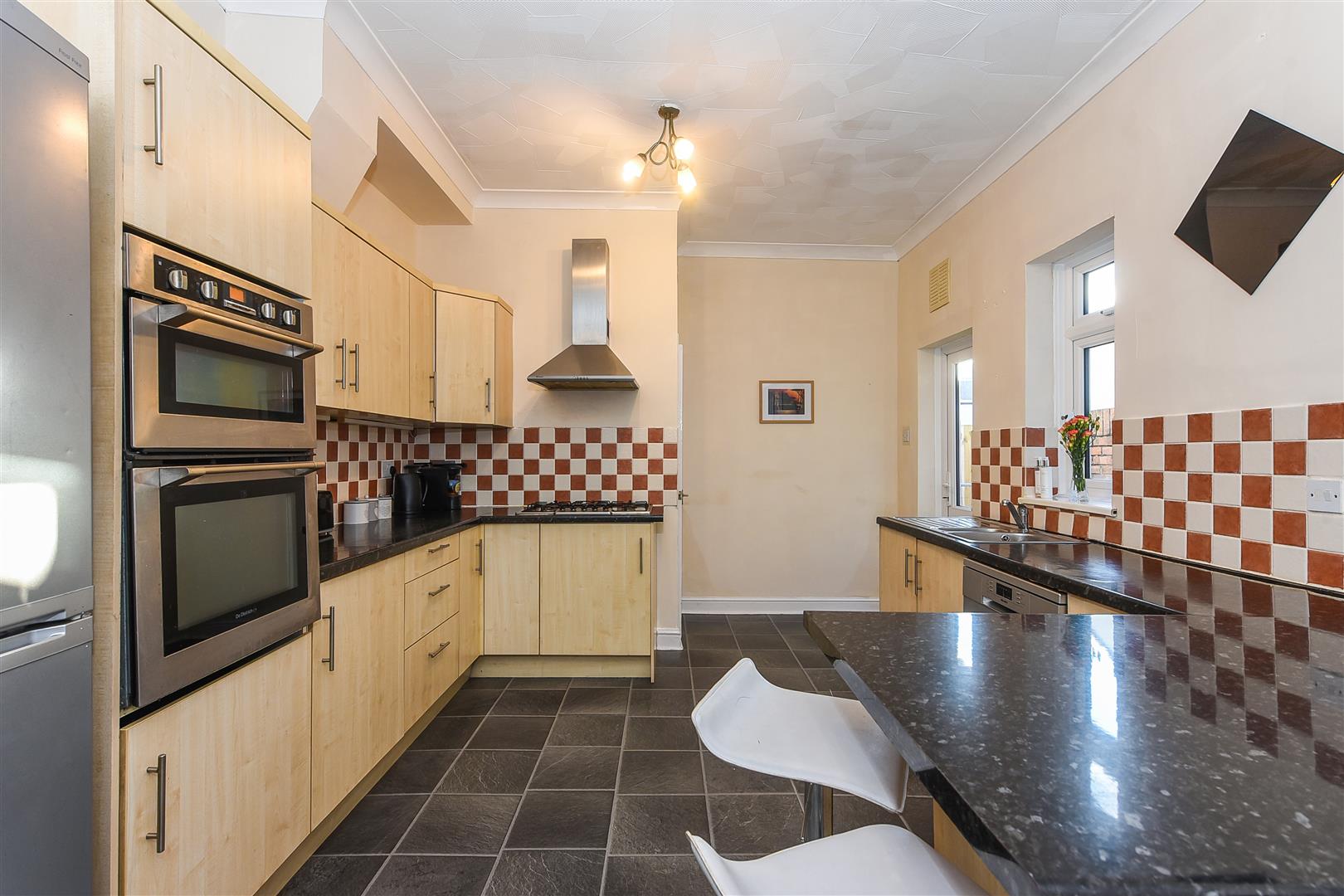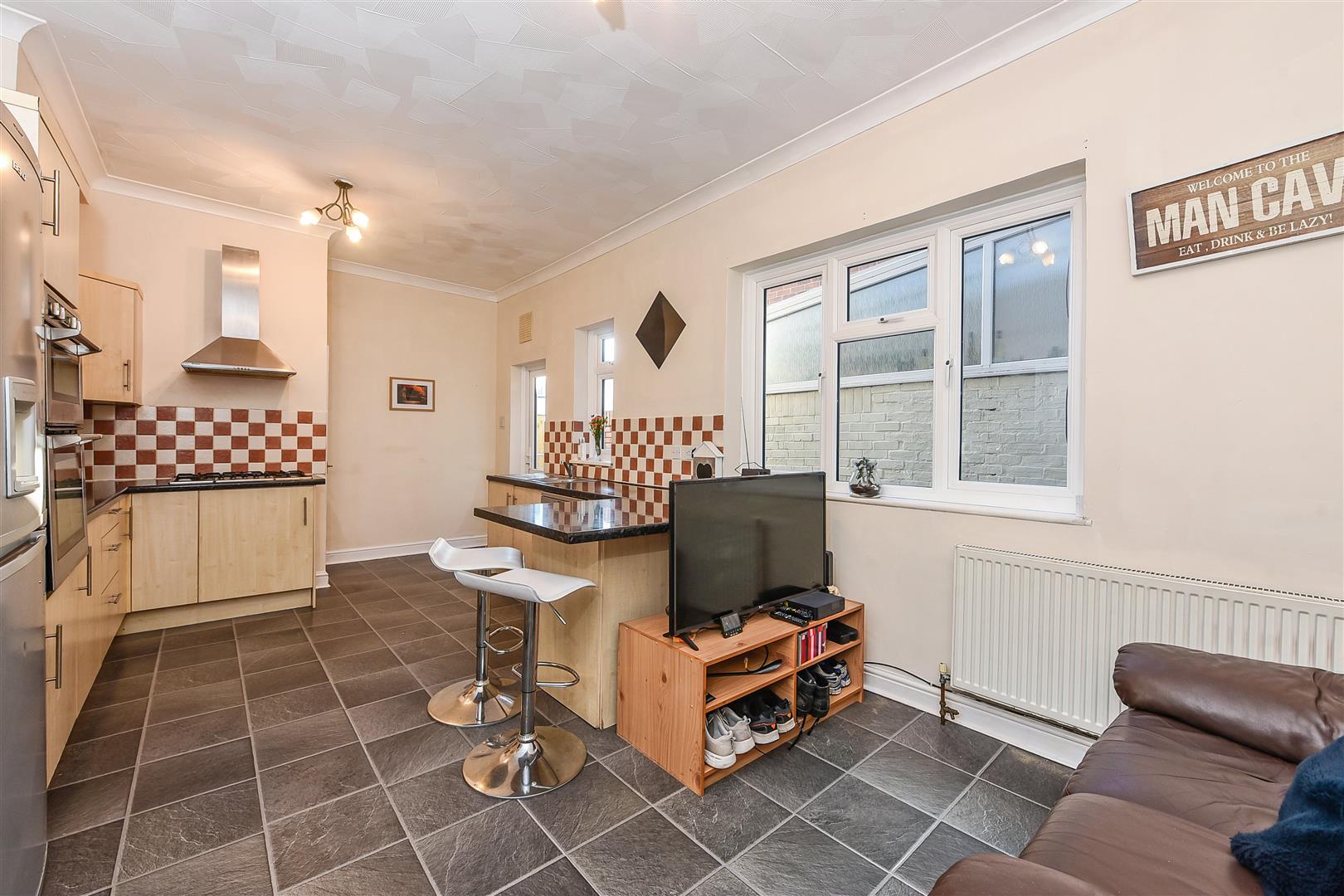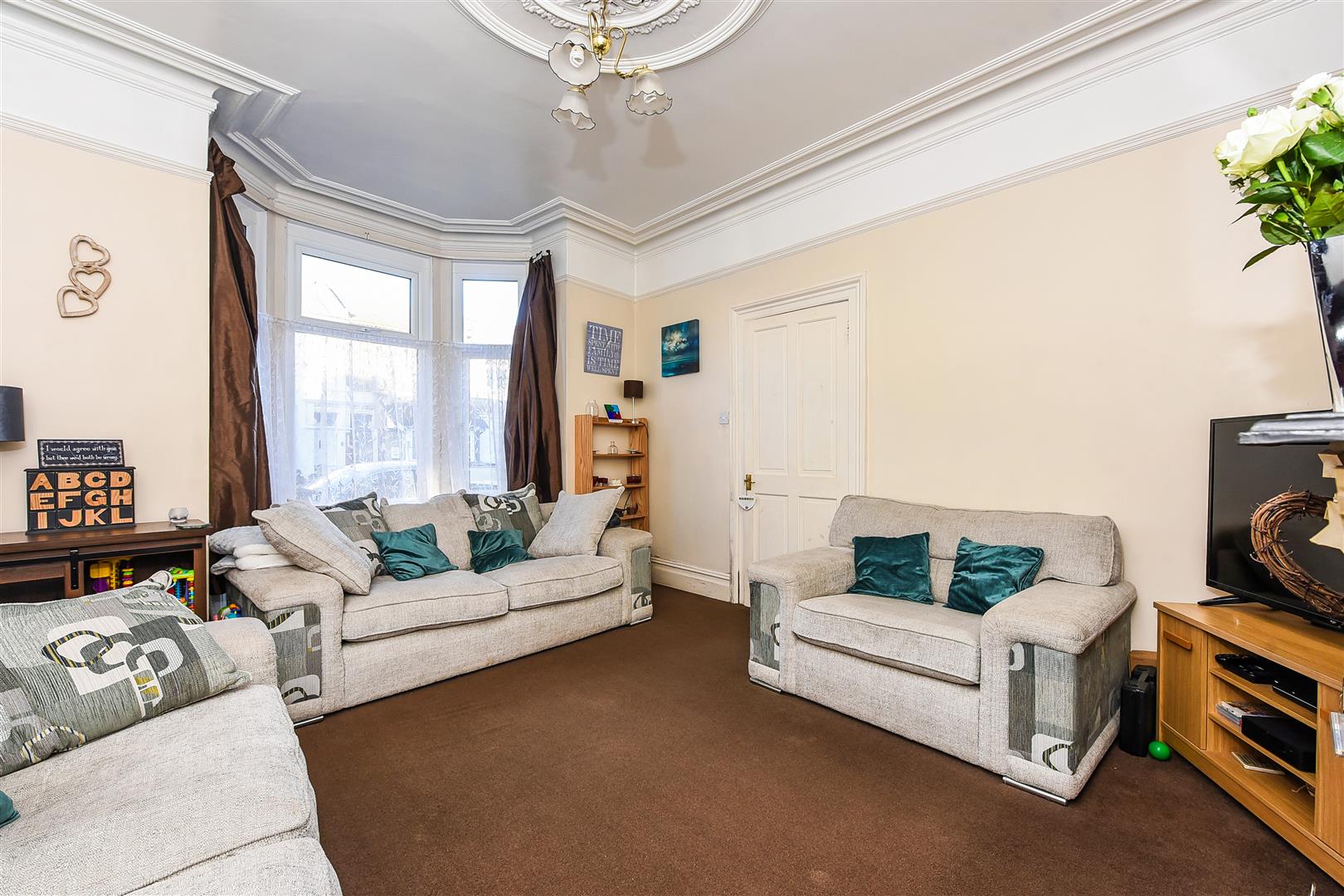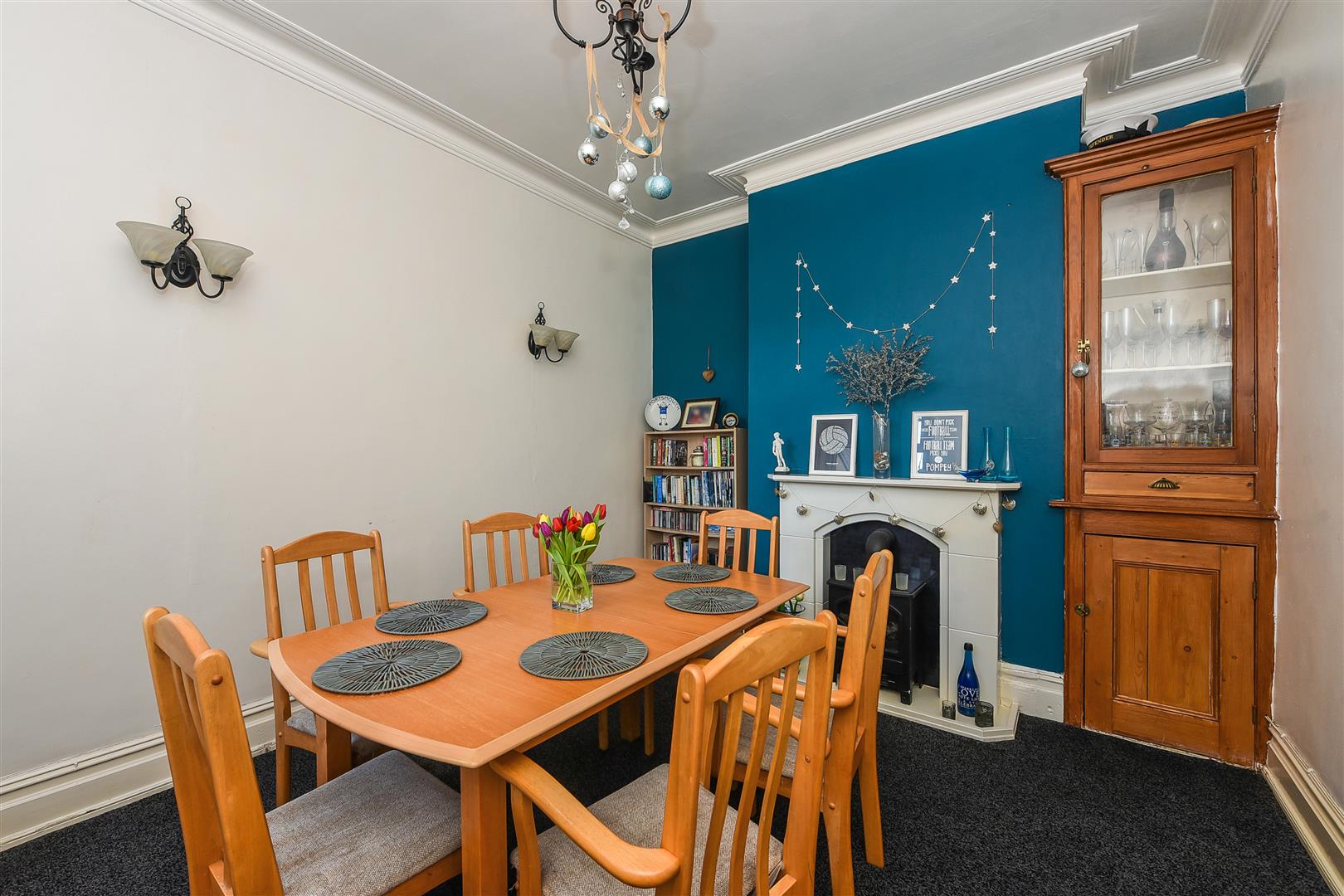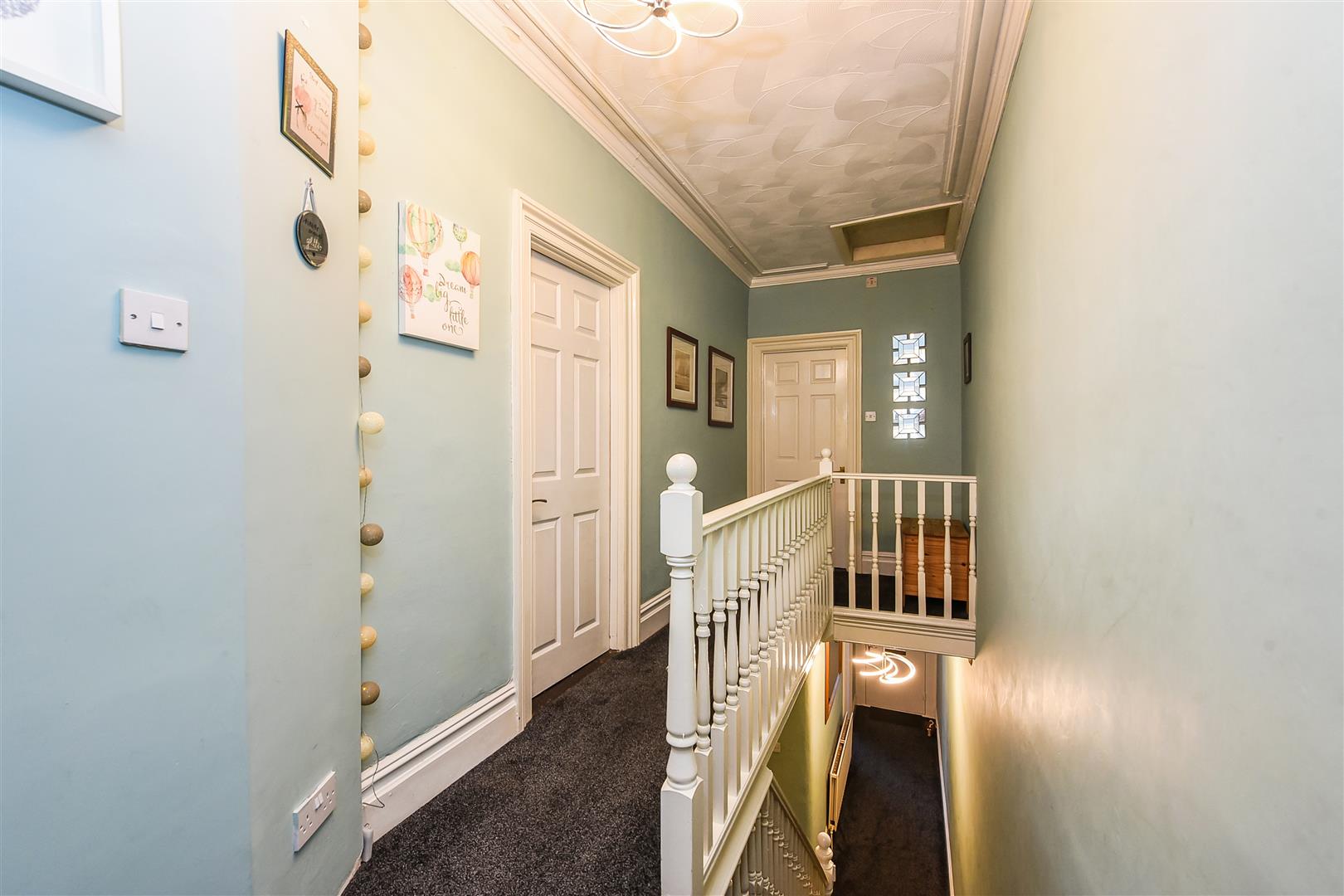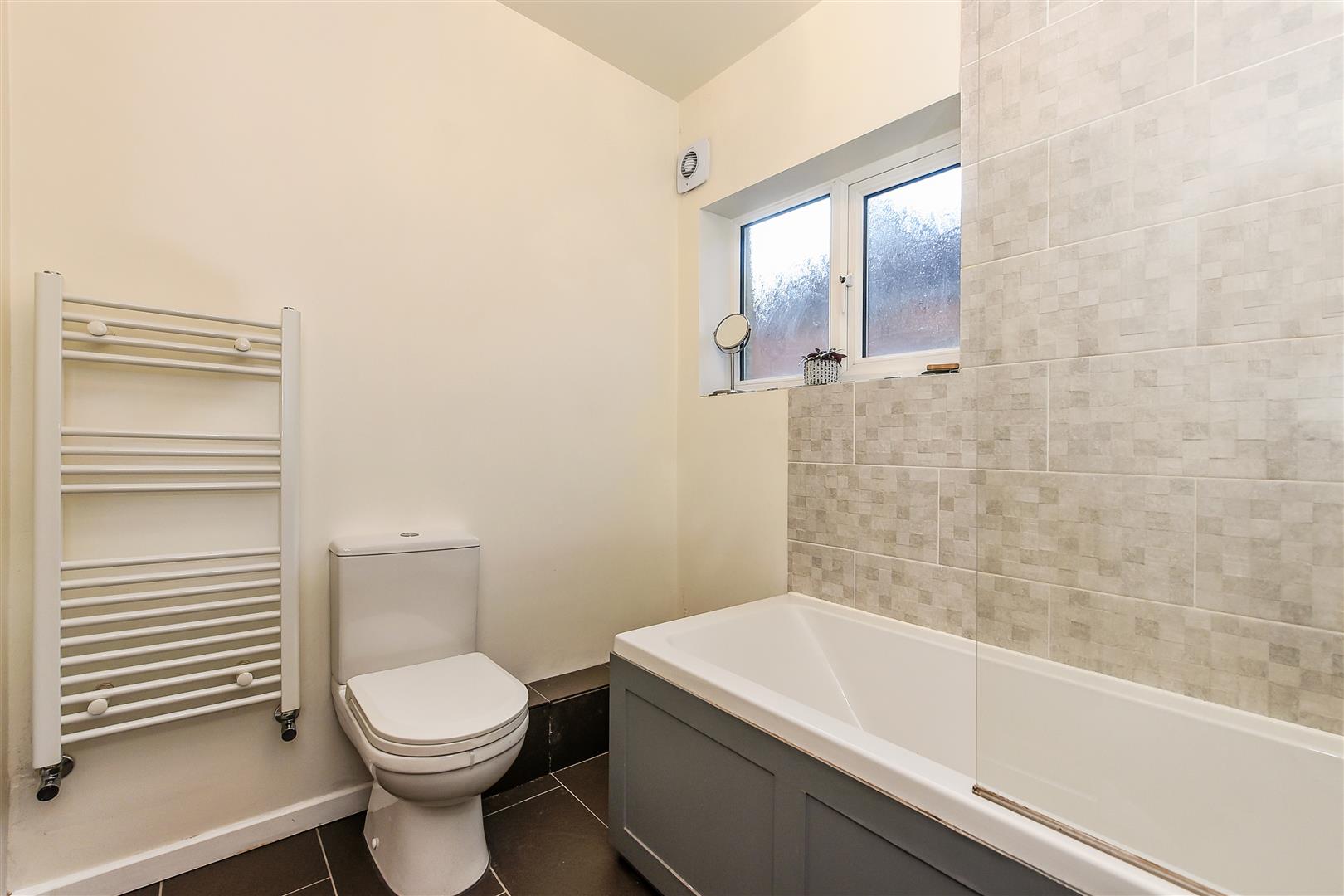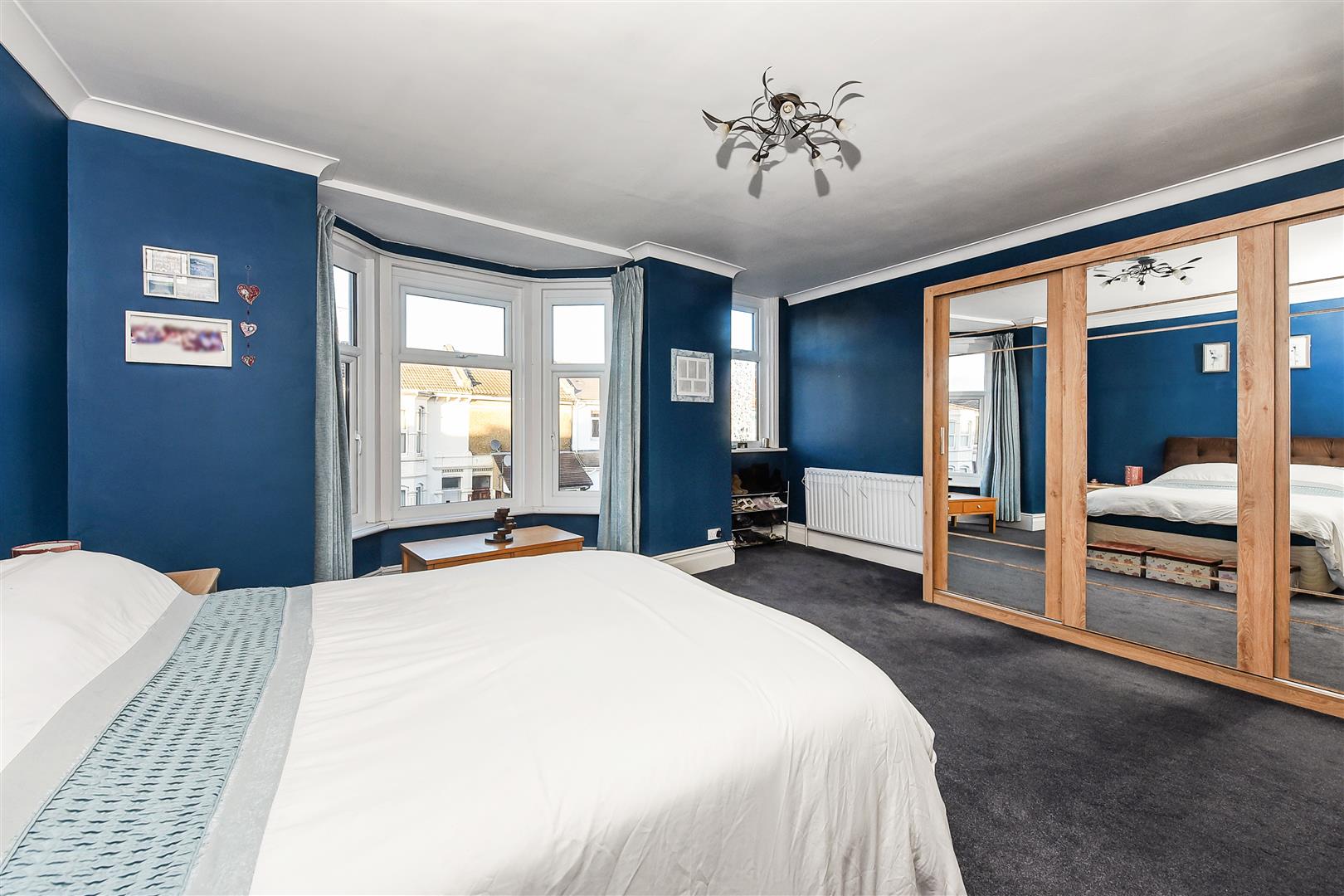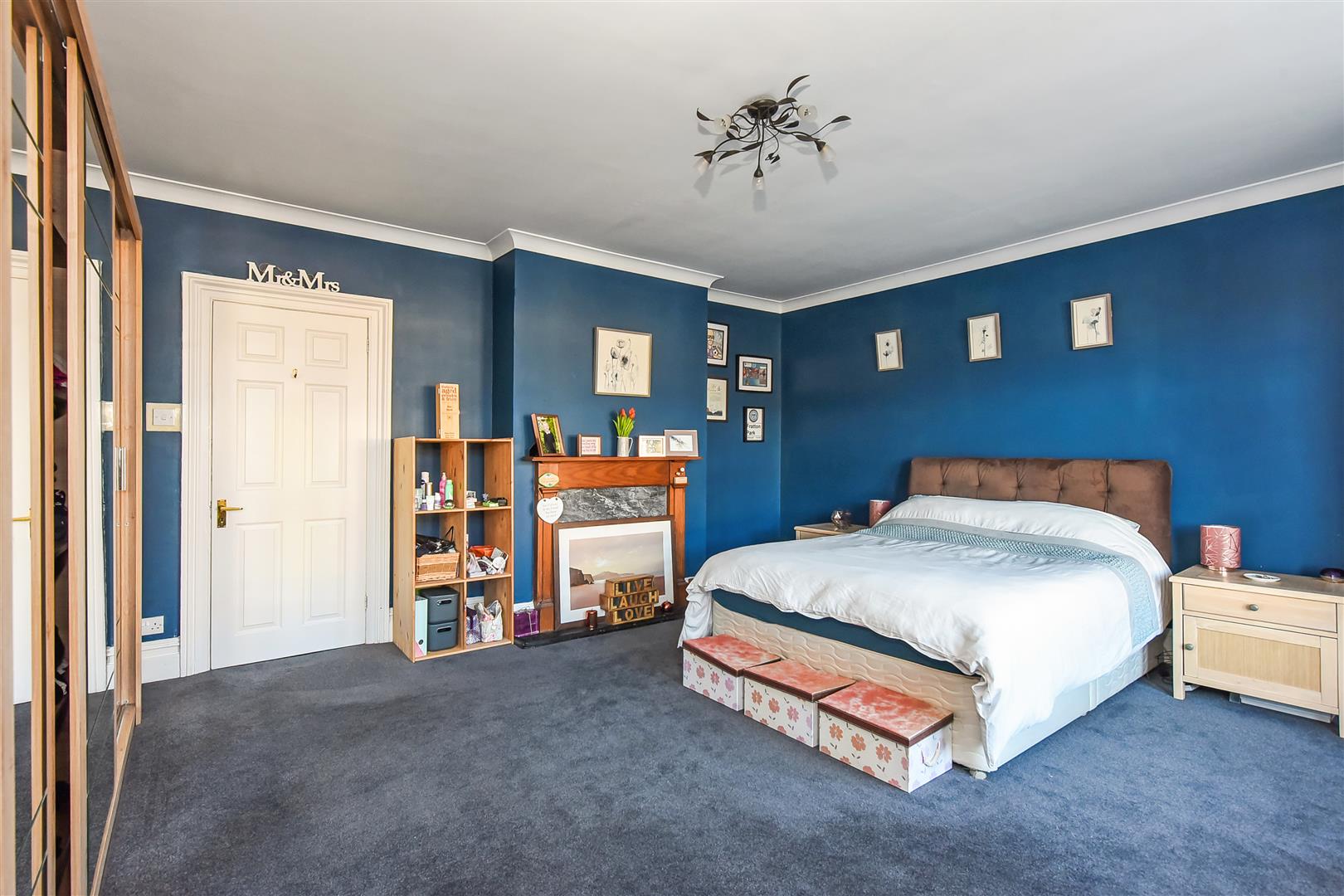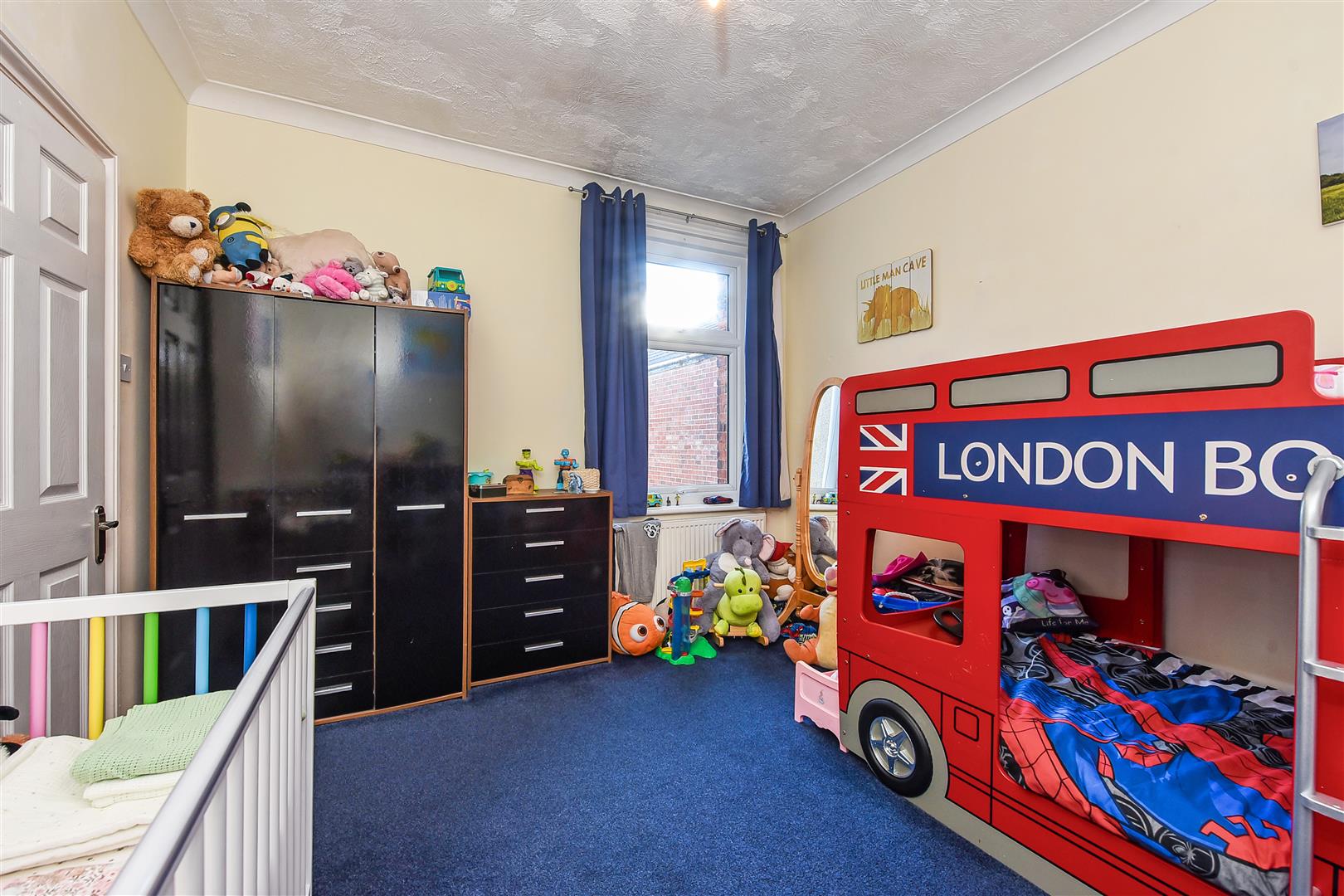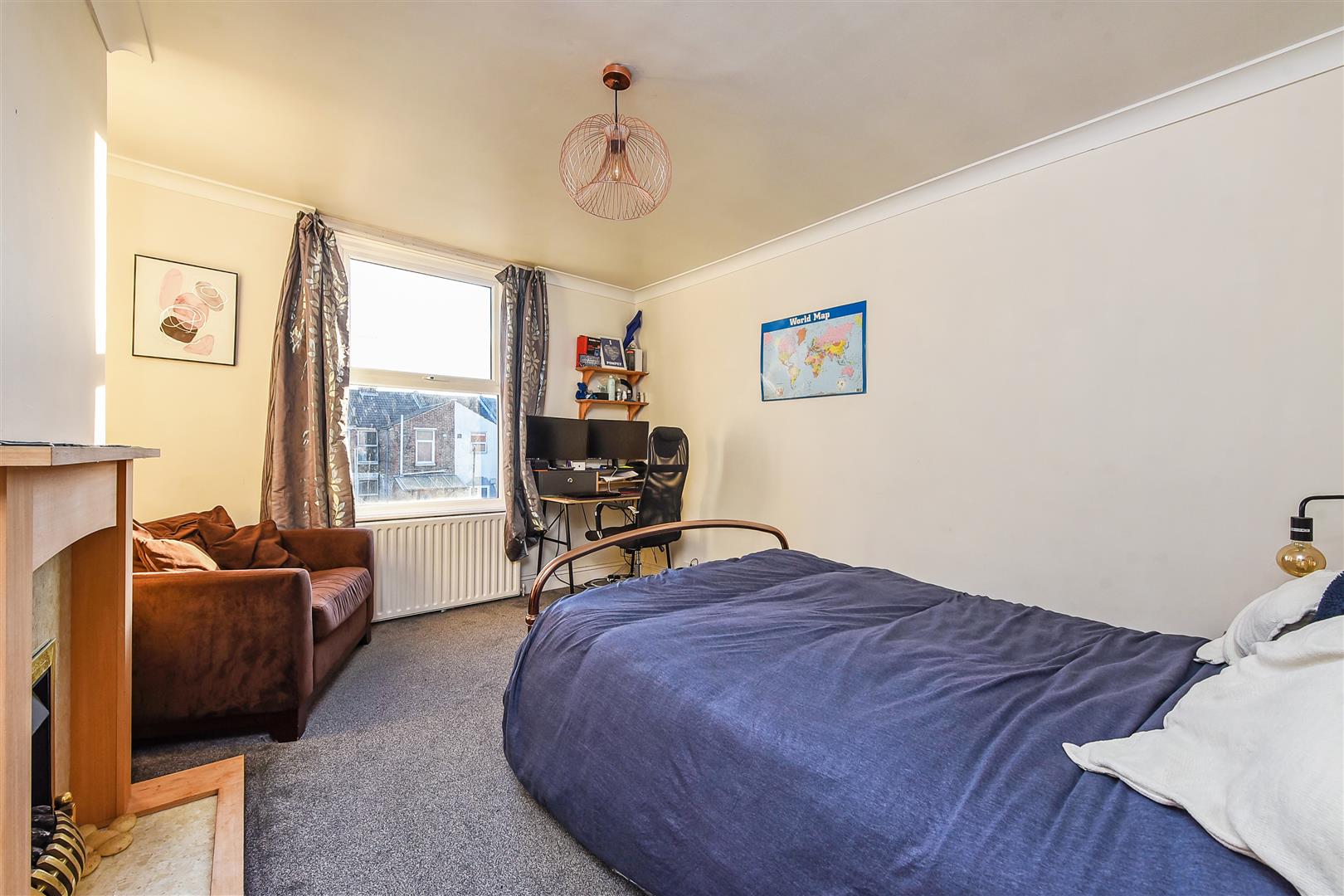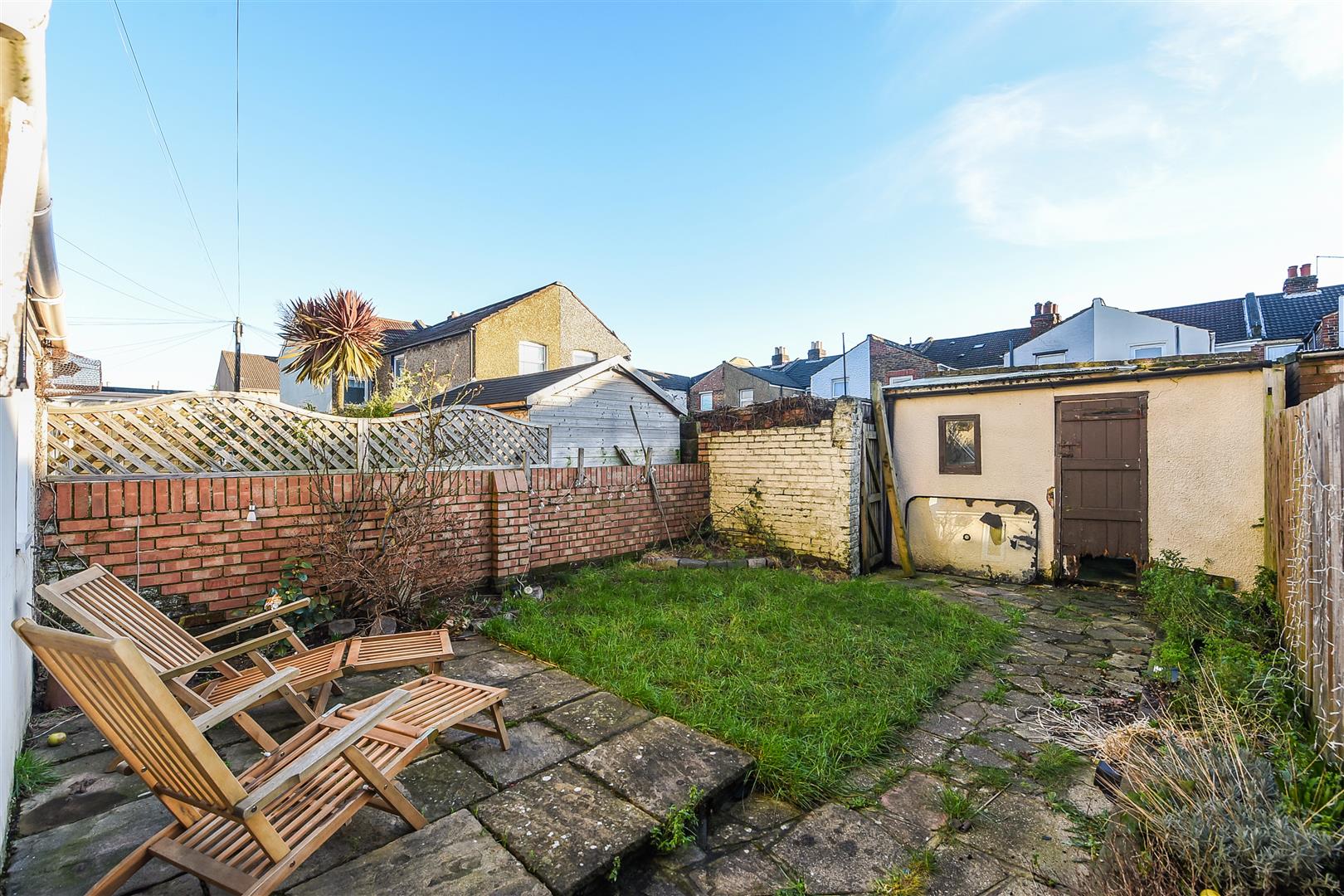 Additional Features
- MID TERRACE HOUSE
- TWO RECEPTION ROOMS
- KITCHEN / BREAKFAST ROOM
- THREE DOUBLE BEDROOMS
- BATHROOM
- SPACIOUS
- NO FORWARD CHAIN
- ENCLOSED GARDEN
- CLOSE TO ALL AMENITIES
-
This property is no longer available.