Sold
Southampton Road, Fareham
House - Detached For Sale Southampton Road, Fareham
Estimate your monthly mortgage payments for...
Our mortgage calculator is for guidance purposes only, using the simple details you provide. Mortgage lenders have their own criteria and we therefore strongly recommend speaking to one of our expert mortgage partners to provide you an accurate indication of what products are available to you.
Additional Features
- Stunning Edwardian Property
- 8 Bedrooms 8 Bathrooms
- An Additional 2 Bedroom Apartment
- Parking For 12 Cars
- Town Centre Location
- HMO 12 Person Status
- Communal Kitchen / Living Room
- Boiler Room With Washing Machines
- South Facing Gardens With Work Shop
- Superb Investment Opportunity
-
Contact
Agent

Information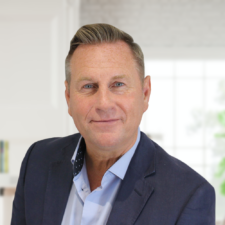 Christopher Smeed
Mobile:
07770 758589
Email:
Chris@nexaproperties.com
Christopher is a senior director of estate agency and brings over 25 years of experience to the NEXA team. He has continuously delivered excellent standards of customer service throughout his career and specialises in overcoming even the most challenging of property related cases. The NEXA team is strengthened by having his passion and desire to […]
This property is no longer available.