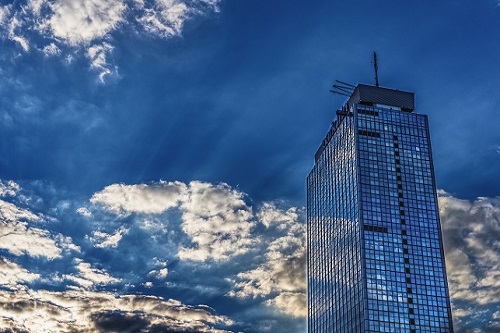 HOW TO MARKET NEW HOME DEVELOPMENTS?
How to market new home developments
At NEXA Bristol we pride ourselves in our skill-set and point of difference in development project marketing. We have a track record of working with investors and developers on new builds and refurbishment projects, and provide a passionate comprehensive solution for marketing, sales and the customer experience.
There are too many examples of well designed and delivered new home projects being marketed in poor and lazy ways, which diminishes the attraction of the project.
Agents can be very simple-minded when approaching the sales and marketing strategy for selling new homes. This ranges from; poor timing with the release strategy, to releasing too many units at a time, to poor photography, to complicated pricing strategy and lack of marketing investment into onsite signage. This coupled with poor brochures, no social media presence and no open house……. And the list goes on.
Every project or new home development, is different, and requires a bespoke approach tailored for that specific project and to the customers that are likely to be interested.
At NEXA Bristol we like to be involved from an early stage, analysing floor plans, design options, unit mix and pricing strategy. We then create a robust marketing campaign targeted at a specific market.
Our campaign normally follows the following principles and steps; 
Creating a unique development marketing message and point of difference
Creating cutting edge marketing tools through professional design, photography and copywriting
Going through a teaser process of generating hype and momentum through "coming soon" adverts, on-site hoarding, social media posts and print & digital messages
Triggering the launch campaign through a targeted unit release and messaging strategy
Delivering an open-house day that provides a memorable customer experience
Maintaining a daily marketing campaign through online listings, social media, print media digital media and personal networking and selling
Undertaking a comprehensive customer relations approach to follow-ups, database management and general control of the customer experience at every touch point
Properly managing the sales process through regular follow-ups with solicitors & mortgage brokers
Completing the process with move-in advice and a bespoke customer gift.
For any support of project sales and marketing, get in touch today.
NEXA Bristol; property, new homes, sales, lettings, investments, developments