How to sell your home faster in Bristol
Not even a pandemic can put people off moving home in Bristol and we have certainly seen an increase in buyers over the last couple of months.  One thing that's for sure is that the buyers we're seeing at NEXA are serious – they have done their homework and they have a clear idea about the property they seek.  You may have been house hunting yourself and have your eyes set on your dream home – with that in mind, time is of the essence if you don't want to lose it.  This is why our team have put together some essential advice on how to sell your home faster.
Being blinkered
In your eyes, your home is great. Yes, there are some niggles and you've put in some work to make sure it is presented for sale, but is it really ready for sale?  Because it's your home, it's easy to see it through rose-tinted glasses rather than a critical eye.  But buyers' eyes are sharp and unforgiving, any little issues can set alarm bells ringing, when in fact the reality is it's an easy fix.  Take your blinkers off, enter your home as if a you're a buyer on a viewing – what will they see? Be critical and honest, this will enable you to make the right changes to get your home sold.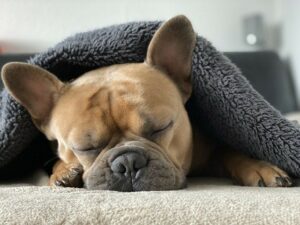 Easy fixes
We all have little things that we've got used to but in fact need repairing. Is your gate awkward to open? Does your guttering need cleaning, or is it overflowing? If buyers arrive for a viewing and struggle to get through the gate, and then see water dripping from your gutters – this isn't the best first impression your home can make.  What else is your home hiding?  The truth could be nothing, but if this question has popped into buyers' minds, your home faces an upward struggle before they have even walked through the door.
It isn't just things that are broken that may need some touch ups, how about the décor of each room?  If you've been thinking a space needs a new coat of paint, then it certainly does – the difference it could make to the room, and to your home, is well worth it.  Buyers will be looking at several homes, and it will be those where the sellers have pulled out all the stops that will grab their attention. If you want to sell your home faster, you just have to get these things done.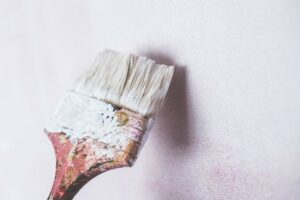 Less mess
Buyers are not expecting a professional show home, but they do want to see a home that is well loved and cared for.  A disorganised home can be very difficult to fall in love with, and even though your furniture is not included in the sale, it will reflect on what your home has to offer.  If you're not the best at cleaning, why not hire a professional?  There are many local cleaners in the area that offer a deep cleaning service that will get your home ready for viewings without all the stress.  It will then be easier to keep on top of it between each viewing.  Think about the condition of everything in your home, from your curtains to your carpets.
Fresh air
During times of bad weather it can easy for our homes to feel a little stuffy, as we don't have windows and doors open.  Airing your rooms before a viewing will make the whole property feel fresher, which can only add to how buyers experience your home.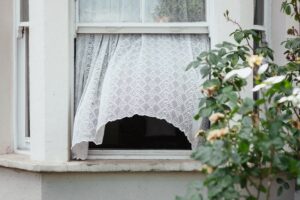 Say goodbye
As all our personal and working lives have been turned upside down, you may be now working from home, and so will inevitably be around when a viewing is taking place.  But please take yourself and your family (including your dog) out for a coffee or a walk whilst your viewing takes place.  Buyers want to feel relaxed when they wander around your home, how can they see themselves living there if you are in residence?
Remember your garden
If you have a garden or any outside space, make sure it's not neglected, as this is an area that has been attracting buyers after lockdown.  Do your best to get it into good shape and even lay out some garden furniture to create a space to relax.  If your summer plants have lost their bloom, invest in a couple of pots that are bursting with colour to transform what may look a little sad into something that shines.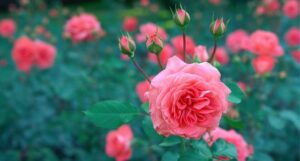 Get specifics
If you really want to sell your home fast, then it's time to get down to details. Ask your estate agent what changes they believe could make the difference, and make sure you receive feedback on viewings – what are the negatives, and can you do anything to minimise these?  It's important to remember that you're looking to move, and every touch up you make will increase the appeal to buyers and help your home sell faster.
Is the price right?
We all want to achieve the highest price possible for our homes, but be realistic, if you price your home too high then you won't attract buyers and you will no doubt have to drop the price within a few weeks.  There is certainly no way you will be selling your home fast – in fact, you could cause it to take a lot longer than it would have done if it was priced to sell.  When choosing your estate agent, ask them about their pricing strategy and their success in the local area.  Also, do your research – is one agent always reducing the value of the properties they are listing?
If you want to sell your home fast in Bristol the price ALWAYS has to be right from the start.
Right agent
If you have chosen the right agent to sell your home, they will be open and giving you advice from the start on how best to get your home sold quickly.  They won't shy away from difficult conversations because their goal is to get your home sold as fast as possible.  If you're looking to sell your home, don't waste time, make the one call that can make this happen and speak to  me personally on 07807778350 or email jake@nexabristol.com