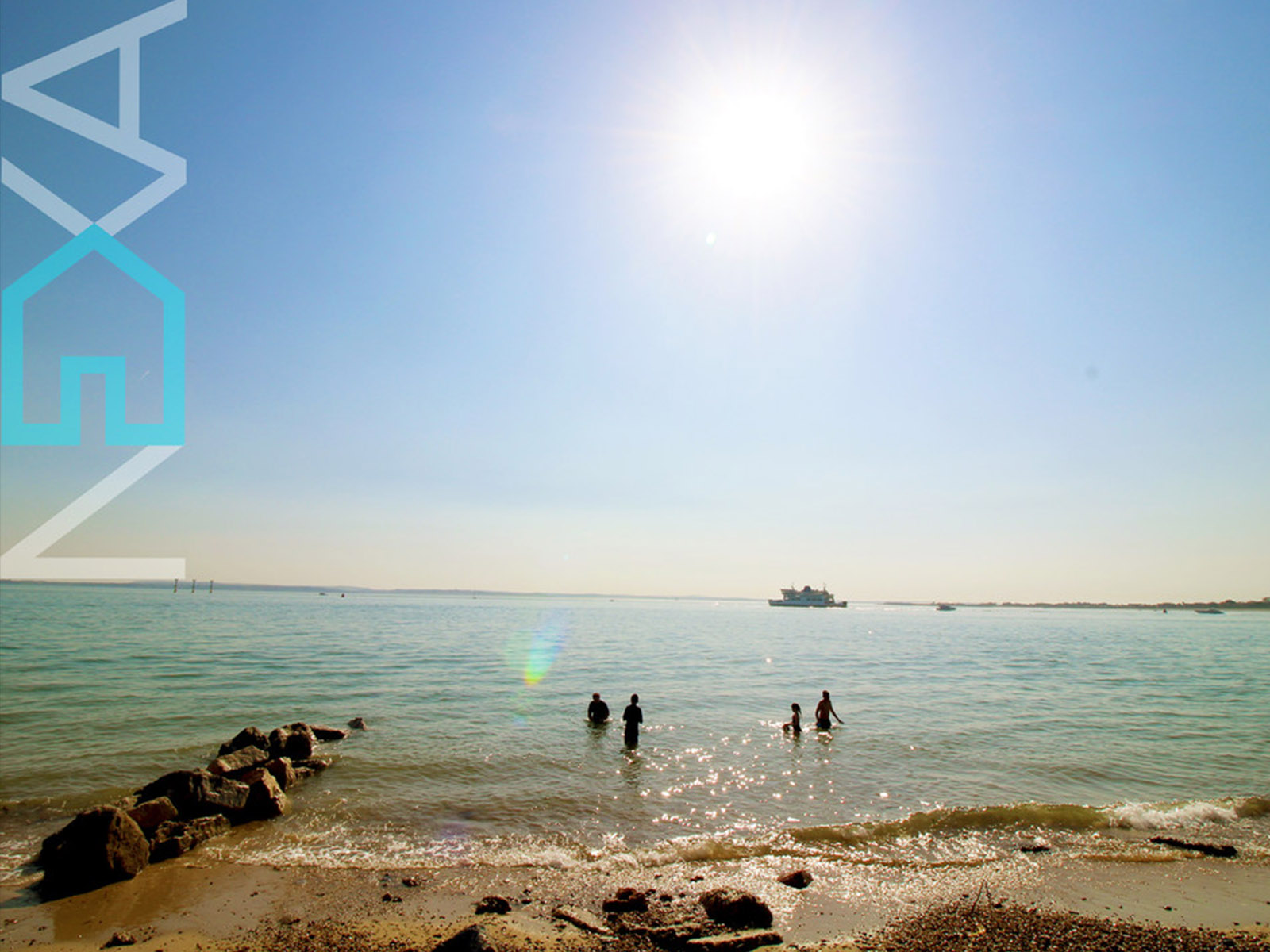 Being a twenty-four-hour estate agent would be a daunting prospect for the majority of individuals working in this sector, especially considering that generically, estate agents already work significantly more hours than the national average. Already an incredibly tough, competitive marketplace, a stress-free week is a near impossibility if you factor in the unavoidable obstructive aspects of the industry – evasive targets, repetitive conversations about GDPR or that unexpected Friday afternoon fall through. Why would anyone want to leave the office only to continue it well into their evening?
Conventional estate agency suggests the working day beginning at 8am and finishing around 6pm; more than enough for the average person to complete their average workload and slowly pursue their average life objectives. While they're at home relaxing after a 'long day', online activity on estate agency websites and all major property portals increases substantially as potential clients also get home from their equally long day at work. It is now that the majority of enquiries are sent, when couples/families/friends are all sat together discussing their next move; the upsize, the downsize, the potential relocation. It is illogical that they have to wait another twelve hours to wait for a response when their focus is now back to their own working life.
Irrespective of the time, I want to respond to your enquiry immediately. Whether that's a quick email to confirm receipt attaching a property brochure, or a call from my mobile to take down some details and arrange an appointment. I want to act quickly enough to ensure that you have the answers to your questions at a time when you can continue to discuss and plan with those around you. Not only does it give the properties that I am marketing a massive head-start, purchasers/tenants are grateful at getting an immediate response so that they can continue their planning.
This is not an irrational addiction to the workplace; on the contrary, I enjoy time outside of the office as much as anybody else. This is just one of many methods I have adopted to ensure the brand that I am assisting in creating continues to develop at the pace that it is. I hold such a burning desire to succeed, that I am completely unwilling to let any opportunity slip without knowing that I committed everything I could to it – after all, my name is attached to every client that I work alongside, and the income that I earn for my growing family is heavily dictated by this.
The ambition on display from every member of the team at NEXA is the difference; every individual committed to creating their own distinctive levels of success and indirectly pressuring one another to keep up. The amalgamation of this determination is the reason behind the incredible start that the company has made, and will continue to be the reason behind its inevitable expansion into many more marketplaces.