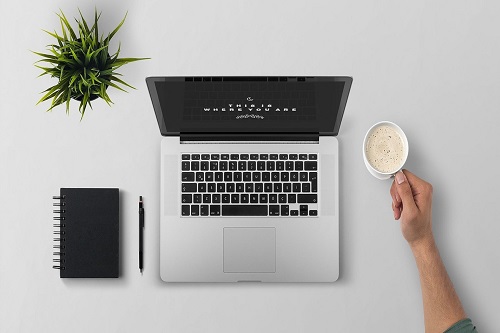 NEXA Bristol – One Agent: One Solution – The Bristol Market…
My Name is Jake Gready and I am Managing Director of NEXA Bristol. At 44 years of age I have a lifetime of experience in the property market having grown up in a family surrounded by it, it was hard to escape becoming anything else. I love my job and I am always happy to talk to anyone I cross paths with about the industry that I am part of. Over the coming months I would like to share with you some of my experience and hopefully keep you up to date with all thing's property in Bristol and the immediate surrounding areas.
With everything else that is going on in the political world at the moment we all wonder from time to time what effect if any it is having on the property market, the value of our homes, when is the best time to sell and so on. Well, hopefully I can shed some light on some of these questions for you and more.
Here in Bristol and the surrounding areas we continue to see success in both the sales and letting markets. Bristol has performed extremely well over the last few years with some of the highest price increases outside of London coupled with some very quick average selling times compared to the rest of the UK. Not so great for those first-time buyers I agree but great for those of us with our money invested in bricks and mortar, or looking to do so in the future.
The buy to let market although still busy has slowed down somewhat, mainly due to the additional stamp duty when buying a 2nd home and increased costs to landlords. However, looking at the market over the last year, investment in property is still one of the most attractive places to put your money. To top it off, with the right advice from the right estate agent (that's me!) you can expect a decent yield in return.
As for the residential market, Bristol has proved itself time and time again to be one of the strongest and most resilient local economies in the UK and adversely the property market here has boomed over the last few years. The investment in business and infrastructure in and around Bristol is vast and this can be seen clearly by the amount of development taking place across the city. You only need look at our new office which is part of the new and exciting community at Wapping Wharf to see for yourselves how investors continue to pour funds into improving our historic and culturally rich city. Check out the local Wapping Wharf twitter page to find out more about our new home. We think you'll agree it's one of the best places in the city to spend a sunny afternoon by the floating harbour and enjoy some lunch.
As always Bristol is proving itself once again to be a real hotspot for property. Family homes are always in demand in the suburbs and the excellent choice of local schools play a big part in most people's decision to move here. Coupled with the excellent local transport links and open green spaces, there is always a high demand for new properties here when they come on the market. But it's not just the suburbs that are attracting buyers. The city centre with its unique vibe and array of restaurants, bars and entertainment venues are a real draw not just to young professionals but also to those semi-retired or retired looking to enjoy their spare time by utilising all that the city has to offer.
At NEXA we aim to turn the current form of estate agency on his head. We are a different type of estate agency. With our One agent: One solution approach, we provide you with a local industry professional to act as your dedicated account manager who will be your single point of contact for all your property needs. This means you only ever deal with one agent and you receive a seamless and transparent service. Our unique business model rewards our account managers on a highly competitive results-based structure that enables us to source the best people for the job and create a better experience for you, and a more rewarding and motivating experience for our staff. Your account manager is personally assigned to you and will provide a personal service from start to finish through the entire journey, available any time of day, enabling us to create a high-performance culture and a customer-centric estate agency.
If you require any advice or just fancy a chat about anything property related, then why not pop in to see me at our new home at Wapping Wharf.
e: jake@nexabristol.com    t: 07807 778350