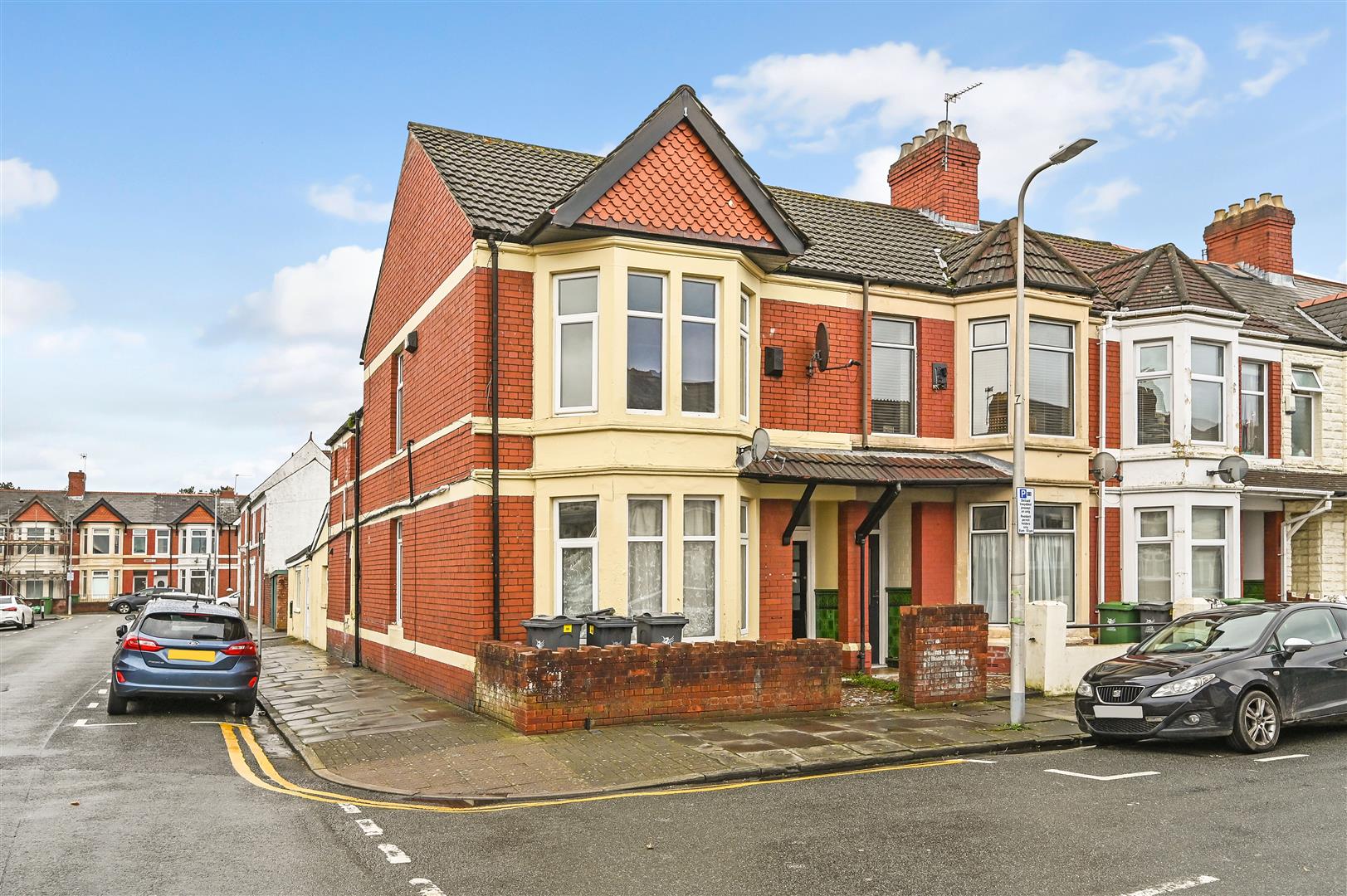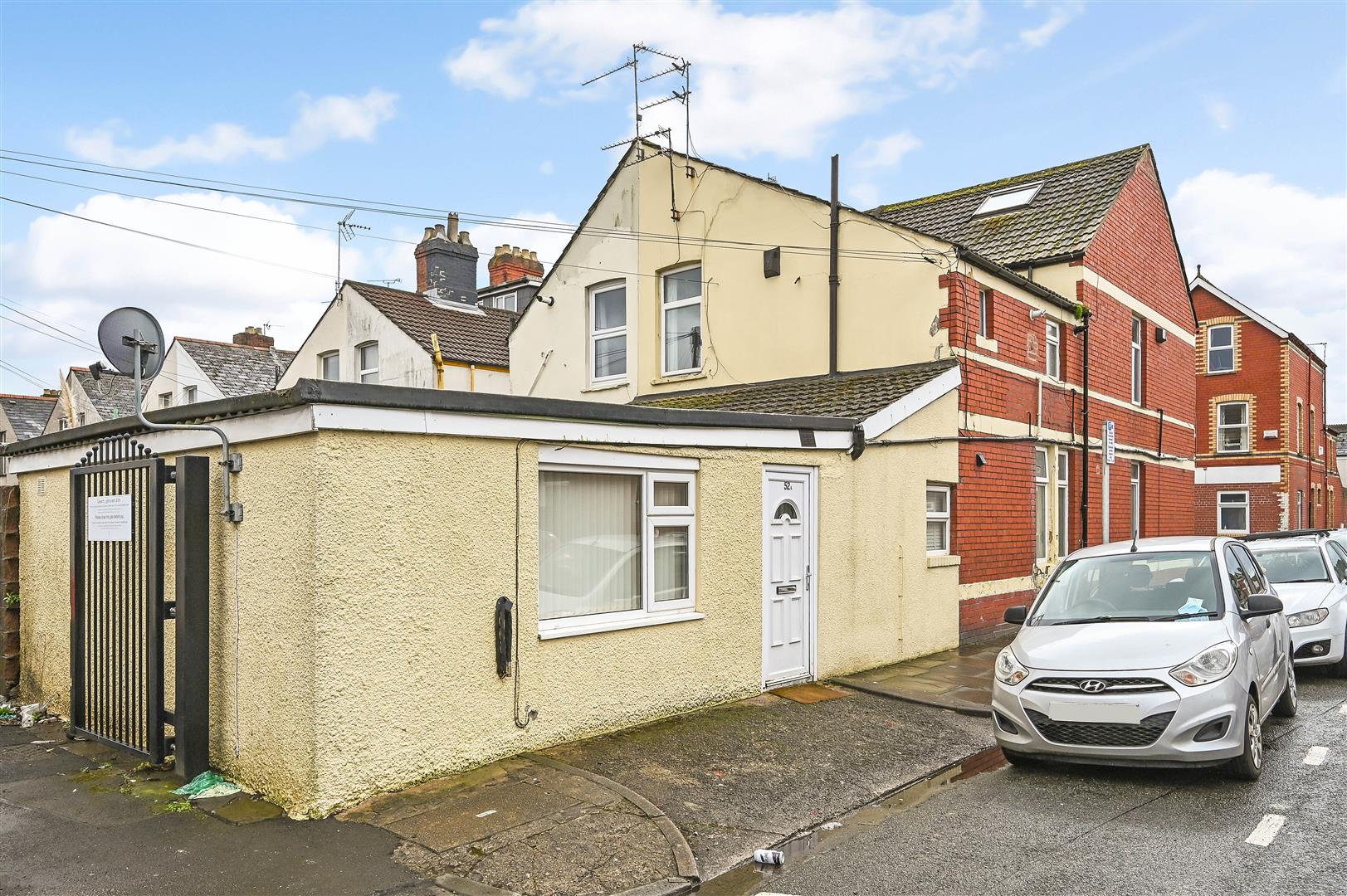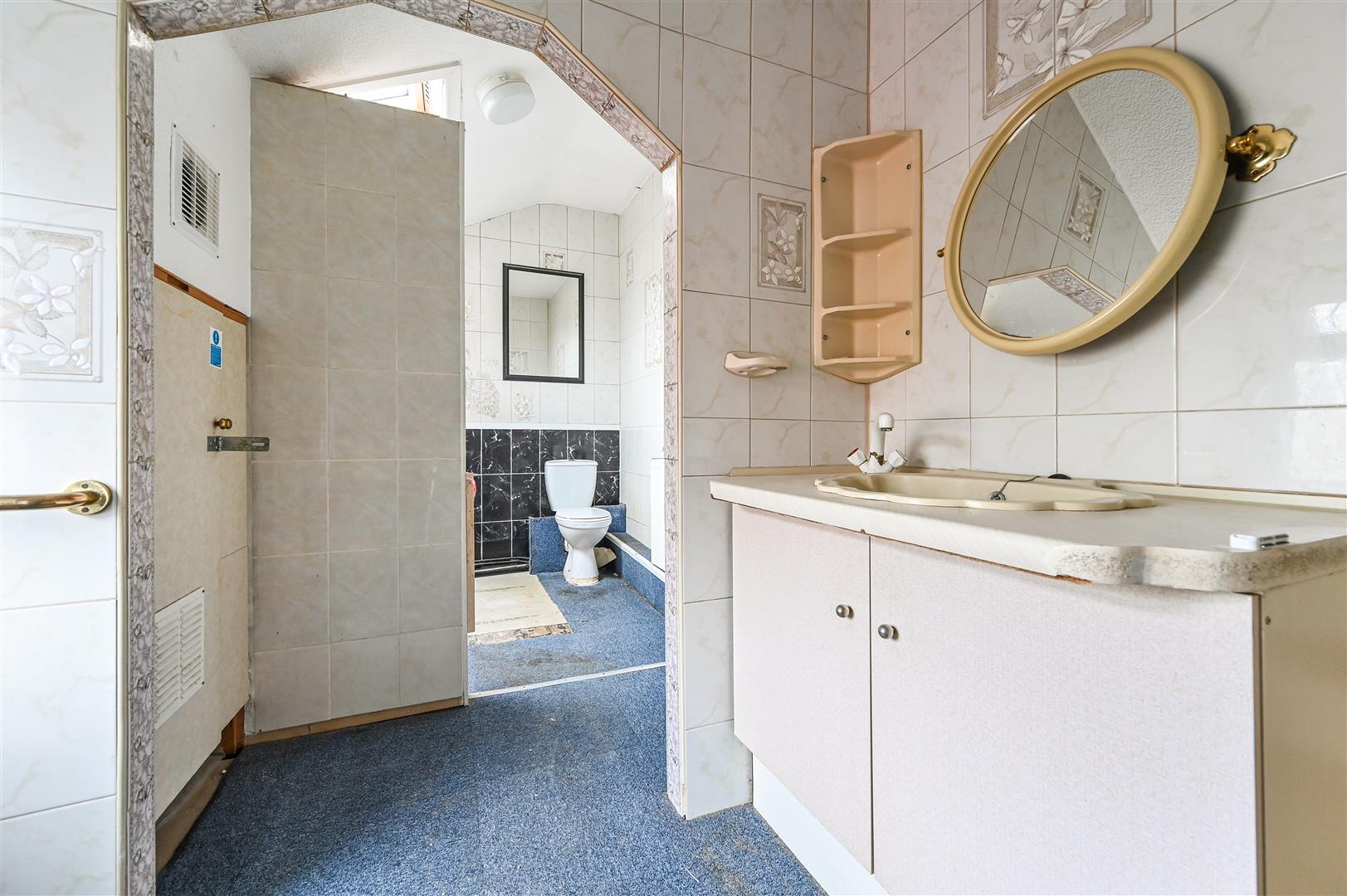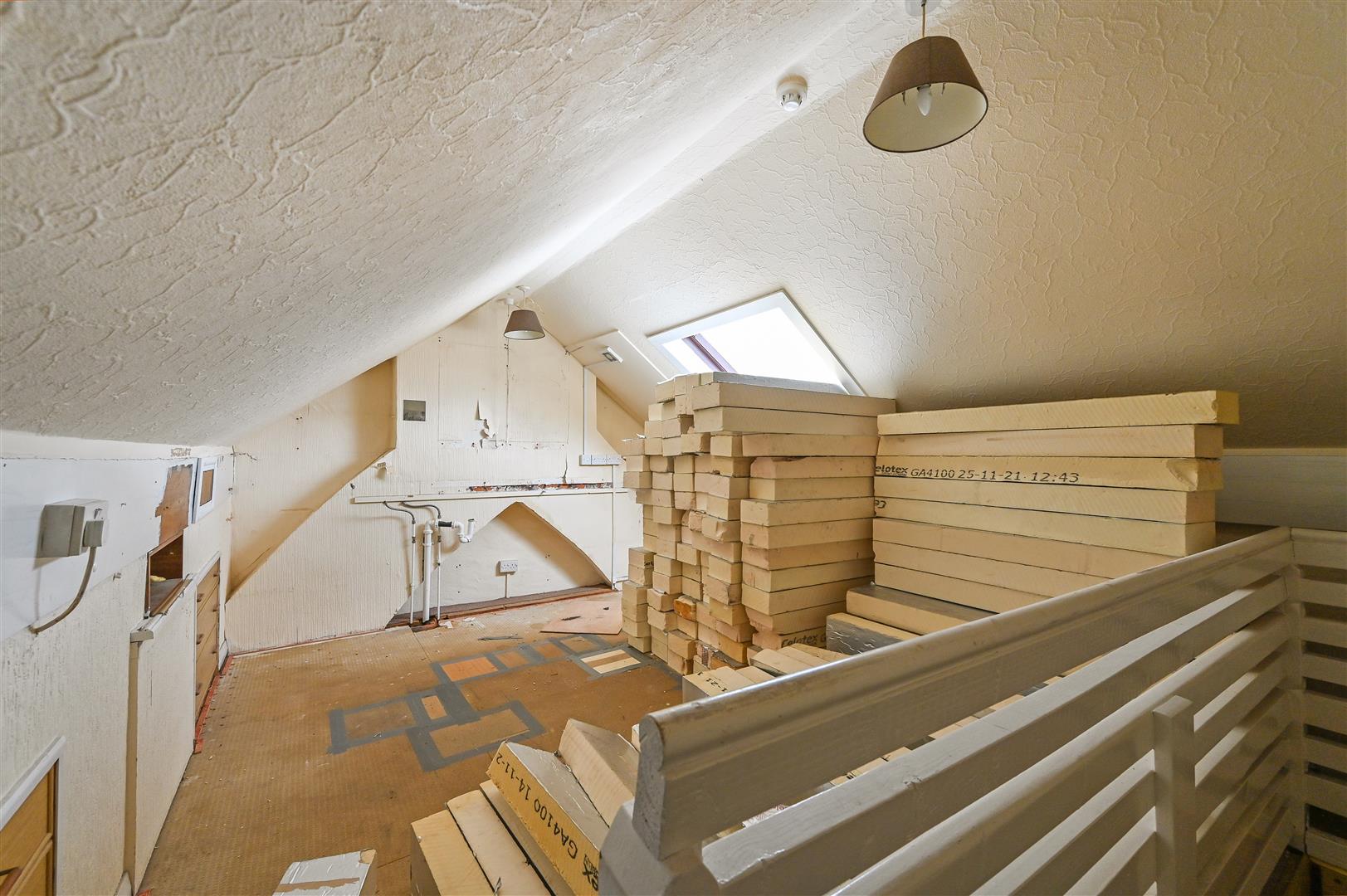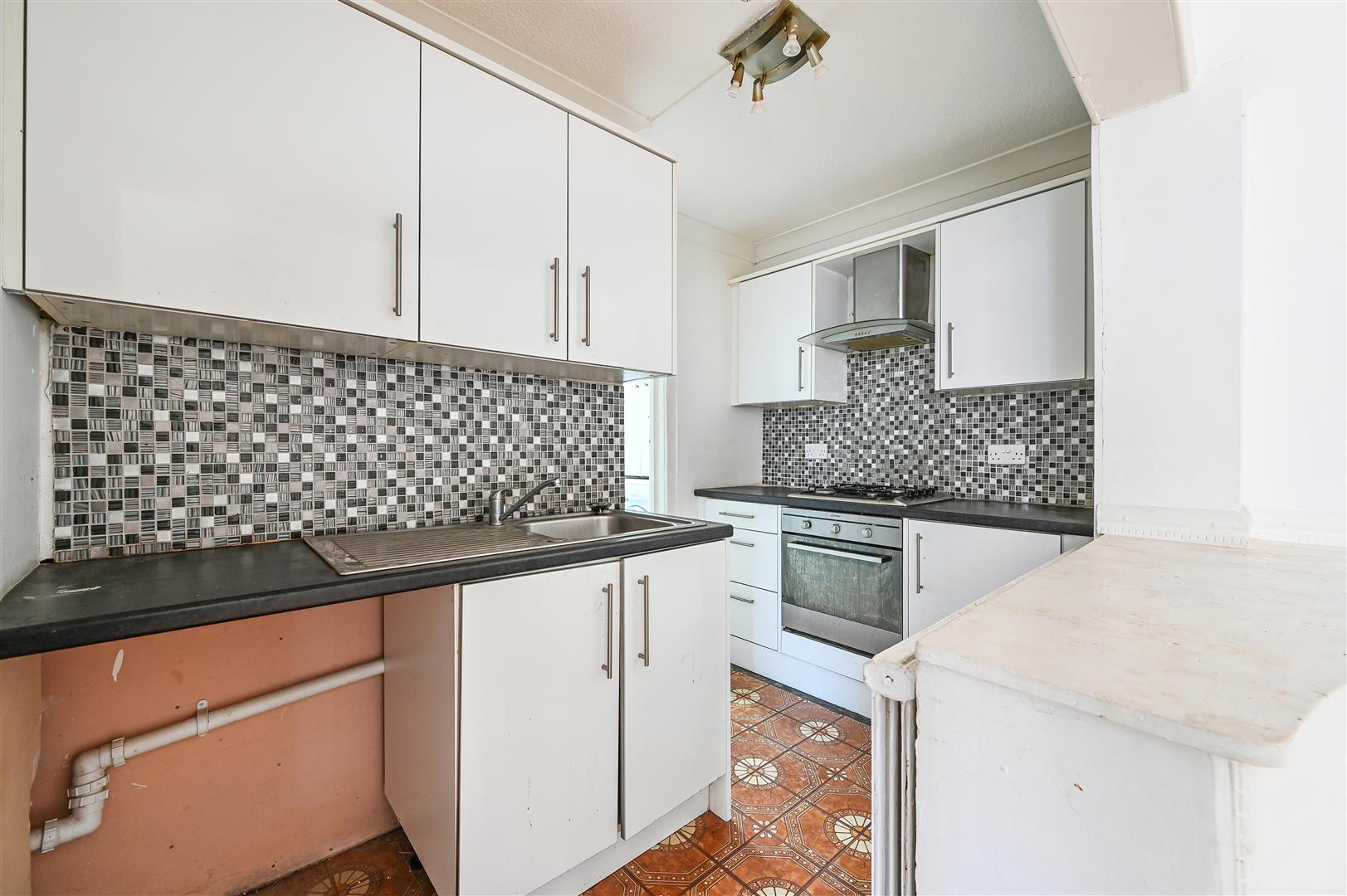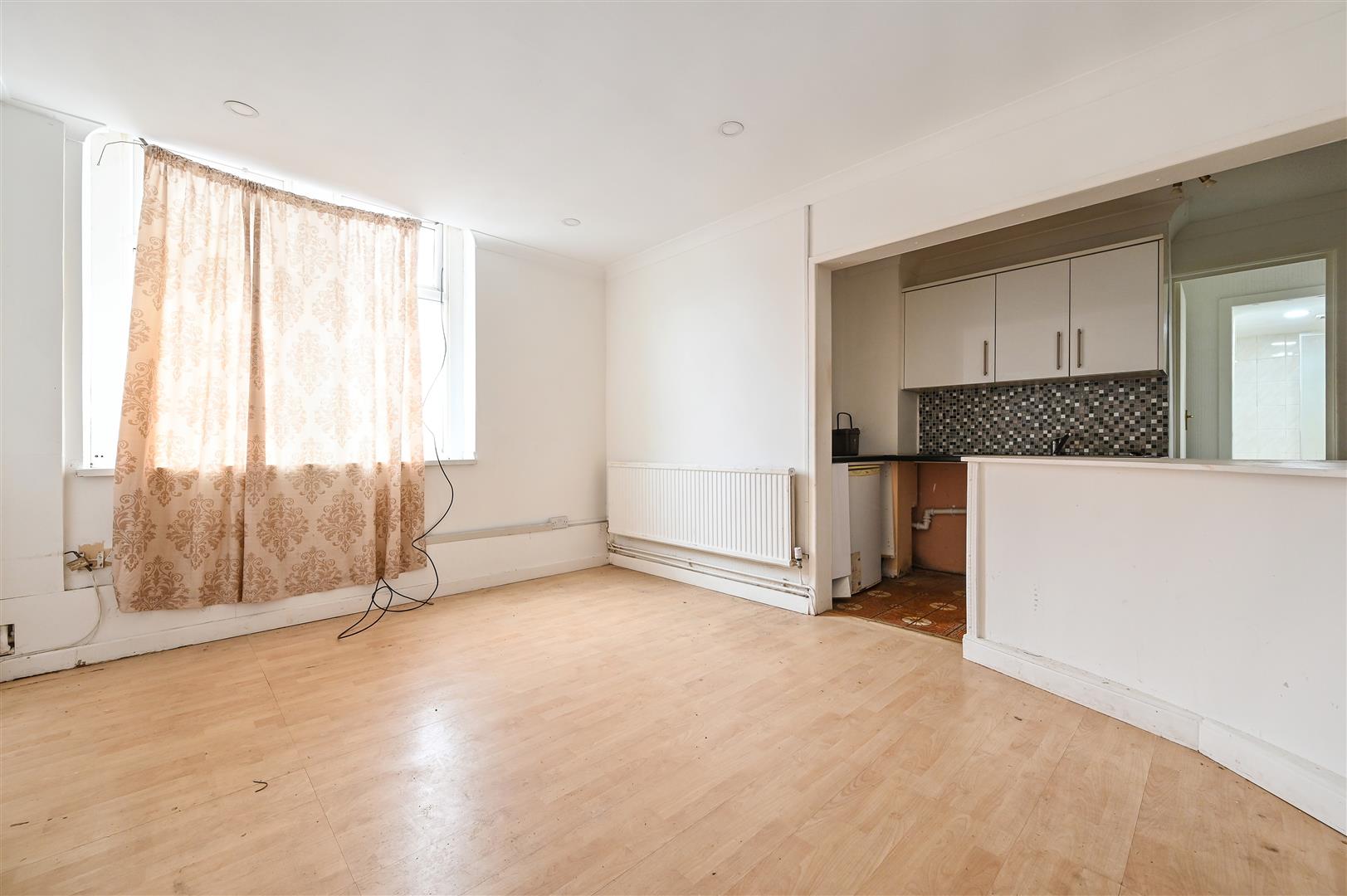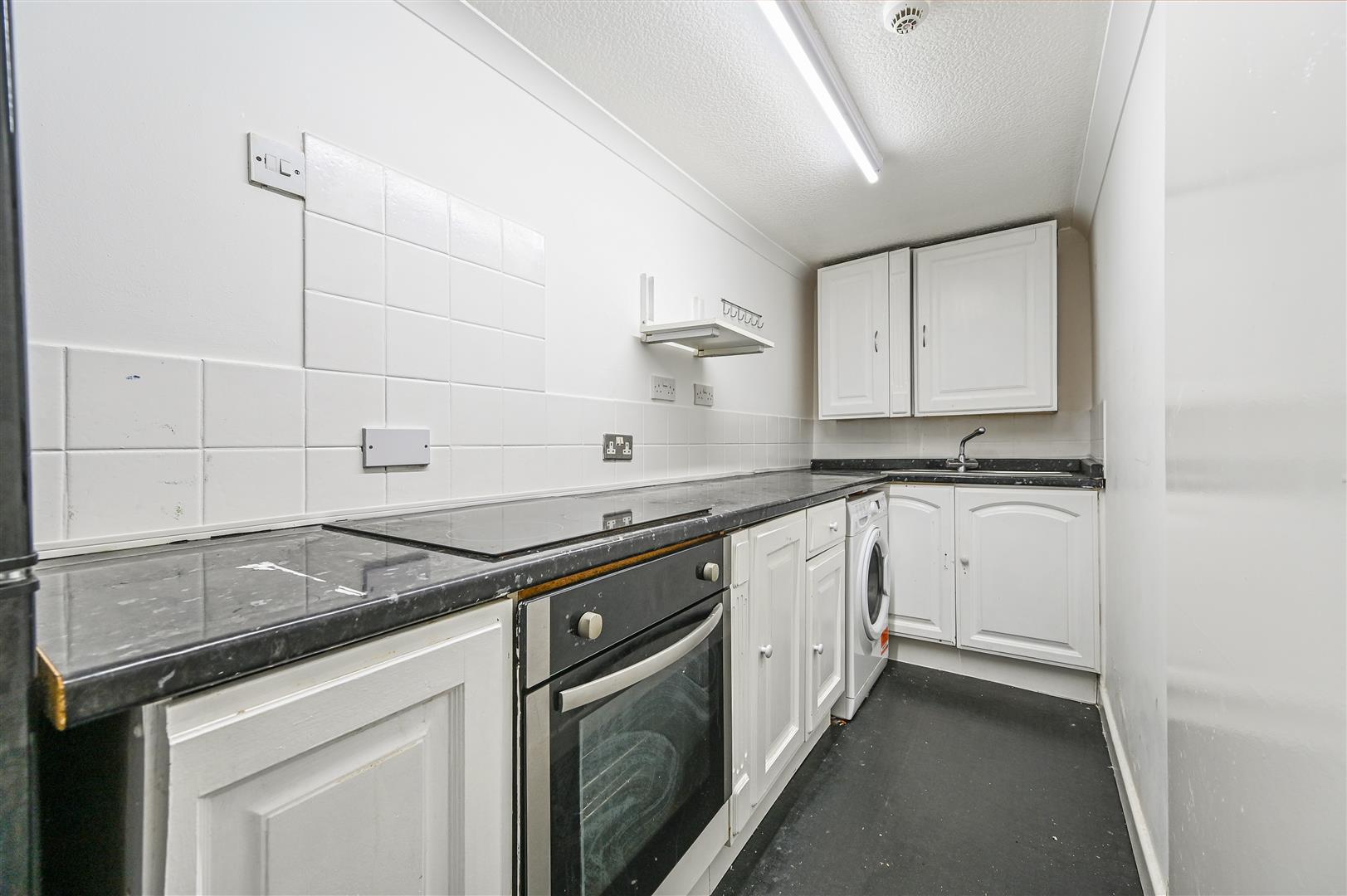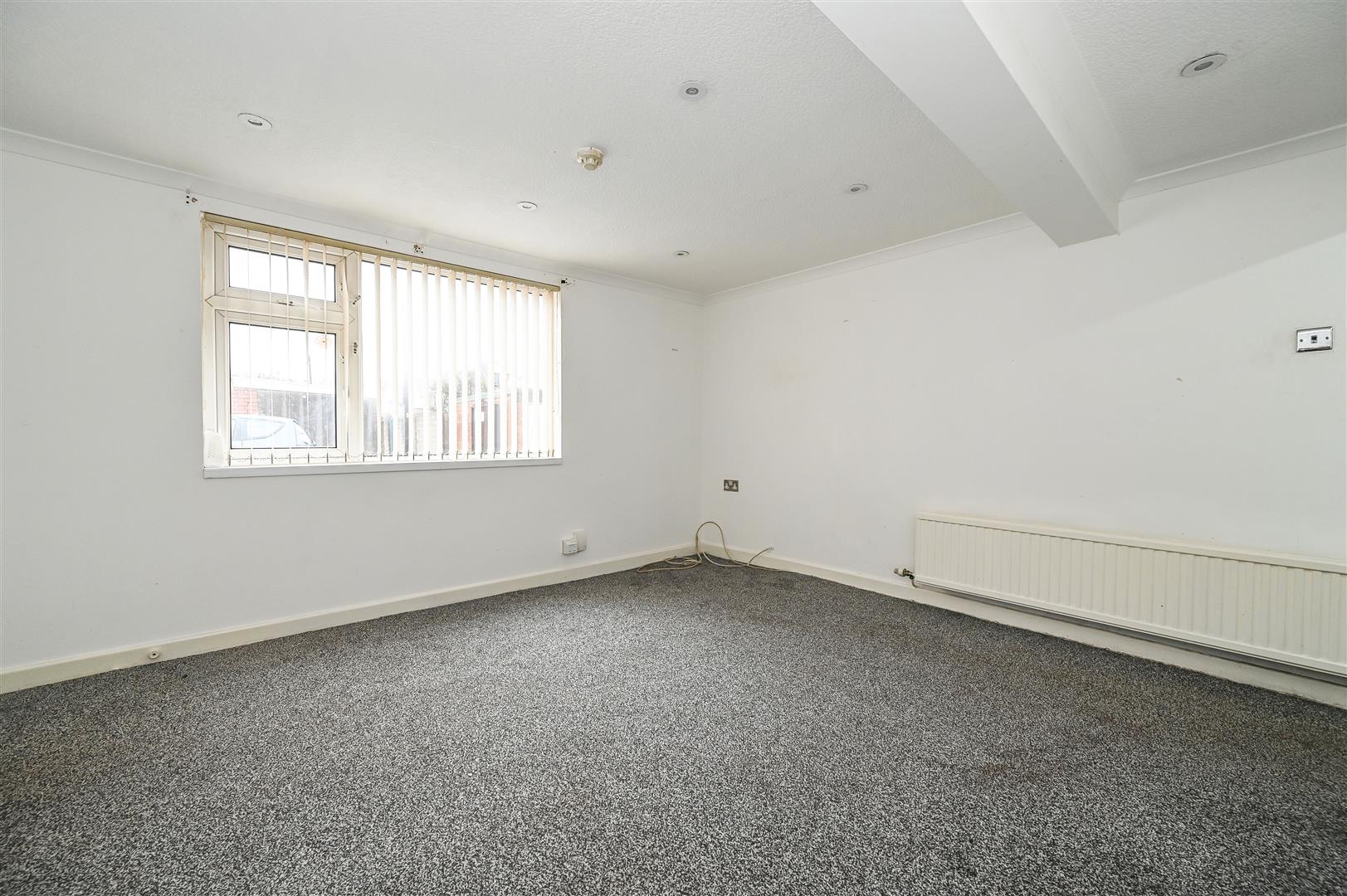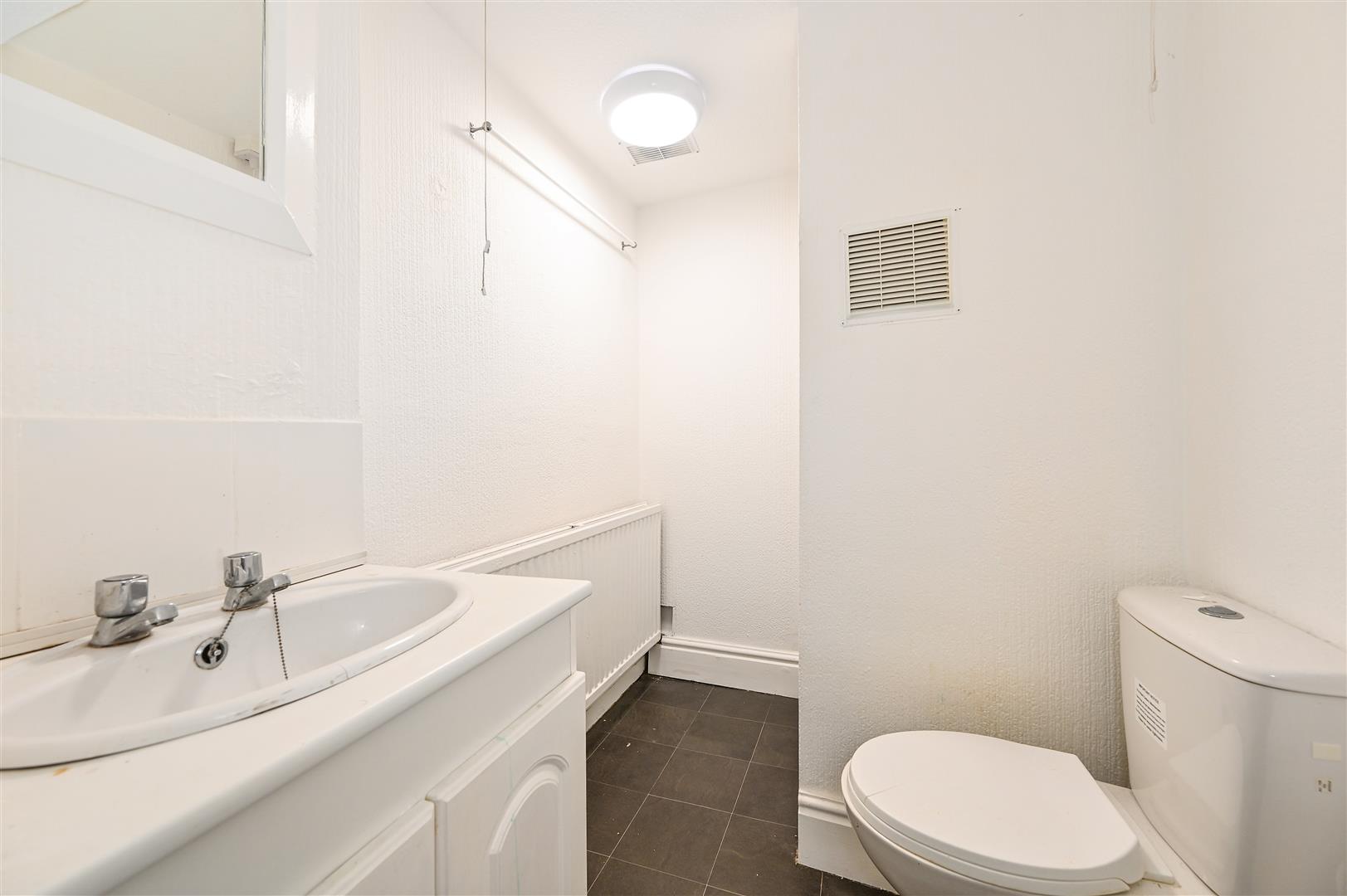 Sold
Brithdir Street, Cardiff
House For Sale Brithdir Street, Cardiff
Estimate your monthly mortgage payments for...
Our mortgage calculator is for guidance purposes only, using the simple details you provide. Mortgage lenders have their own criteria and we therefore strongly recommend speaking to one of our expert mortgage partners to provide you an accurate indication of what products are available to you.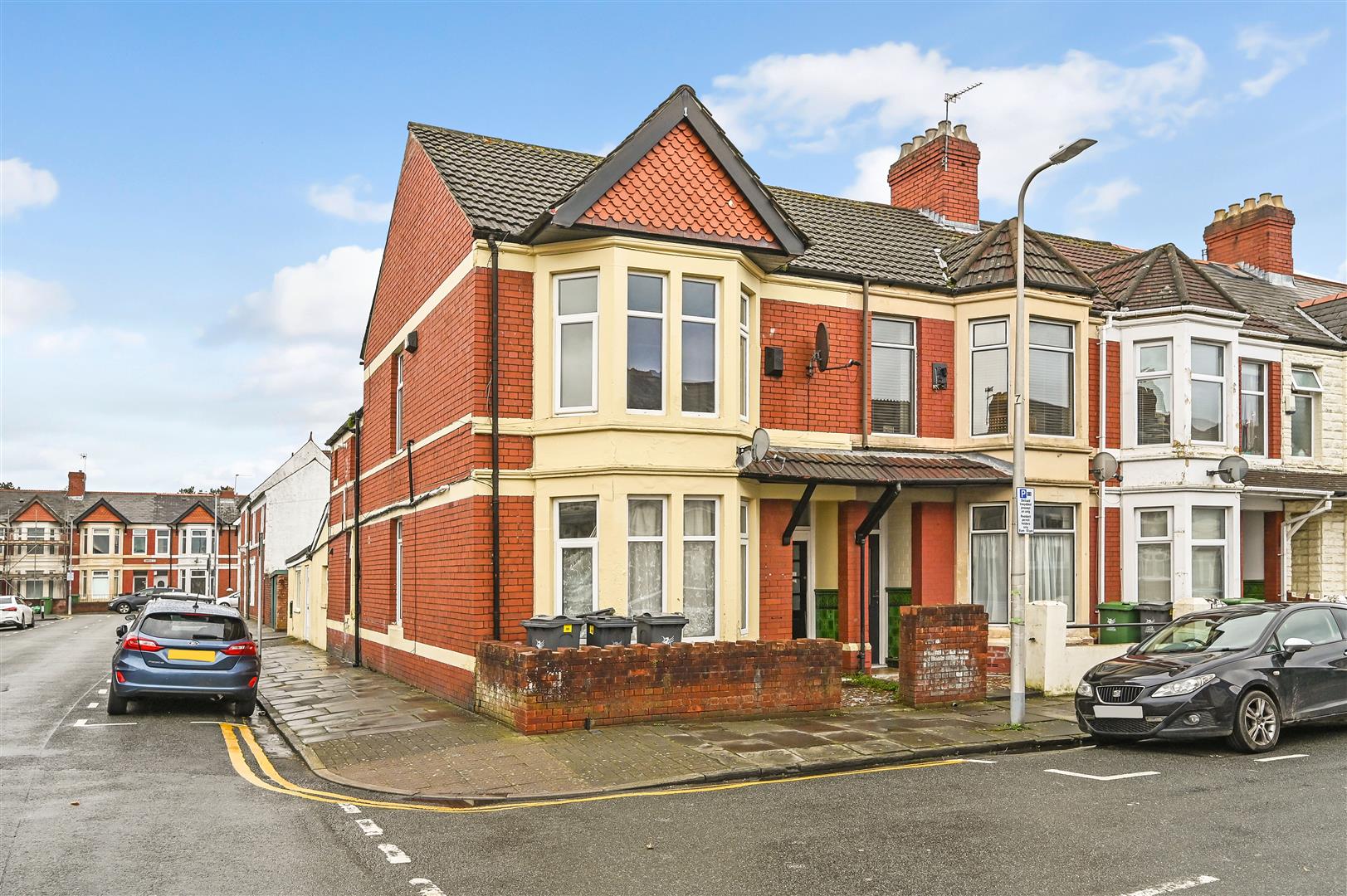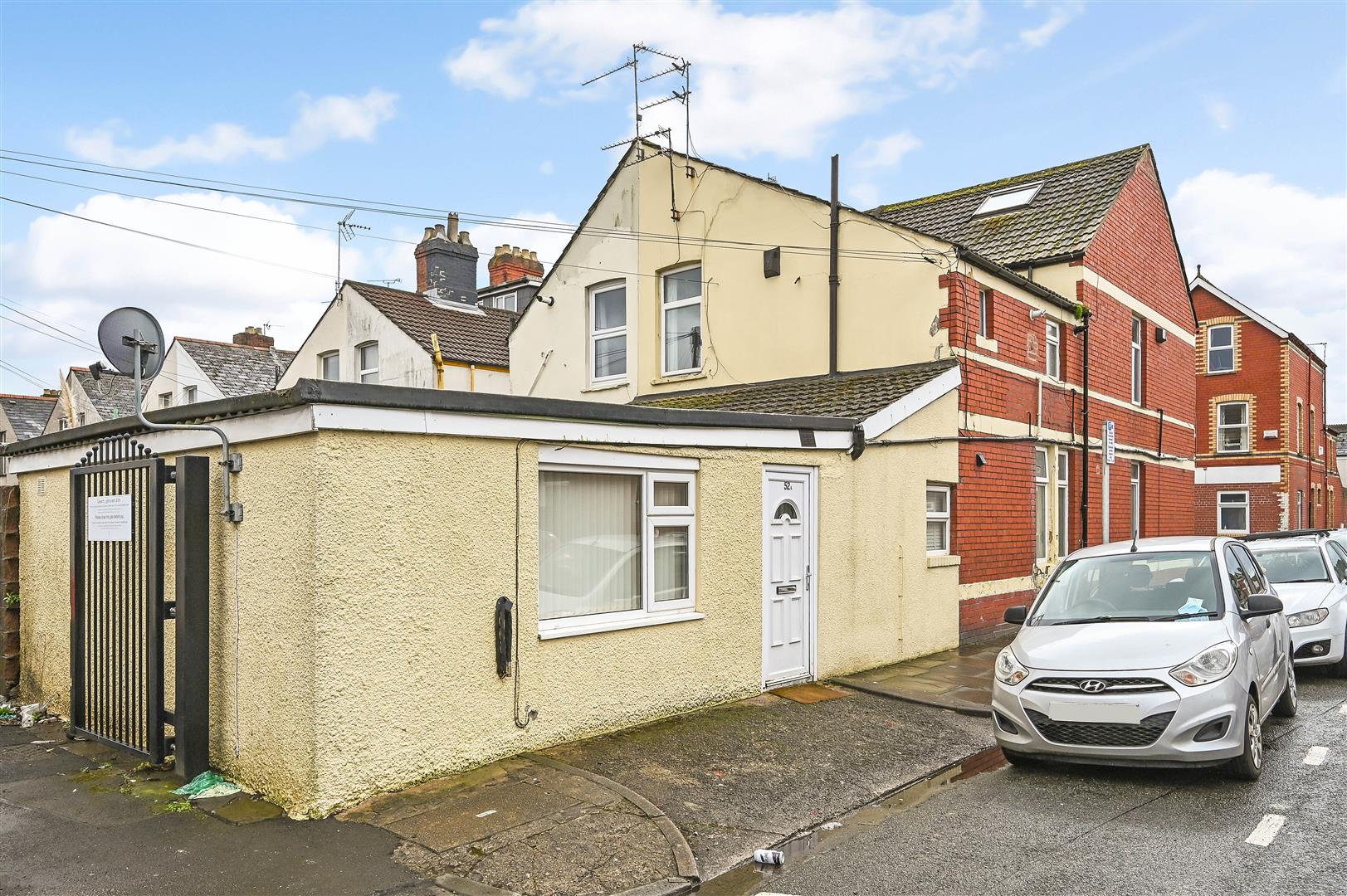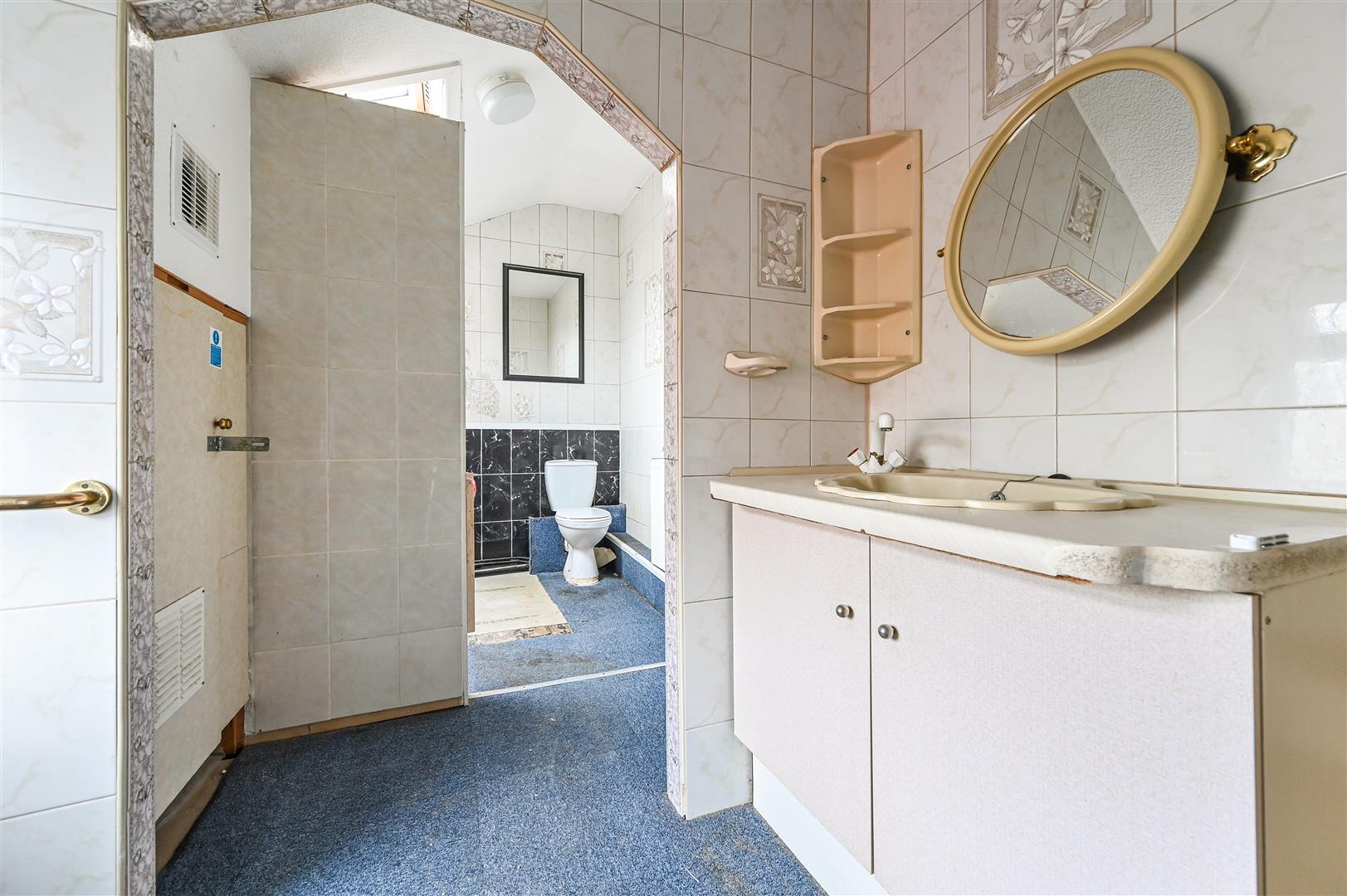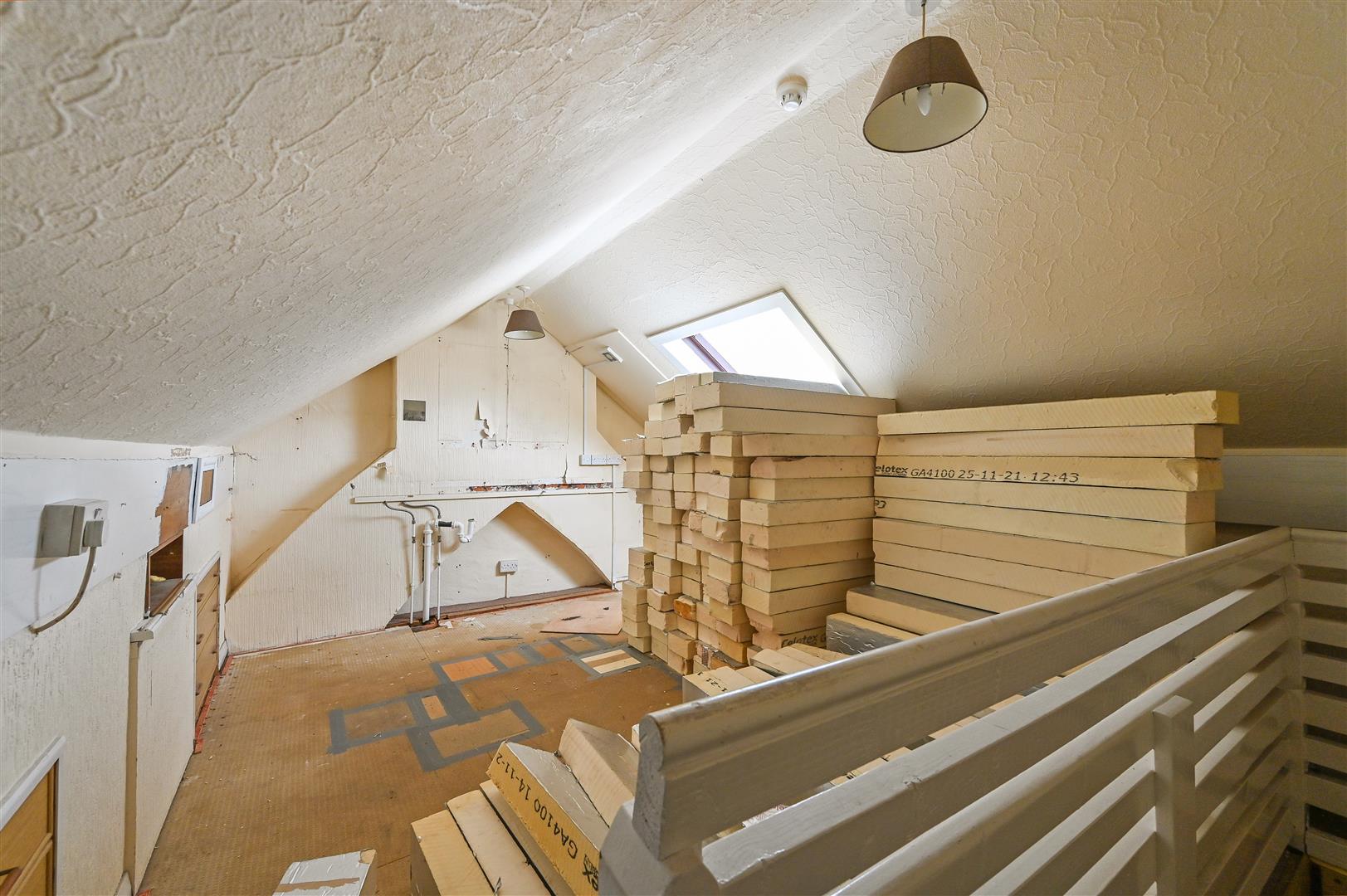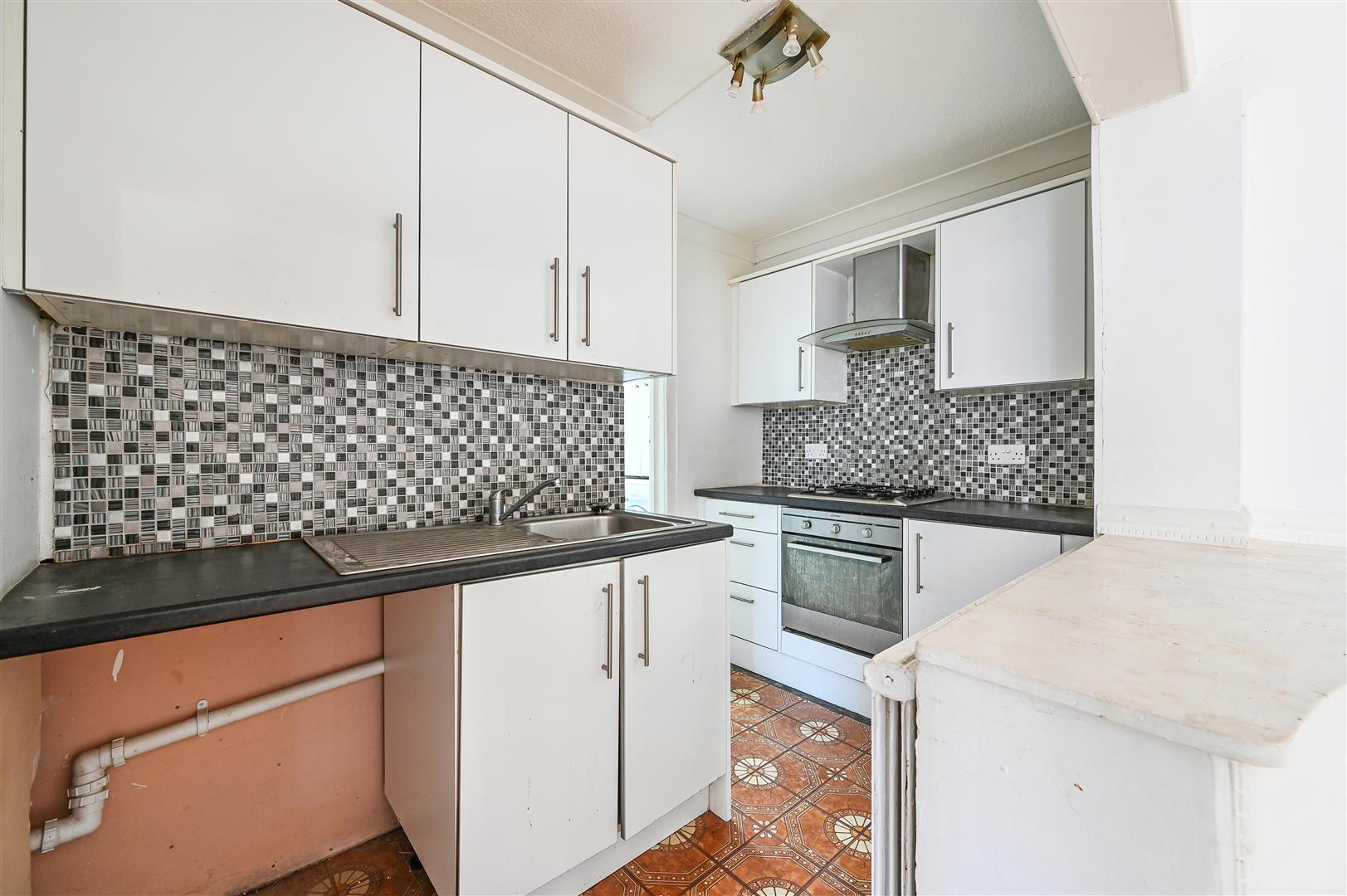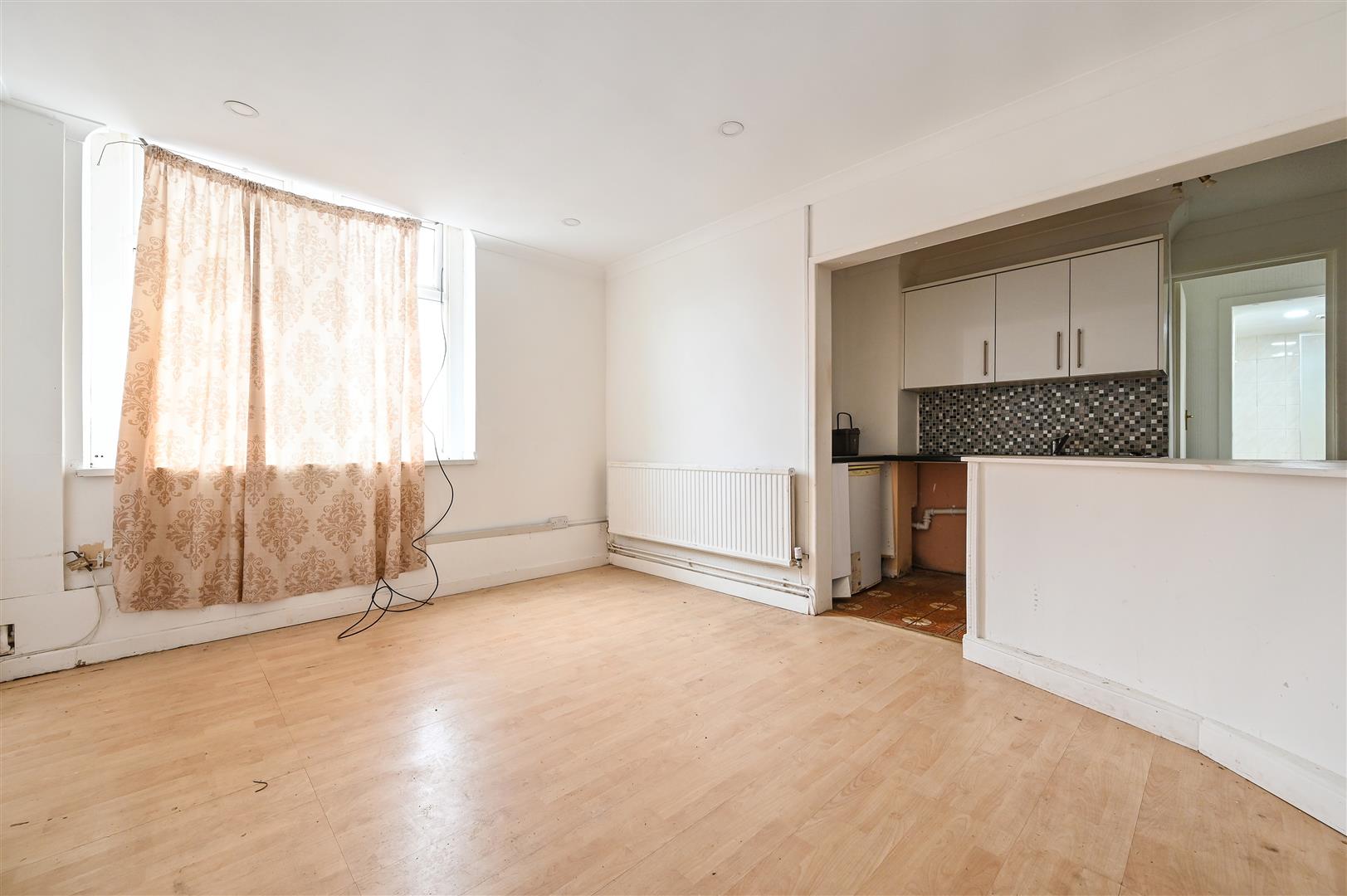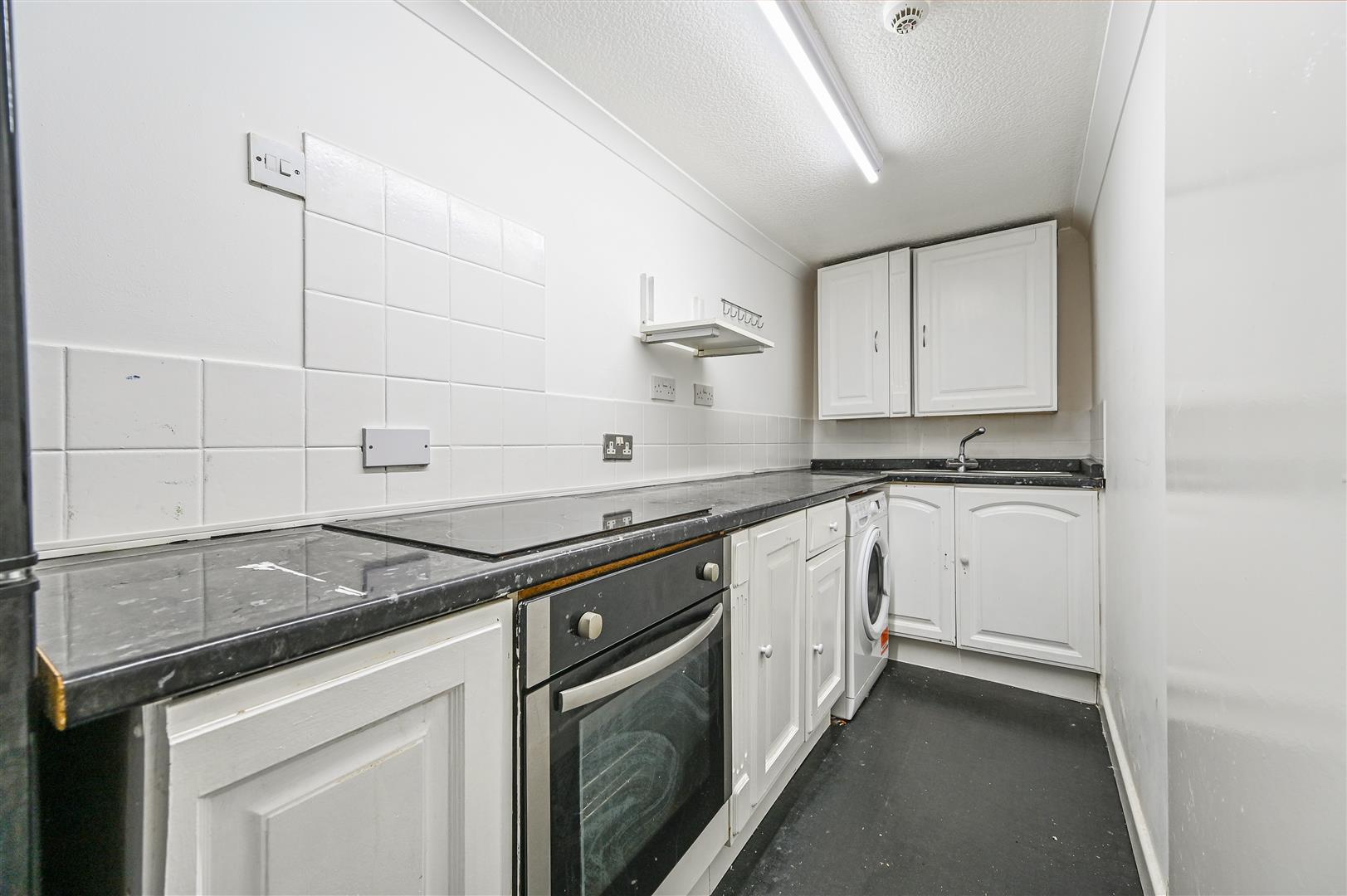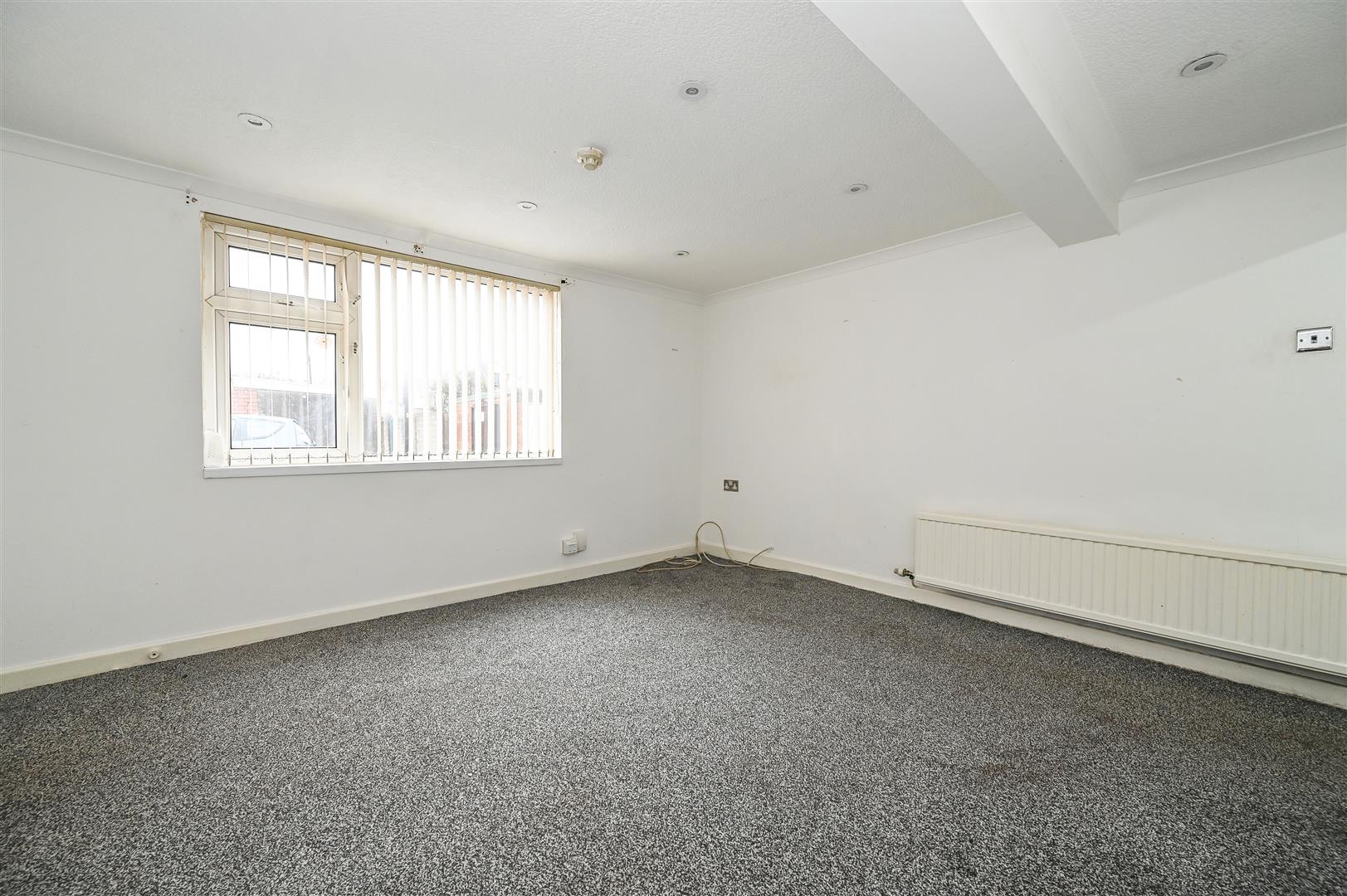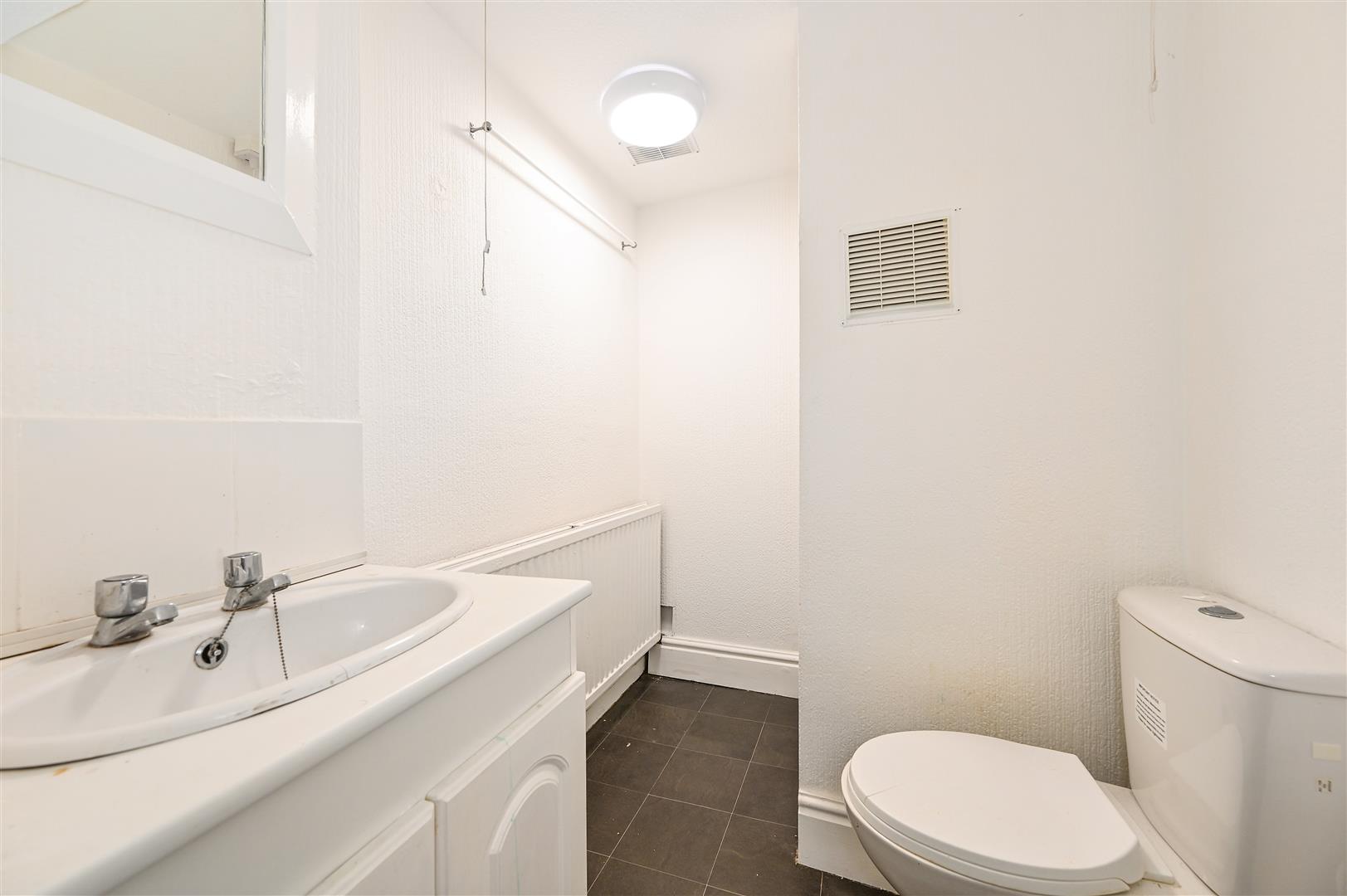 Additional Features
- LARGE END OF TERRACE HOUSE
- REAR ONE BED FLAT
- POTENTIAL SEVEN BEDROOM HMO
- IDEAL INVESTMENT OPPORTUNITY
- 1949 SQ/FT
- MAIN HOUSE NEEDS WORK
- FLAT CAN BE ADDED TO HMO
- POTENTIAL FOR PROFESSIONAL LET
- £750 PER ROOM INCLUDING BILLS
- NO CHAIN
-
This property is no longer available.