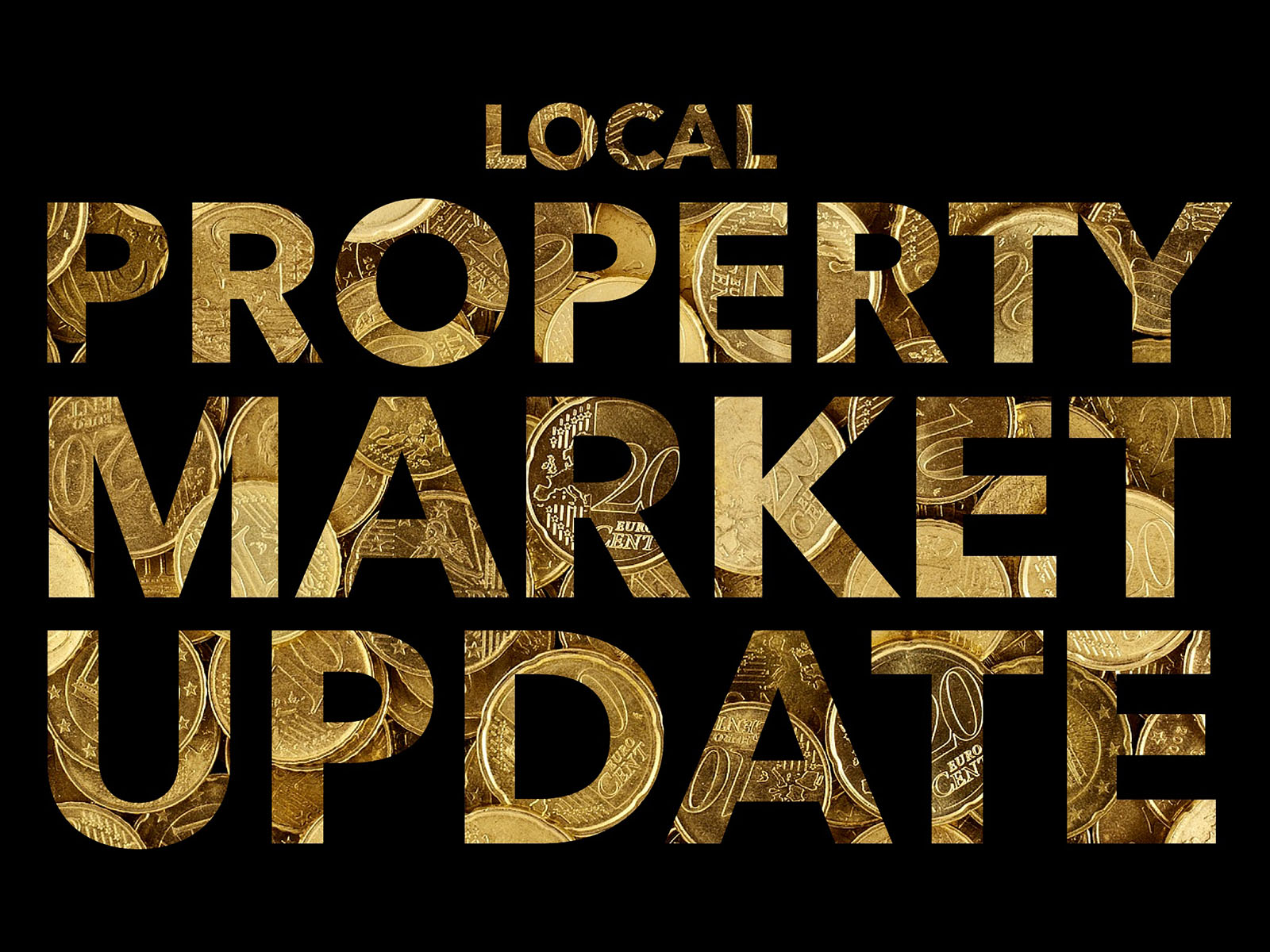 Portsmouth Property Values 0.1% Higher Year-on-Year
Portsmouth Property Values 0.1% Higher Year-on-Year
It seems that quite a few Portsmouth homeowners and Portsmouth landlords have become acclimatised to living with the uncertainty of Brexit throughout most of 2019, as figures show many of them decided to get on with living life, started reinvesting their money into Portsmouth property and buying and selling their Portsmouth homes and BTL investments. Land Registry stats confirm that. Current data shows that…
Portsmouth property values are 0.1% higher than 12 months ago
Whilst the newspapers were stating prime central London property values were now 17% below the levels being achieved a couple of years, that message seems not to have been heard by certain sectors of the Portsmouth property market!
Speaking with other property professionals in Portsmouth, many weren't expecting the usual autumn rebound after the summer holidays. Many were anticipating a dormant Portsmouth property market on the run up to Christmas believing many Portsmouth home-movers would put off the their home moving activities until the new year, yet in many sectors of the local property market, I have seen (and the stats back this up) that those Portsmouth property buyers who are able to hold their nerve (whereas others were hesitant) have found themselves in a better negotiating position to get a great property deal. Putting aside the fluff of newspaper headlines, the real foundations of Portsmouth housing market remain sound with record low unemployment, ultra-low interest rates and low inflation.
Interestingly, there are 37% more homes for sale in Portsmouth compared to two years ago, meaning more choice for buyers
However, there are still parts of the Portsmouth property market that remain stagnant, with some homeowners being slightly unrealistic with their marketing pricing. To them, the property market appears to be slow, as they stare at their 'for sale' board for months on end, yet nothing could be further from the truth.
The key to a balanced (and healthy) property market is realistic pricing by the homeowners when they place the property on the market, mortgage affordability for buyers (which was discussed a couple of weeks ago in the Portsmouth Property Blog) and buy to let landlord activity which creates and maintains forward momentum. One measure of momentum is how long a property remains on the market, and interestingly…
The current average length of time a Portsmouth property remains on the market is 86 days, up slightly from 69 days two years ago
Now the number of properties sold locally is slightly down year on year (even though we had a burst of property sales in the summer locally) and interestingly, Rightmove reported recently that nationally, the number of properties sold in the UK was only just over 3% less year on year, so a similar picture nationally.
So, what does all this mean for Portsmouth homeowners and Portsmouth landlords?
We have always had issues that were game changers for the housing market; for the last few years it's been Brexit, 10 years ago the credit crunch, 18 years ago the dot com crash, the ERM and 15% interest rates issue 27 years ago, dual MIRAS 32 years ago, hyper-inflation 40 years ago, the 3 day week 45 years ago – the list goes on. Everyone needs a home to live in, the local authority just has not got the money to build council houses, so buy to let will continue to grow for the foreseeable future which in turn creates a stable foundation for all homeowners. Maybe you should use this time, like many are in Portsmouth to take advantage of the property deals to be had in Portsmouth.