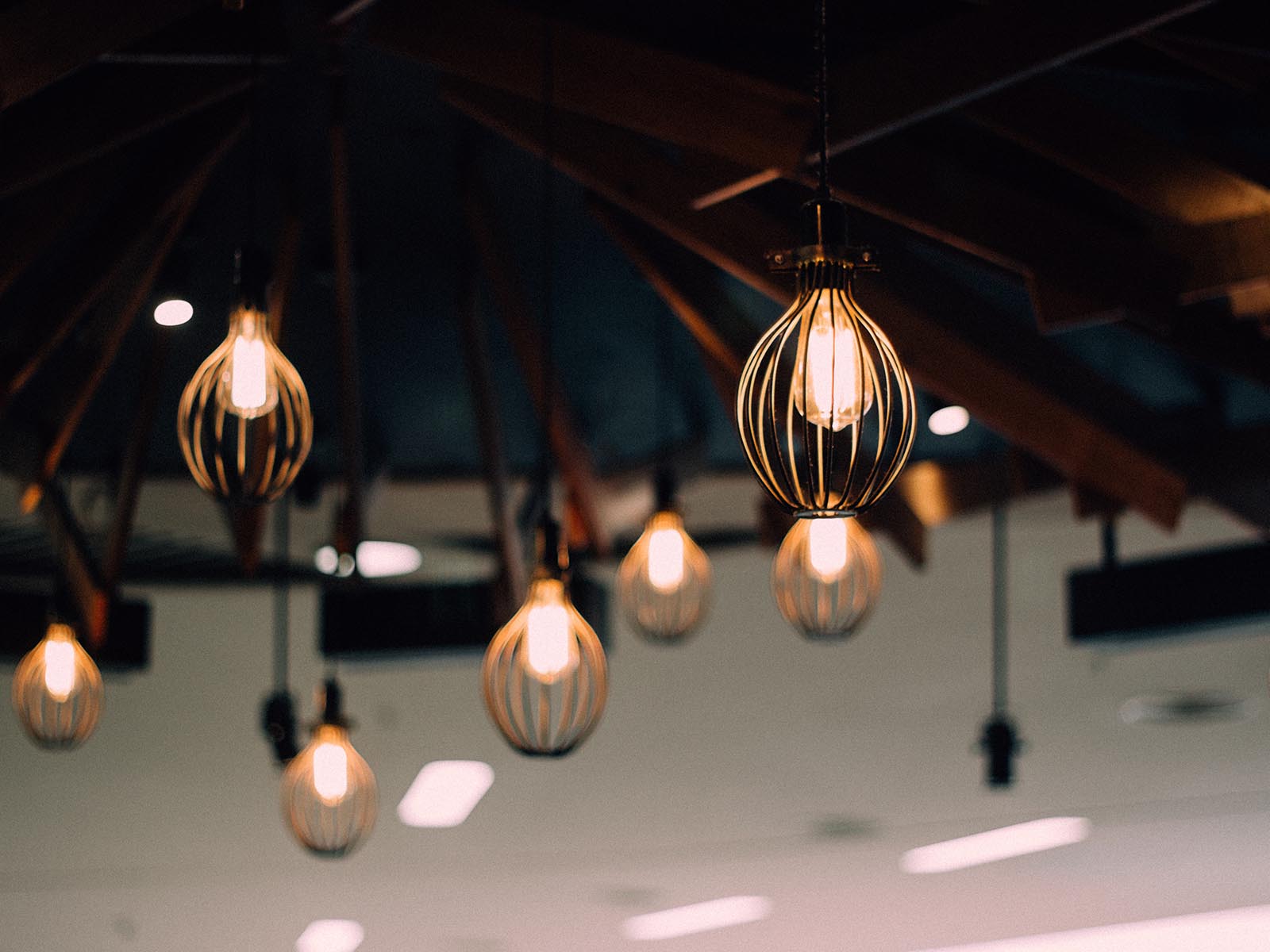 NEW EPC REGULATION CHANGES FOR PORTSMOUTH LANDLORDS
The vast majority of Portsmouth landlords are, by now, acquainted with the legislation that came into force on the 1st of April 2018, that means all new and renewed private tenancy agreements must have an Energy Performance Certificate (EPC) rating of E or above, otherwise it would be illegal to rent the property out (EPC ratings go A to G – A being the best and G the worst).
Yet, from 1st April 2020, those rules will be extended to also cover existing Portsmouth tenancies, meaning that under the new legislation, properties with an EPC rating of F or G will be classed as unrentable – meaning it will be illegal to rent the property and the landlord will be liable for a fine of £5,000.
It will be illegal for any landlord to let any Portsmouth Rental property with an EPC rating of F & G from April 2020
Back in 2018, there was a loophole for Portsmouth landlords of F & G rated rental homes on new tenancies, where they did not need to upgrade the property for five years if it cost them money (called the 'no cost to landlord' exemption rule) – yet back in April 2019 this exemption to improve rental properties was removed – so they too are included in these new rules.
Therefore, this means that Portsmouth landlords must use their own cash to cover the cost of improving their Portsmouth property
Now this requirement to upgrade the property is subject to a spending cap of £3,500 (including VAT) for each rental property, as landlords only need to spend what they need to, to improve their Portsmouth property to EPC rating E.
In cases where a Portsmouth landlord is unable to improve their Portsmouth property to EPC rating E within the £3,500 cap, then they still need to spend their hard earned cash and carry out the most appropriate measures which can be installed up to the £3,500 cap, and then register an exemption (with 3 quotes from 3 contractors) for their property on the basis that all relevant improvements have been installed and the property remains below an E.
If you are a self-managing Portsmouth landlord or a landlord with another Portsmouth agent, then feel free to pick up the phone and chat through any concerns with regard to these new regulations, how to read a EPC graph, how to find the EPC rating of your home, in fact anything – call me. The last thing you need is a £5,000 fine on top of the £3,500 improvement bill.
One final thought though – it might be wise for Portsmouth landlords who have had their rental properties for a while now to get a new EPC carried out on their property (something we can help with irrespective of whether you are a landlord of ours or not) as recent research has also acknowledged that some early EPC's understated the thermal efficiency of solid walls.