Mistakes you can make as a first-time renter and how to avoid them
The time has come and you're finally planning to rent a property for the first time, excited you can make decisions that may not prove beneficial in the long run.  When looking for your first property in Bristol it's easy to make rookie mistakes, and we want you first home to be memorable for the right reasons.  Our team at NEXA Bristol have put together advice on mistakes you can make as a first-time renter and how to avoid them.
Sticking online
Living in the digital era, our first point of call for research tends to be online, therefore it is no surprise that for the majority of us, when looking for a new home, we click onto a device and start to search the property portals such as Rightmove or Zoopla.  As wonderful as these are, you could be missing a trick if you only stick to them.  Did you know that you can get a head start on others looking to rent an apartment if you simply register with us?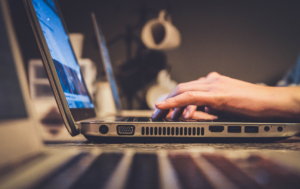 With those looking for private rented property in Bristol only looking to rise, having an advantage could help you to view a property before anyone else.  By knowing what you are looking for and your budget, we can organise you a viewing before it comes onto the open market, why wait until a property is launched online when you can get a head start.
Think about timing
We often meet first-time tenants who are searching for a rental property way too early or way too late.  Knowing that fantastic local properties can rent quickly, some tenants think that by getting a head start they will not miss out when they find the one they want.  The problem is that some tenants are not ready, you may not be able to move for another couple of months or you may not have your finances in place.  Therefore, looking too early and you may be hindering your search especially emotionally should you be turned down again and again for not being ready.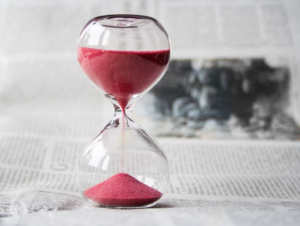 On the other hand if you leave it until the last minute you may find the process doesn't move as quickly as you would like.  We would not want you to in-between homes, whilst waiting for the process of letting to take its course.  This is why it is important to build a relationship a letting agent as we can help to get the timing right so you don't miss out on your perfect rental or you're not delayed to moving in.
Don't be overly specific
If you have been dreaming of your first home for sometime, you have probably have a vision of what it would look like.  But a word of caution, although it is great to know what you are looking for, flexibility is the key when searching for your first home.  Our best advice is try and see a wide variety of properties, those that catch your eye and often those that don't because it is only when you are viewing a property can you actually see it for what it is.   We often find that that property you have been dreaming of is a world away for the property that steals your heart and you make your first home.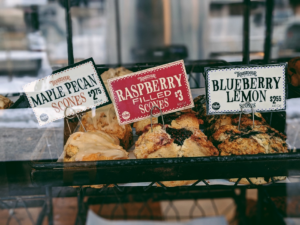 Affordability is the start
You may have done your sums and realised what you could afford, but have you calculated in everything from the bills but also your social life.  You don't want to stretch yourself when it comes to the rental because if may mean you have to pull back in other areas of your life.  Our lettings team are always on hand to work out your affordability, and to get you ready got forward with your application so when we find that property you want to call home, you are in the perfect position for us to present your application to the landlord.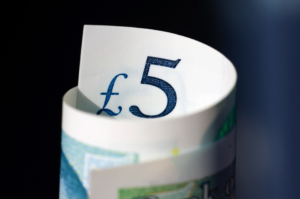 Don't stay away
It doesn't matter if you are looking for a property for the first time in Bristol or your twentieth, our team are here to offer you advice and support you every step of the way.  Give us a call on 01173634411 and let us help you avoid the mistakes and so your road to your first rental property is an enjoyable one.