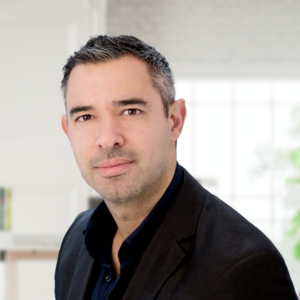 Daniel Gray
Director / Co-Founder
Email:
daniel@g5properties.com
Daniel's real estate career began during his time as a professional rugby player for Bristol rugby club. Daniel has always had a keen interest in property development and design, and undertook his first acquisition and refurbishment on a 2 bedroom flat in Bristol where he began a string of smaller scale property developments during a 12 year rugby career, adding value through re-design and refurbishment. Daniel acquired a considerable portfolio across the south-west of England over this time, building equity in to each property and retaining the assets as investments. Daniel finished his professional rugby career in Worcester in 2012 where he completed his final and biggest personal property development, before trading on his portfolio and joining his brother Jamie to combine their expertise and start building the family property business together. The next 4 years saw rapid growth for the two brothers as they went from a single student rental property to what is now a portfolio of over 118 luxury student units across 32,000 sq ft of buildings in prime city centre locations. Born out of frustration with the poor service that the average English real estate agency offered, Daniel and Jamie decided to combine their collective experiences and skill sets to launch NEXA Properties, a unique and Dubai styled real estate agency, which is now in its early growth stages.
View agent listings
Agent Listings
For Sale
There are currently no properties available which match your search criteria.
For Rent
There are currently no properties available which match your search criteria.