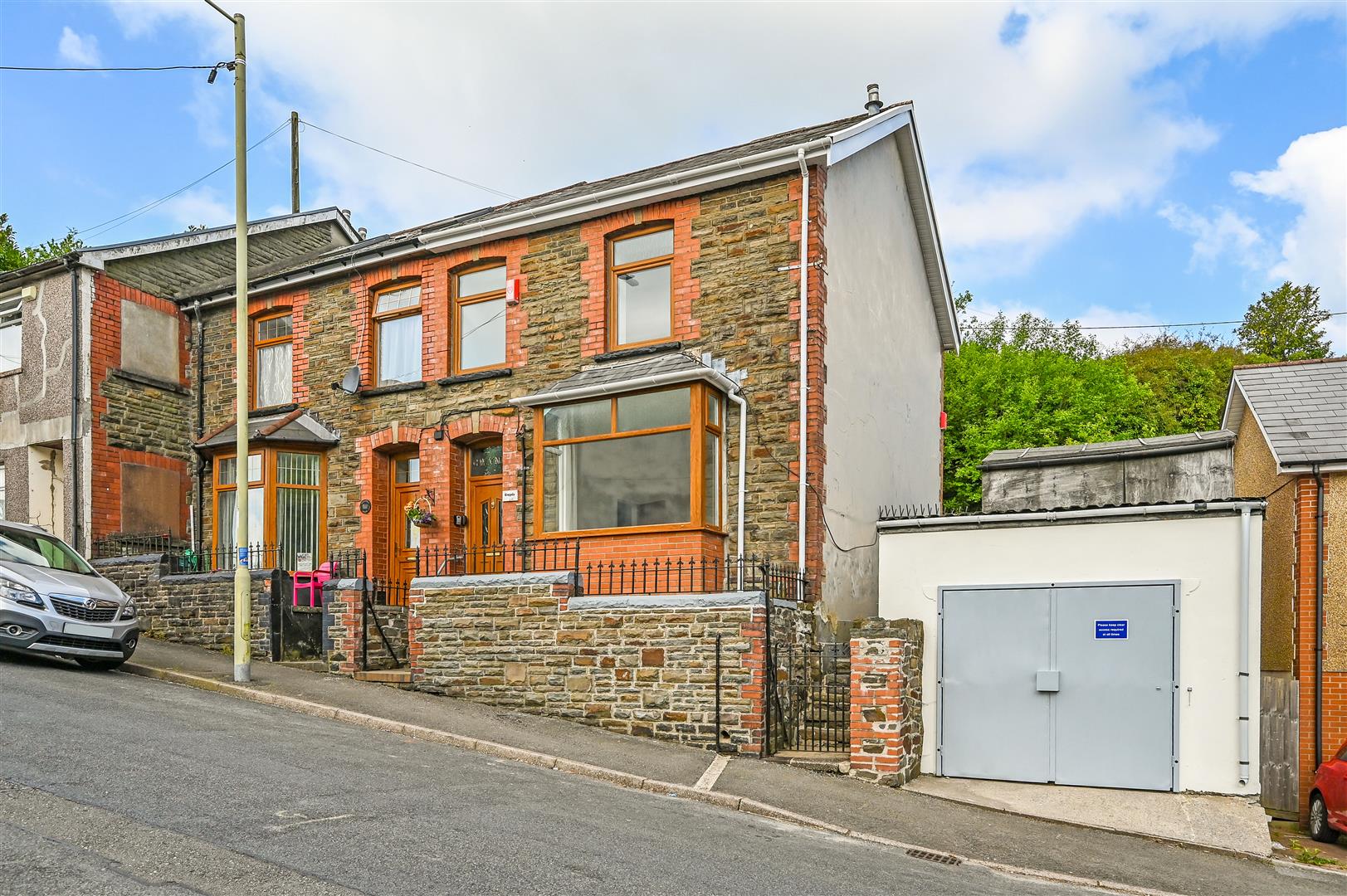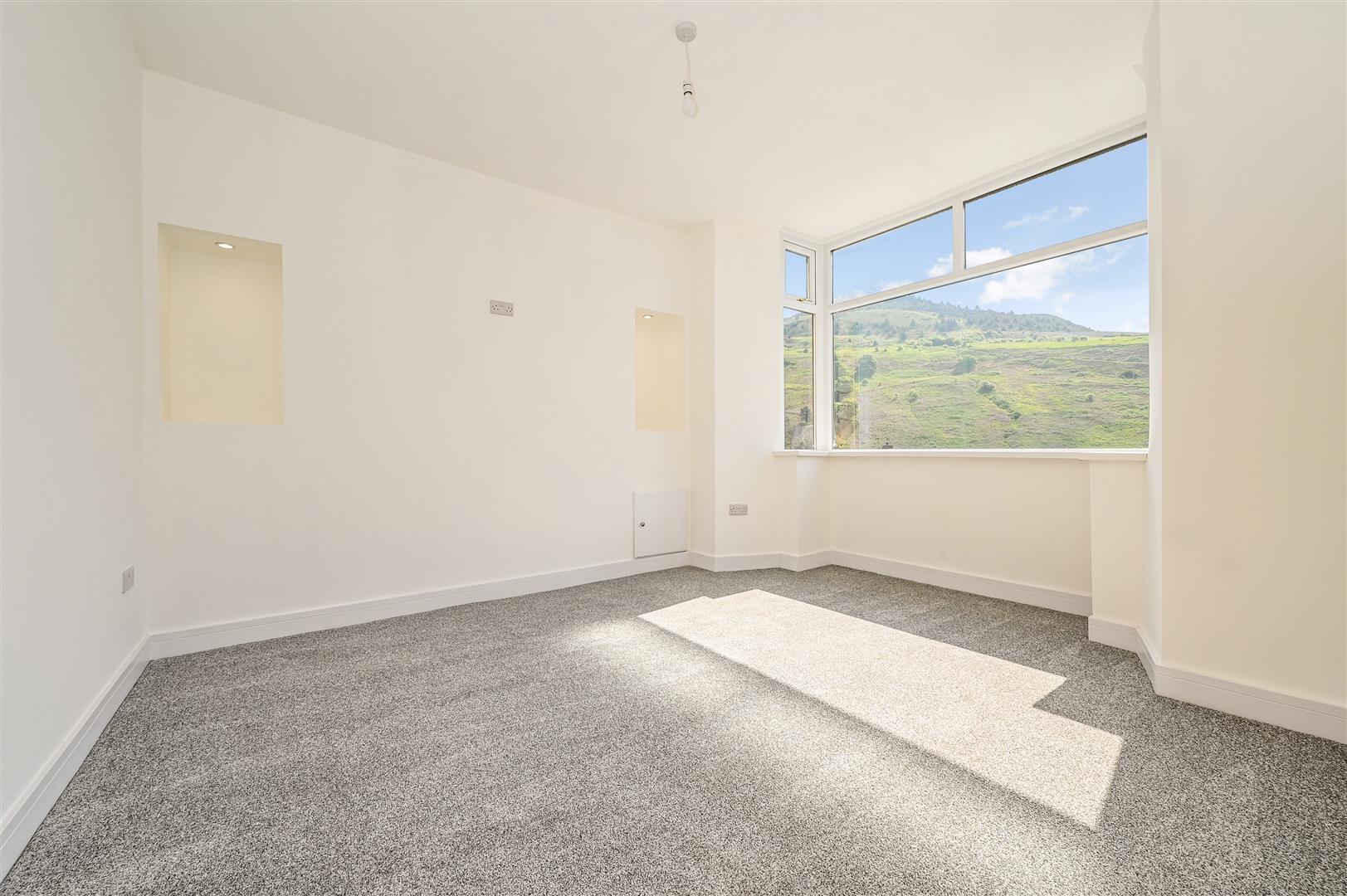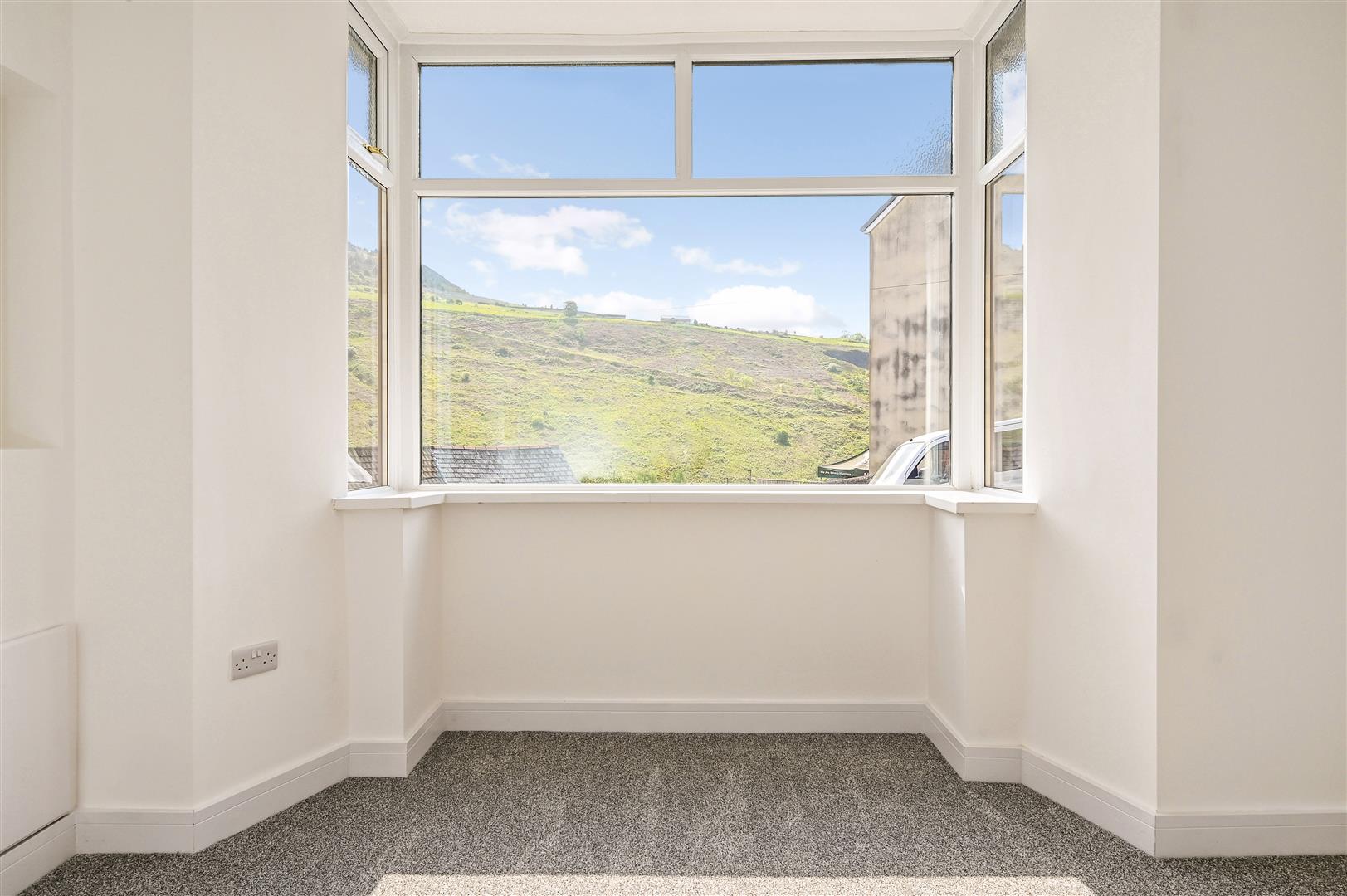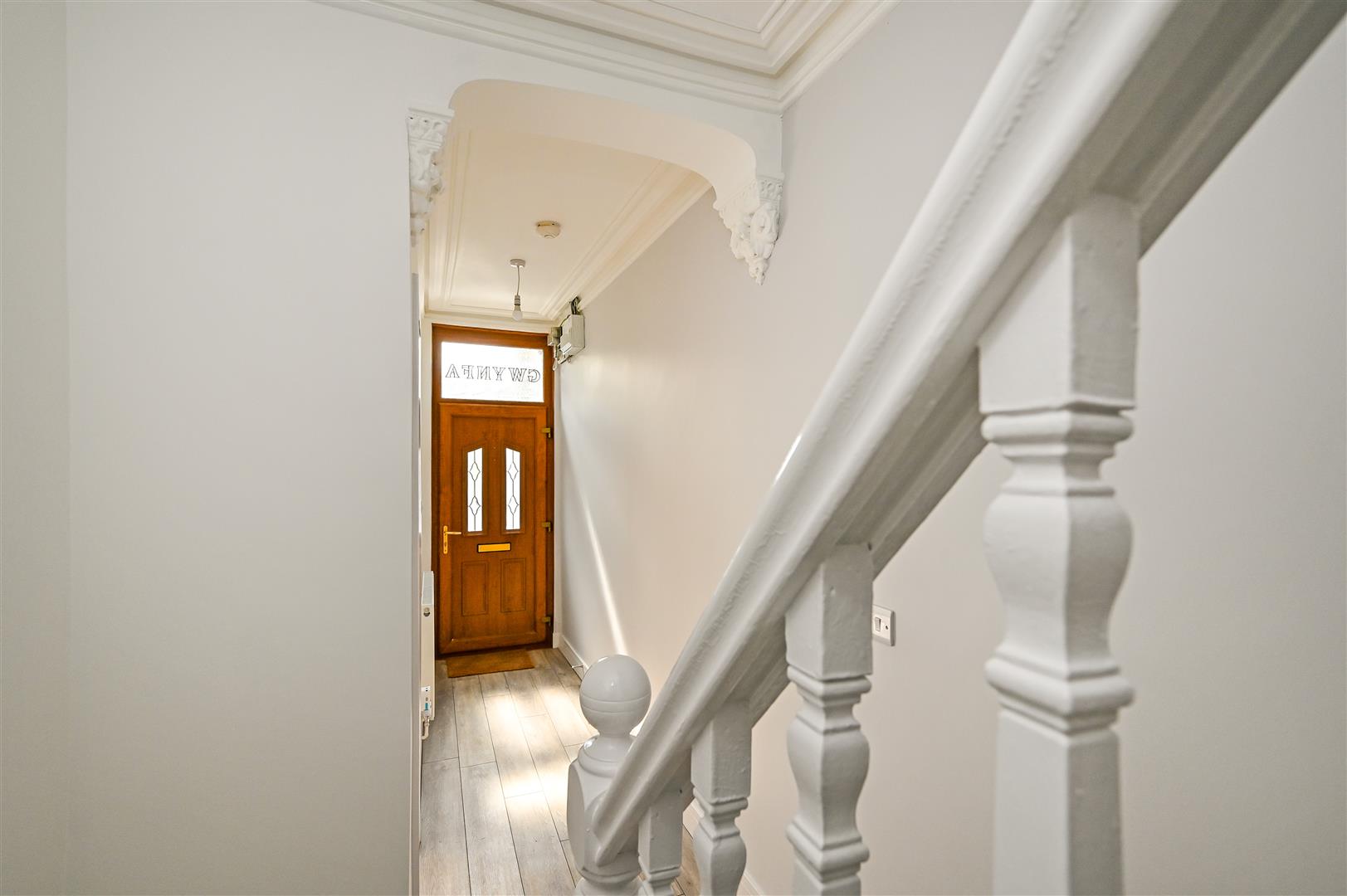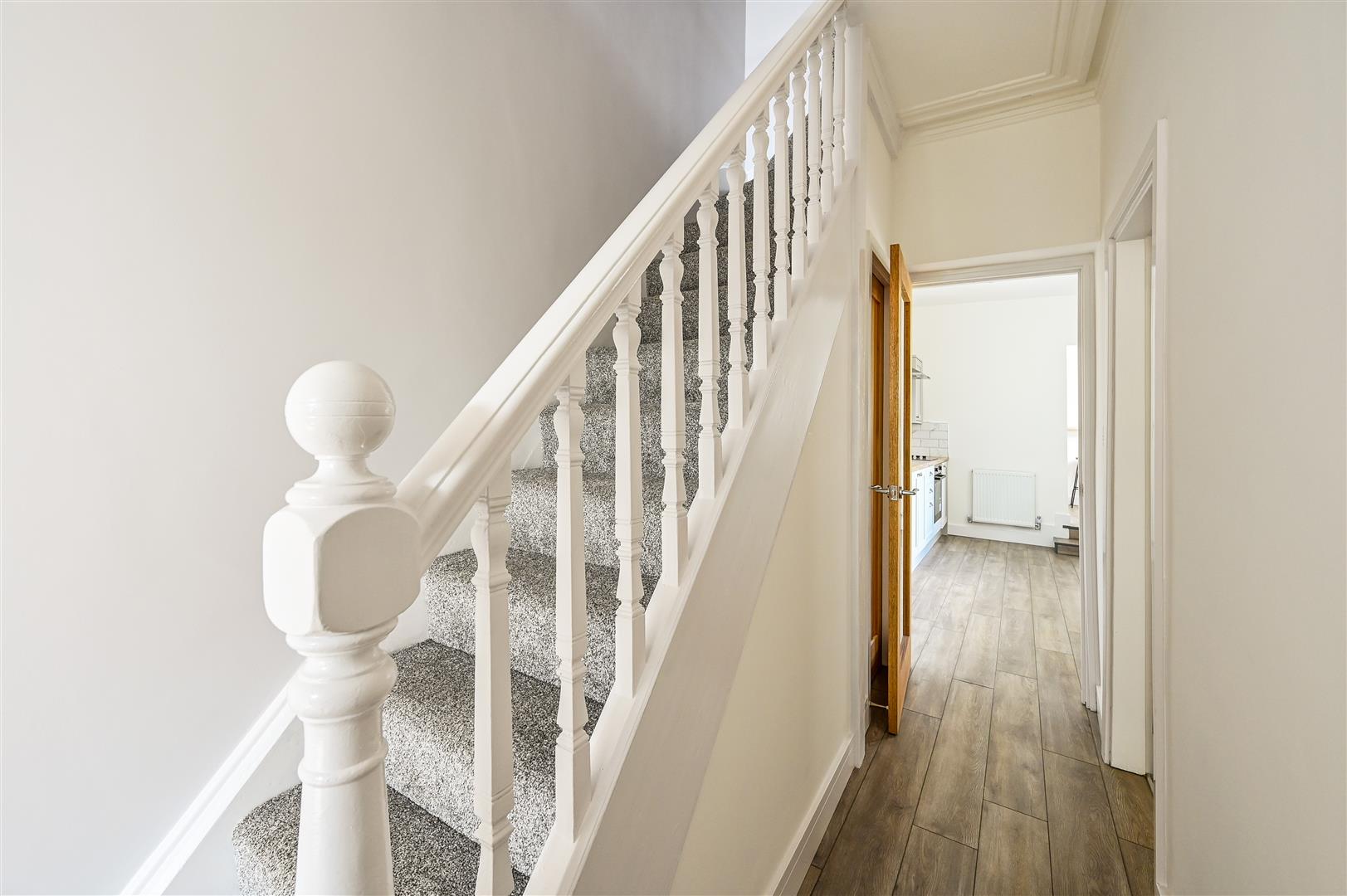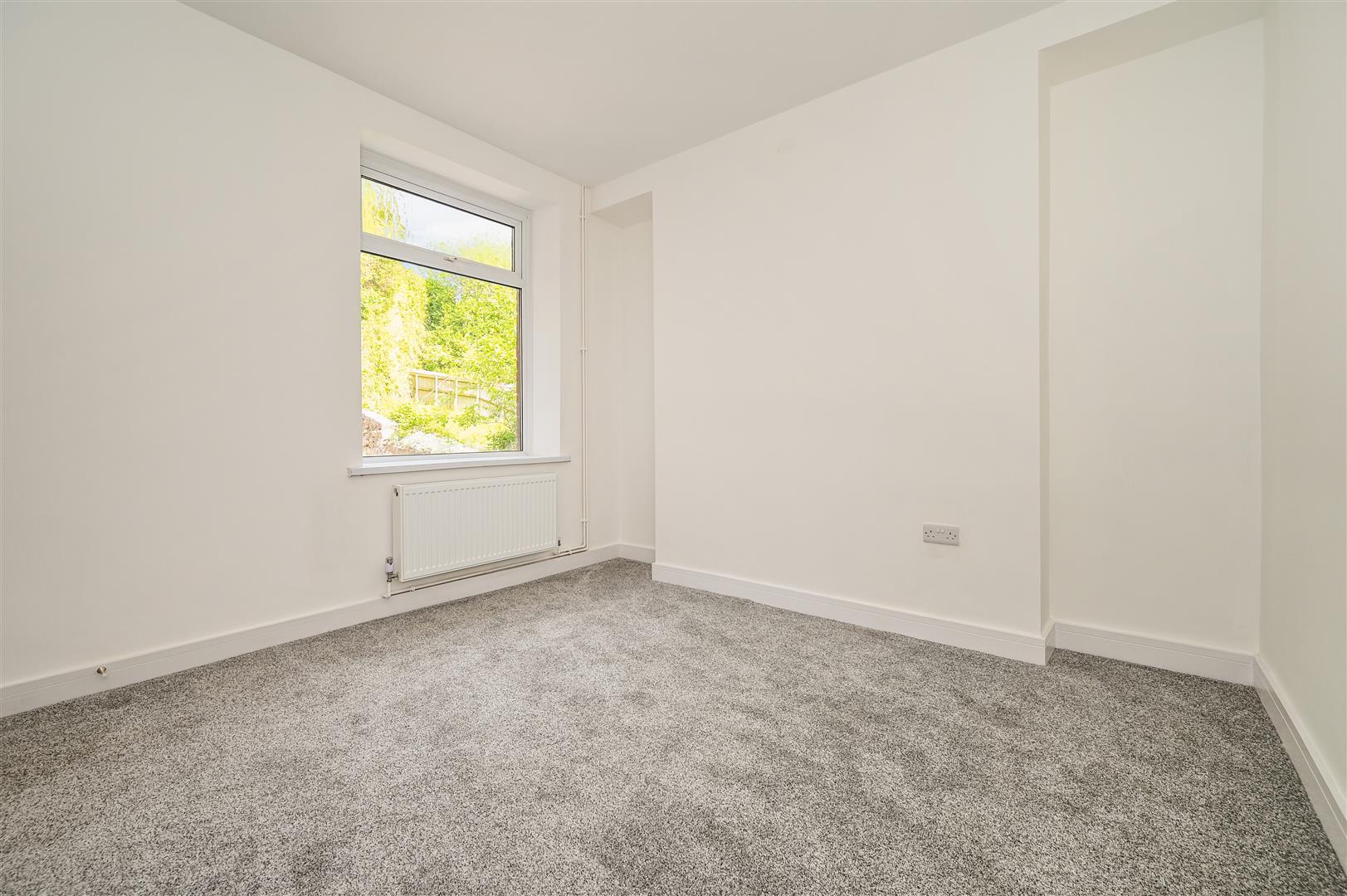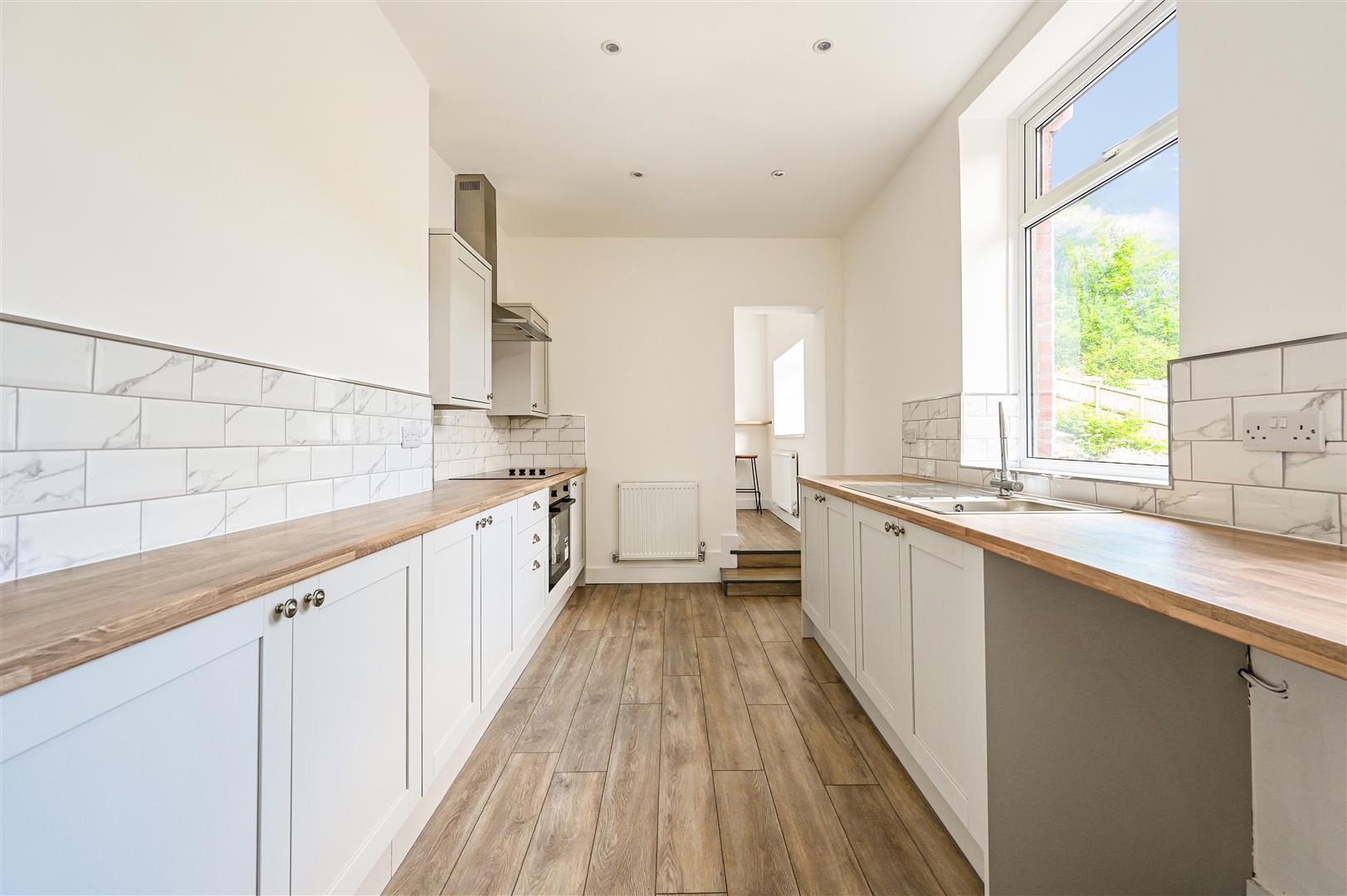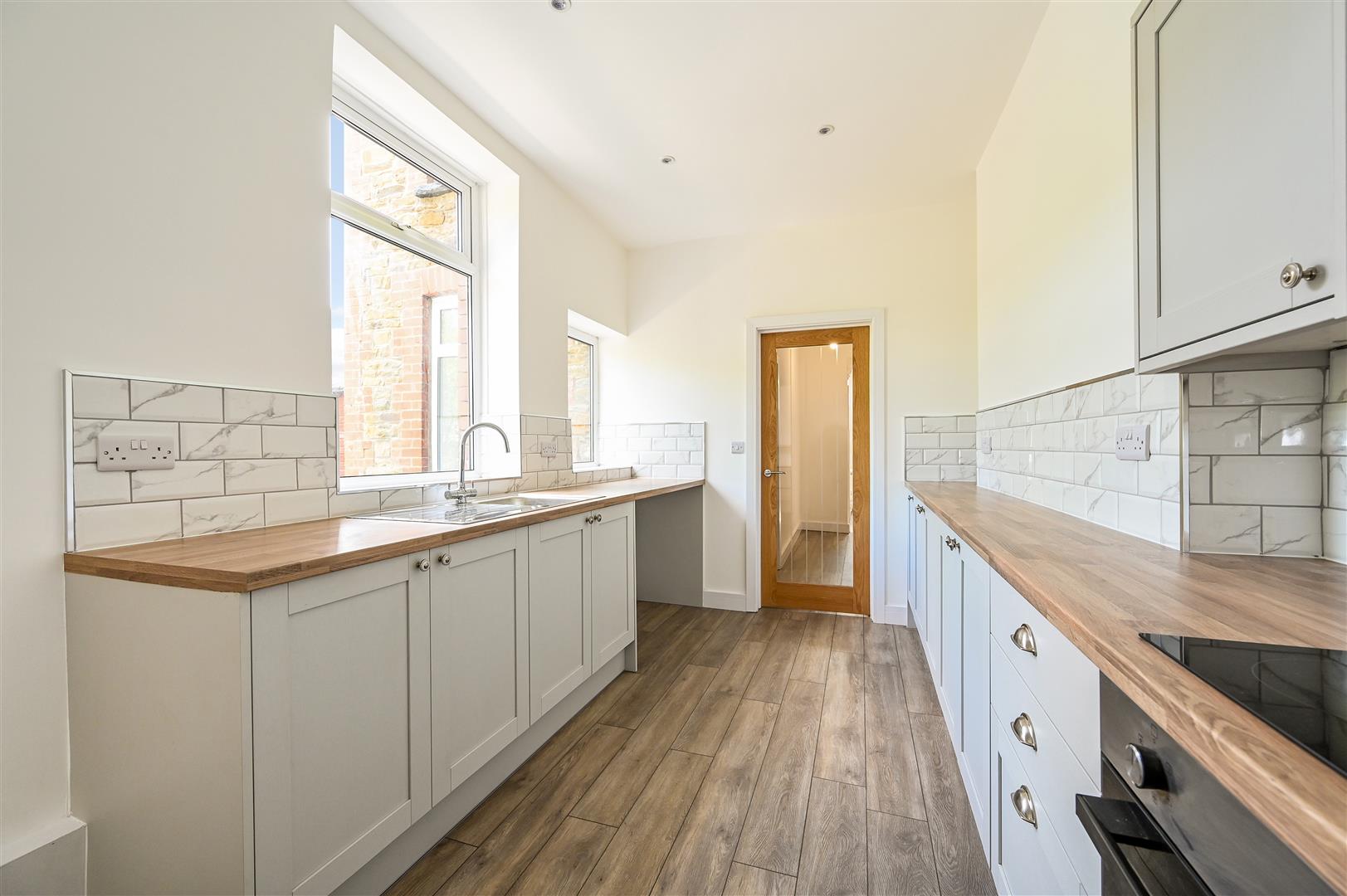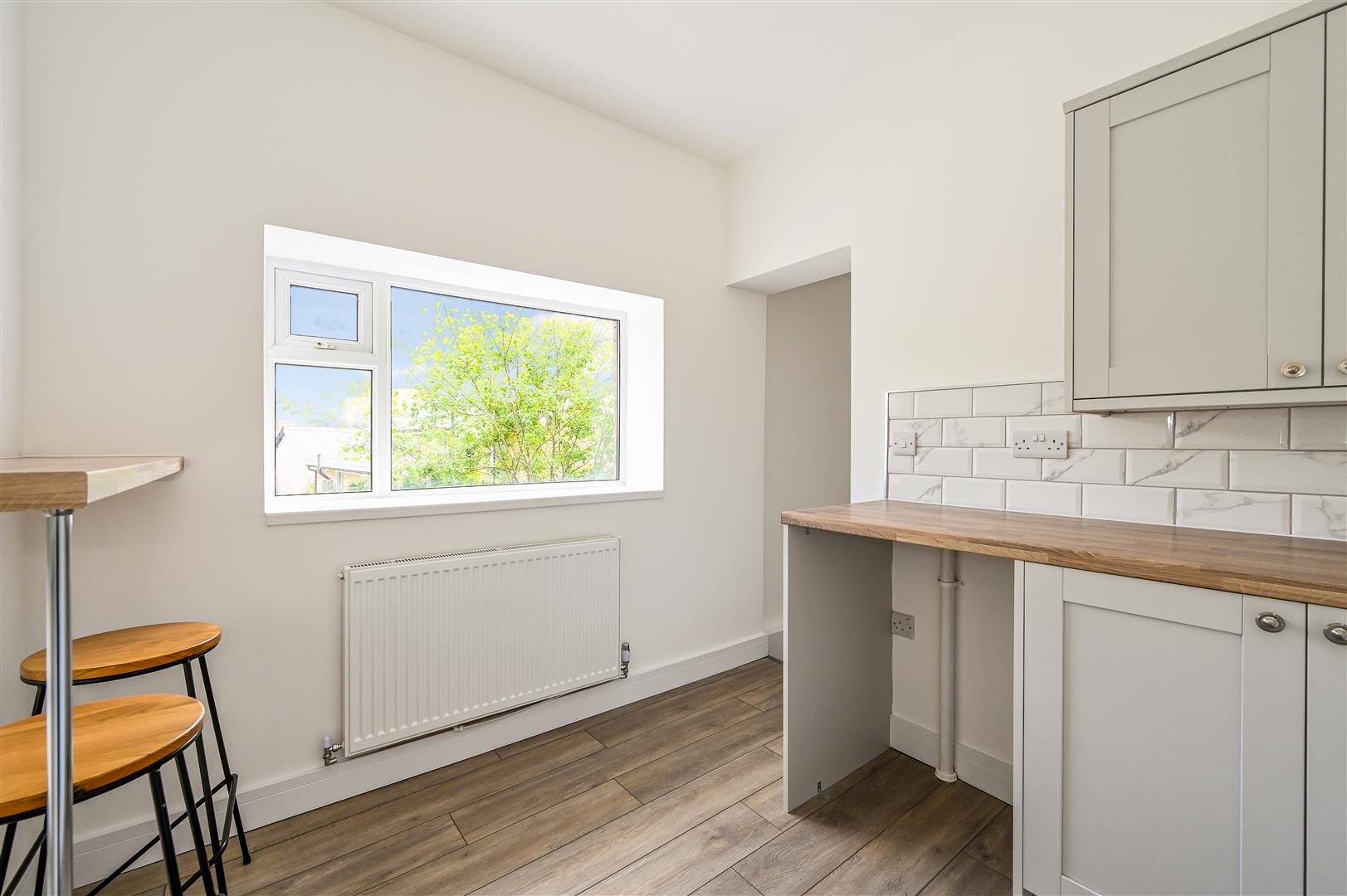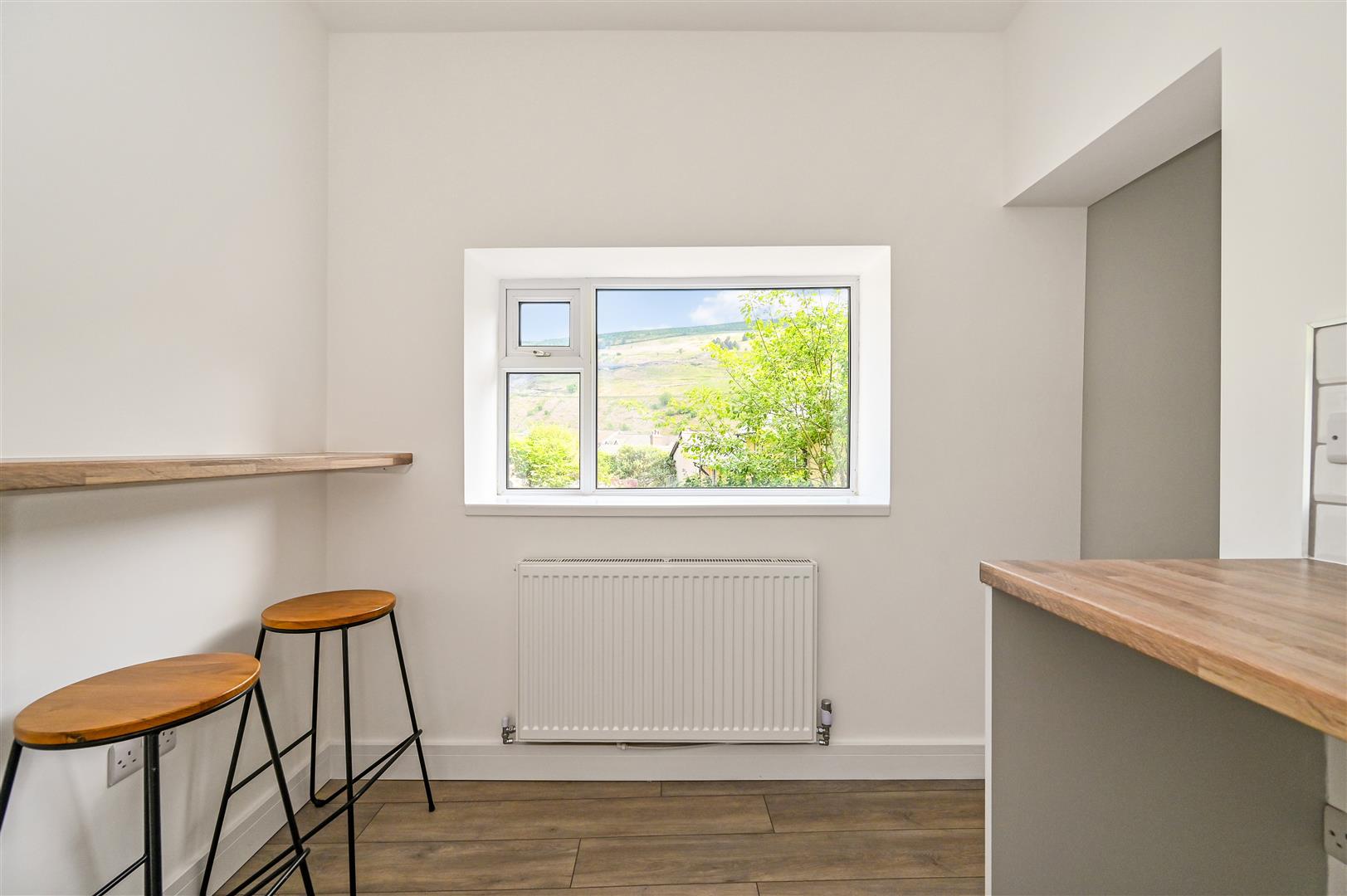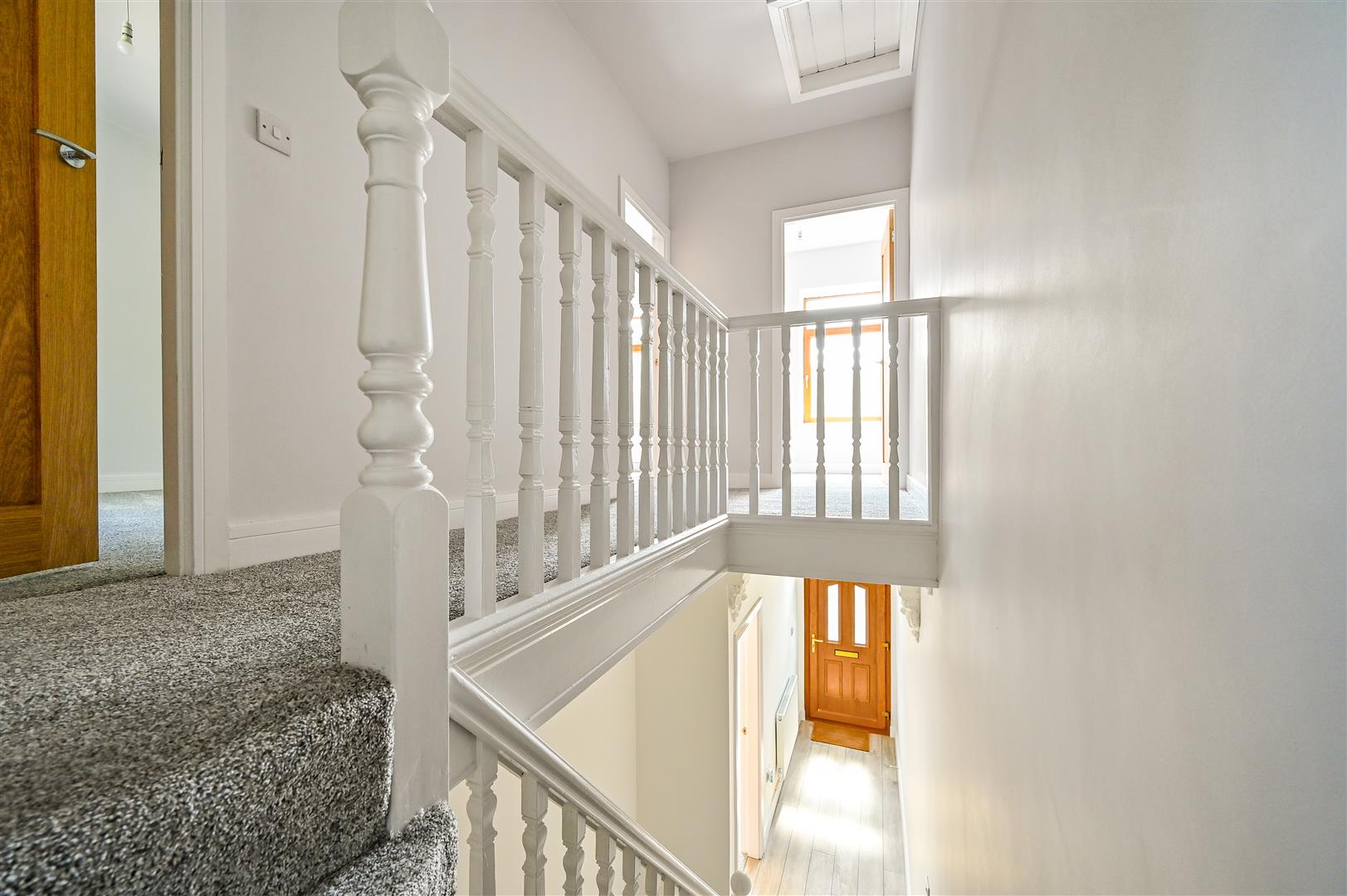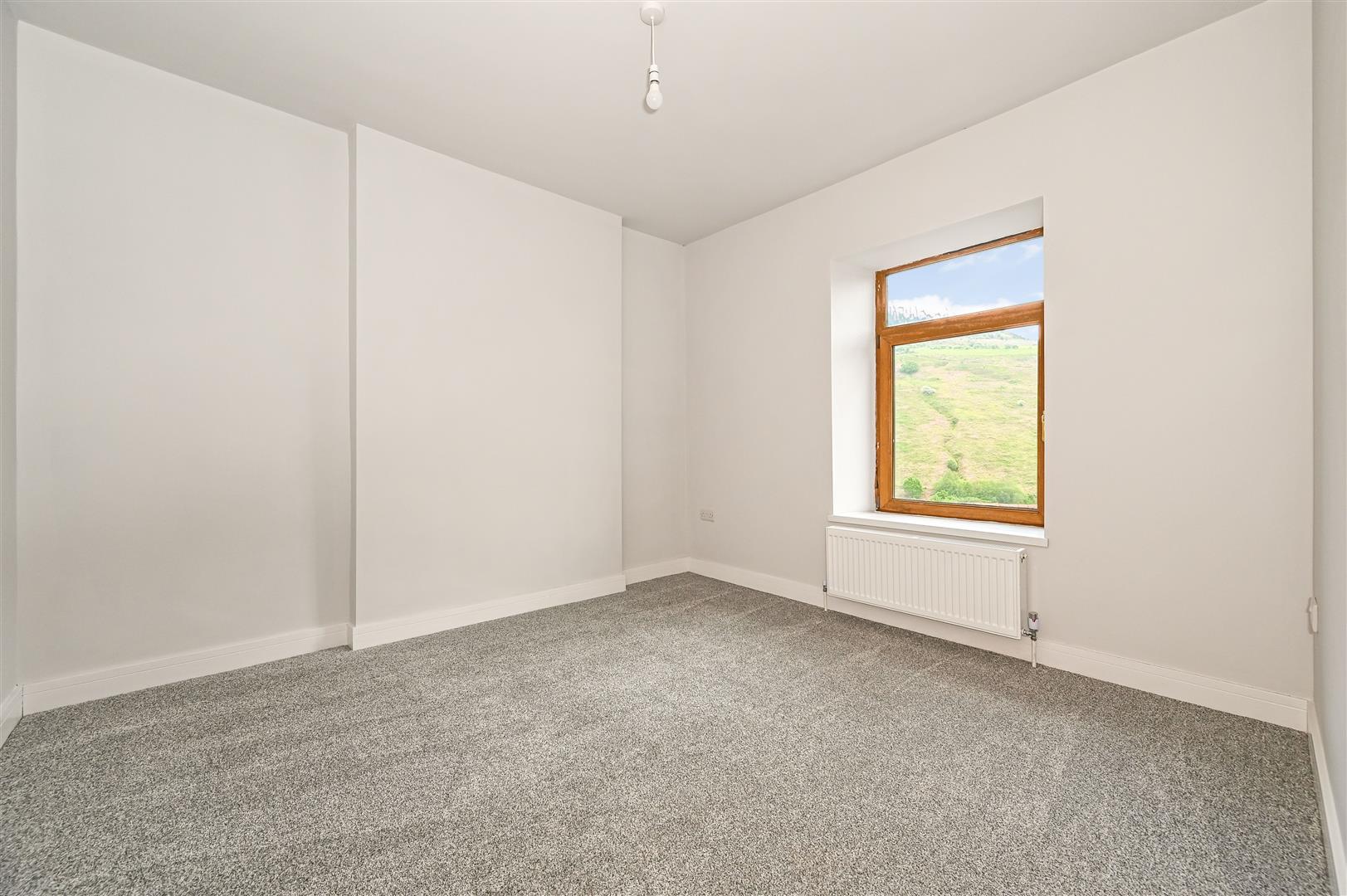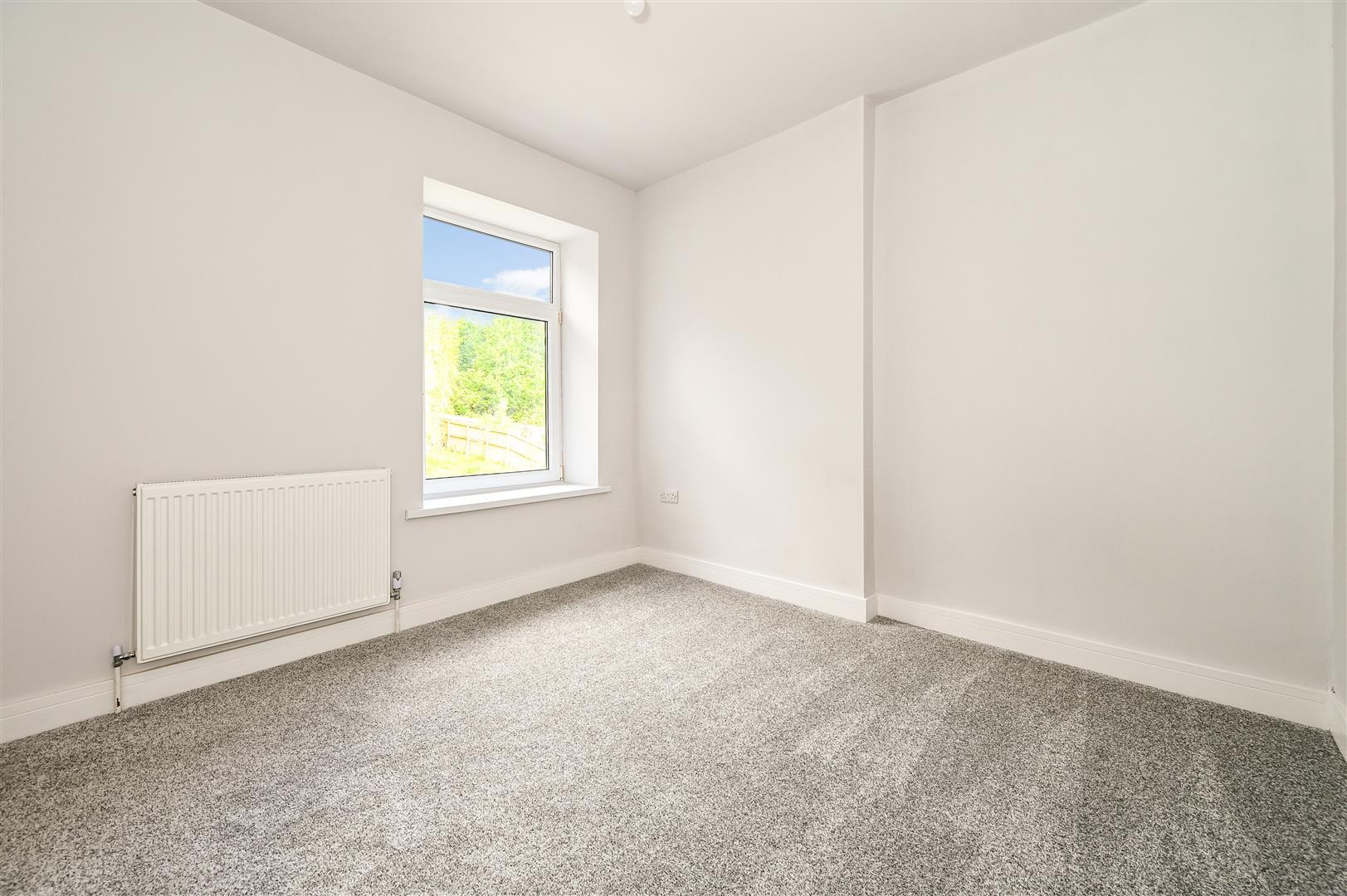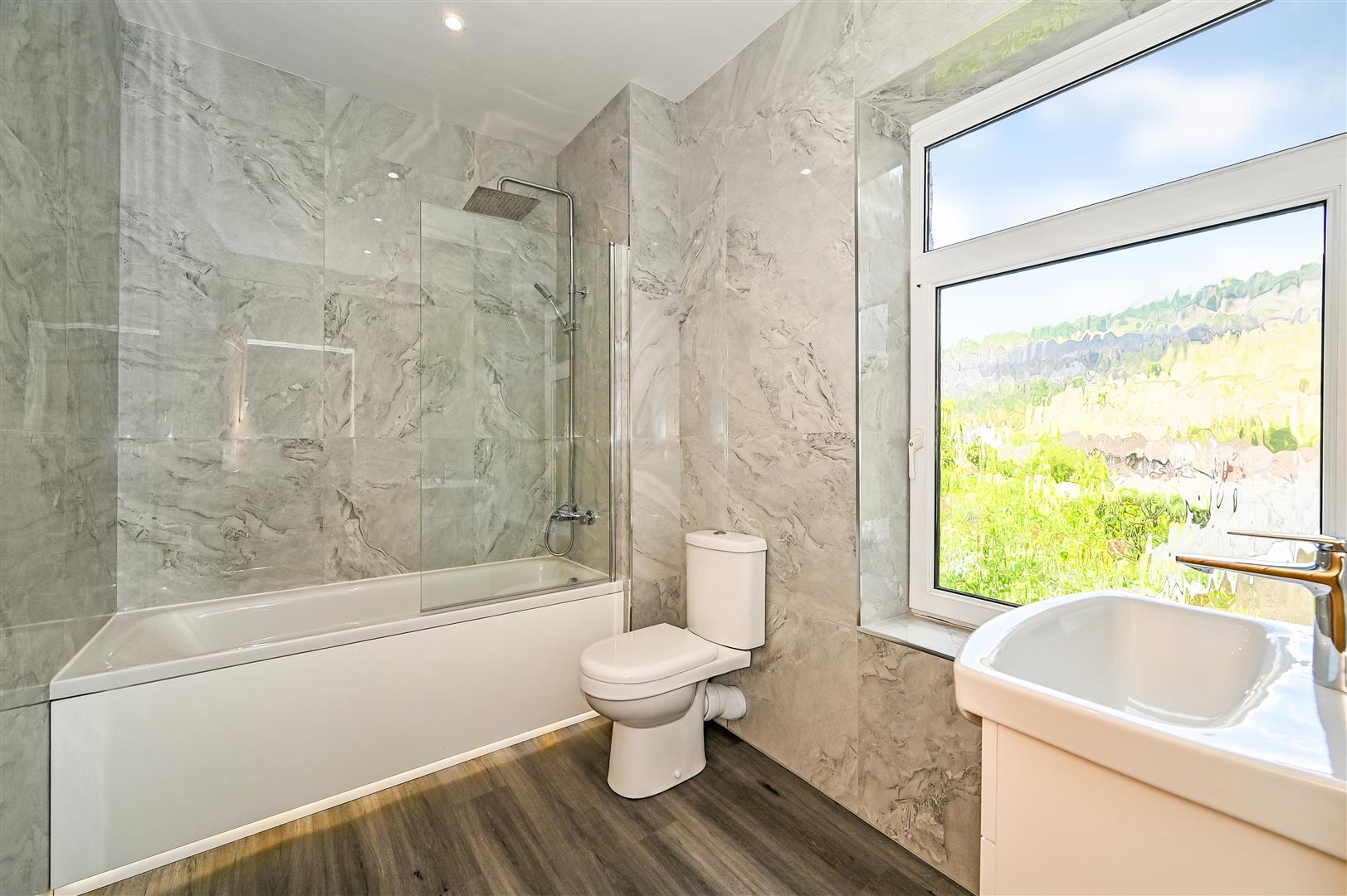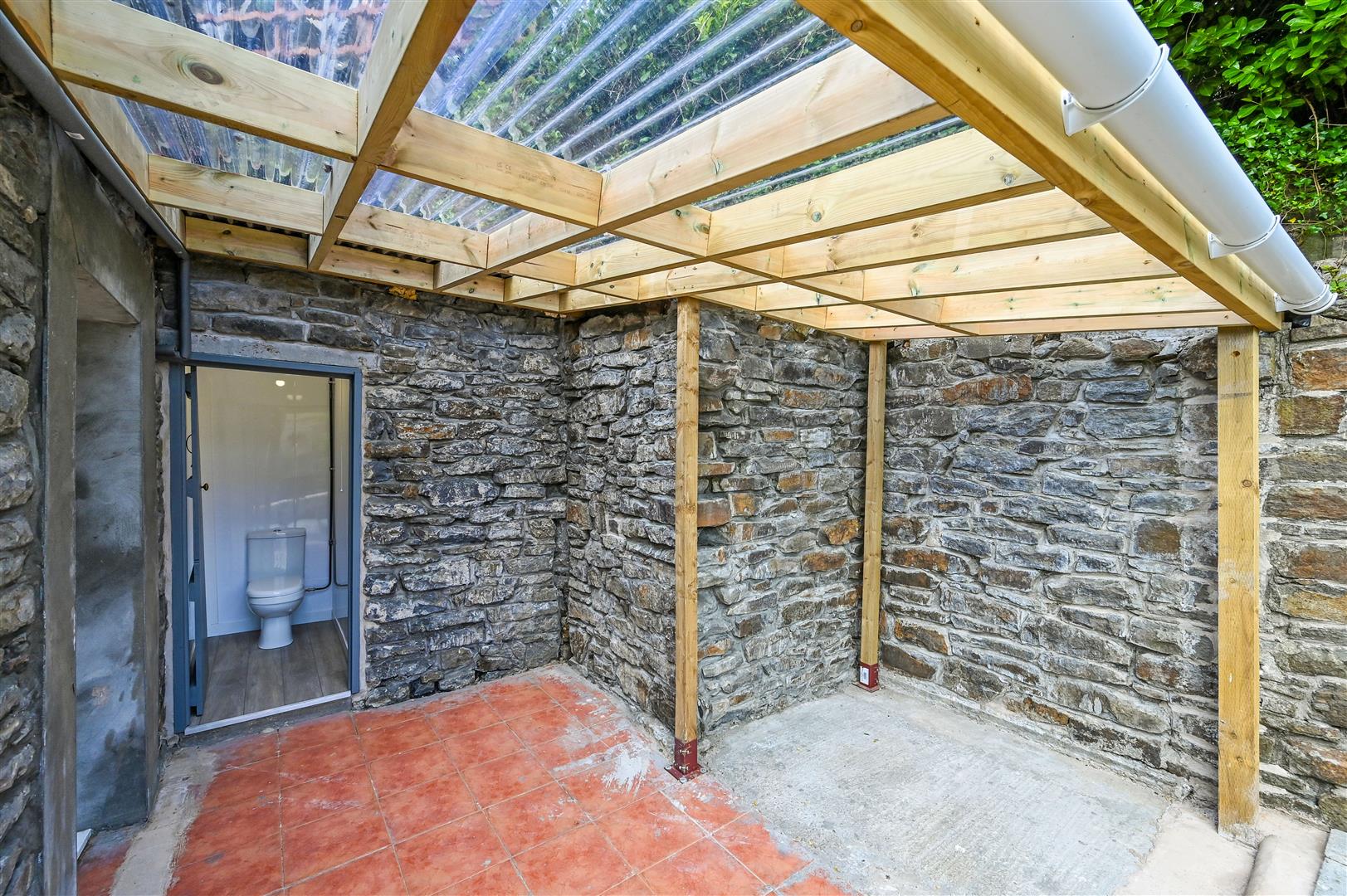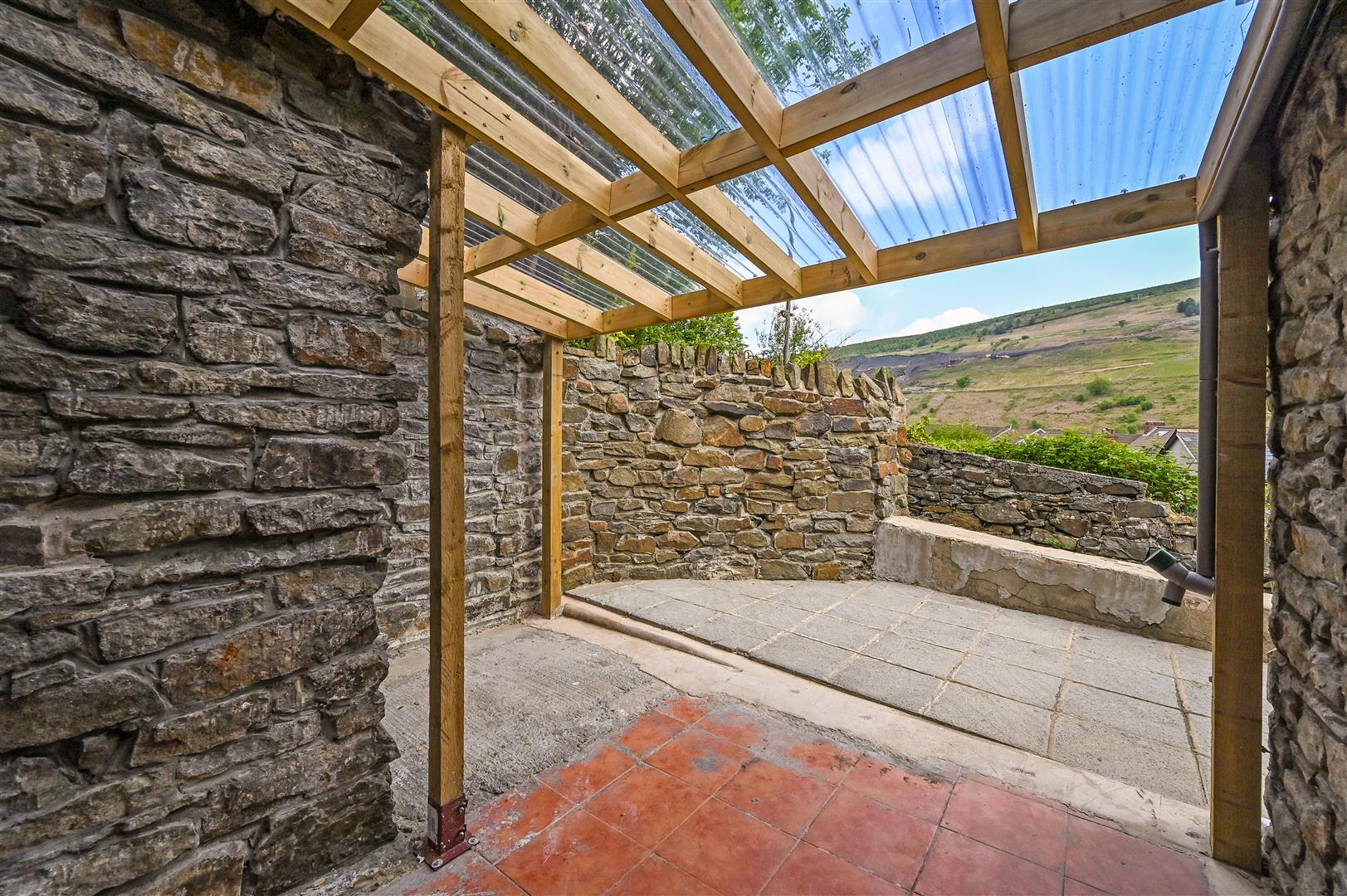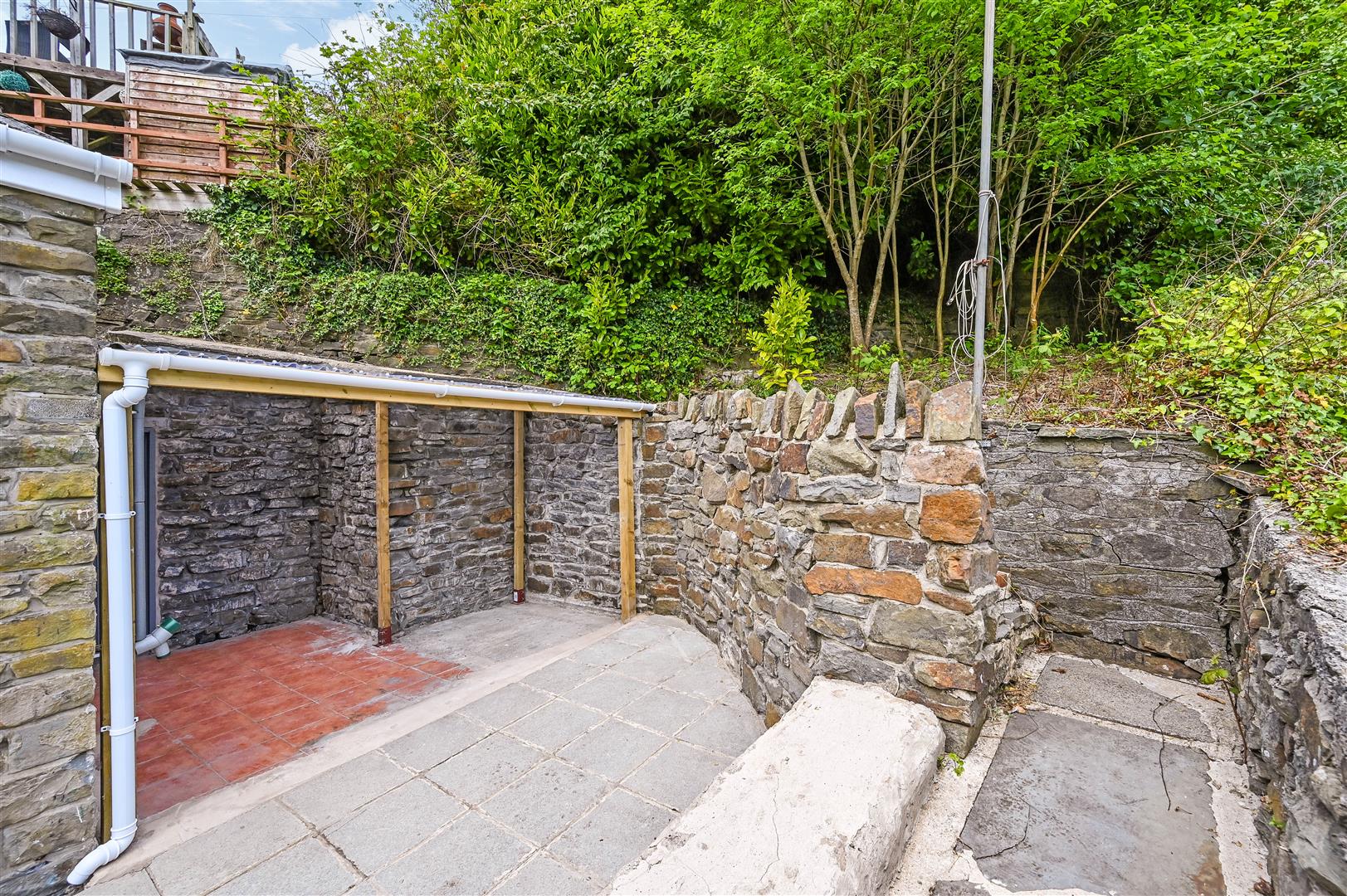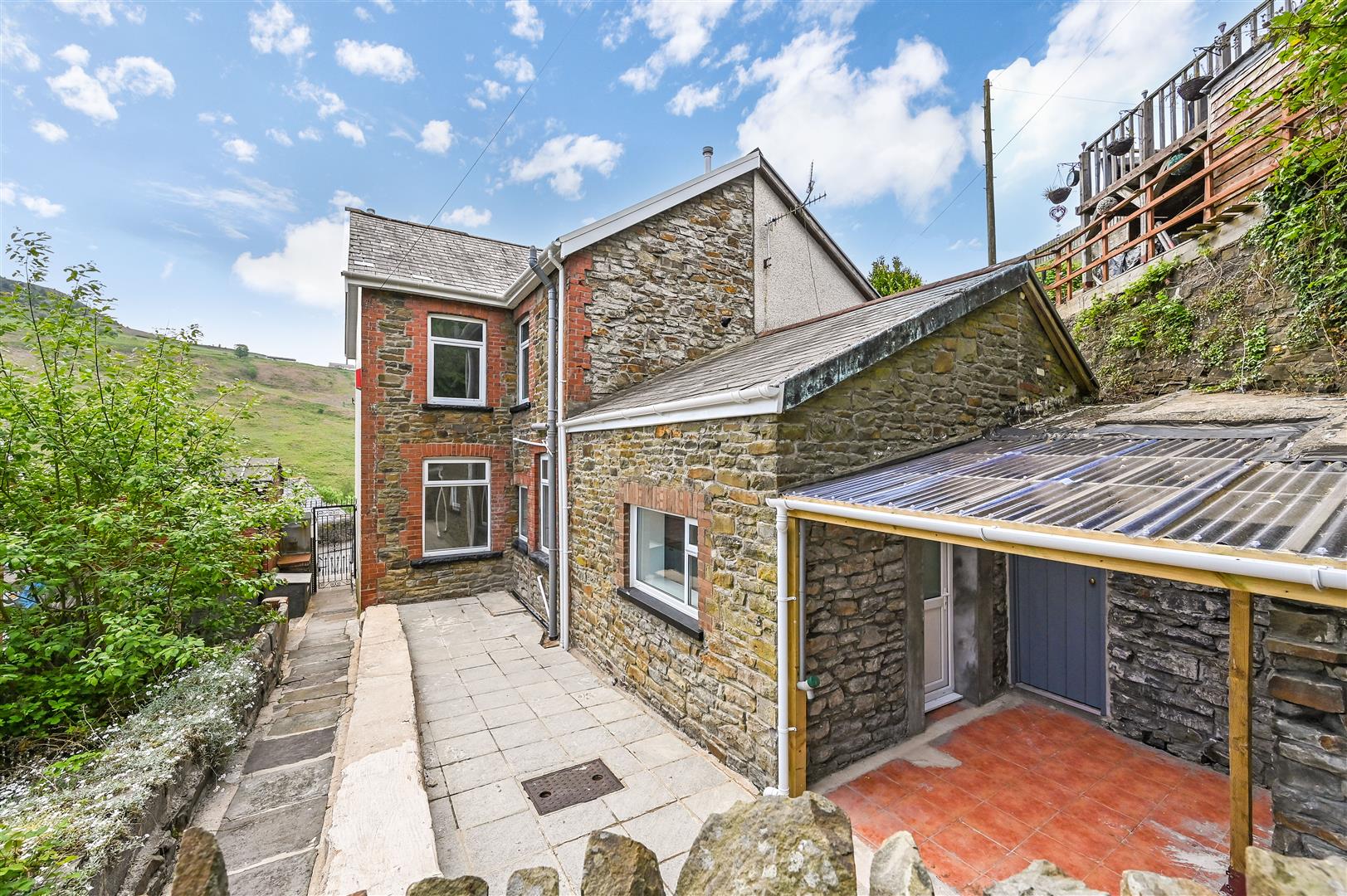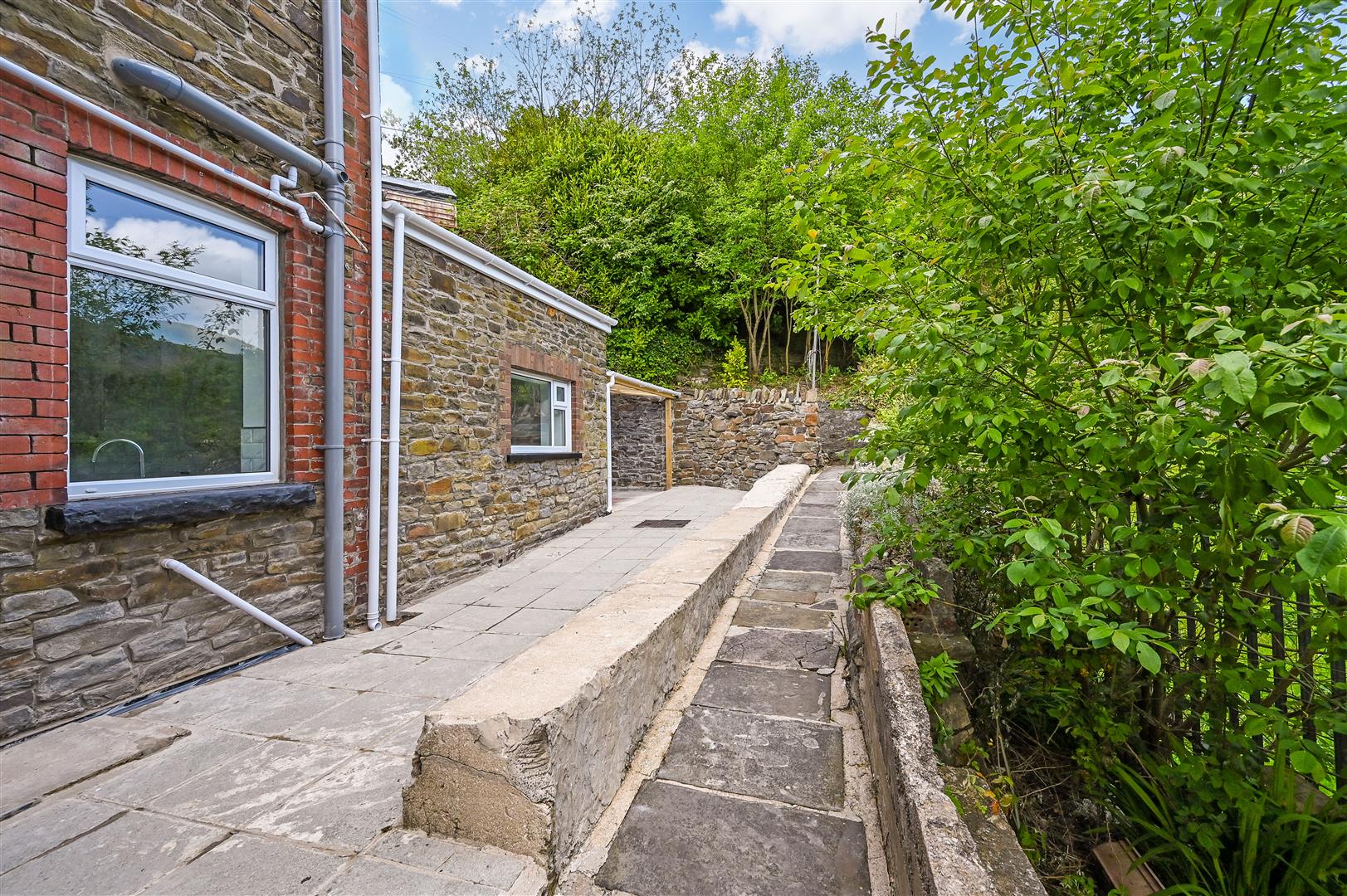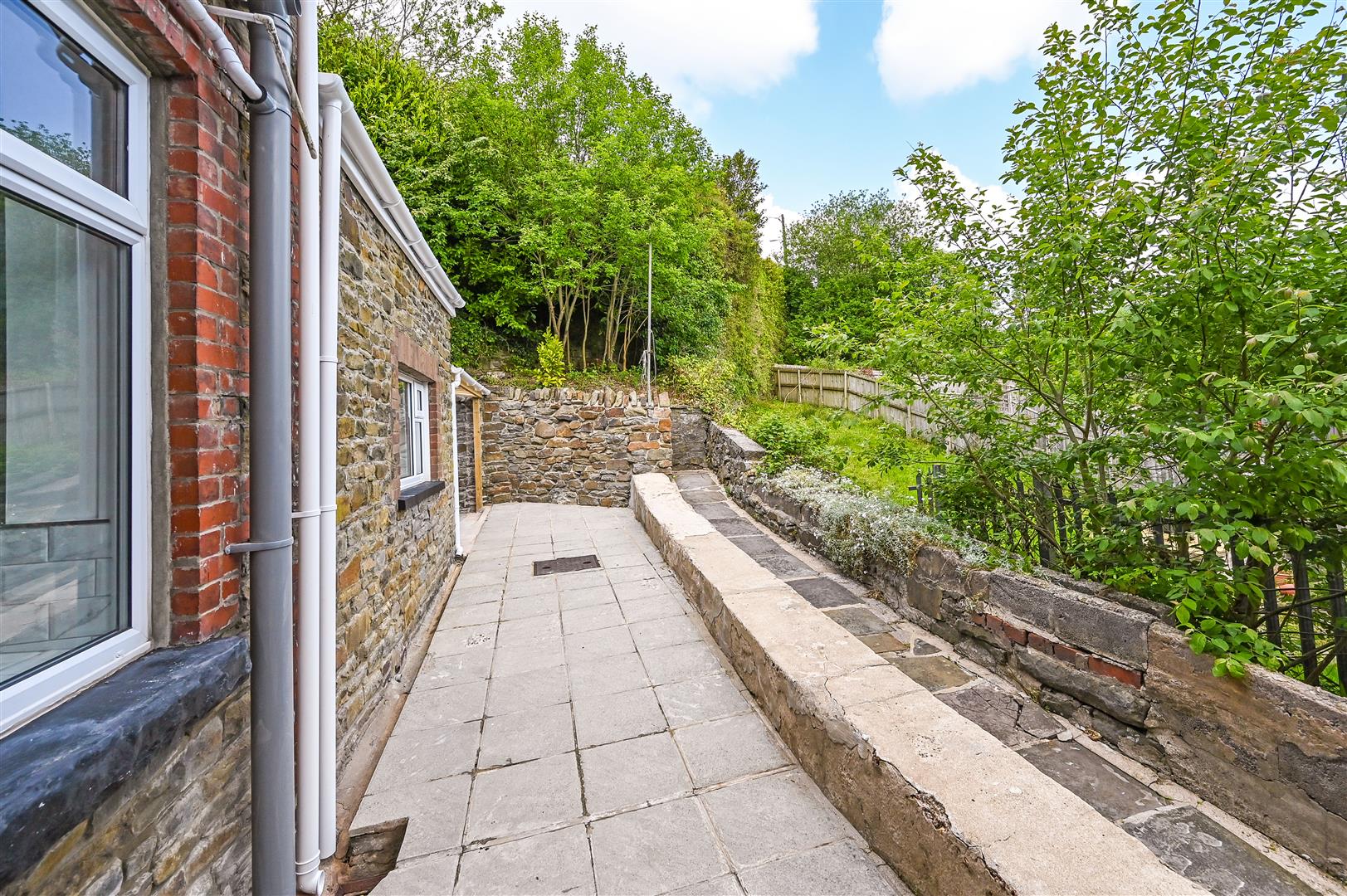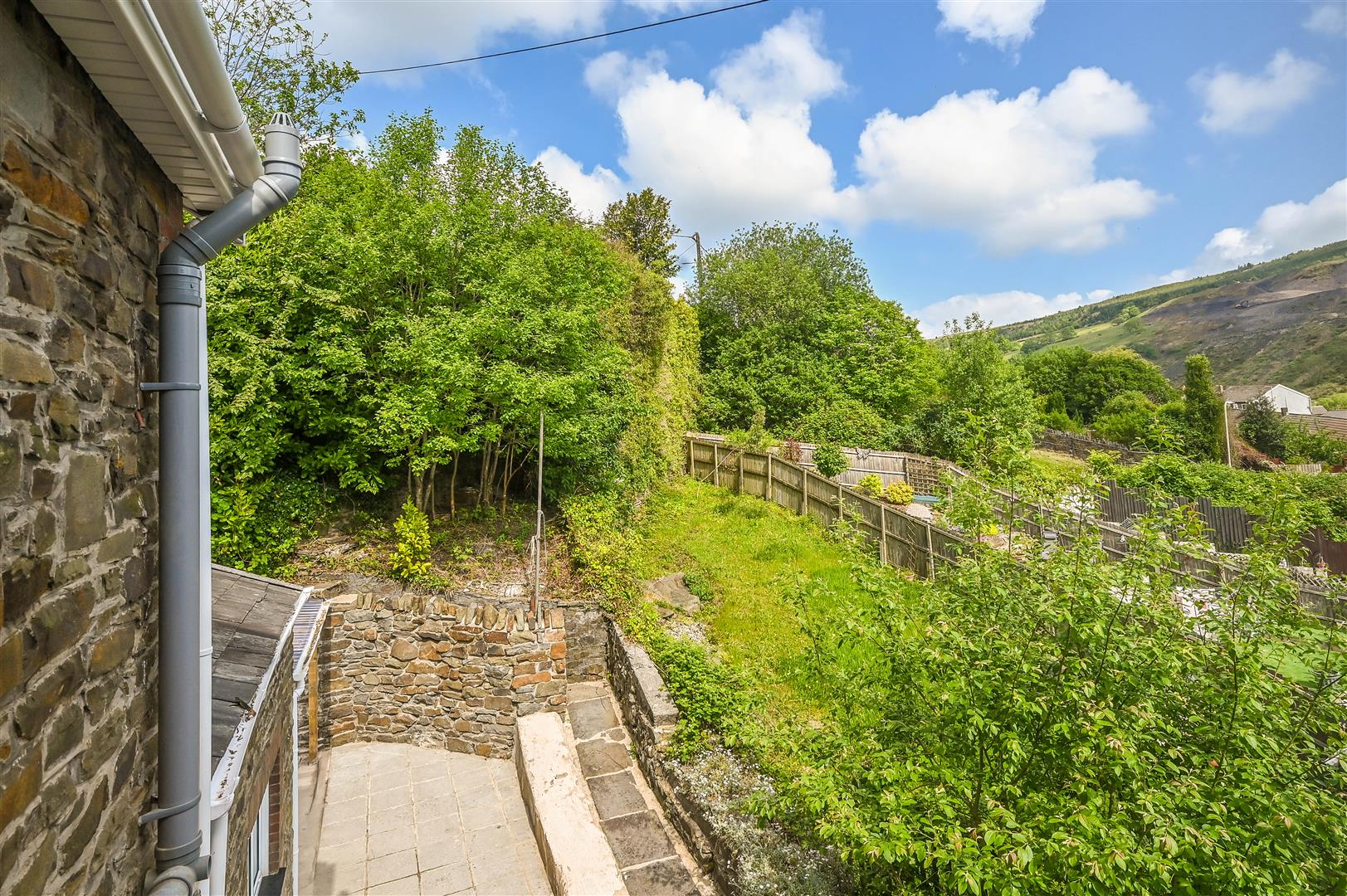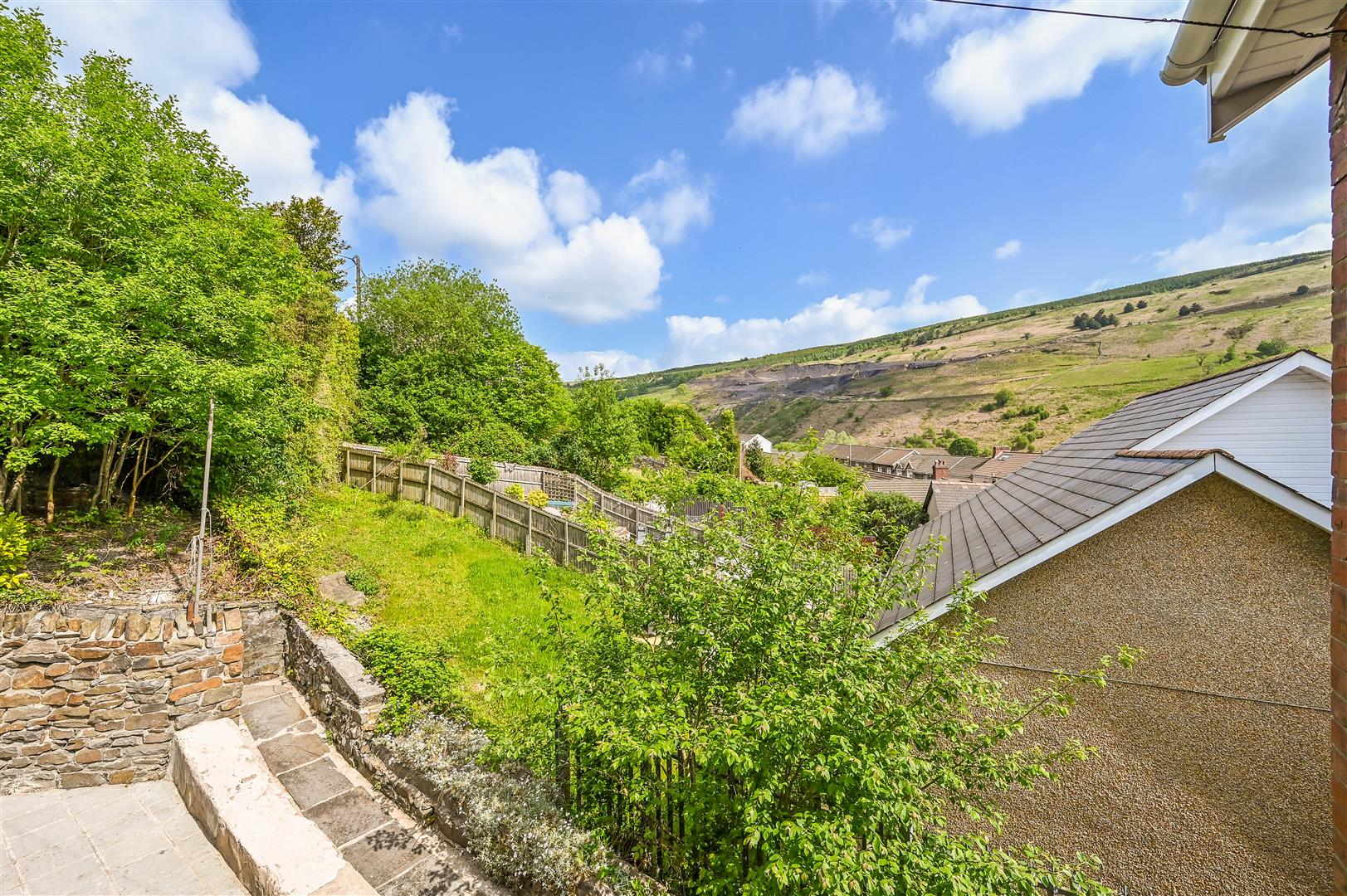 Sold
Brynbedw Road, Tylorstown, Ferndale
House For Sale Brynbedw Road, Ferndale
Estimate your monthly mortgage payments for...
Our mortgage calculator is for guidance purposes only, using the simple details you provide. Mortgage lenders have their own criteria and we therefore strongly recommend speaking to one of our expert mortgage partners to provide you an accurate indication of what products are available to you.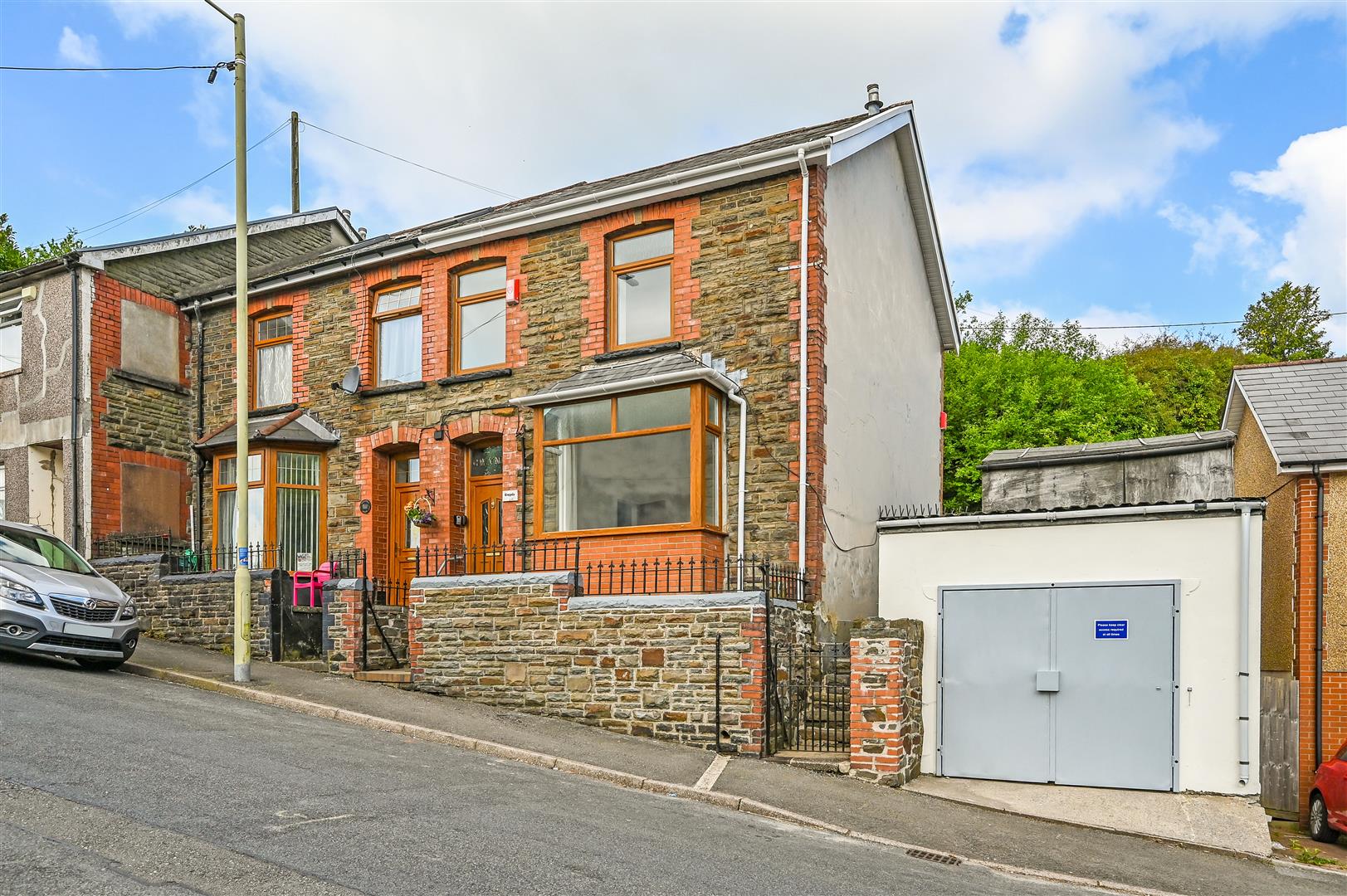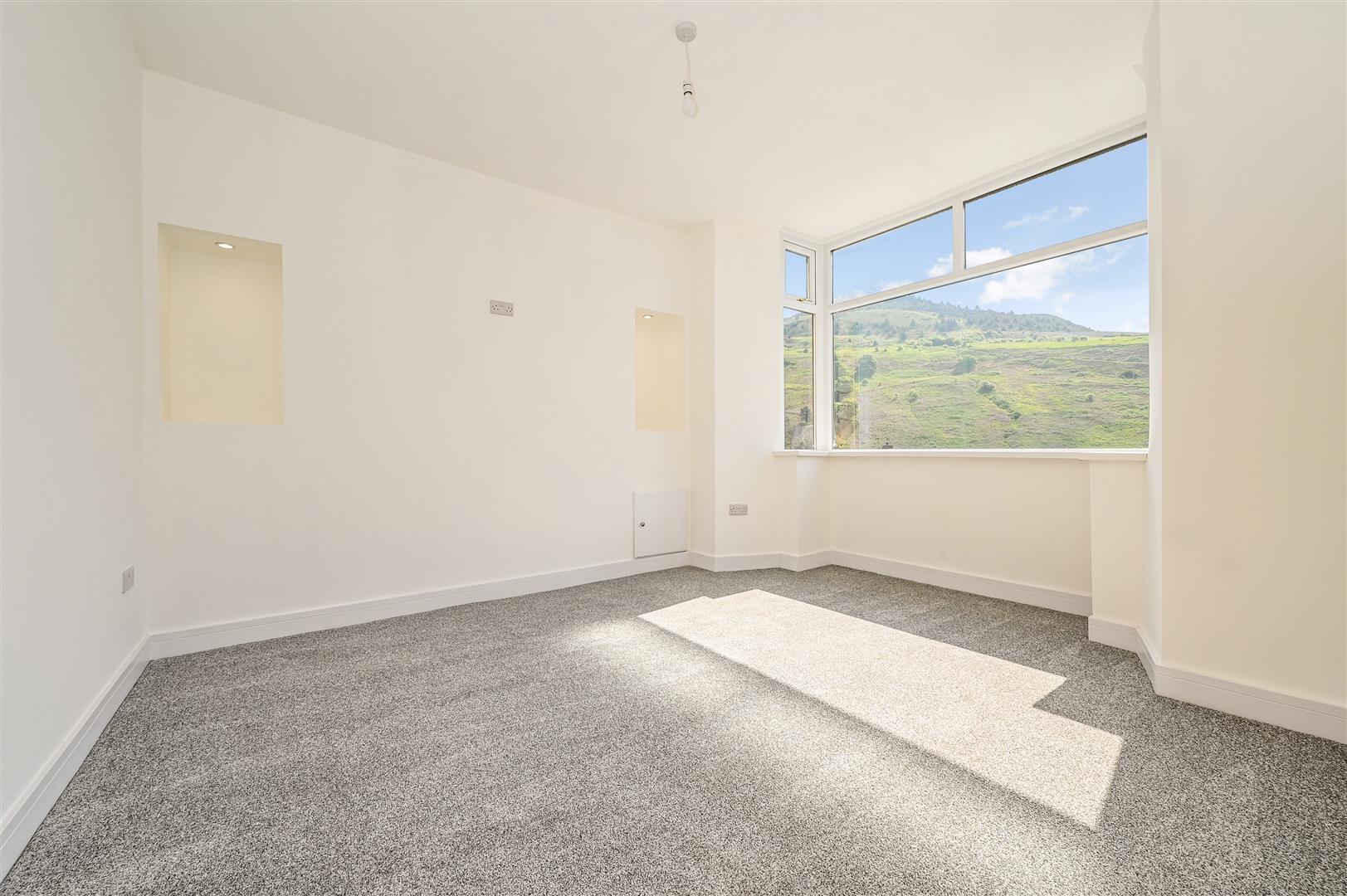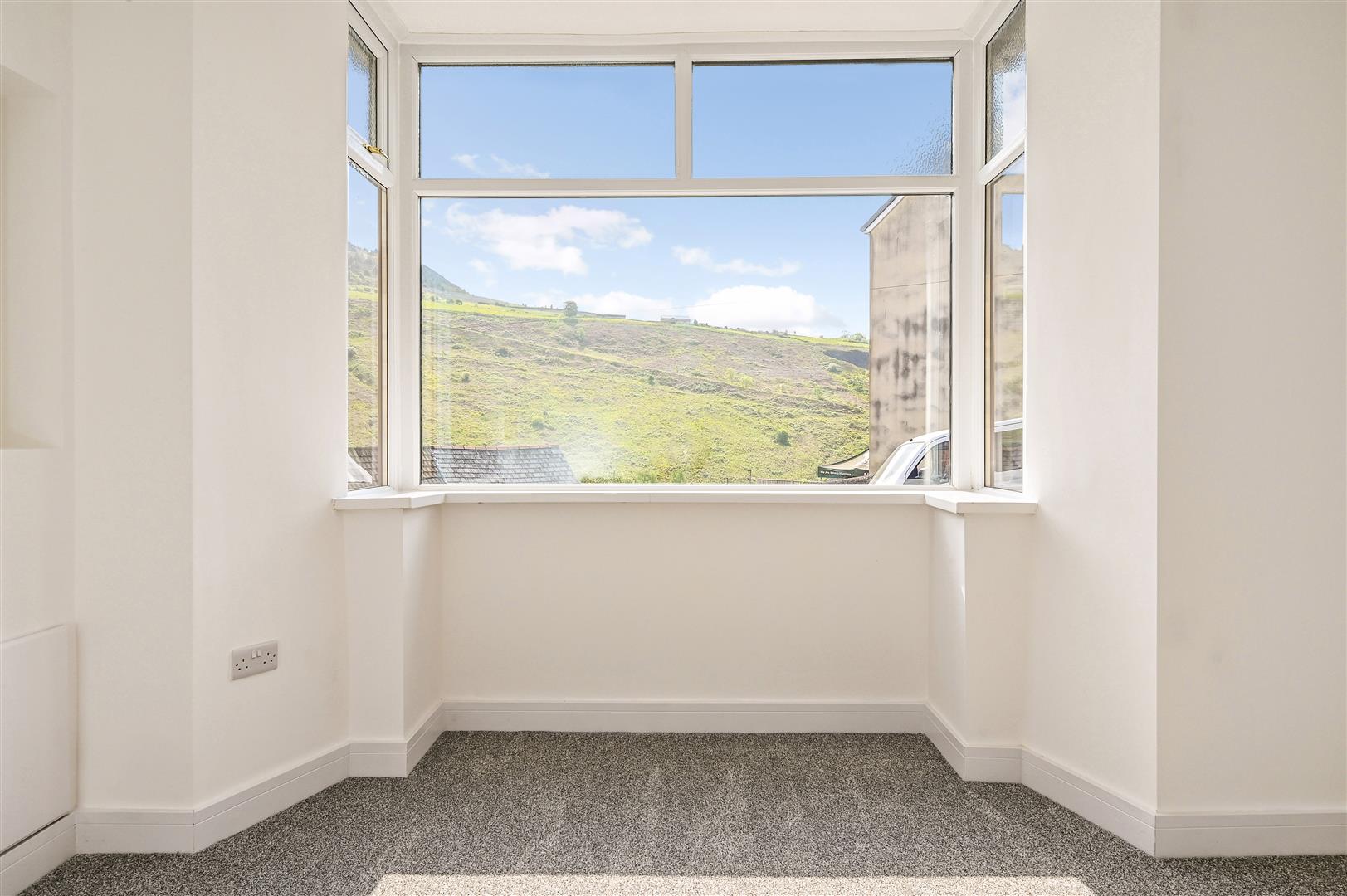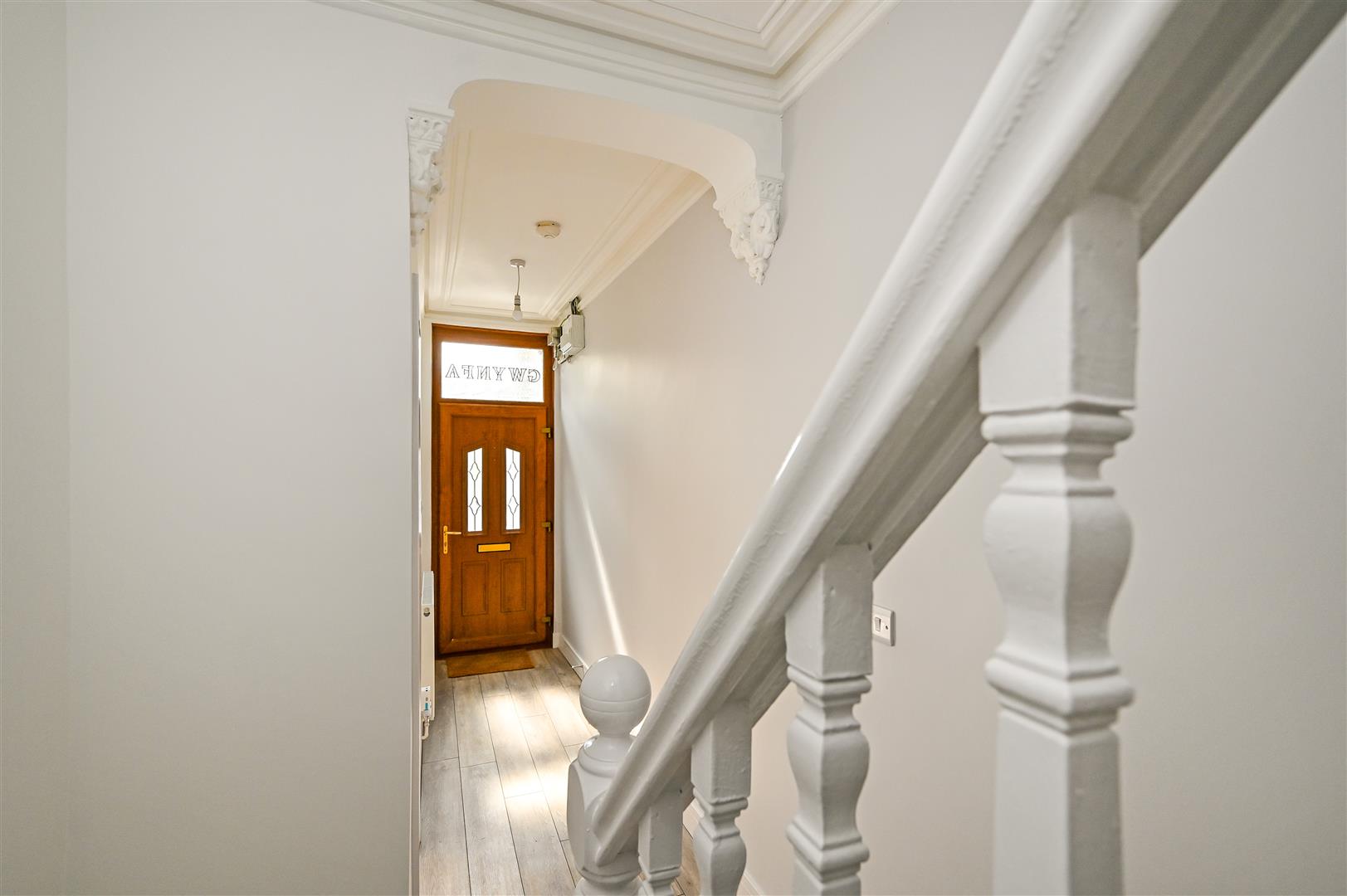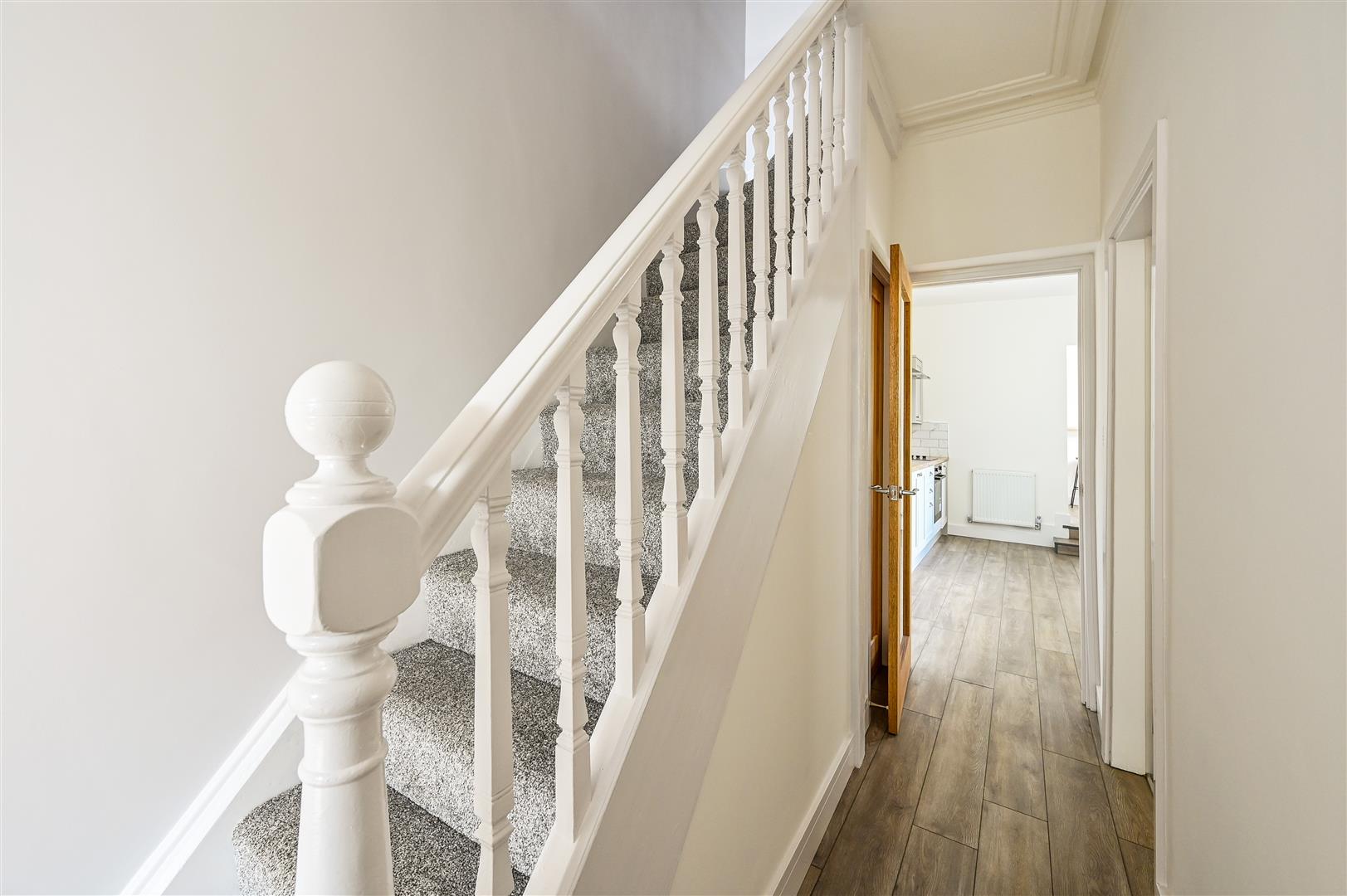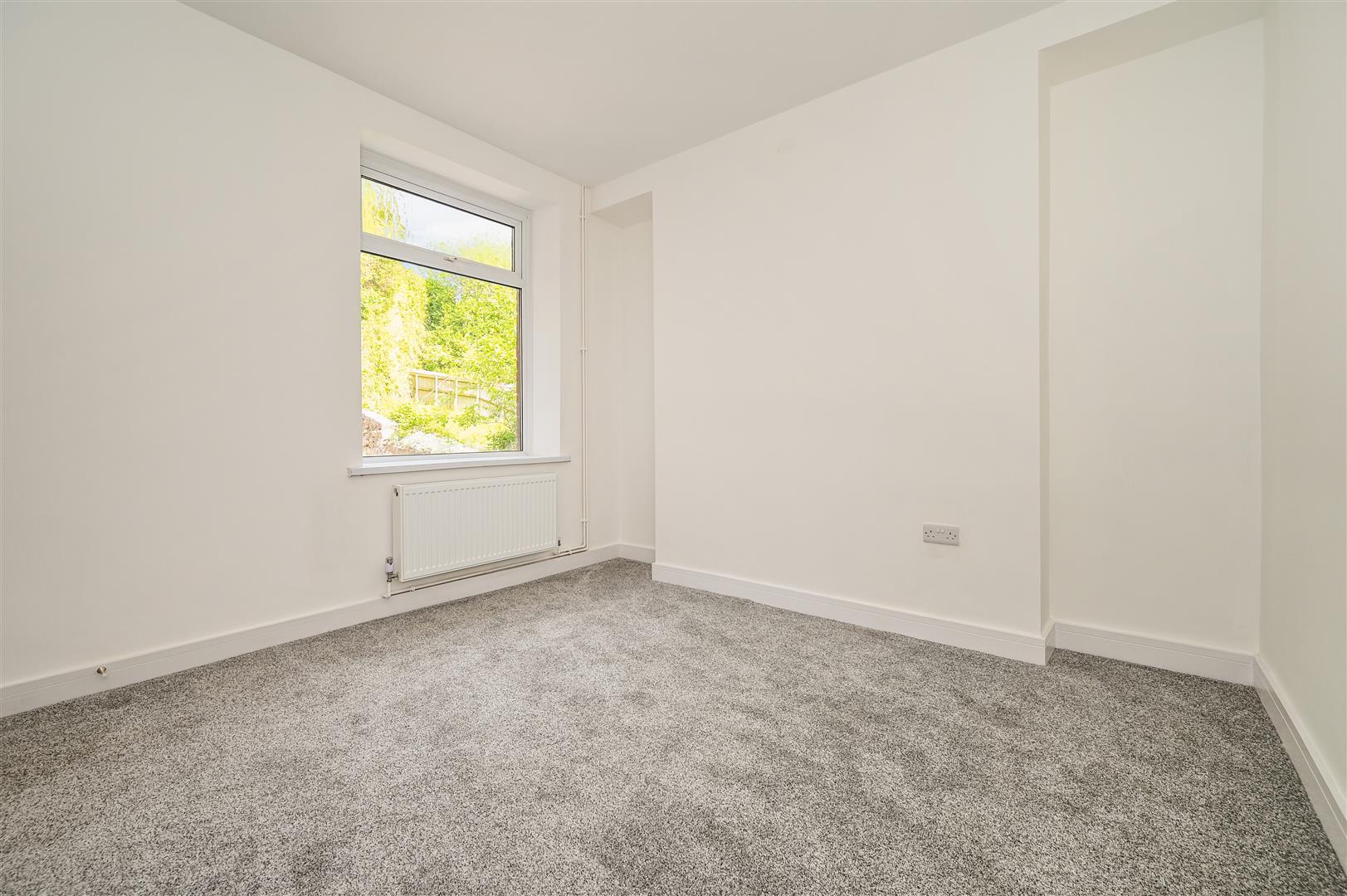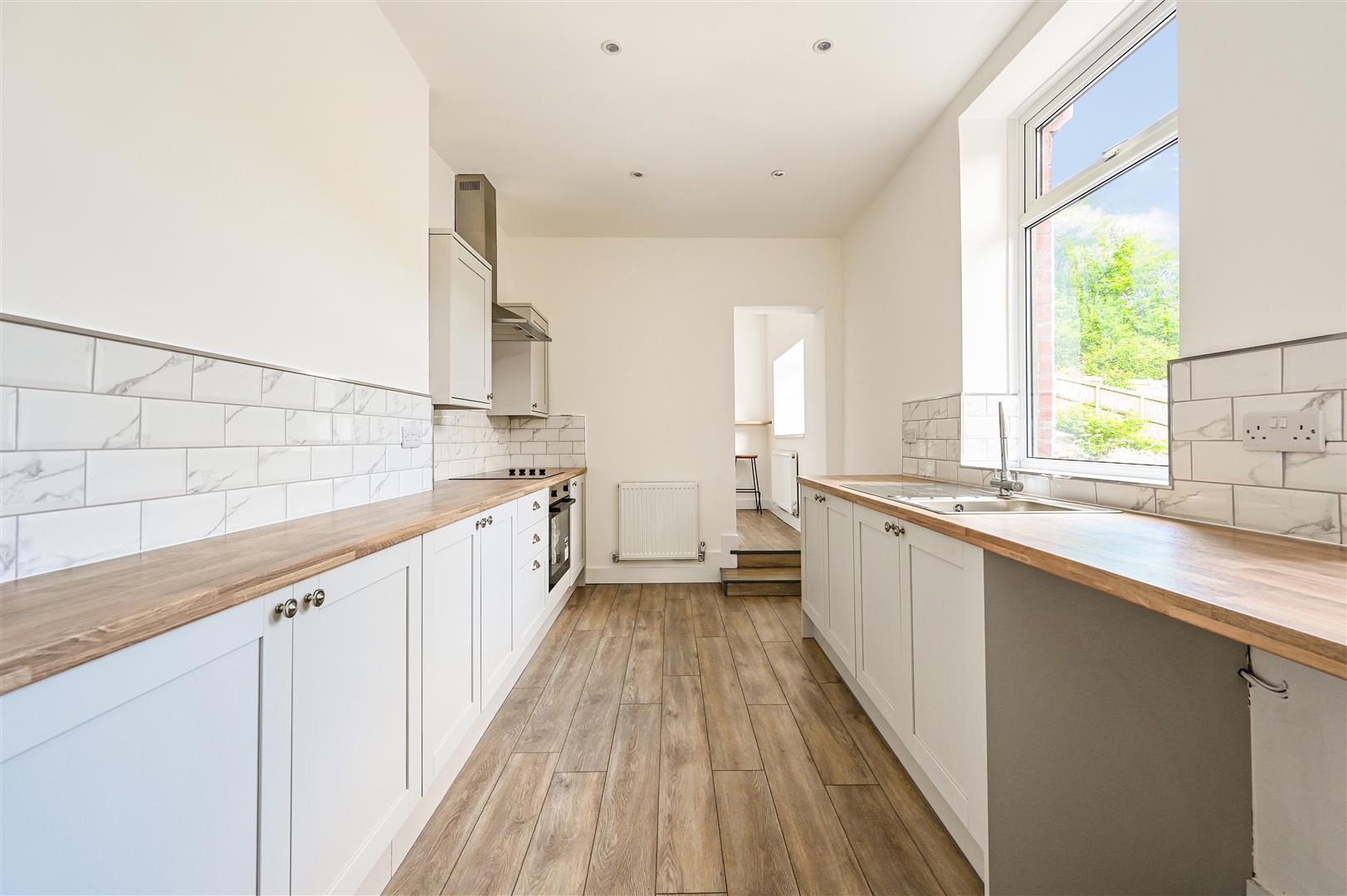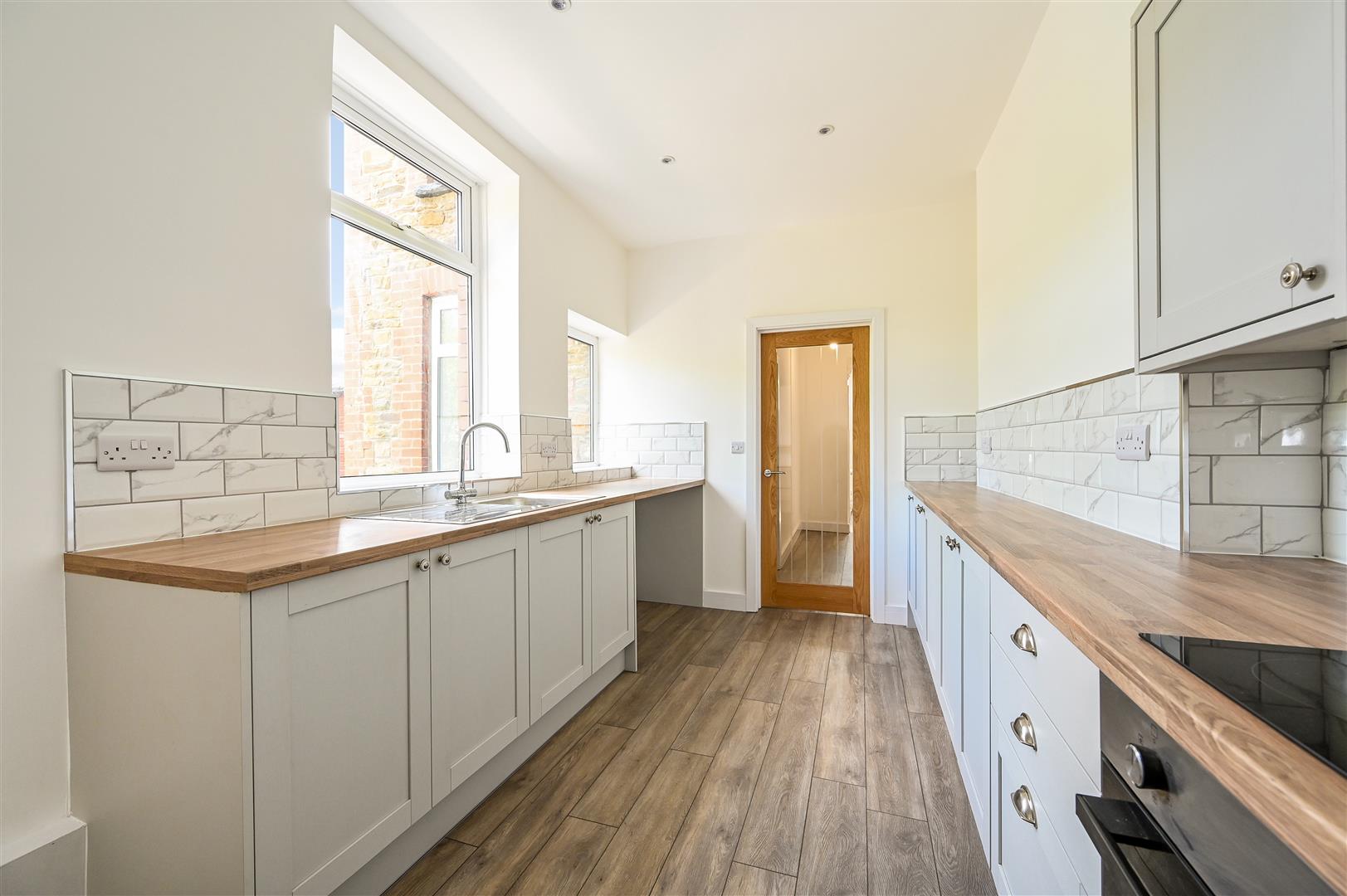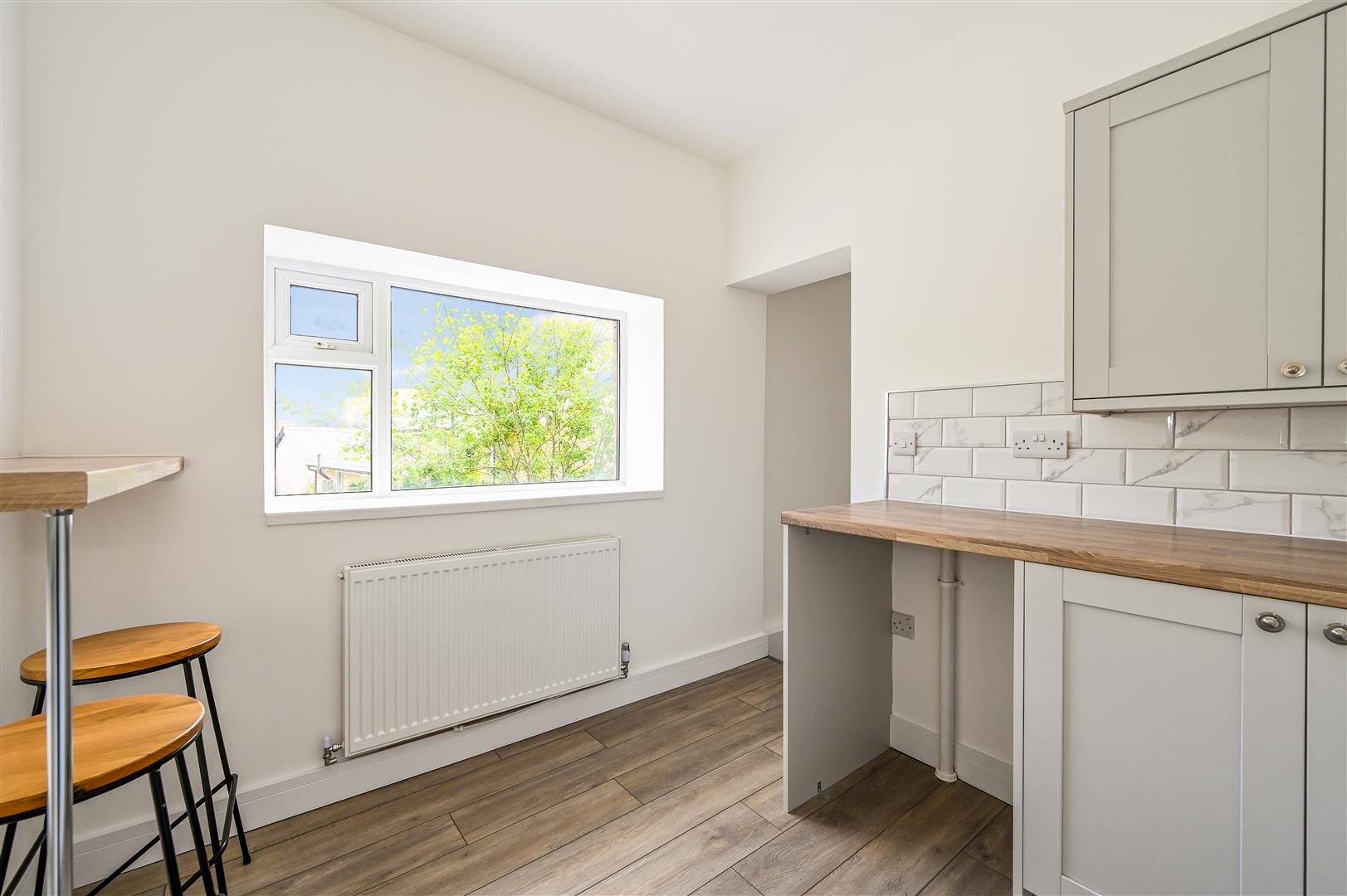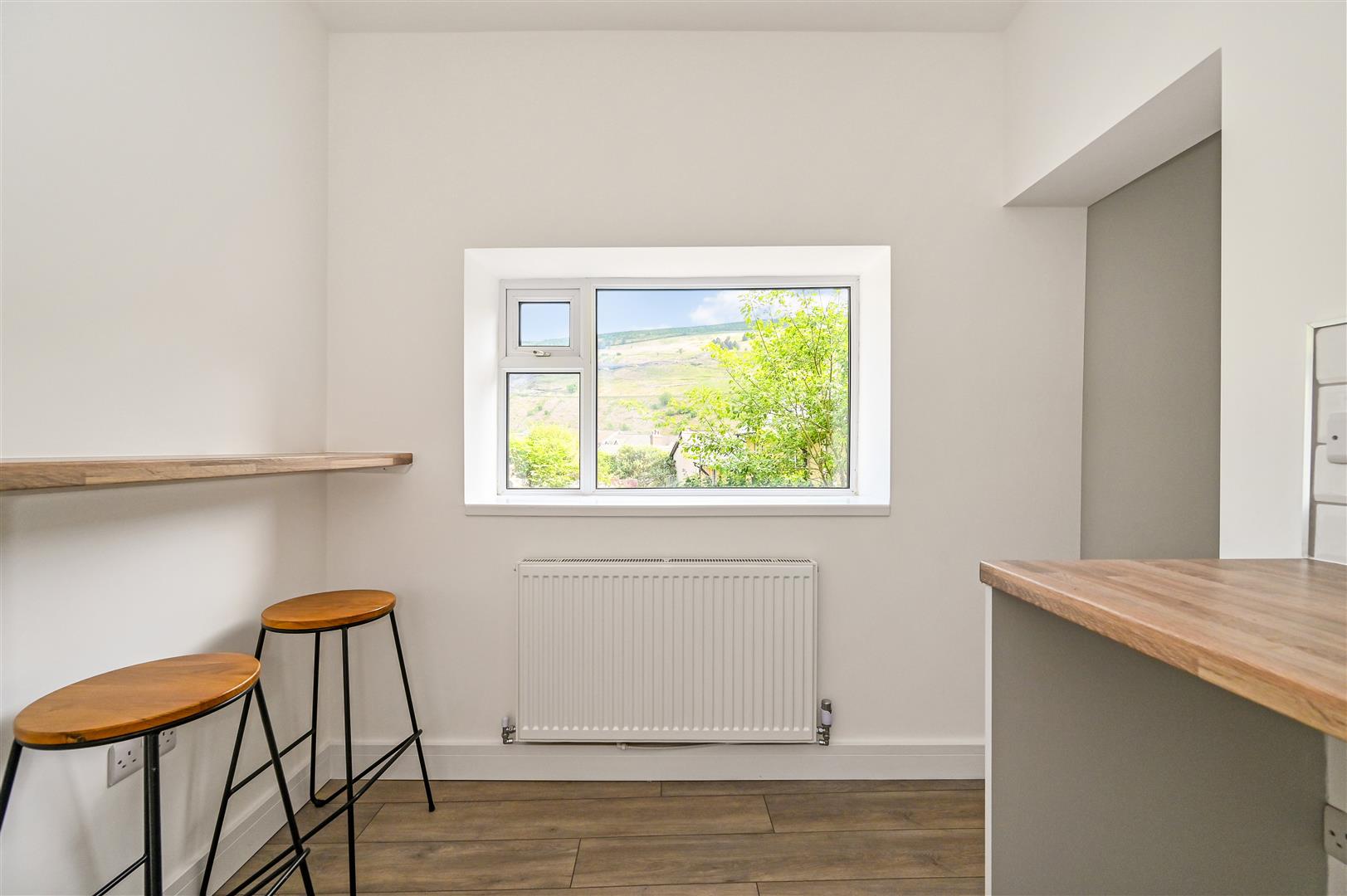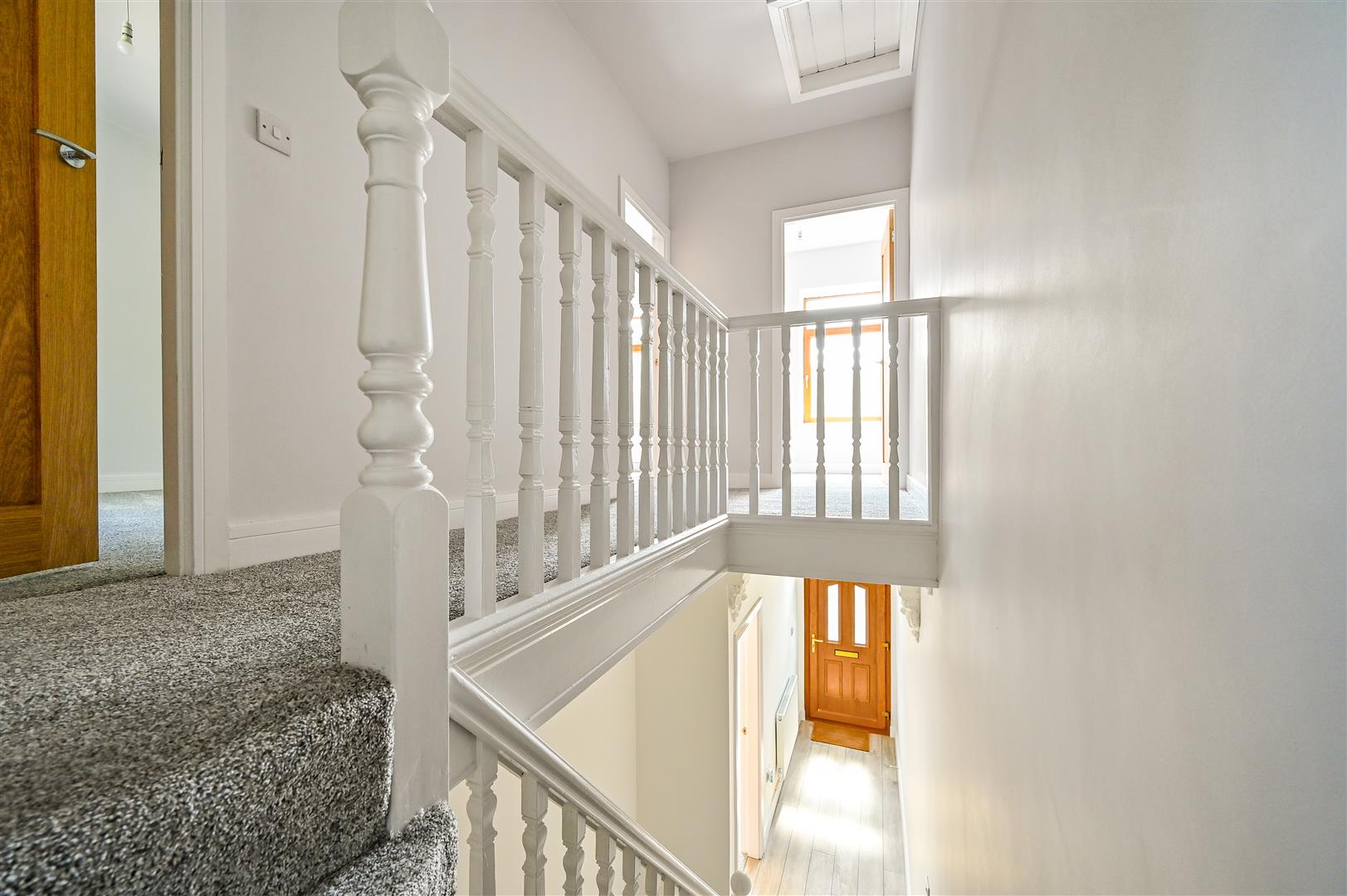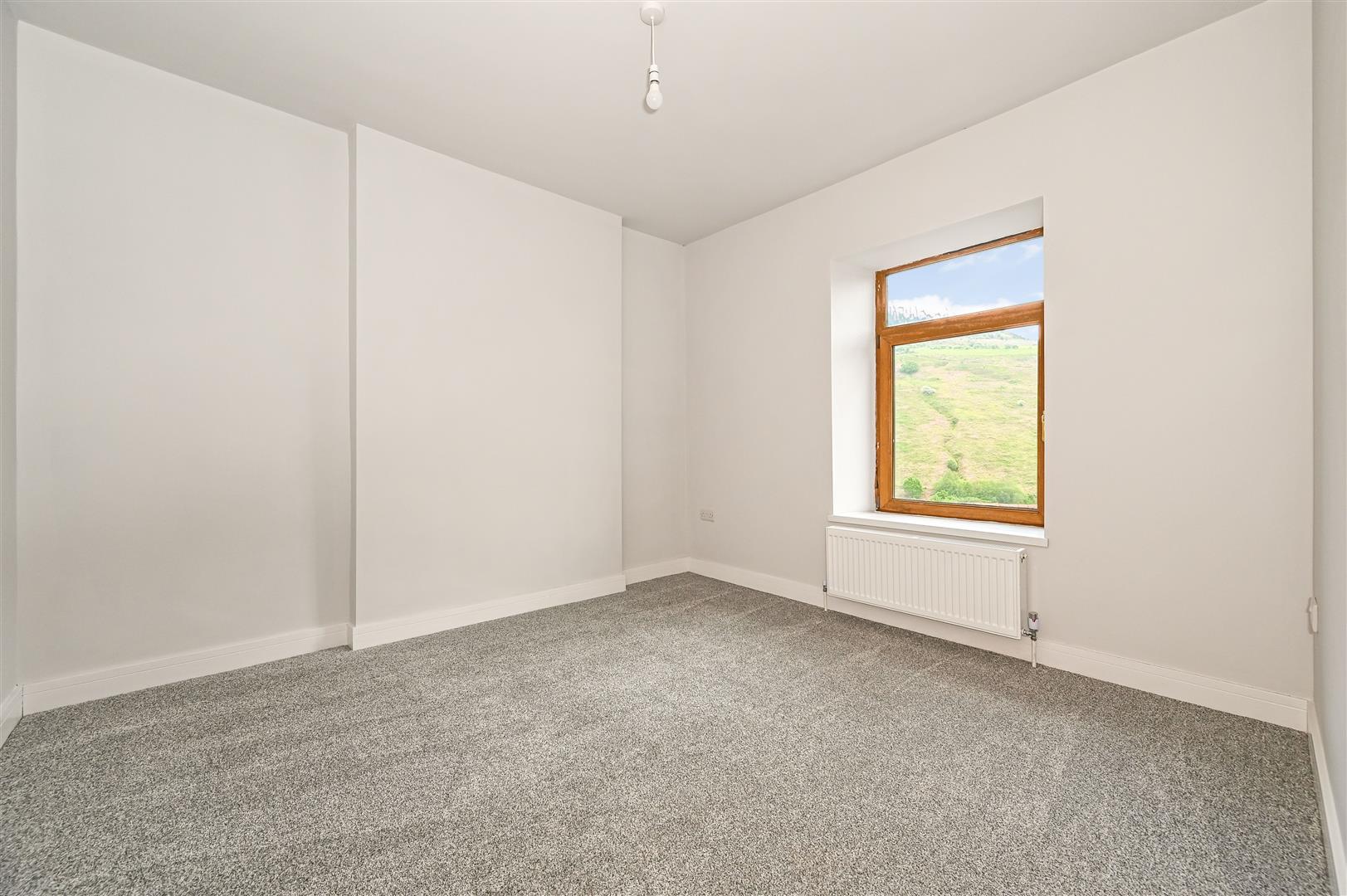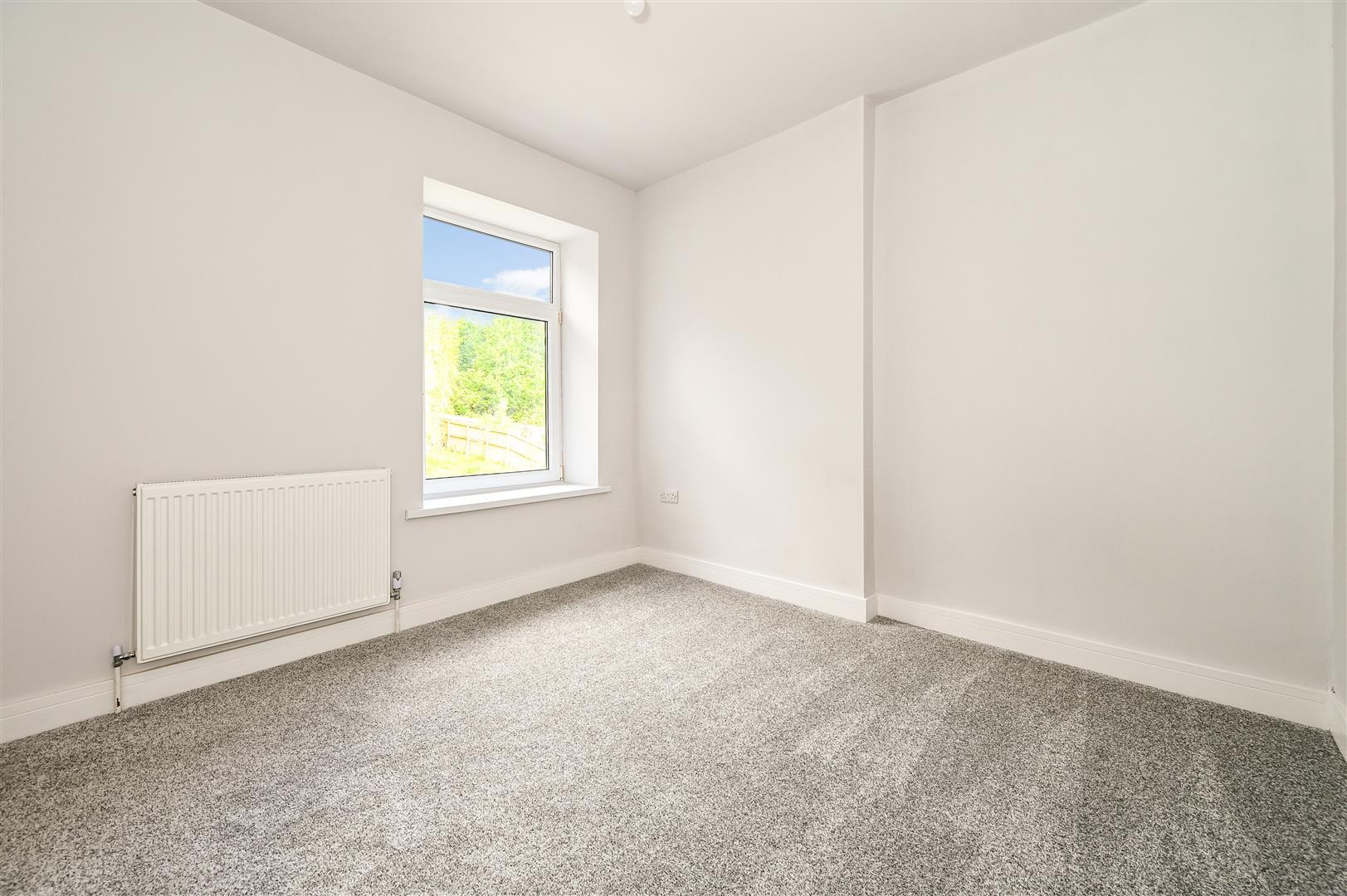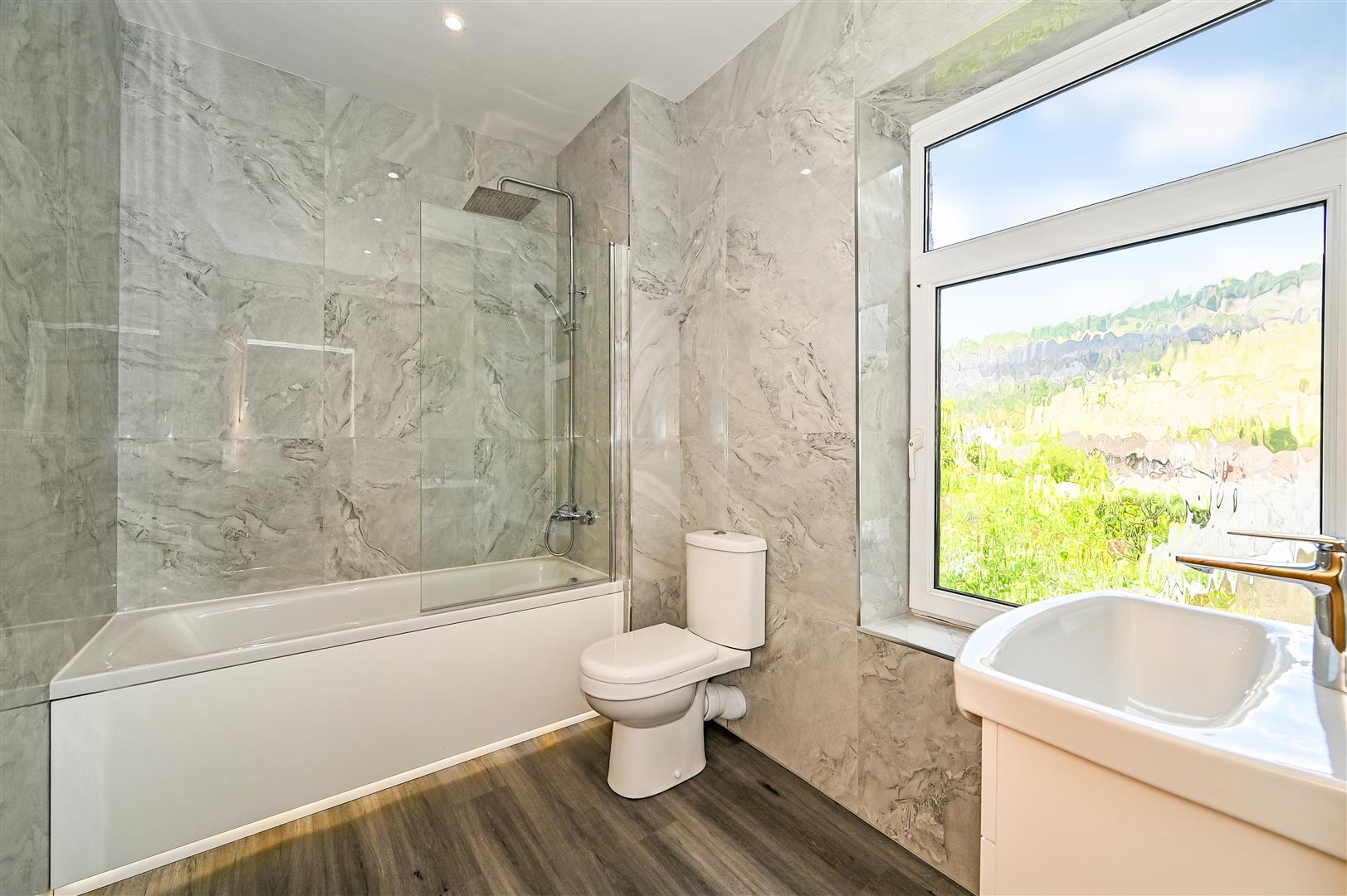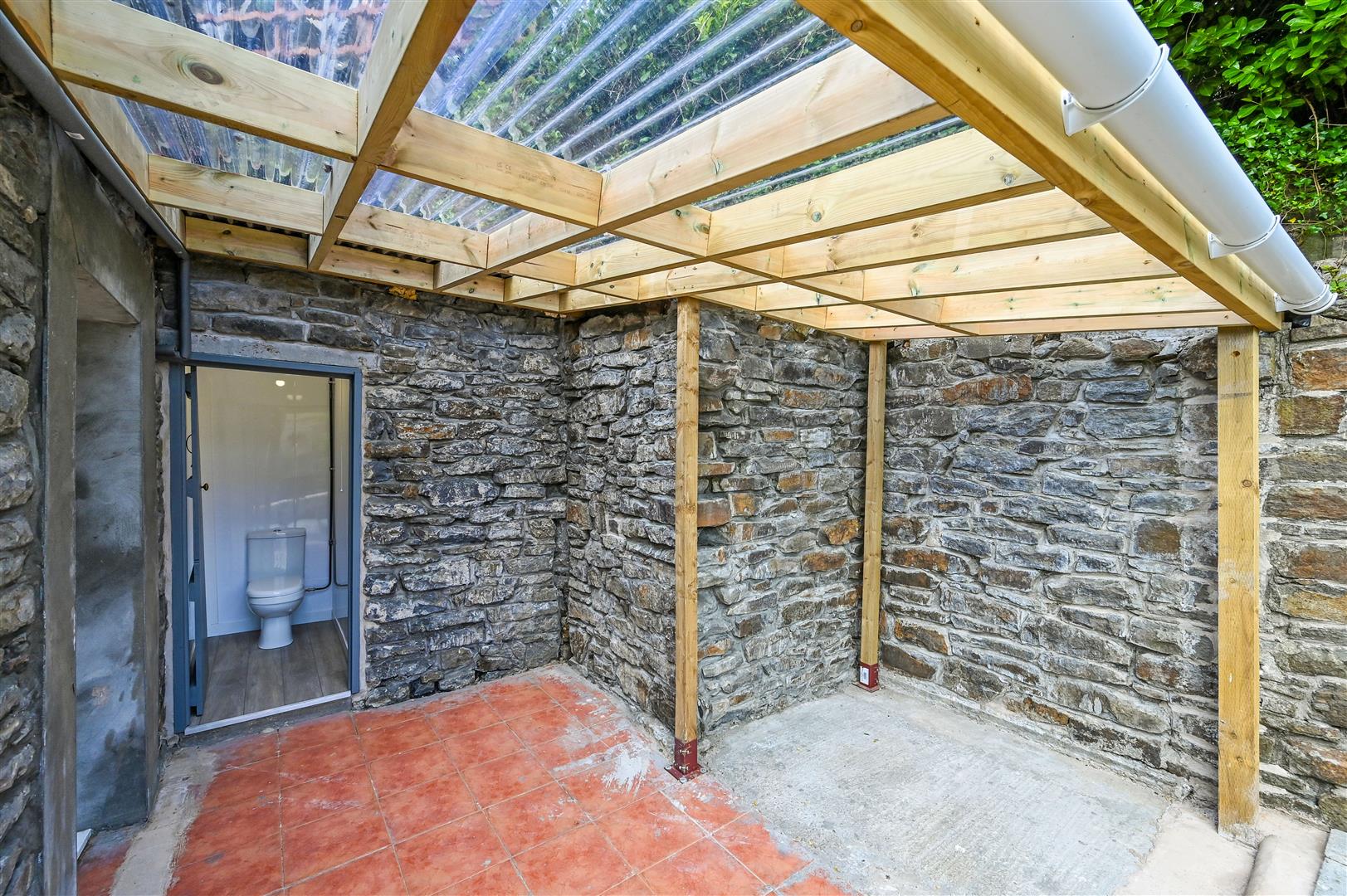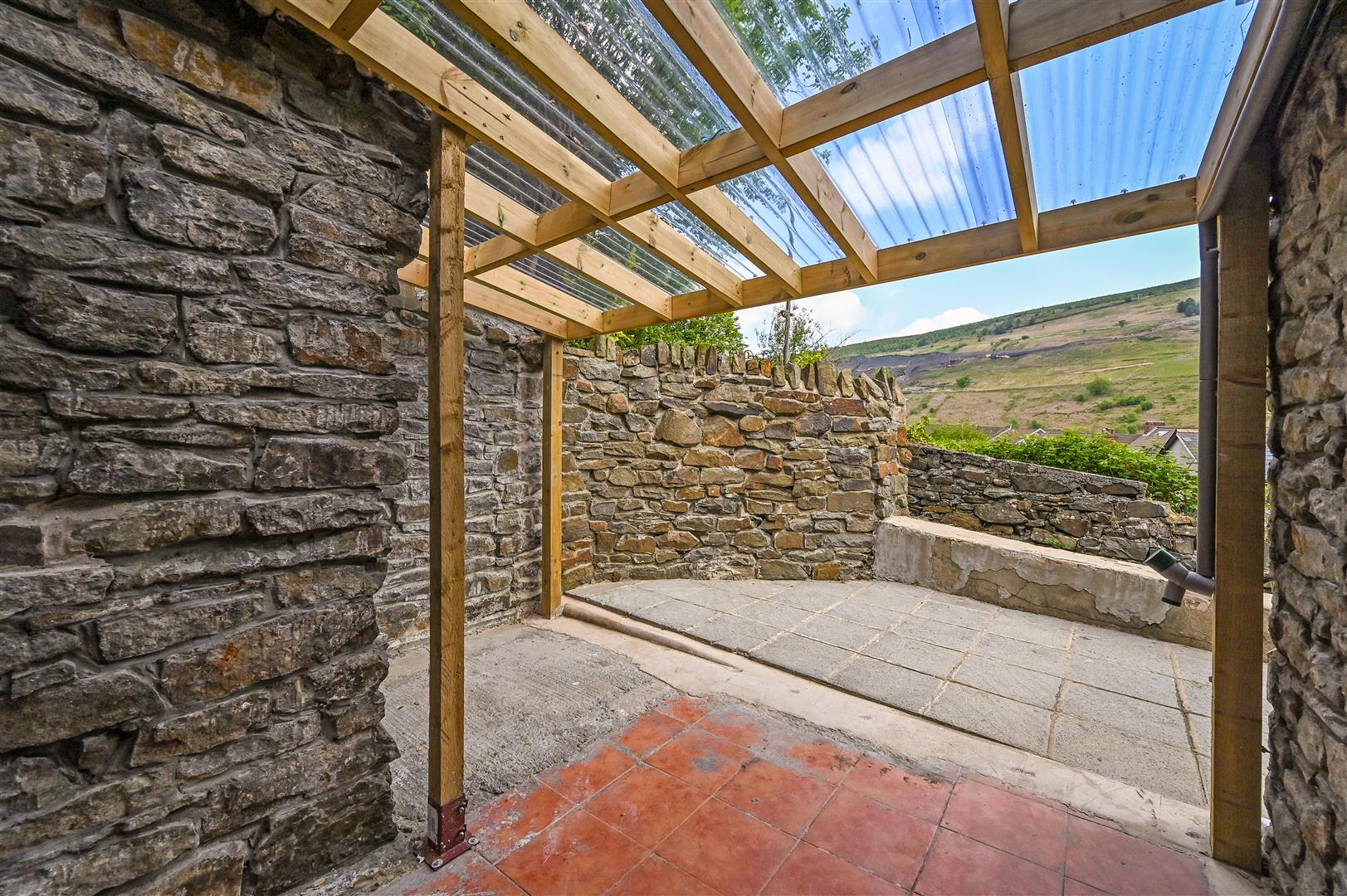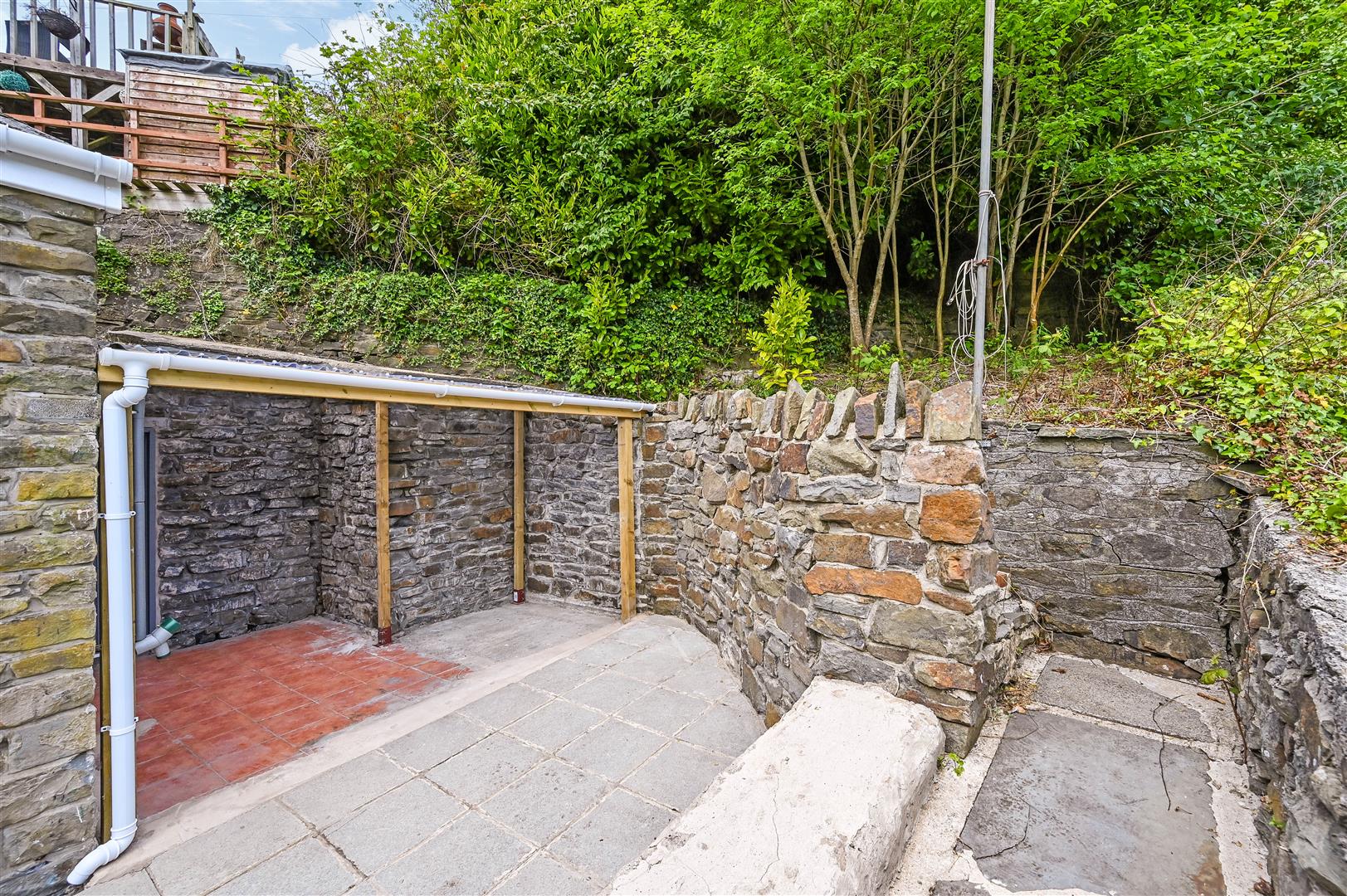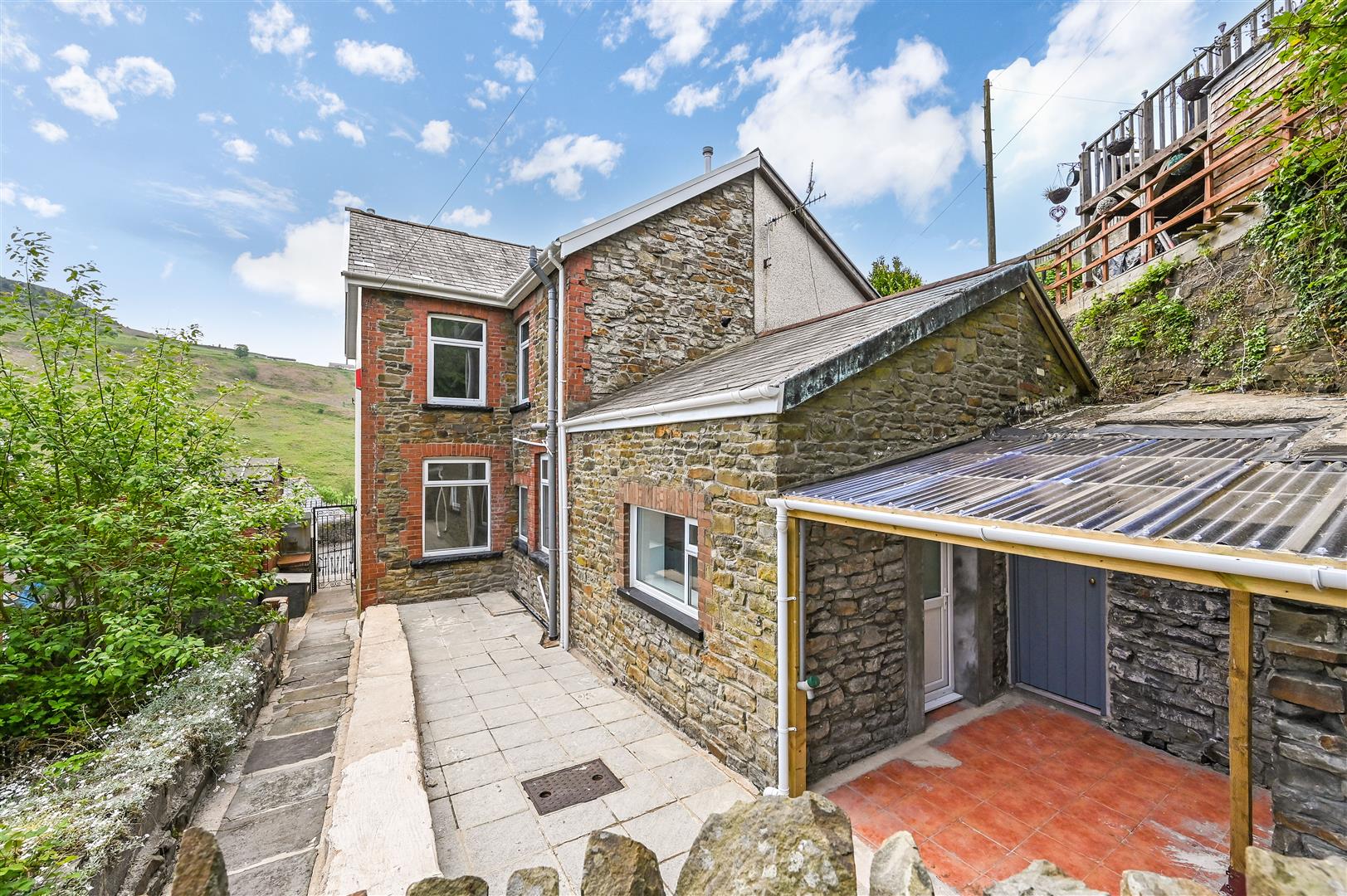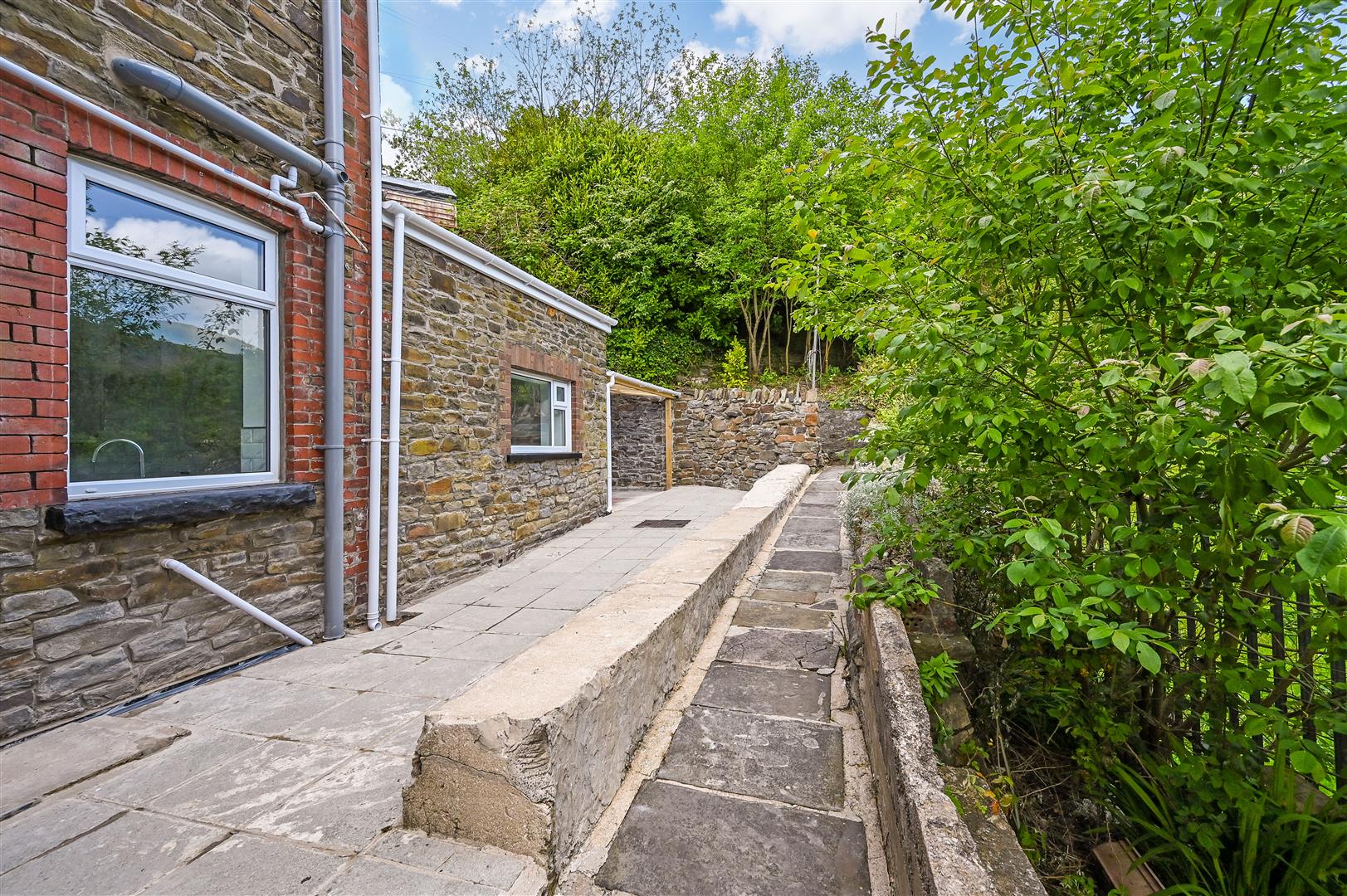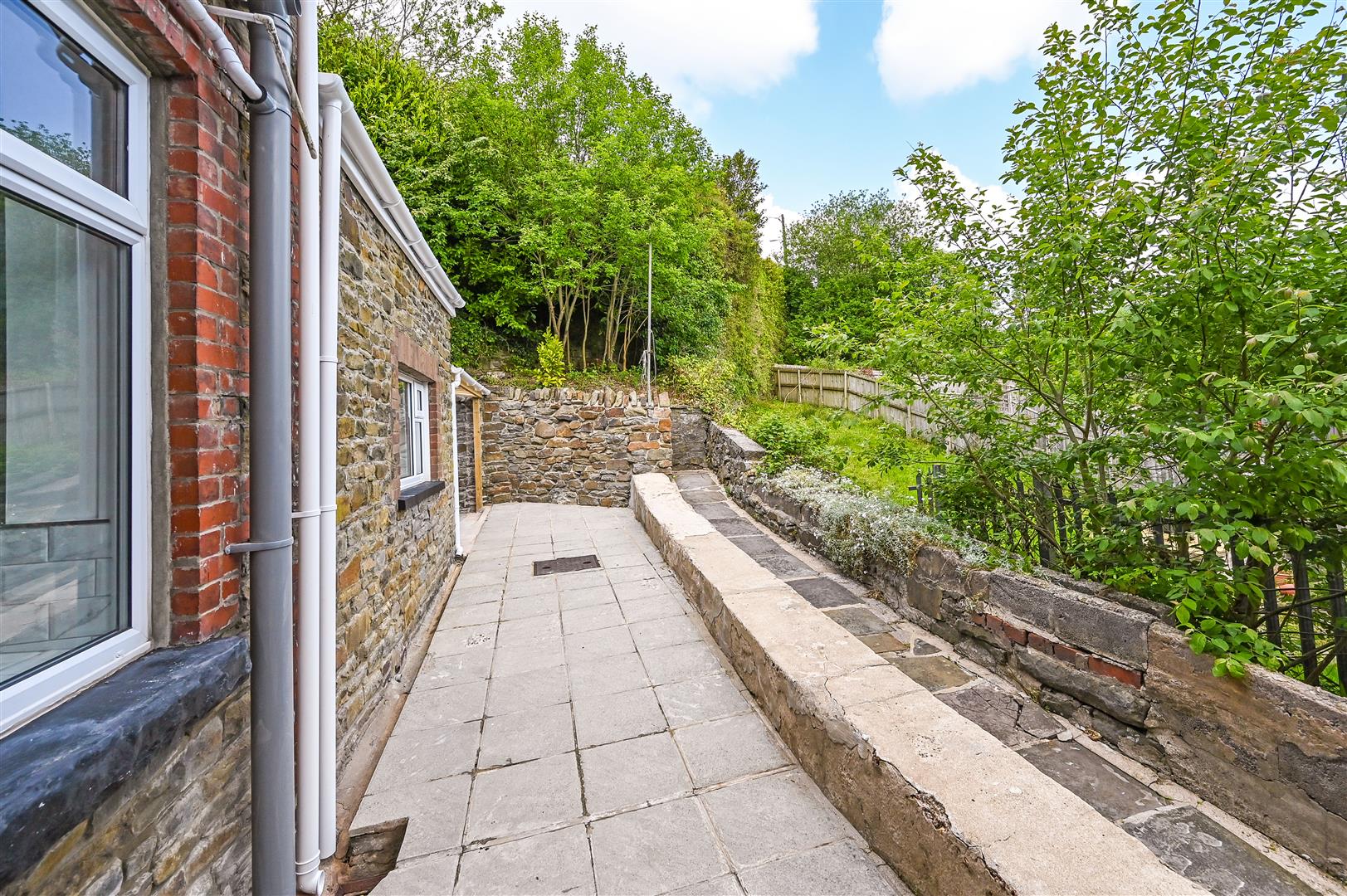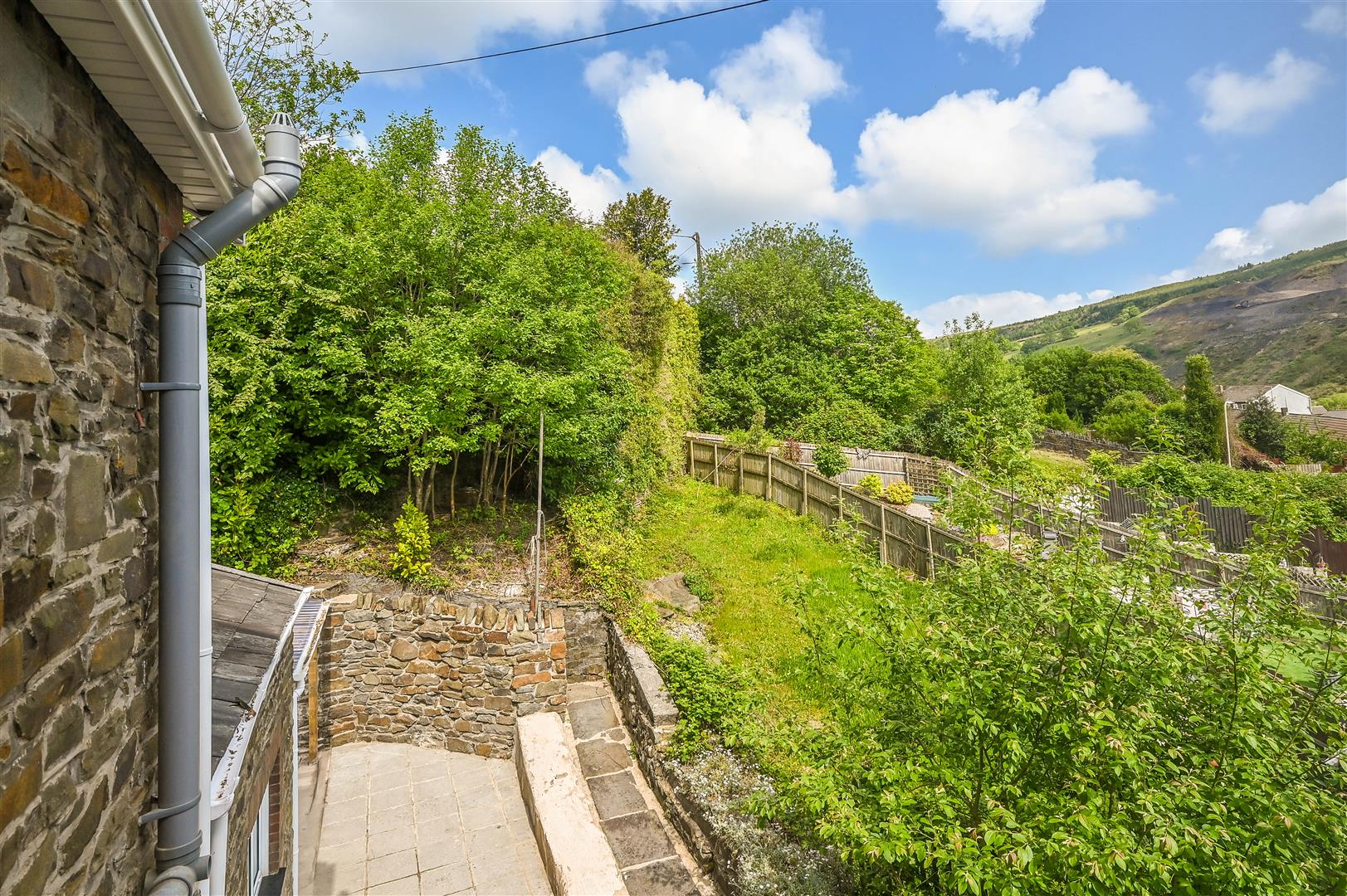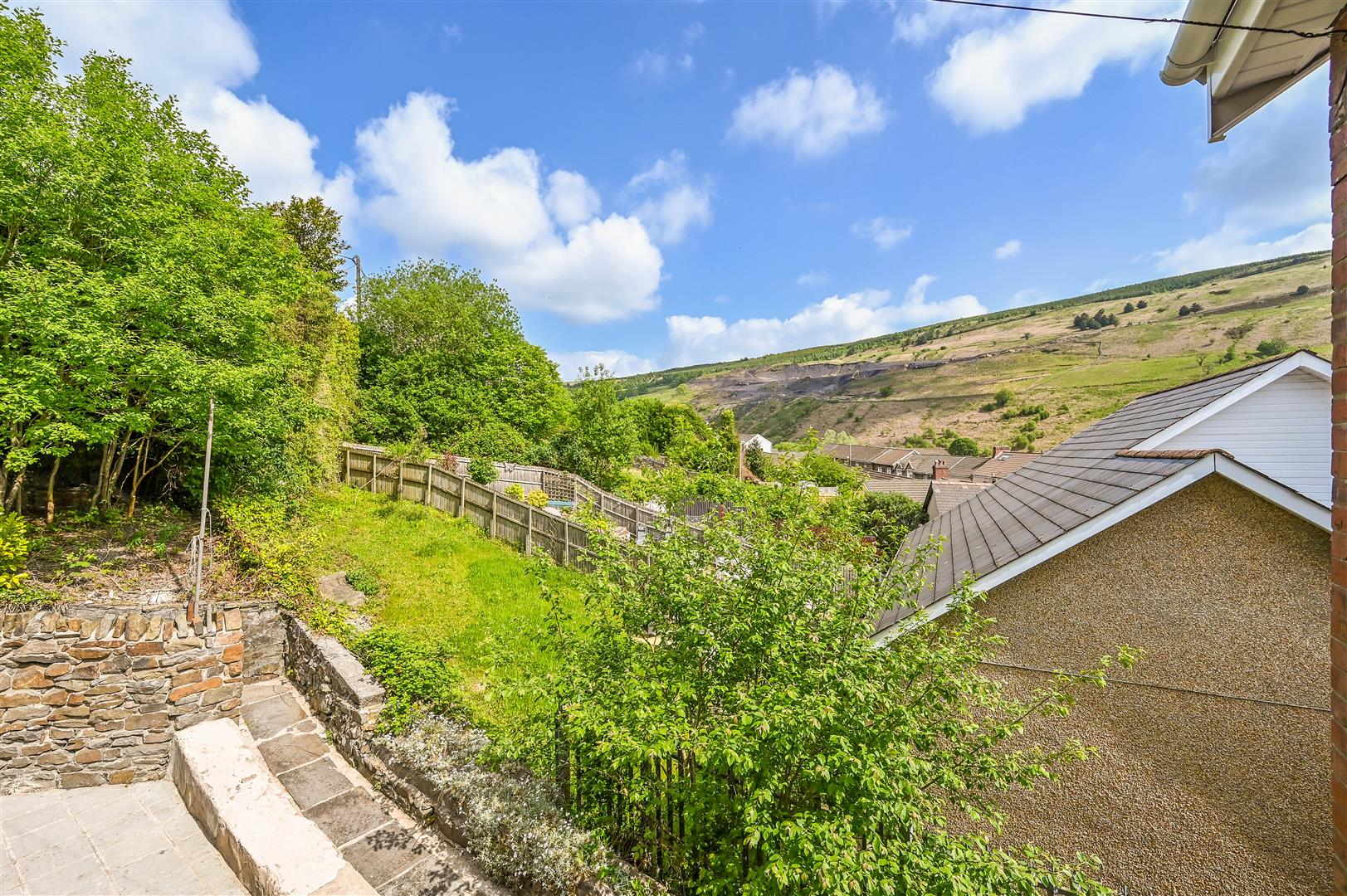 Contact
Agent

Information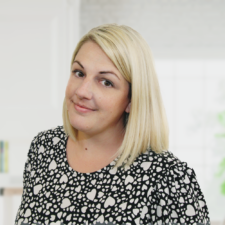 Emma Harbord
Mobile:
07726 271013
Email:
emma@nexasw.com
Starting her property career in 2017, Emma has worked for small family-run companies and larger corporate companies giving her an excellent understanding of how to provide personable service while being proactive and efficient. Alongside working in the property industry, she has also held operations manager roles so she brings elevated project management skills to the […]
This property is no longer available.