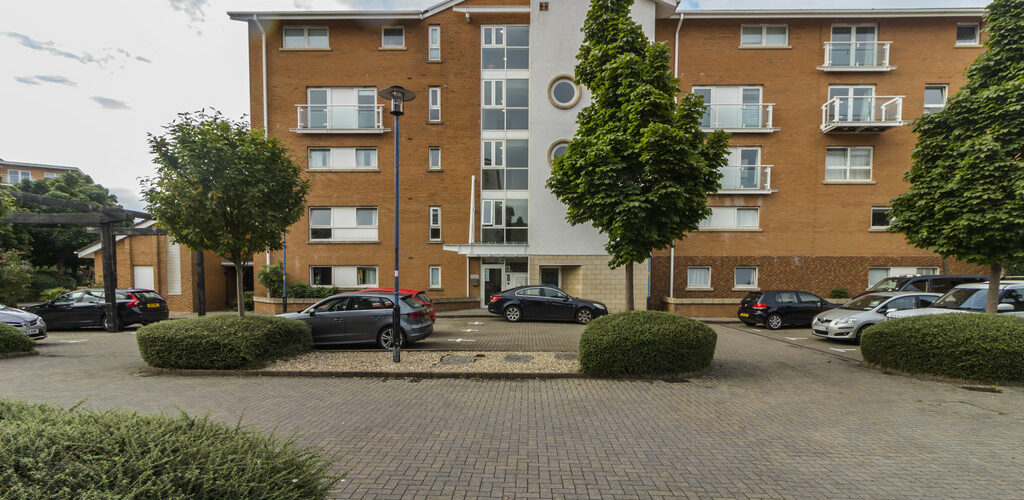 HOUSES FOR SALE IN CARDIFF BAY
Situated in South Cardiff, Cardiff Bay is a picturesque location surrounding the Cardiff Barrage. The freshwater bay itself is comprised of River Taff and River Ely, with 24-hour access from three adjoining locks. Estate agents in Cardiff Bay love this area for its stunning array of properties with breathtaking views of the sea, from luxury apartments and penthouses to Victorian Grade II listed buildings. Being one of the UK's top spots for tourists, this relaxing location never runs out of things to do and sights to see. Get in contact with us today if you are interested in learning more about our range of properties.
There are currently no properties available which match your search criteria :)
Natural Attractions
Cardiff Bay's best natural attraction is the body of water itself, both locals and holidaymakers keen to admire its beauty yearlong. Other sights include Mountain View Ranch, Heath Park and Bute Park – great for a family day out to experience the historical remains and beautiful gardens, with the River Taff flowing through. Parc Cefn Onn is a popular spot for dog walkers due to its enclosed gardens, it's colourful shrubs and trees making it the perfect location for family picnics too.
Shopping and Entertainment
Residents of Cardiff Bay are never short of entertainment, from sailing with the Water Activity Centre, to a unique boating adventure with Zego Marine. Mermaid Quay is the main shopping district to find high-street brands as well as luxury boutiques, home also to a comedy club, cinema and multiple restaurants overlooking the water. The Red Dragon Centre is a popular spot for children to enjoy, with music stations, bowling alleys and arcades making it the ultimate destination for family fun. Fans of the creative arts should be sure to visit the Wales Millennium Centre where there's always a show, musical, ballet or opera to enjoy.
Sport
Cardiff Bay Thunder Ball Hockey Club and Cardiff Bay FC are popular teams within the area, as are the Cardiff Bay Yacht Club. The Cardiff Devils comprise of an ice hockey team who play in the British Elite Ice Hockey League, and there's also the Cardiff Blues – a professional regional rugby team who play at Cardiff Arms Park.
Festivals and Events
Though the social calendar is packed throughout the year, March is a particularly great time to experience Cardiff to celebrate St David's Day, with a vast array of festivities throughout the bay and surrounding areas. Other events include RHS Flower Show at Bute Park, the Children's Literature Festival and Tafwyl – the capital's annual art and culture party that celebrates the Welsh language.
Historic Landmarks
Rich in history, Cardiff Bay is home to many landmarks and notable buildings including The Senedd, The Pierhead Building and Norwegian Church. Heading further into the capital you can find more fascinating sights such as Llandaff Cathedral, Insole Court and Cardiff Castle.
Schools
There are several different options of schools for families in the area – Mount Stuart Primary School, Westbourne Prep School and St Cuthbert's Primary School all being popular choices among residents. For older students considering further education, Cardiff and Vale College and Cardiff University are both within easy reach.
Popular Areas
Properties in Cardiff Bay ooze elegance and luxury, providing the perfect balance of a vibrant and bustling neighbourhood with peaceful and cosy accommodation. Judkin Court is a popular destination for residents, with apartments set in a gated development with leisure facilities and local amenities right on your doorstep. For those looking for penthouse living, The Bank is a great location for individuals in need of spacious living arrangements, alongside outdoor terraces and balconies with glorious views. With a shuttle service and regular buses running in and out of Cardiff Bay, its easy to reach surrounding areas quickly and conveniently.
Contact us
If you would like to learn more about our range of properties please contact our friendly and highly experienced team today. You can call us on 02920 130000 or email the team at hello@nexabristol.com.