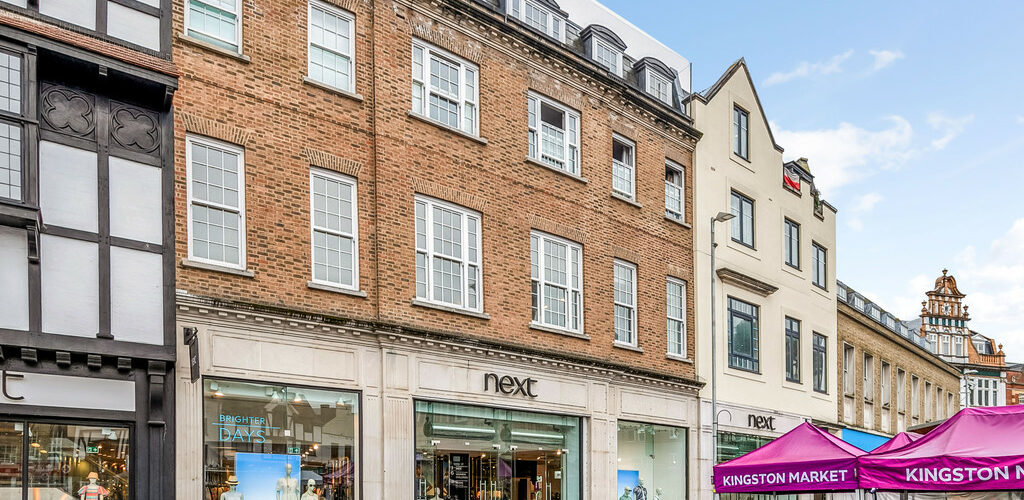 HOUSES FOR SALE IN NORTHAMPTON
We offer expert support for buying, selling, letting, developing, and investing in property. NEXA – Estate Agent in Central Bristol.
There are currently no properties available which match your search criteria :)
NEXA Properties | Houses for Sale in Northampton
Voted the Best Agency Group in the South, NEXA was founded to fill a clear gap in the industry and provide a unique customer-centric estate agency to the UK. We seek to make the process simple and transparent by ensuring you have one single point of contact you can rely on, available 24/7 via phone, email, or WhatsApp. As your local property experts, we intrinsically understand the property market in Southsea and the surrounding areas, so whether you are looking to buy, sell, let, or invest you can be confident you are in the right hands with your local estate agents.
Bespoke marketing plan
With our talented creative team, you are provided with a tailored marketing strategy for your property or development to ensure that you reach the right audience. By staying ahead of industry trends, we are able to utilise our large social media following and create luxury brochures that market your property to the highest standard, regardless of value or size.