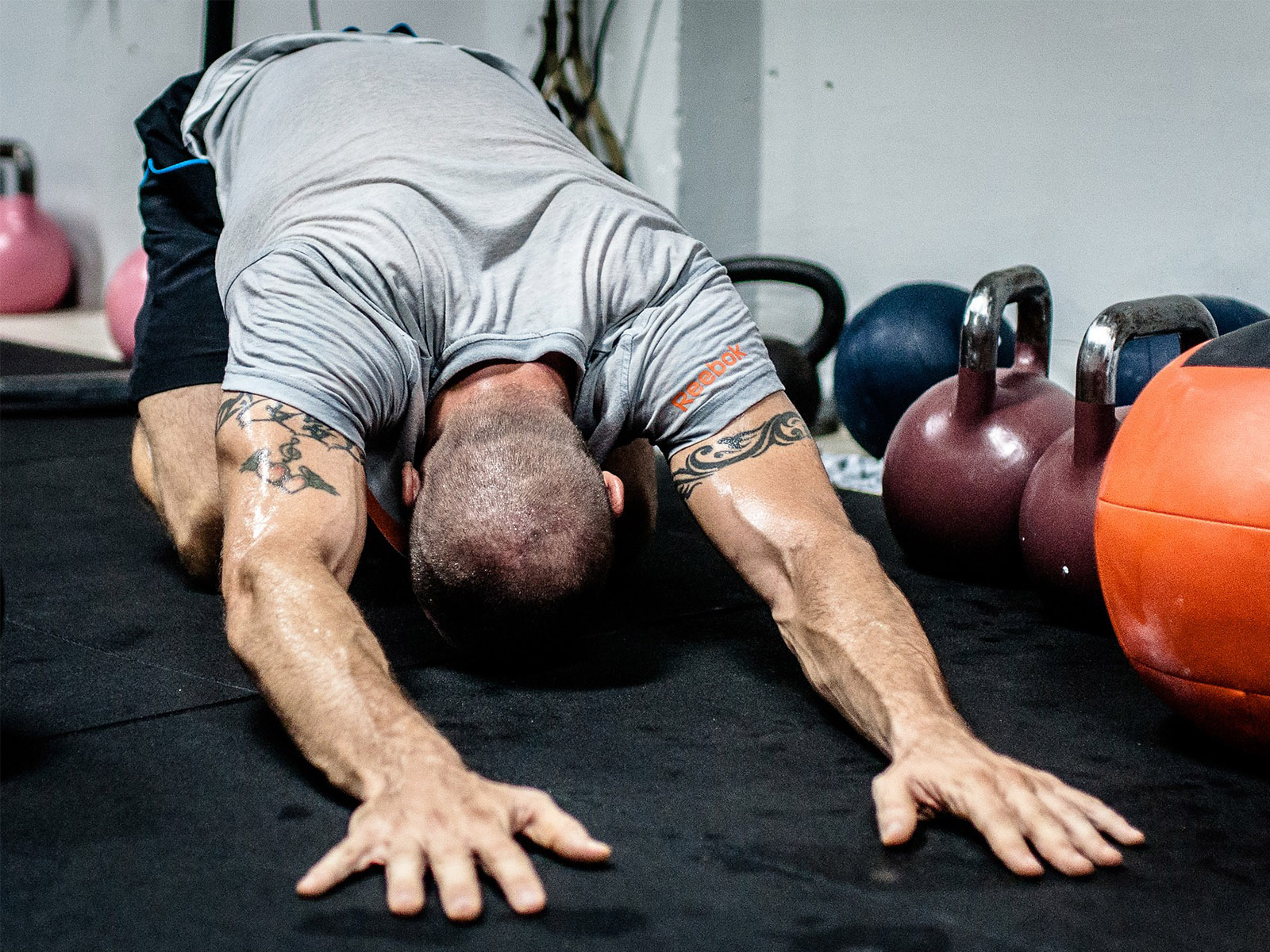 HEALTHY BODY, HEALTHY MIND
Have you ever wanted to do something, but your mind puts imaginary barriers in your way? Have you ever got to the end of the day and felt completely wiped out, that horrible feeling of fatigue? I have but not recently and let me tell you why.
At the end of January, I was introduced to a health and fitness coach called Archie who runs a gymnasium in Chichester and I was given several talks on diet, exercise, sleeping and mindset and Archie aptly named the training "The NEXA Super team Creator". Up until this point I had always wanted to educate myself more on nutrition and exercise as I knew my knowledge was poor, so I took every opportunity to learn and understand what my body needed and what it didn't. After spending some additional 1-2-1 time with Archie I was able to understand my own limitations and barriers that my mind creates which then made them easier to overcome but the next step was to implement what I had learnt and follow through with my goals. Over the next four months after meeting Archie, with my diet and exercise in check, I lost 2 stone – That's a whopping 12.7kg or the average weight of a two-year-old!
So after four months of making a conscious effort to improve my habits I have found my energy levels rising, my concentration lasts longer and a positive attitude towards exercise all without breaking the bank but what's the moral to my story? I guess it would be the true value of commitment, determination and the desire to succeed.