Estate Agents In London
Utilising the expertise of Directors, our team of estate agents in London cover all property requirements so whether you need to buy, sell, let, invest, or develop, we provide a dedicated luxury service.
Our unique service ensure you get a property expert that works concurrently with your city life, out of the constraints of traditional agents. The NEXA London aim is to provide you with a seamless and transparent solution for your property requirements with a local industry expert.
Contact our team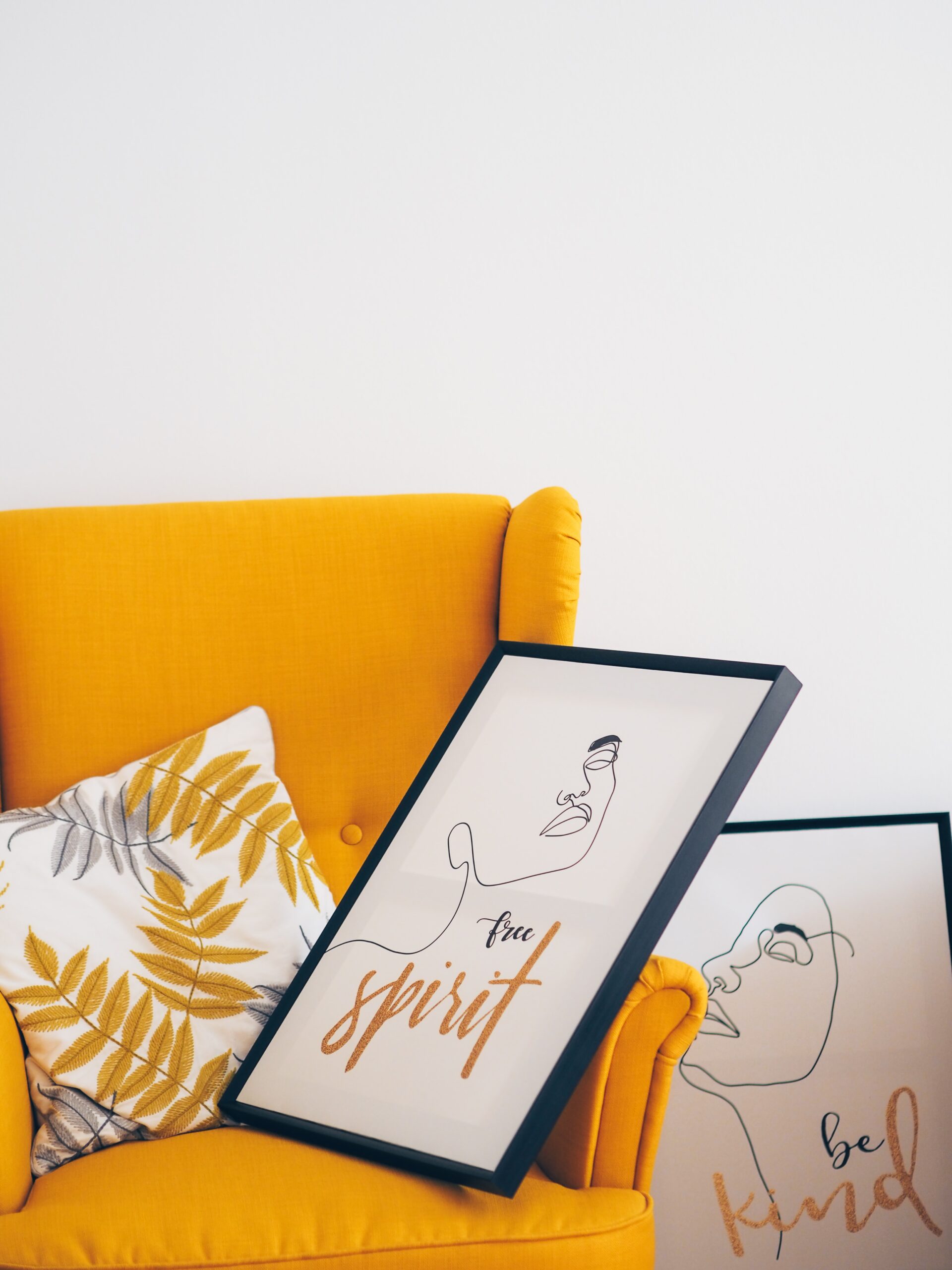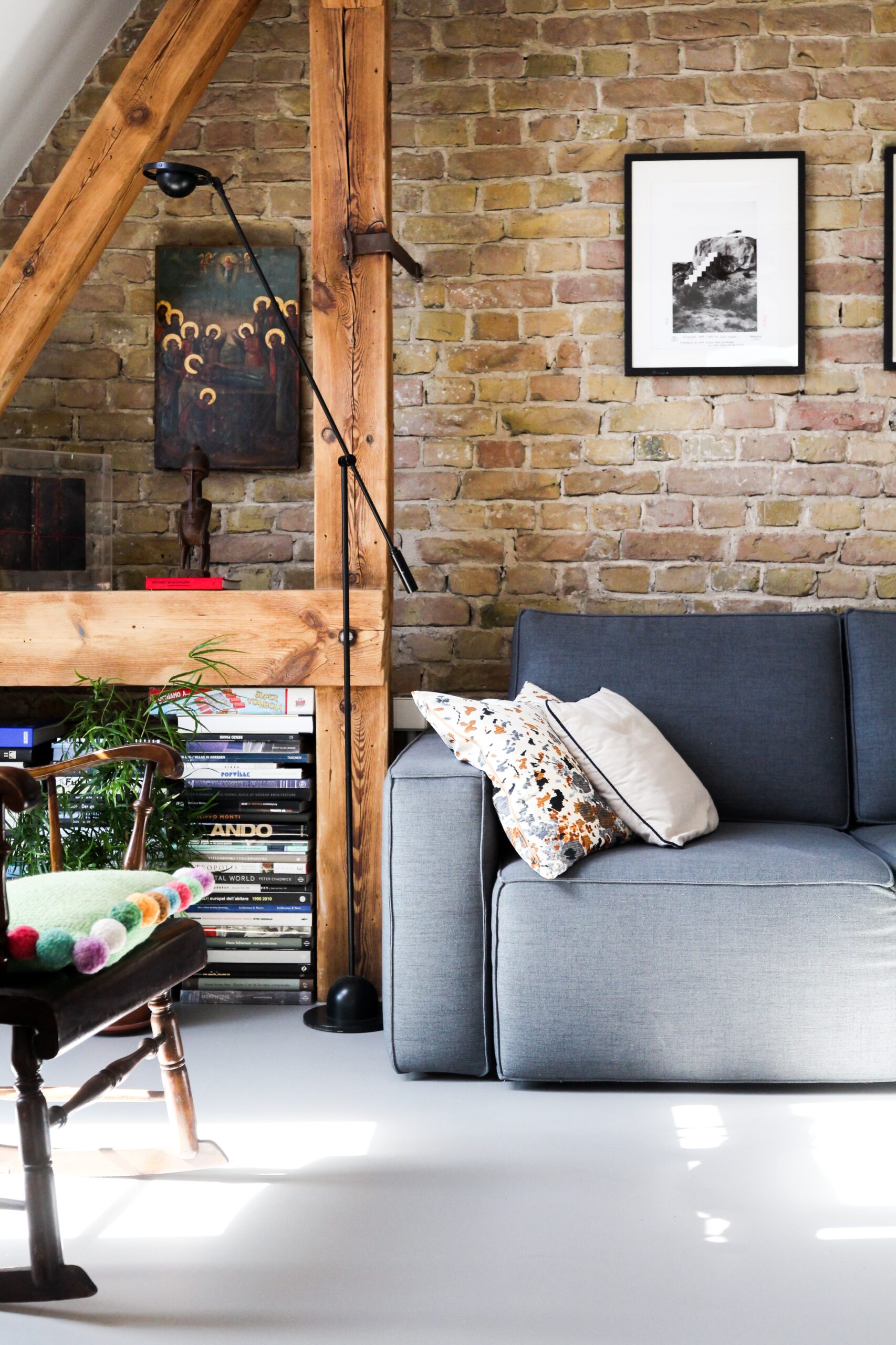 What makes NEXA different?
Our objective is to provide an estate agency service that you can truly rely on, with agents who provide a personable and transparent customer experience. We are transforming the estate agency industry from within and professionalising estate agent standards.
Providing one agent as your dedicated point of contact eliminates issues typically faced, such as delayed response and lack of understanding, and instead creates a personable and intrinsic understanding of your requirements to ultimately provide you with the best solution.
We create a high-performance culture that ensures our employees feel personally responsible for the client they are managing as well as their homes.
We are extremely proud to have been recognized as one of the UK's top property firms, with our ESTAS wins demonstrating the exceptional service levels we provide.
Bespoke marketing
Our talented and dedicated team creates tailored marketing strategies for your property or development to ensure that you reach the ideal audience. You can benefit from our in-house marketing and design resource that stay ahead of industry trends and work closely with our real estate experts to create targeted and engaging content for your property. From utilising our large social media following and managing Google Ads, to carefully designing advertorials and luxury brochures, you can be confident your property is marketed to the highest quality, regardless of value or size.
Contact our experts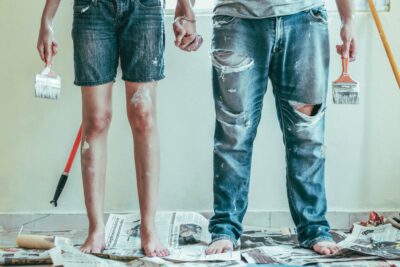 Summer is upon us. It's also the season of bank holiday weekends, which for many of us means a chance to do some DIY and upgrade our home. You want to ensure any changes you make create a better environment for your family but also add value to your home should you decide to sell […]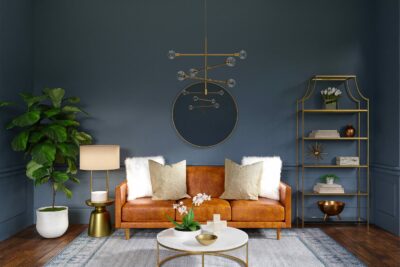 House hunting brings out the dreamer in all of us, from searching the internet to flicking through home magazines, your list of needs and ideas for your next home may be never-ending.  It is very easy to see a dream turn into fantasy as the realities of what you purchase seem to know no bounds. […]
View all news
Follow us for the latest news and updates
@NexaProperties