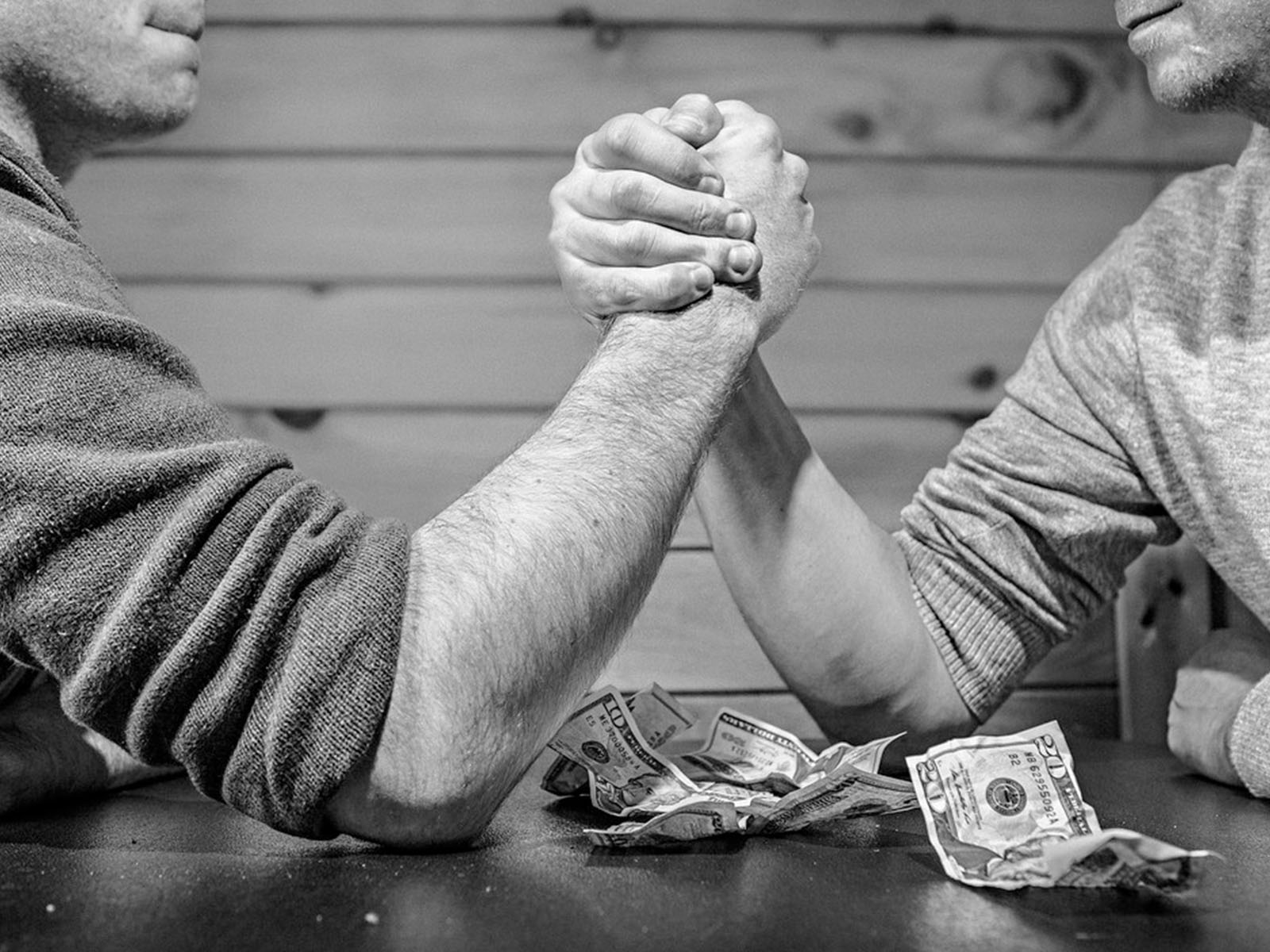 Top Tips for Buy-to-Let Investors
RESEARCH THE BUY-TO-LET MARKET
What are your risks and benefits?  Spend time investing what you don't know, surround yourself in people that can help – mortgage brokers, solicitors, agents, surveyors, networking. Create your own power team that can provide advice.
2. SPEND TIME RESEARCHING THE BEST AREAS TO INVEST
What is your "out strategy" if all doesn't go to plan? Or if you need to release equity/sell? Would it be easier to be closer to home so you can resolve if necessary? Always consider worst case scenario.
3. WORK OUT YOUR FIGURES CLEARLY
So often I find people tell me they have this excellent investment opportunity but they haven't considered all factors: Mortgage amount, interest, duration, type of mortgage, yield, tax, estate agents fees etc. Don't forget to factor maintenance costs, these can truly add up and affect your net profit. Spent time ensuring this investment is the best option for you.
4. BE LOYAL
If people invest time in you, give them the time back, choose your broker, allow them to shop around, trust in your agent, they will find you the right investment and will give you time if they see your loyalty.
5. THINK ABOUT THE TARGET TENANT
Is the area predominantly students, if that market crashes then what? What is the majority of other lets like locally? Do you want professional only? Is there space for this option in this location? Again, ask a local professional.
6. FOCUS ON TRUE VALUE
Occupied vs Void. Ensure the property is occupied and take less rent if this means ensuring the property is not left void. Void periods will kill your profit. Listen and take advice, you can always increase the rent after the initial contract length.
7. BE PATIENT ON PURCHASE
Know what you want, haggle the right price for you. Set a limit and stick to it. Don't fall in love and get carried away. Buy with your head not your heart. So many times I see investors get caught in bidding wars as they have fallen in love, remember you wont be living here so it's not what you want but more about what will be the most popular property with potential applicants.