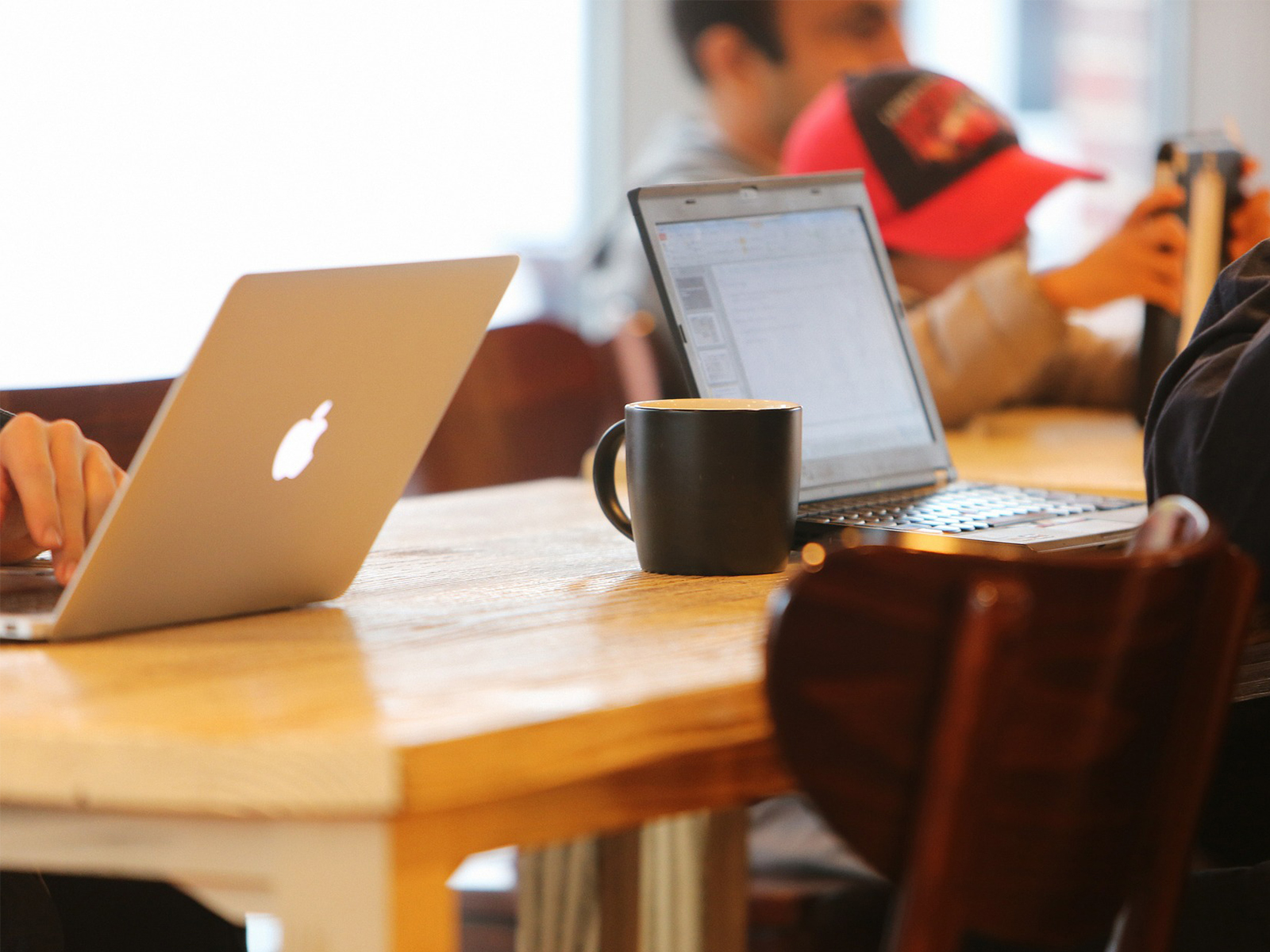 The 'Account Manager'​ approach to Estate Agency
As an industry, Estate Agency has one of the poorest reputations when it comes to perception of service and value for money. It can be so painfully frustrating to deal with estate agents whether you're a seller, buyer, tenant or Landlord. The reason for this is that there is no common theme throughout the customer journey and there is no one single point of contact. We've all been to view a property where it feels either the person showing us the property has never seen it before, knows nothing about it and can't answer any questions on it. There are not many industries where you can sell something worth £300,000 and know nothing about it. In that respect, as an industry, we probably have the worst ratio of value of product vs quality of service.
At NEXA we have created an 'Account Manager' styled approach whereby as a customer you deal with one individual through your entire property journey, and by doing so, create such a strong working connection that you'll never need to look anywhere else for any of your property needs, requirements or questions.
Our approach, unlike the traditional methods, properly and financially reward our Account Managers' for the successes they achieve for their customers, whether it be renting out a property, selling a property or even working on behalf of investors and developers. This approach means we are able to attract the best people, in turn creating a better customer experience. One of the most refreshing aspects of this approach for our customers, is just having someone on the end of the phone whenever anything is needed. It can again be painfully frustrating to call an office, and have no one available after 5pm or have to wait for a call back, or have to explain your problem over and over to different people. We live in a world where communication is expected instantly and with our Account Managers', they are just a text message, WhatsApp, phone call or email away, and generally readily available anytime of day, any day of the week because this is the level of close relationship they have built with their customers.
As a business and a group of people, the fact that we have more 5* Google reviews than any other agent in Portsmouth is testament to how far we have come in just 2 years and how well we have been able to serve our customers. Give us a call and have a chat with one of our Account Managers to see how different we are, even if you just want to get a feel for what your home is worth – we'd be delighted to help.
Or if you would just like to keep up to date with what's happening in the world of Portsmouth or Bristol property then get in touch and we'll send you a detailed monthly market report
Jamie Gray
Group Managing Director
hello@nexaproperties.com
02392 295 046