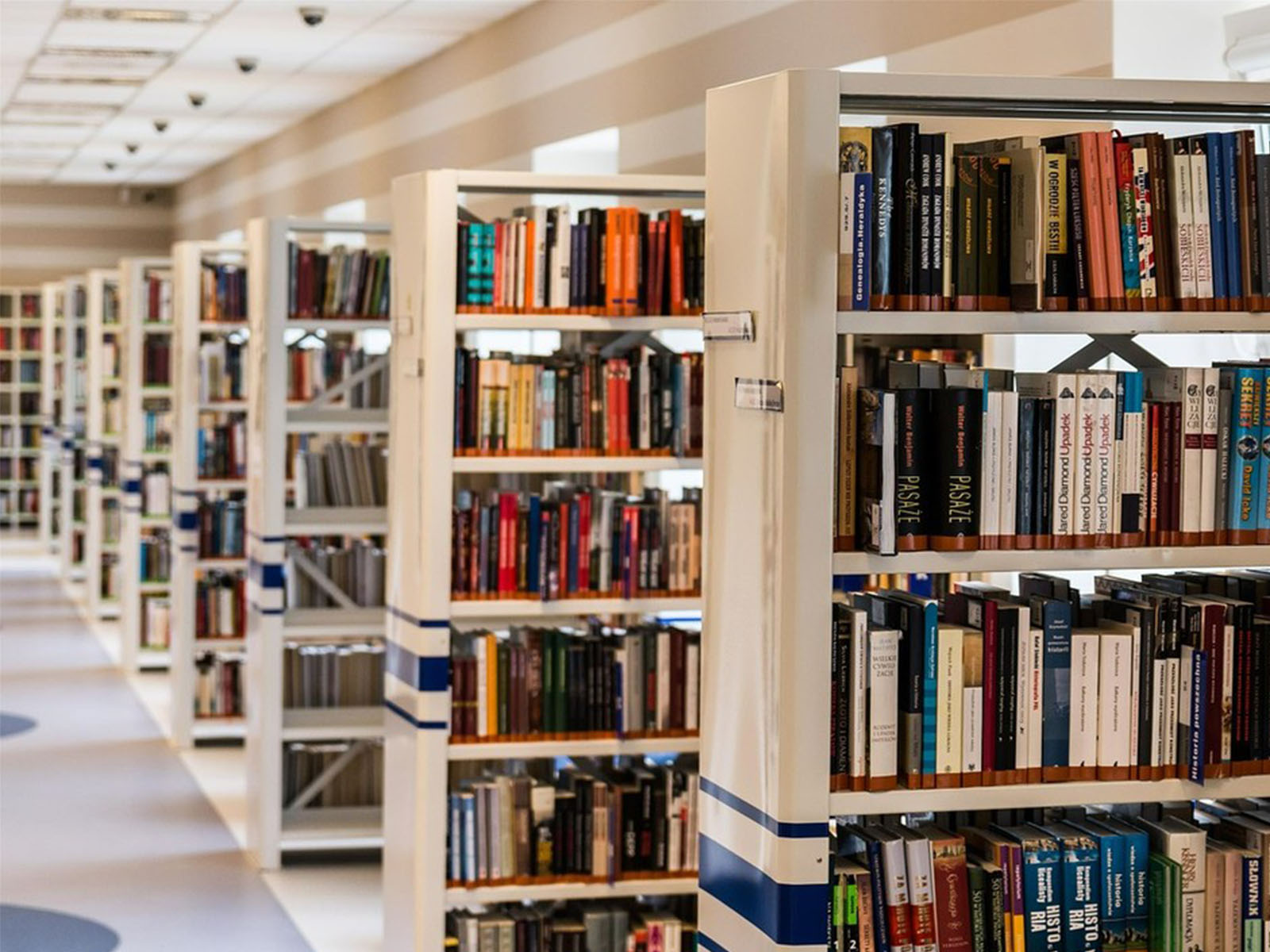 Are Student HMO's a dying breed?
3 years ago, I remember sitting in my office on a Saturday afternoon at 6pm (I was due to finish at 4pm) with clients in my office with parents in tears after being let down on another student property. I managed to locate a vendor selling a 4 bedroom property for HMO purposes and a buyer who was happy to allow these tenants to move into the property pre-completion. The property itself was less than average and not really what I would call a habitable property, yet the tenants and guarantors could not be happier. They had nowhere else to go and were due to start university the very next day.
Fast forward three years and the market is a completely different animal. September 2017 saw a wealth of student HMO properties remain on the market. This was mainly the sub standard properties or properties that were sat with agents who had too many student properties to let. Where did they focus their attention as they had so many student properties remaining? This was a good thing for tenants. Landlords started to realise that the model was changing, no longer could these sub-standard student properties remain occupied and a lot of properties were revamped with new kitchens and bathrooms, giving the tenants a home they would actually want to look after.
The impact of the modern, centrally located high rise blocks has not gone unnoticed, more students both international and UK based are interested in either self contained units or sharer rooms in a more modern central location, ultimately affecting student HMO properties further out and leaving more rooms unoccupied.
In my opinion this has to start affecting the Southsea sales market. More HMO landlords will look to sell and therefore residential prices will be affected. Strangely enough I believe the houses in the more sparsely populated student areas will retain more residential value, the likes of Empshott, Bramshott Road where there is a higher mix of residential and student homes. Where as the properties that are densely populated student areas are likely to lose more value as a residential home and therefore must retain students and bring their properties up to the modern standard to ensure they remain occupied.
It will be interesting to see what the market brings in the next 3 years. My advice to Multiple HMO landlords is to limit the number of HMO properties they have or to finish the property to a high specification to ensure they are not stuck with a property that becomes stagnant. I would also strongly suggest looking to exit from HMO properties in the 'weaker' locations that are currently tenanted and showing returns, for 2 reasons, 1; people want to buy cashflow and therefore these properties are easier to sell but also fetch a higher price as investors look to purchase with a ready made yield. 2; these properties have the most to lose, as when they become vacant or rents drop, then these are the properties that are going to lose the most value in terms of sale price.